Naumaan Ijaz is hands down the most versatile and talented actor of our media industry.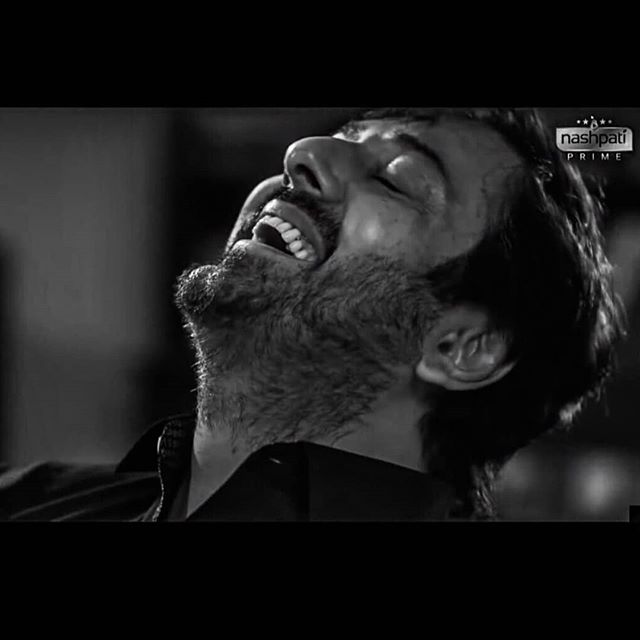 Naumaan Ijaz has done some amazing work for the industry. His acting carer is filled with the masterpieces including Man-o-Salwa, Noorpur Ki Rani, Rehaai, Jackson Heights, Dampukht – Aatish e Ishq, Sange Mar Mar, O'Rangreeza, Dar Si Jati Hai Sila naming a few.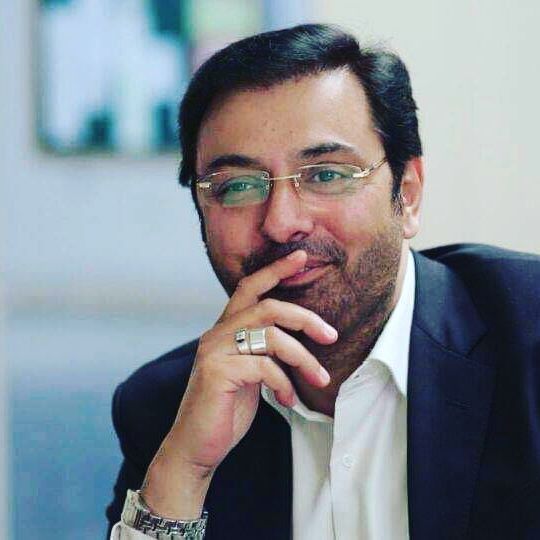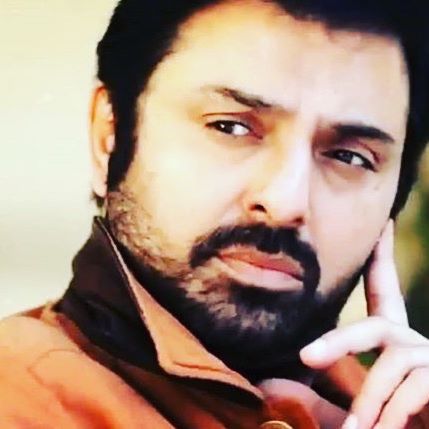 Noman Ijaz wife name is Rabia Nomana and together they have three sons. Noman Ijaz's sons are all grown up and turned into handsome boys just like their father.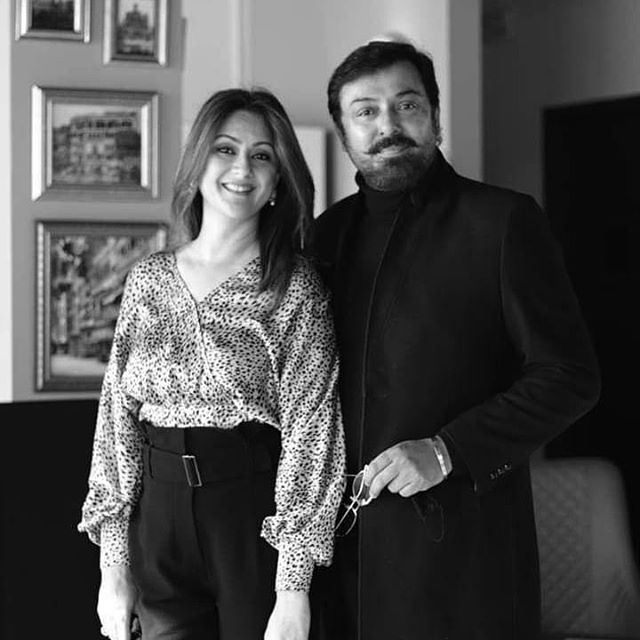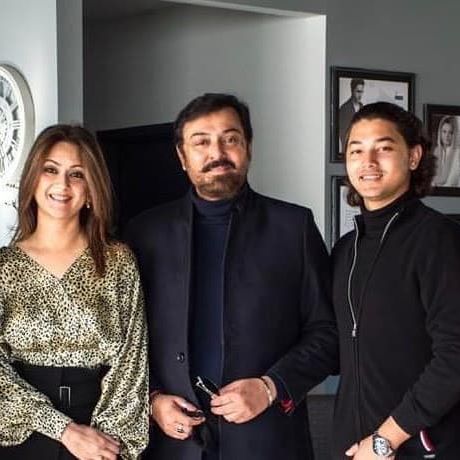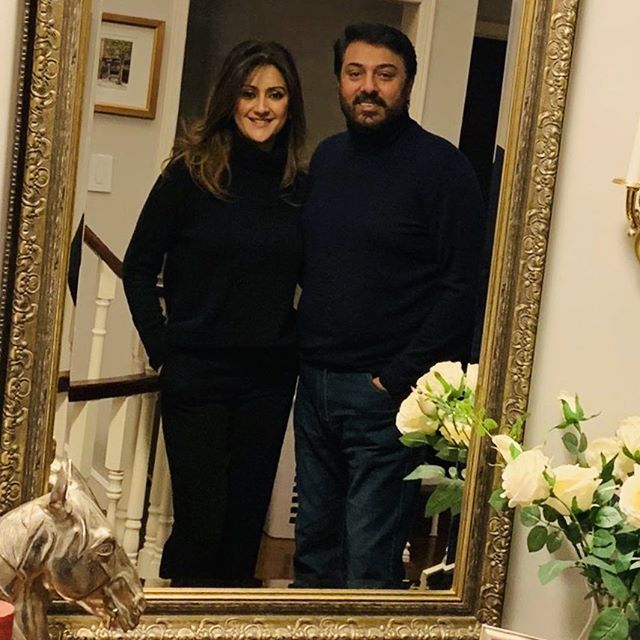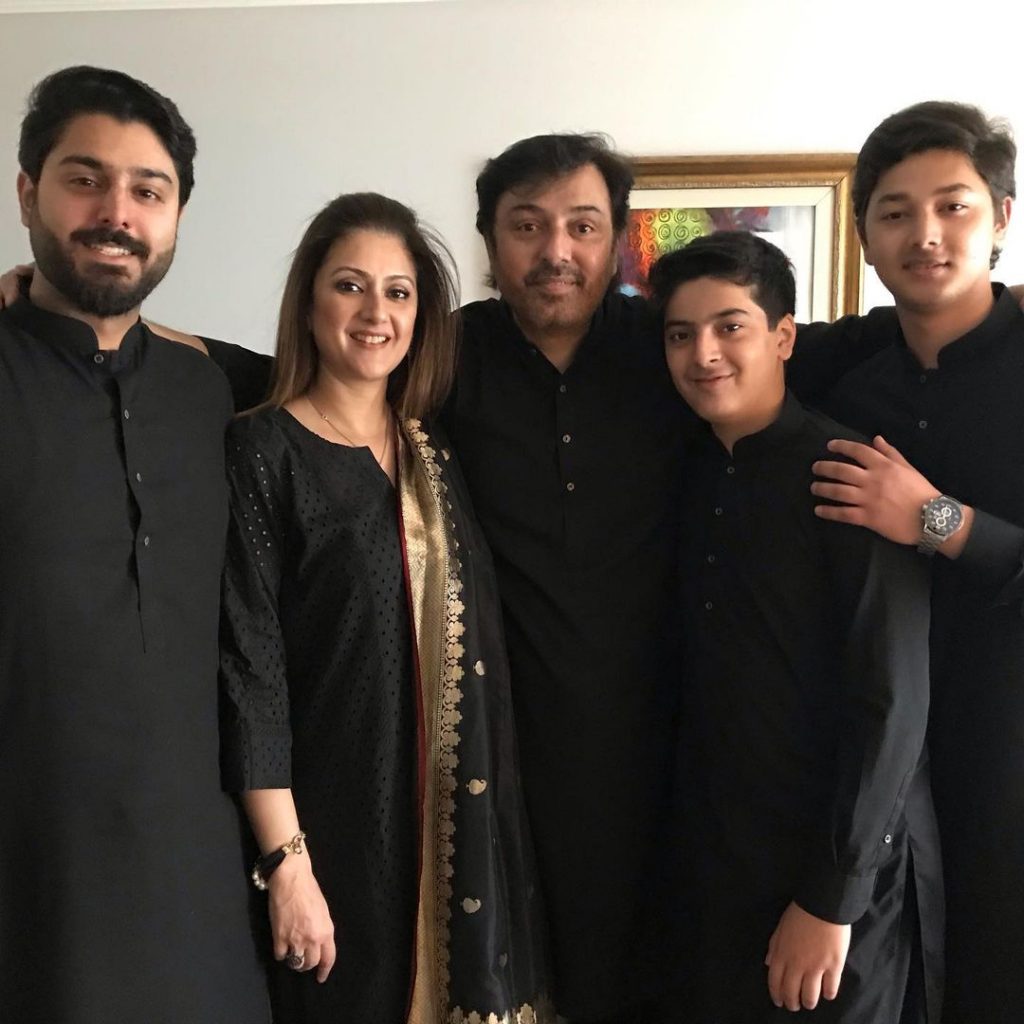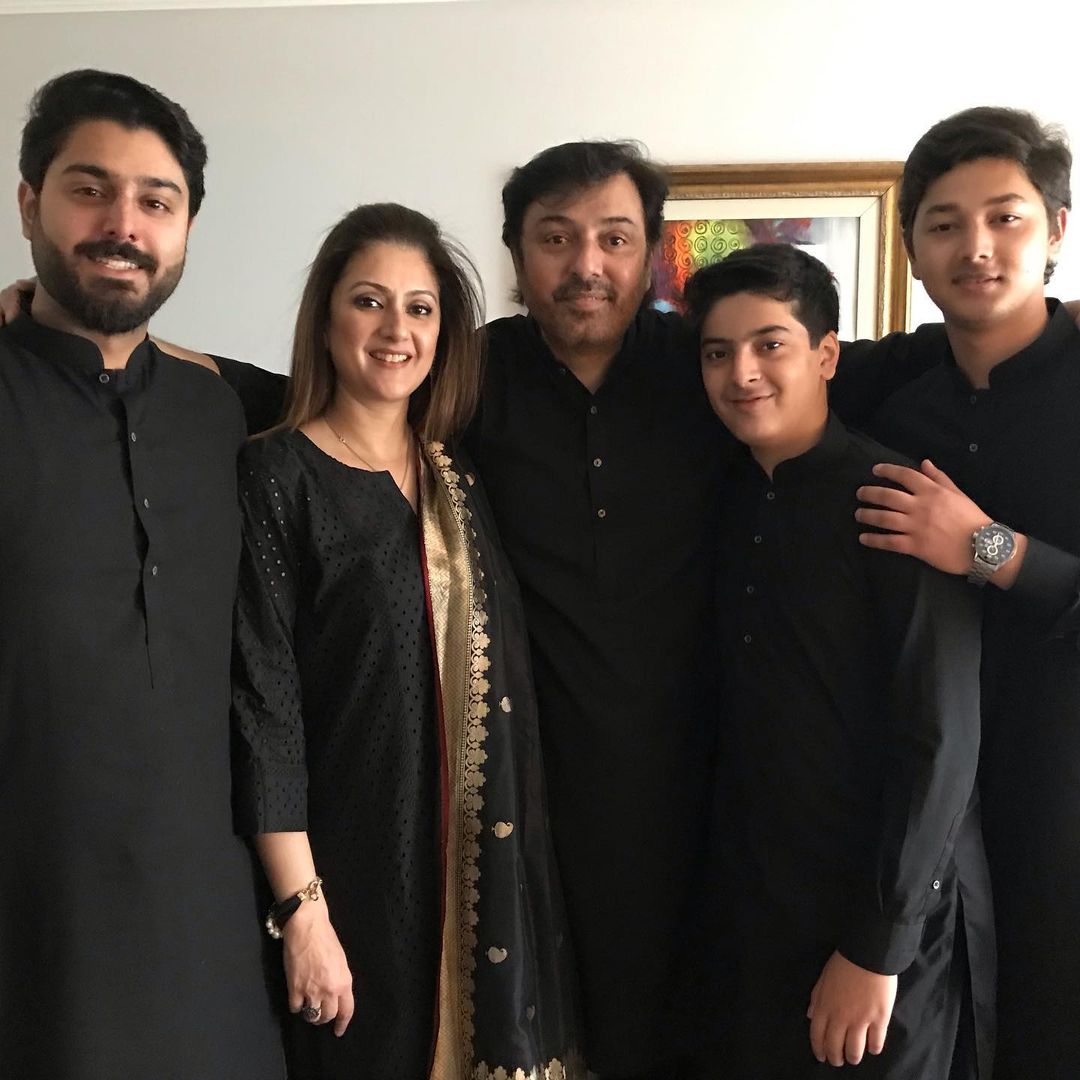 One of Nauman Ijaz's son Rayaan Nauman Ijaz is blessed with a euphonious voice.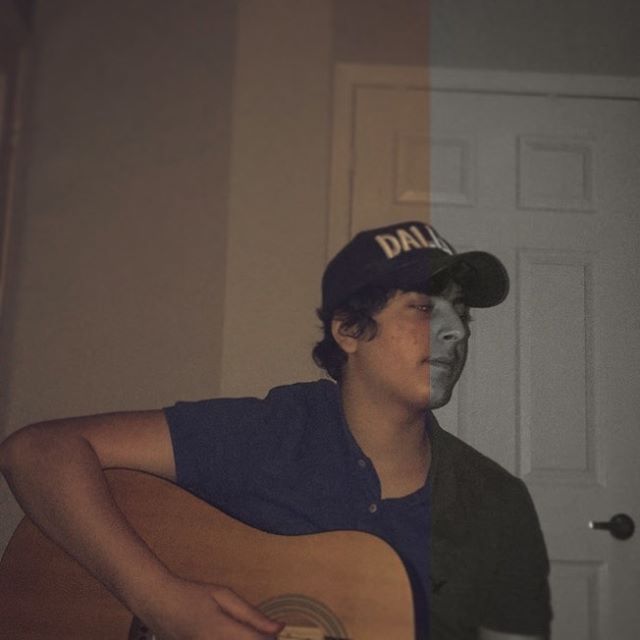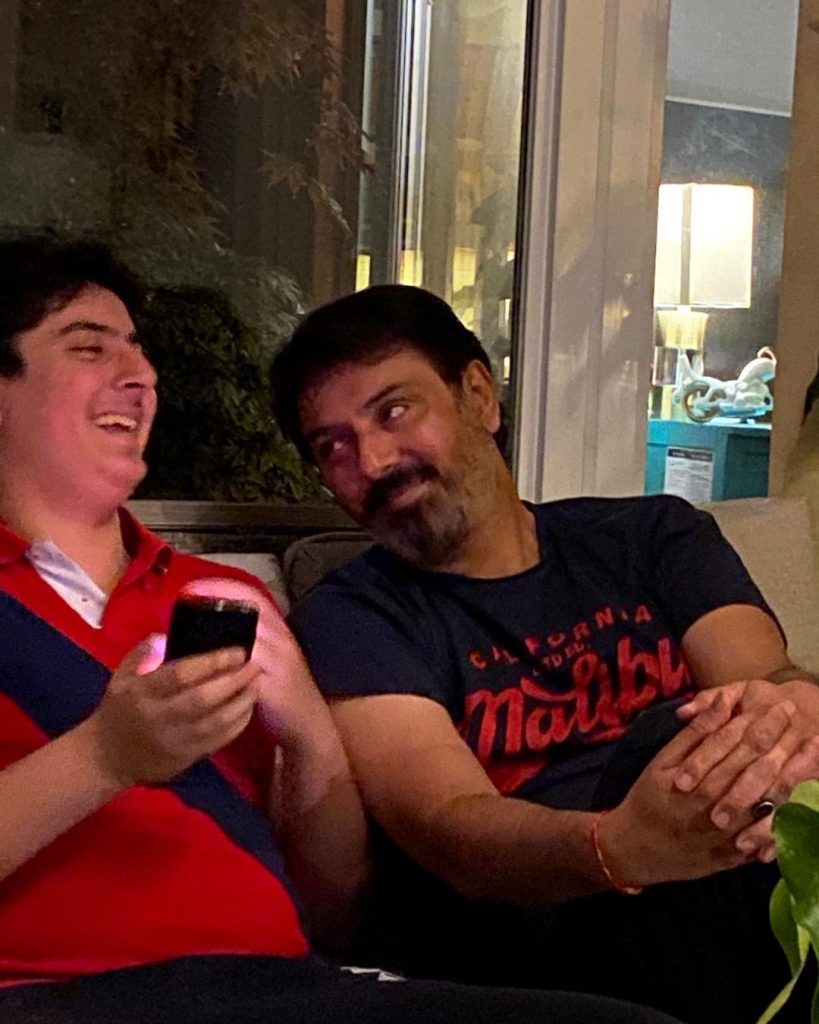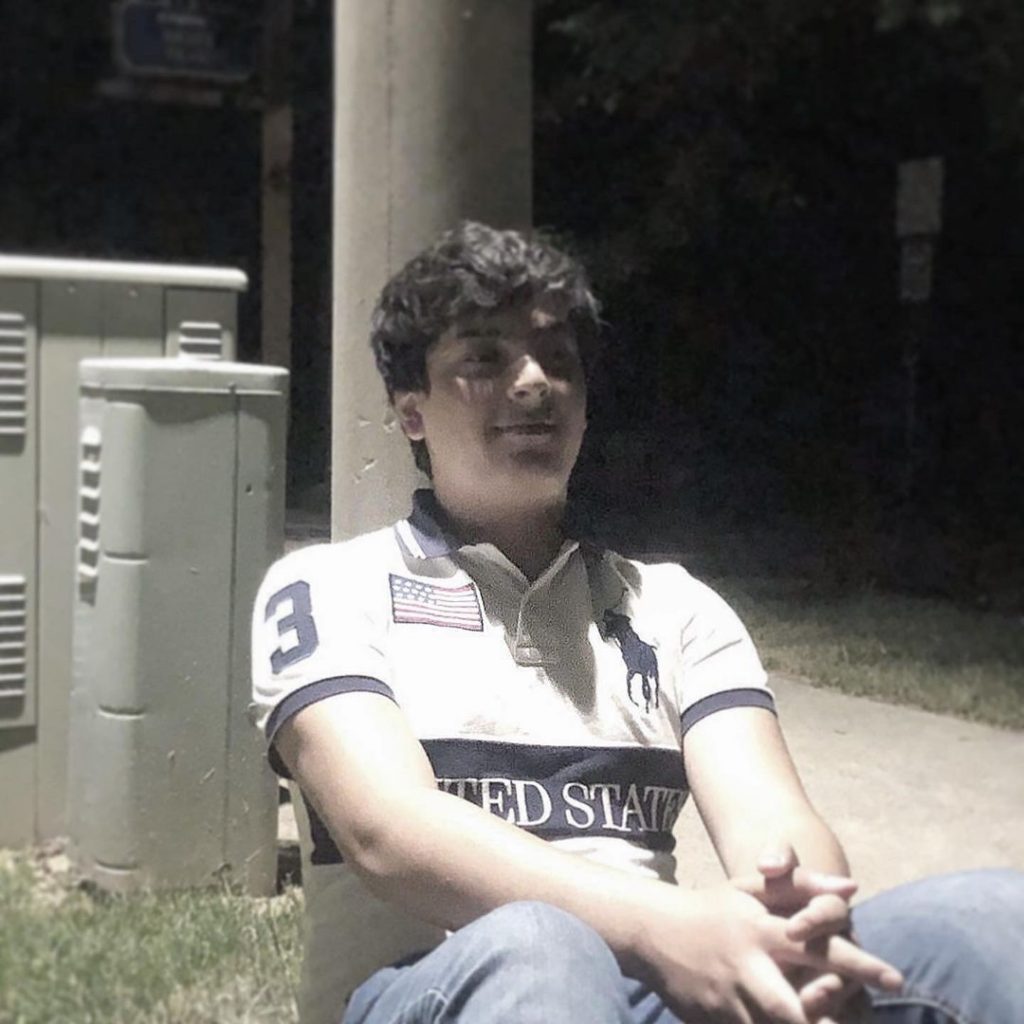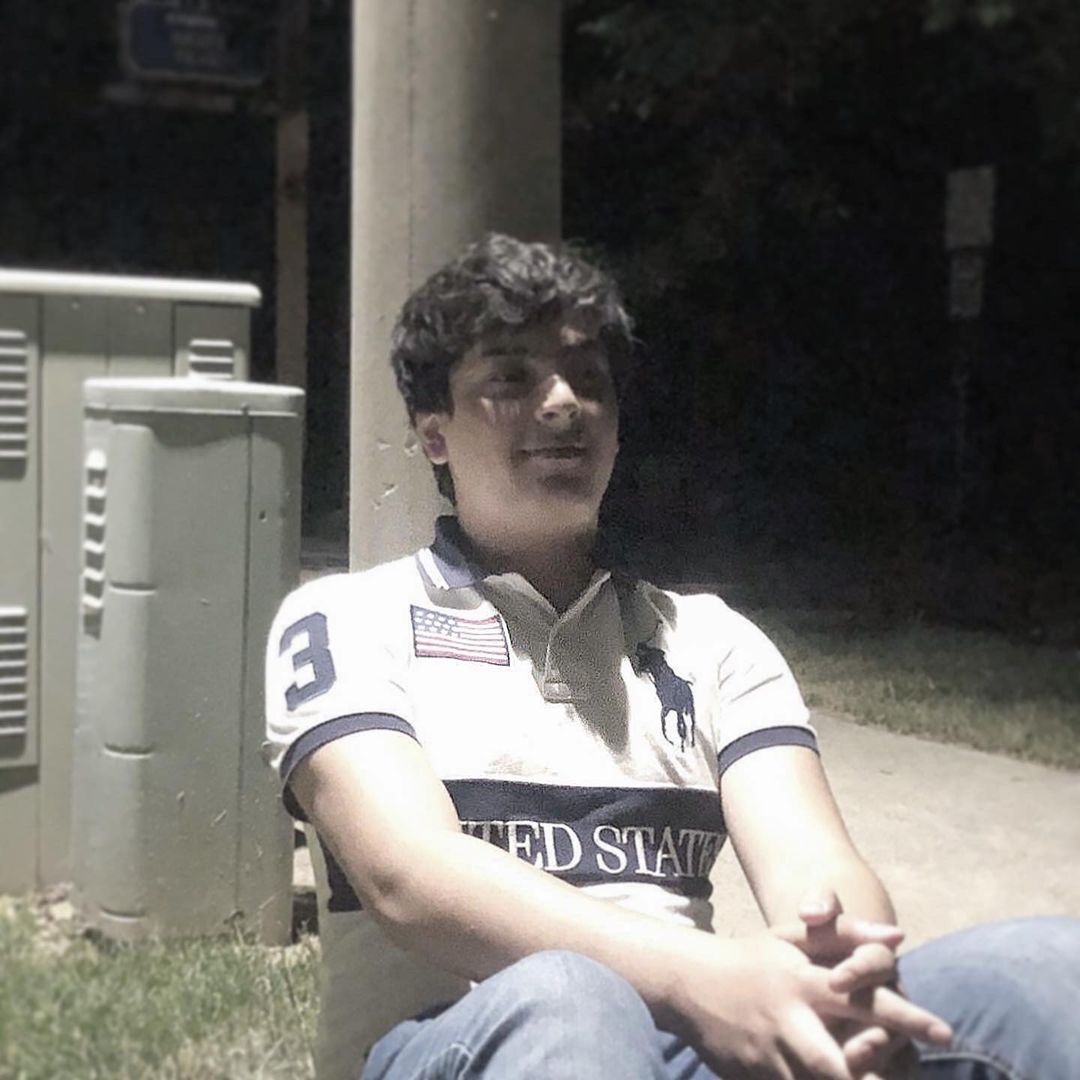 Here we have a beautiful video compilation of Rayaan Nauman Ijaz in which he is singing songs for his father Naumaan Ijaz.
Naumaan Ijaz's son Rayaan Nauman keeps on uploading his singing videos on Instagram as well.