Nauman Ijaz is a versatile and phenomenal Pakistani television and film actor as well as a TV anchor. He has worked in many popular dramas on state Television PTV. Nauman Ijaz started his acting career with a short appearance in the direction of Pakistani TV director Nusrat Thakur on PTV. He then appeared in a TV serial from PTV Quetta Centre. He then performed different roles, including negative roles in the dramas Rehaee and Ullu Baraye Farokht Nahi. He has also performed in film Ramchand Pakistani (2008) alongside Nandita Das.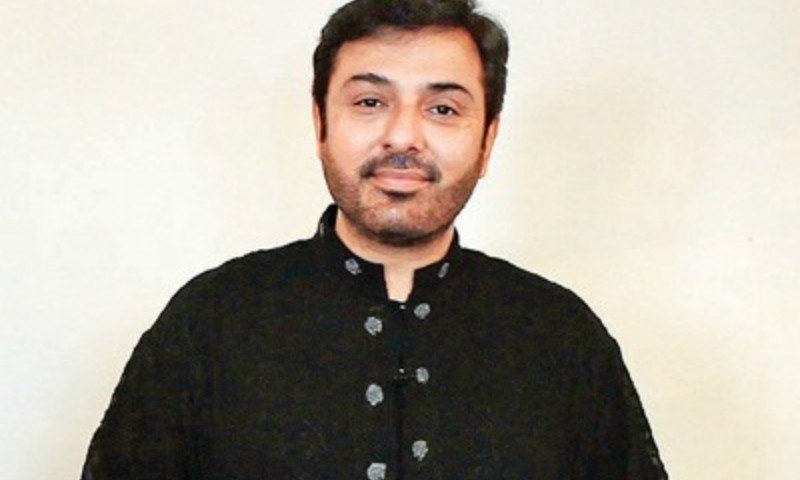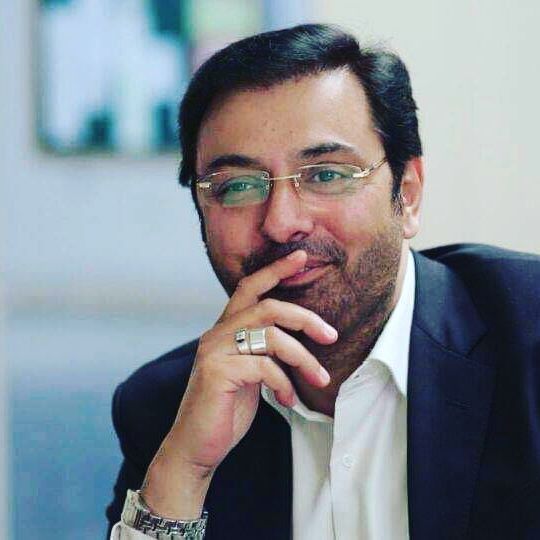 Nauman Ijaz has recently appeared in online talk show with Rafay Rashdi and has revealed the inside stories of non-payment of the dues.
The show host asked Nauman Ijaz that, "Is it the only way to come on social media and shame and blame people to ask for the payments?". On which Nauman Ijaz said, " What can I say about other people, my own payments are due from years and such big channels are not paying the actors. I have a payment of almost 5 crores due with one channel and almost 2.5 crores with another.
He further said, "In Pakistan when a producer have to take payment of 4-5 crores from a broadcaster, he literally go and begs for his payment and the broadcasters gives them 5-10 lacs just to stop them from asking for payments. He said no organization and law stands for the rights of actors.
He further said that no producer helps any actor in such a situation because their own system is running, he said in Covid-19 situation broadcasters blackmailed producers to give the projects on due time, the producers pressurized the actors to come in such a situation and work or they will block list them which means the future of the actors will be ruined.
Nauman Ijaz said that no one is going to take the responsibility if something happens to any actor while working in the covid-19 situation, no one is going to pay those 20-25 lacs requirement for hospital dues. He said actor are literally working like donkey and there is no ethics left in Industry.
View this post on Instagram