Nauroz is a brilliant Pakistani television drama which airs on Green Entertainment. The unique storyline of the drama is getting huge public praise. Nauroz questions the impact of social media on human self, identity and consciousness. Qaiser Ali is the content director. The drama has been written by Kashif Anwar. It has been directed by Shahzad Kashmiri.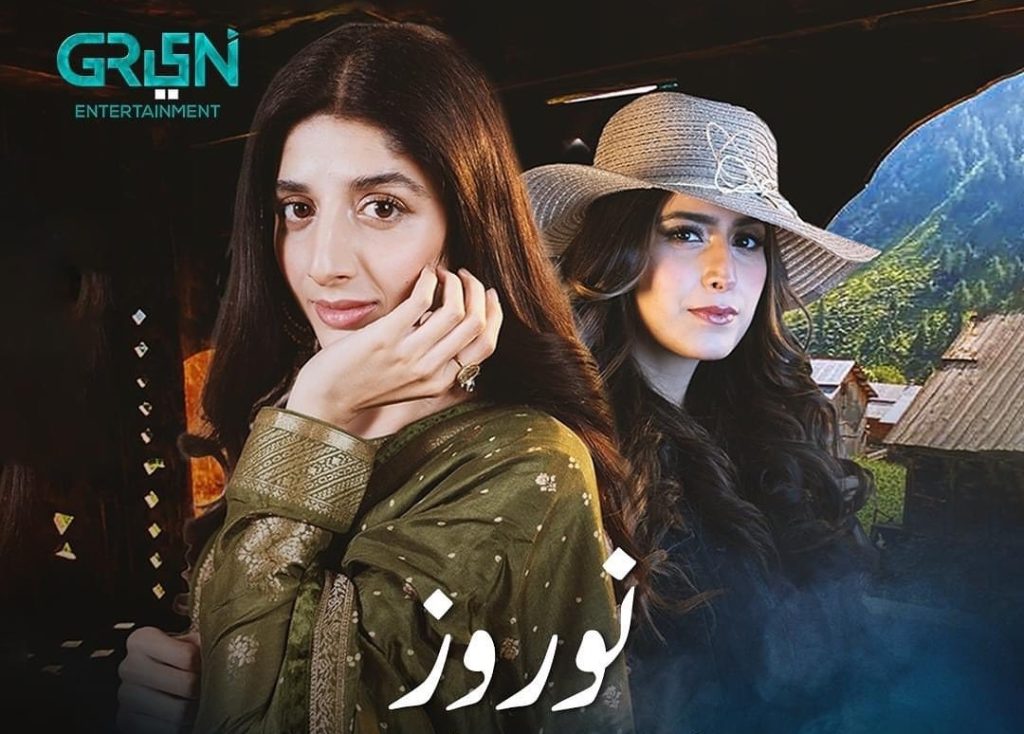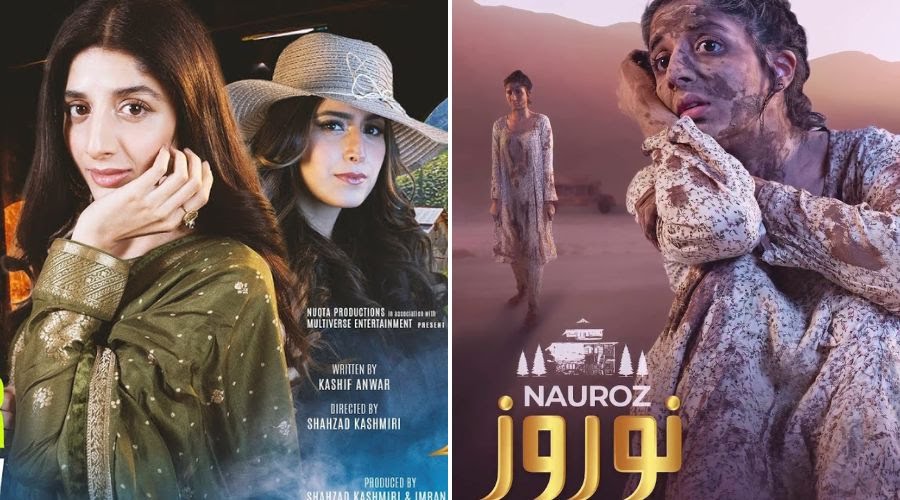 The drama is the presentation of NUQTA FILMS in association with MULTIVERSE ENTERTAINMENT for Green Entertainment. The story features the life of a young girl Hina residing in a village. Her father is protective and keeps her hidden from the outside world.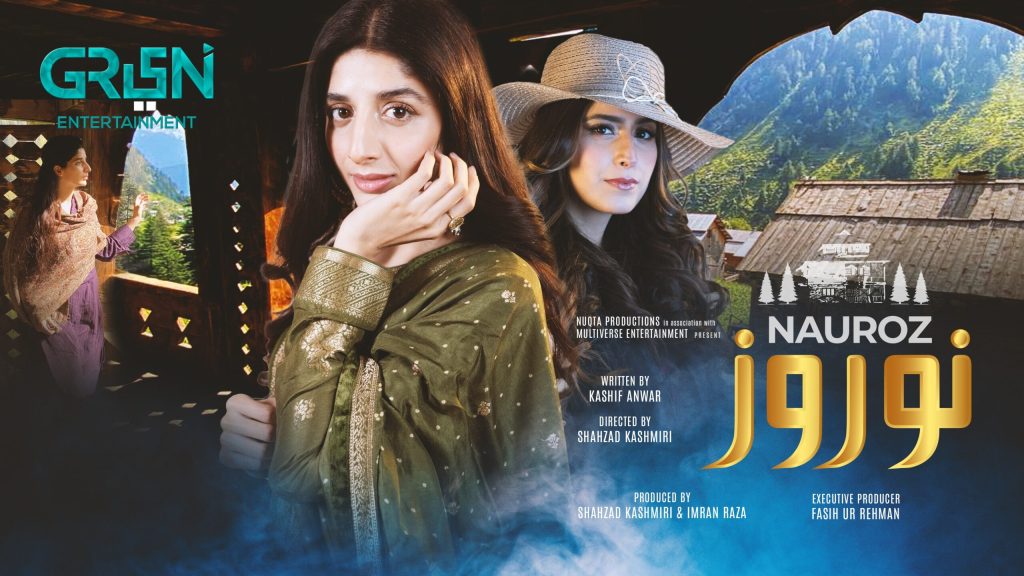 The brilliant cast of the drama includes Manzar Sehbai, Mawra Hocane, Shamil Khan, Mohsin Ejaz, Rana Majid, Mahnoor Shauqat, Saad Farukh, Mustufa Rizvi, Earsalan Khalid, Sultan sb, Alamdar Khan, Sami niazi, Sanayah Khan, Khubaib, Areeba Tirmaizi, Saad Farukh, Ahmed Taha, Nadia Amjad, Salman Shahid. Here we have gathered the details about the cast: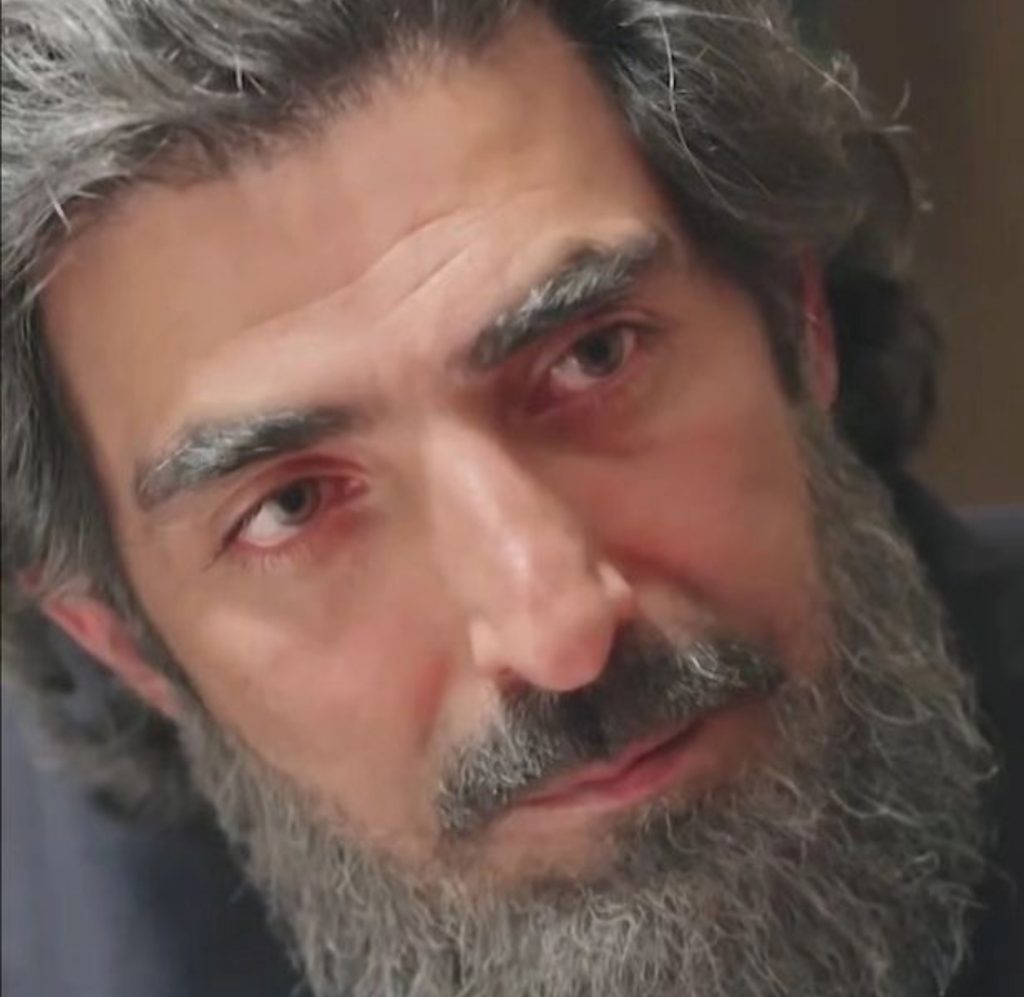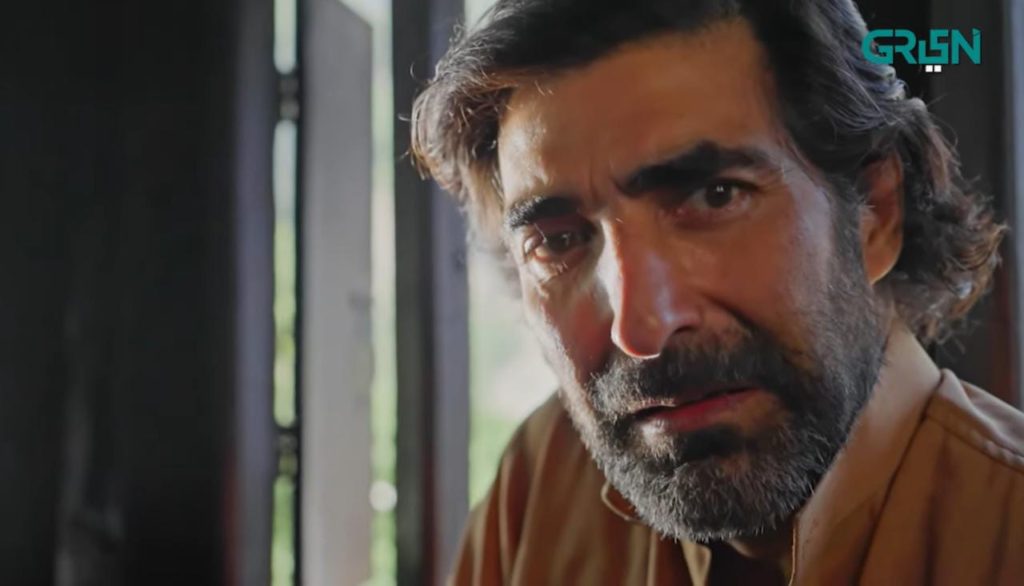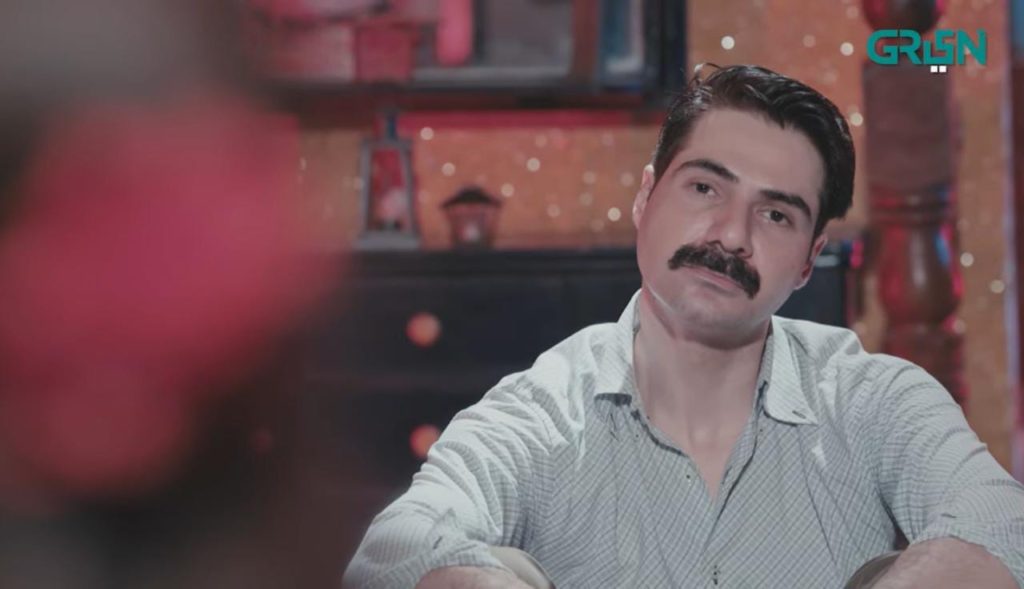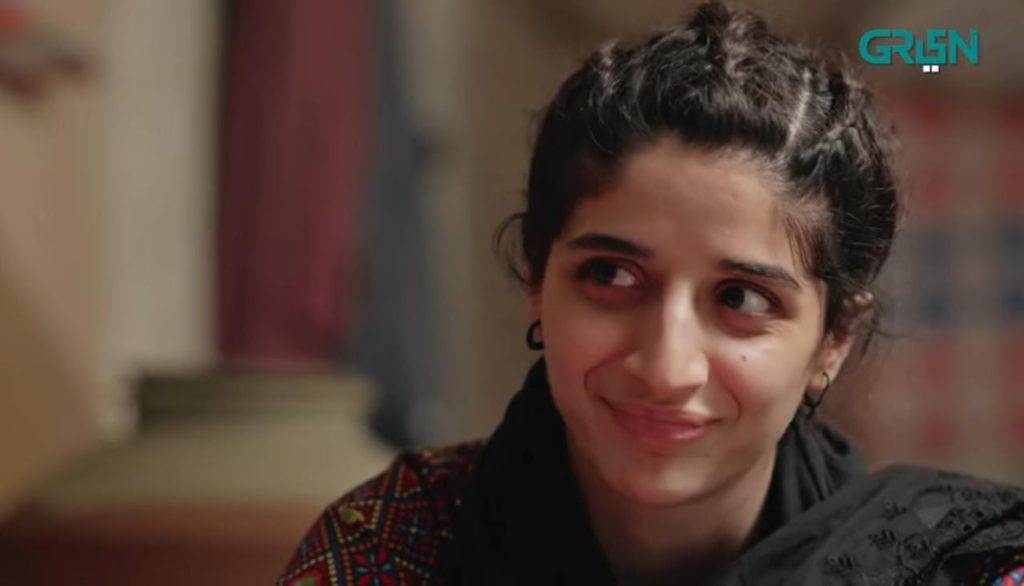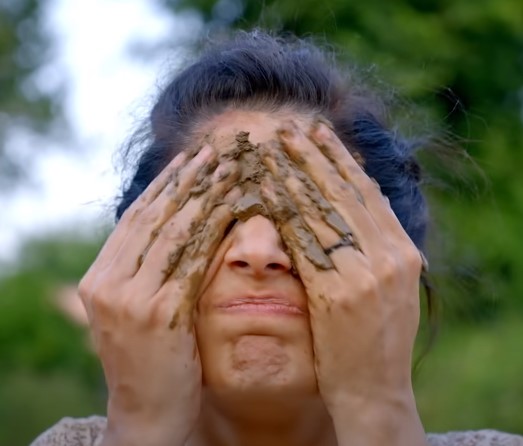 1.Mawra Hocane
Mawra Hocane is a gorgeous and brilliant Pakistani television and film actor. She is quite popular among the masses. She has a huge social media following. Her most hit serials include Sabaat, Qissa Meherbano Ka, Daasi, Sammi, Aangan and Maryam. Well, the actor is recently appearing in two dramas Neem and Nauroz. Her acting in Nauroz is being admired by the critics and fans are loving her transformation from Hina into Rashtina. Fans are loving her natural and excellent acting skills. Here are her beautiful pictures: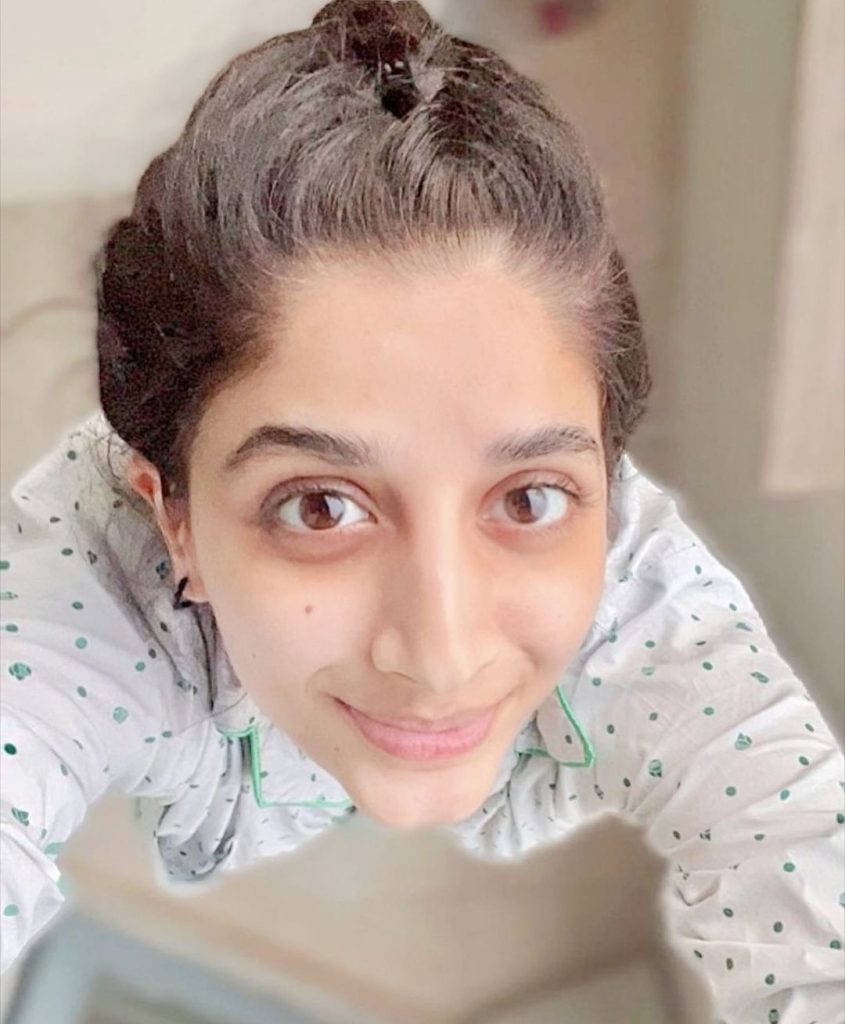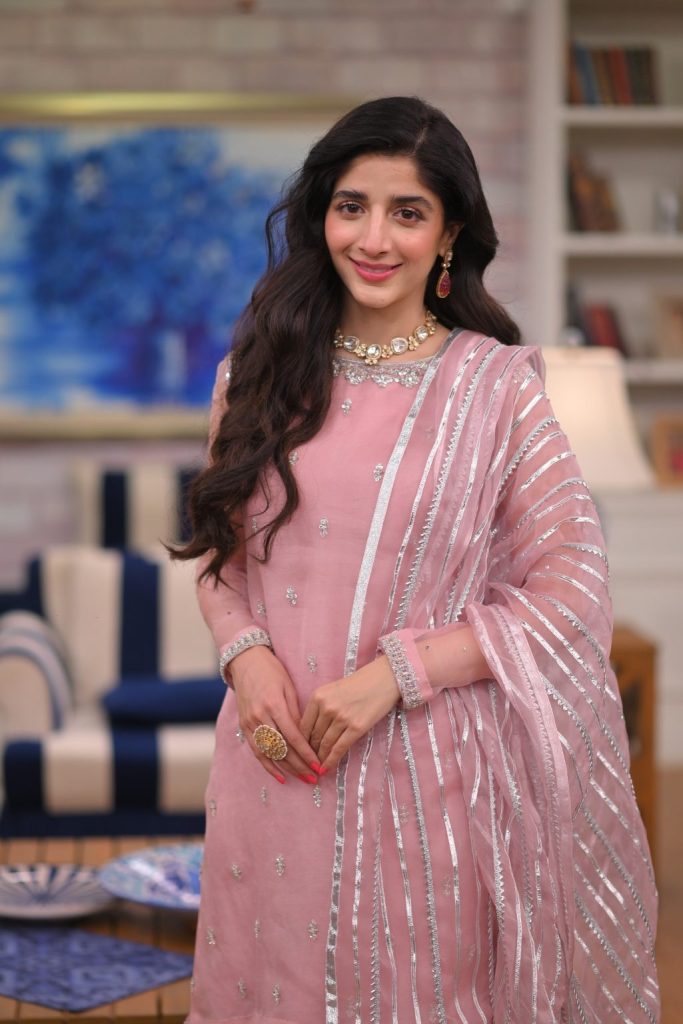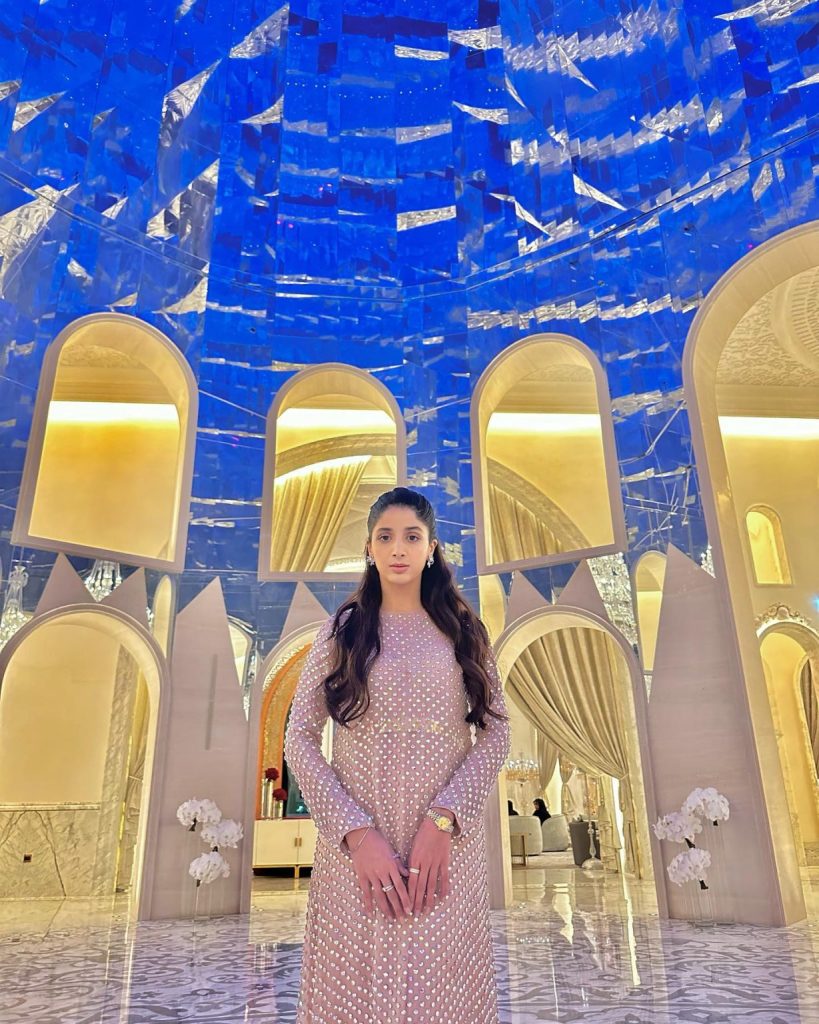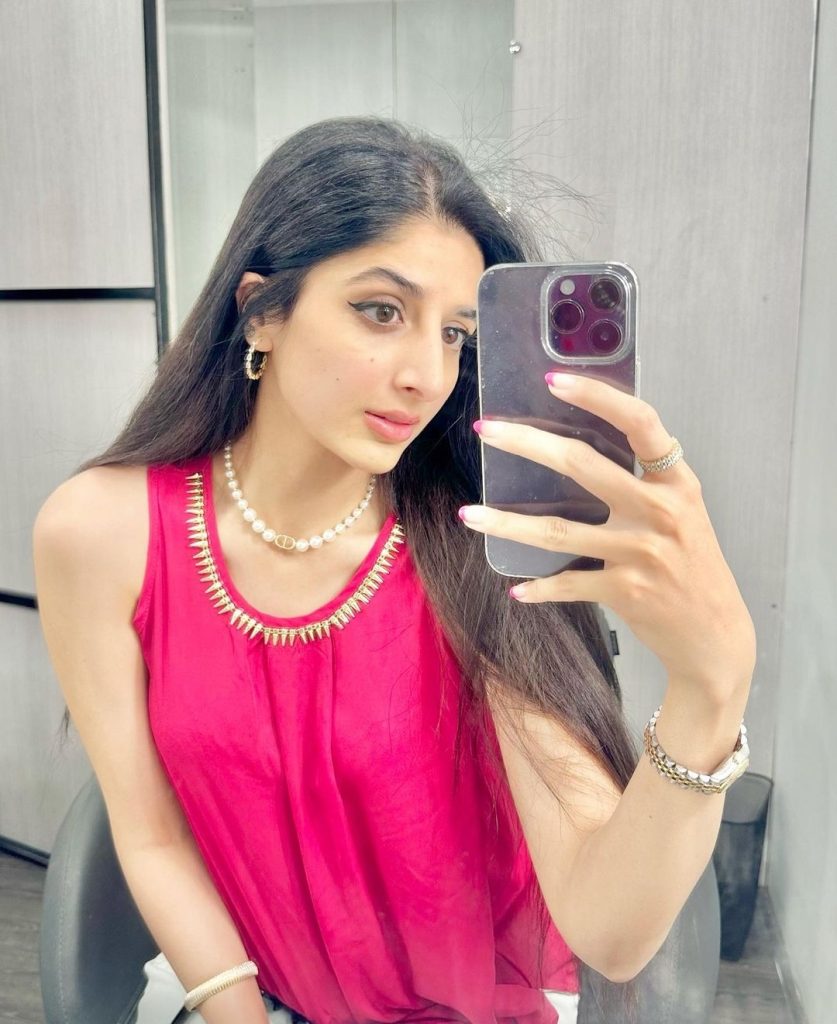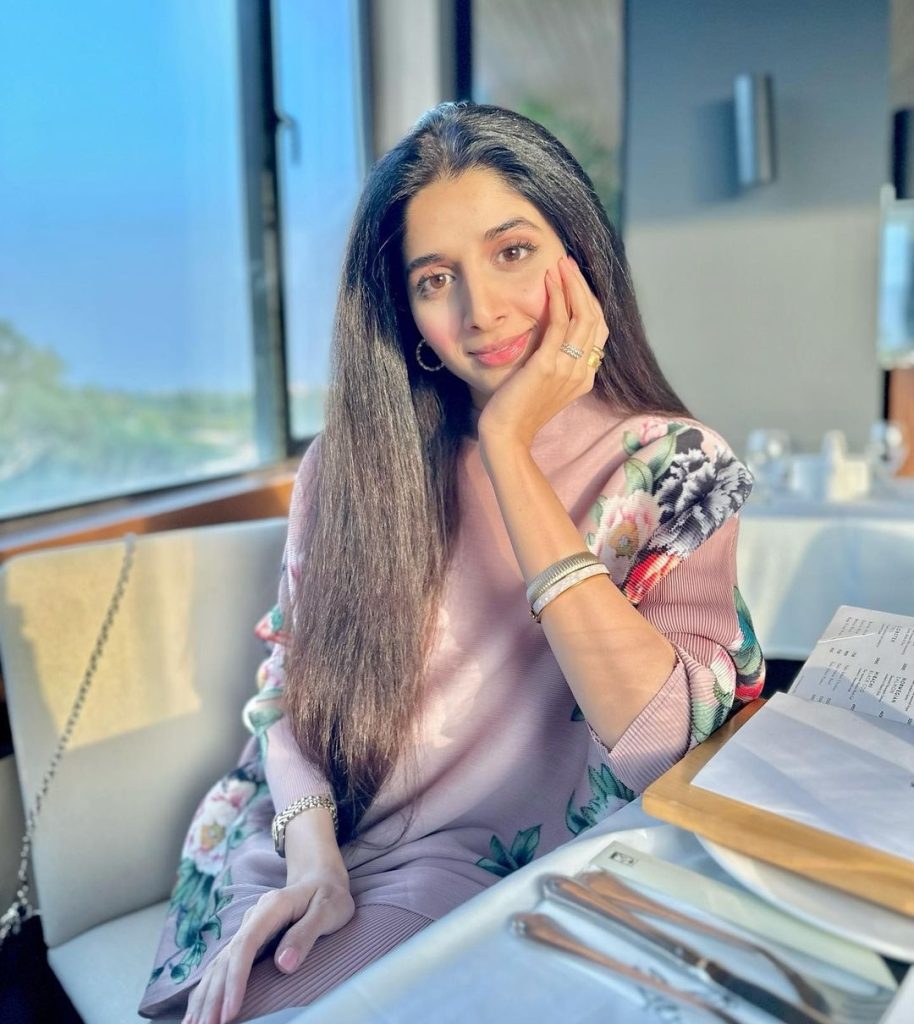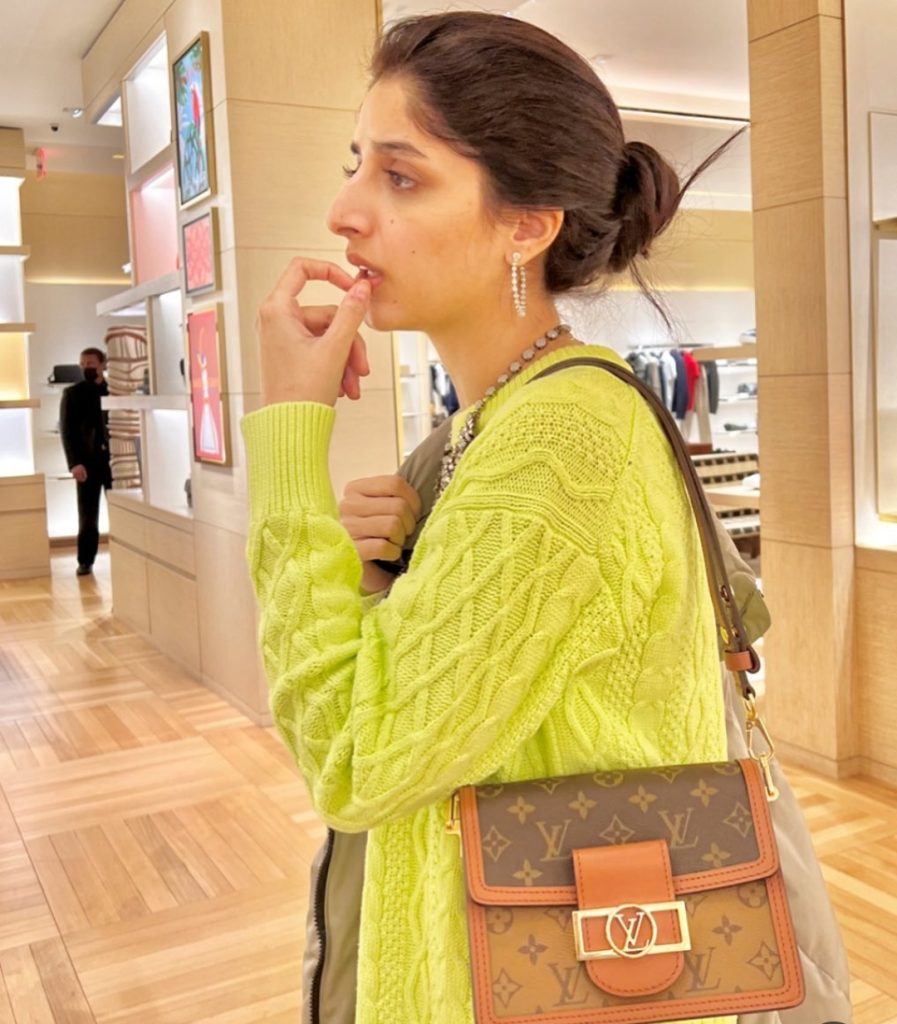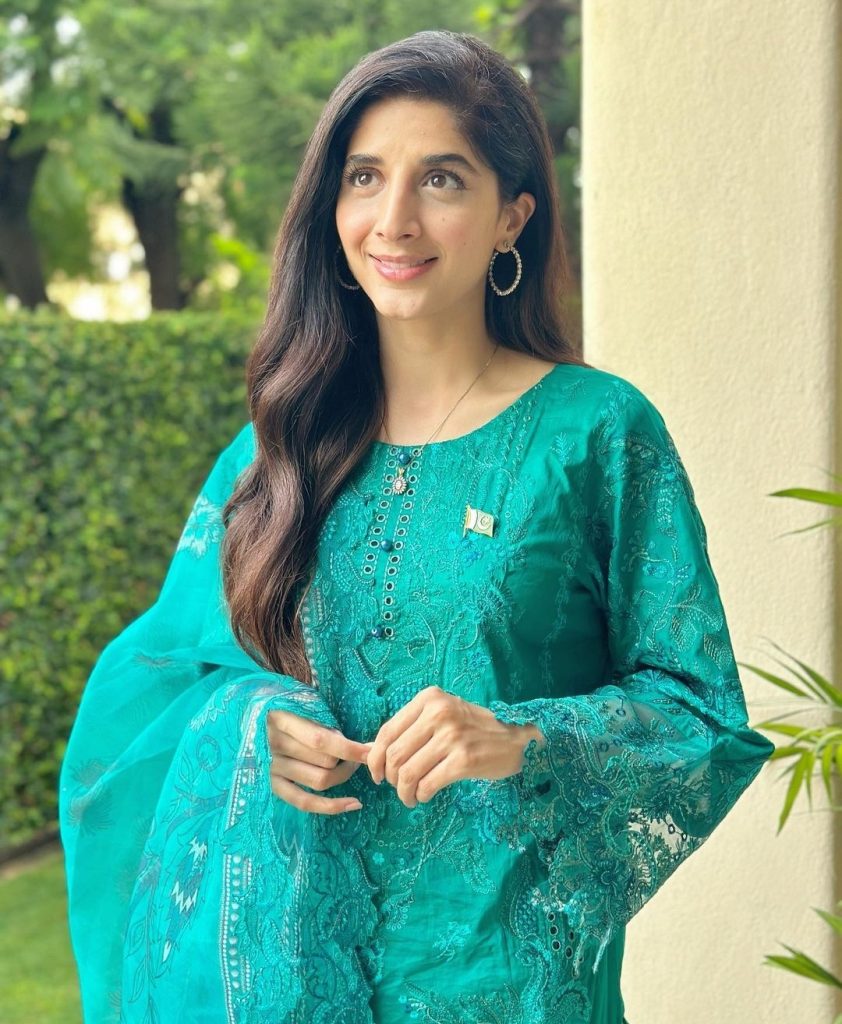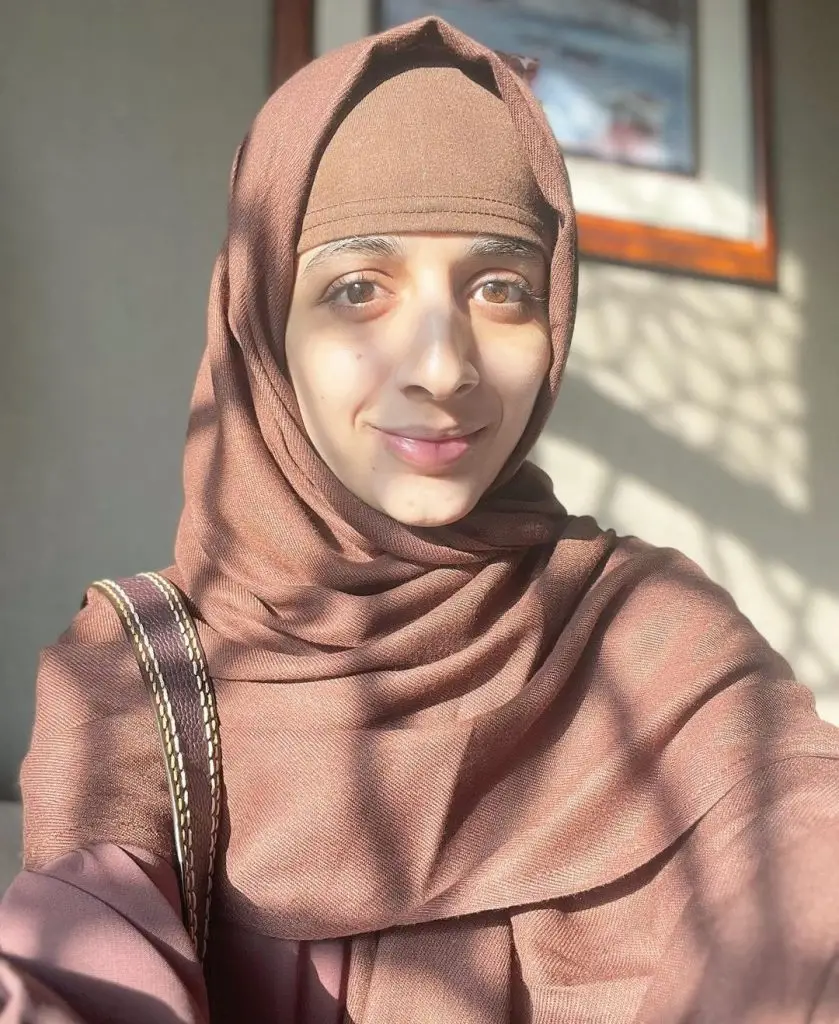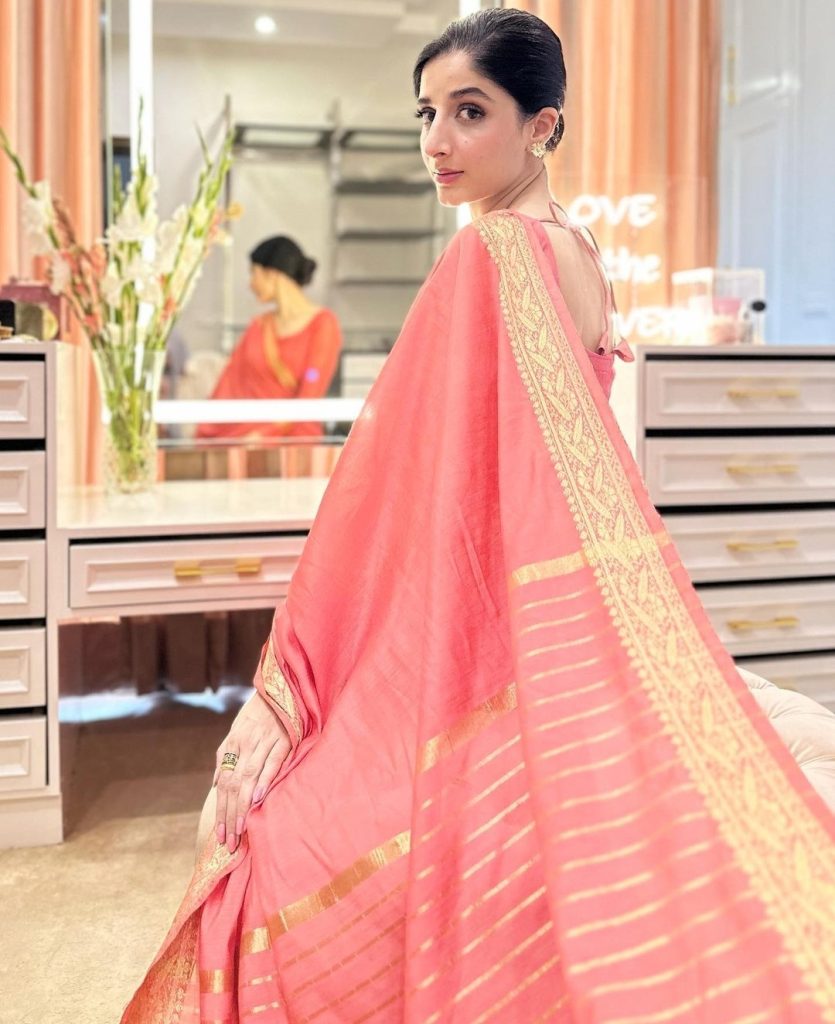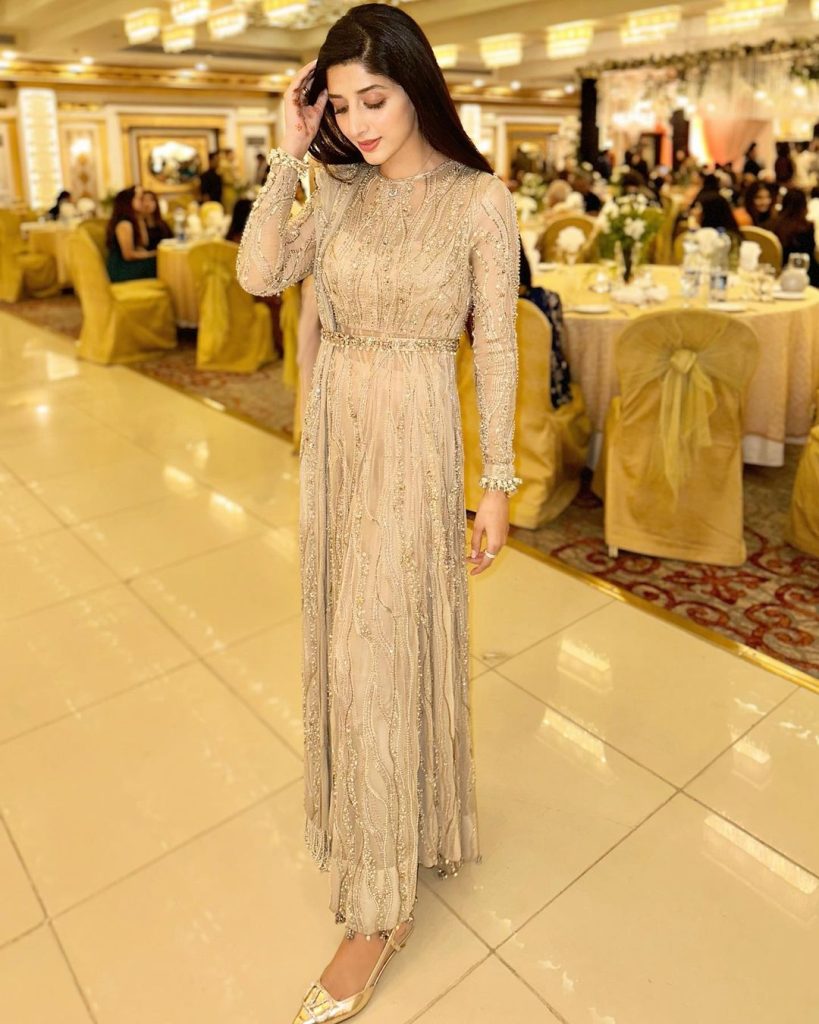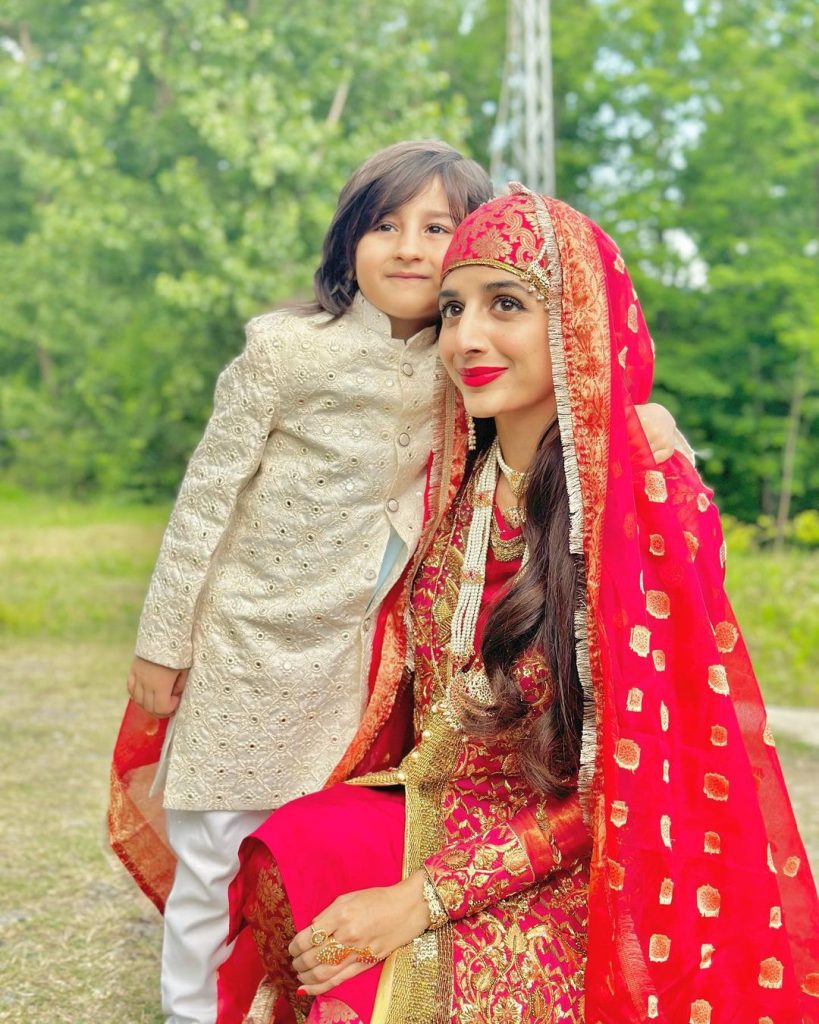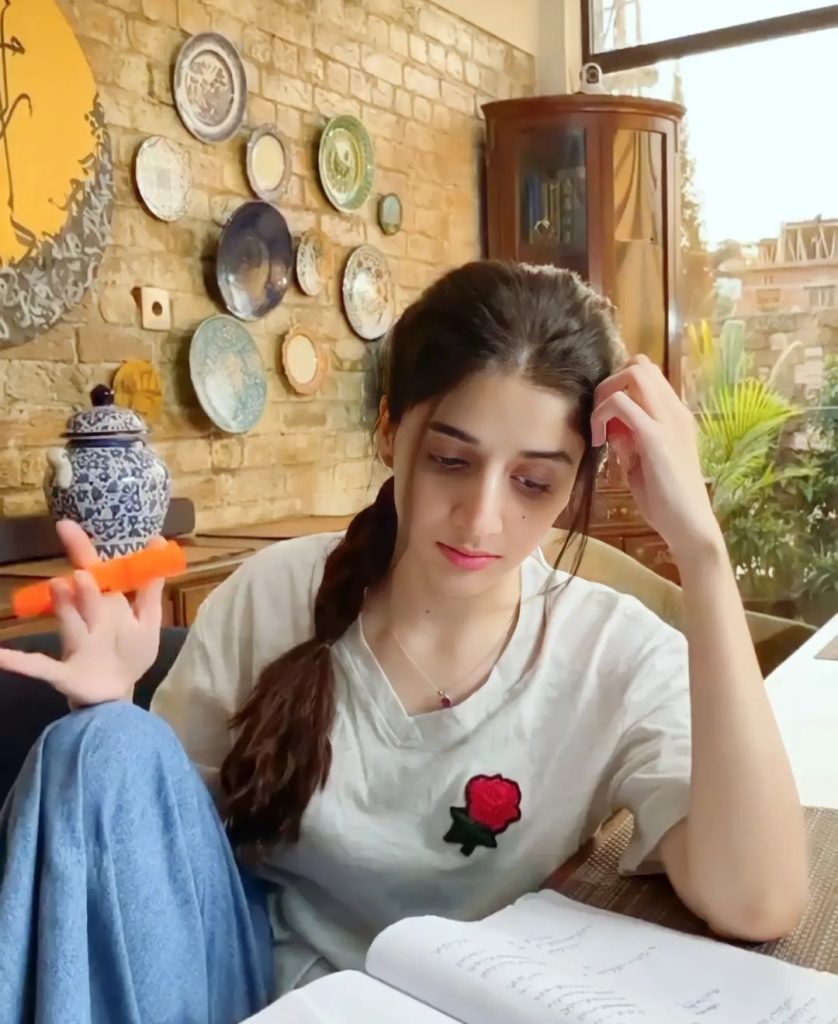 2.Shamyl Khan
Shamyl Khan is a brilliant Pakistani television and film actor. His notable dramas are Kacha Dhaga, Wehshi, Neem, Nouroz, Aar Paar and Sang E Mah. Shamyl Khan is a versatile actor and is praised for his excellent natural acting skills. He's happily married but he keeps his personal life private. Here are his pictures: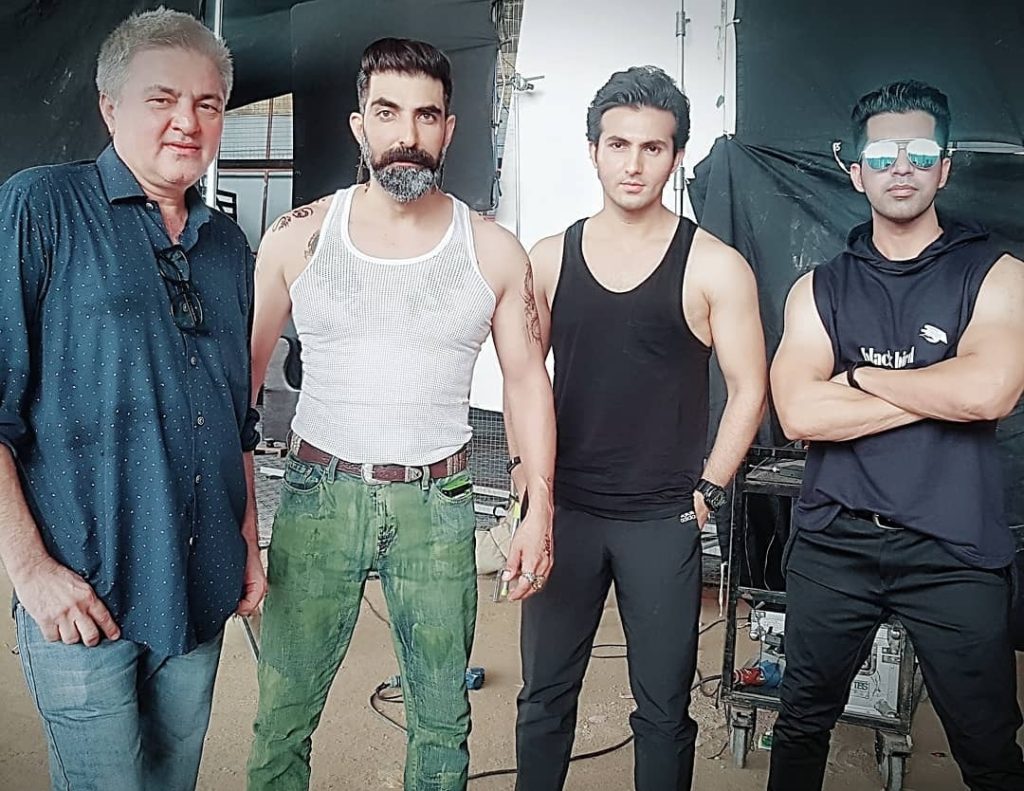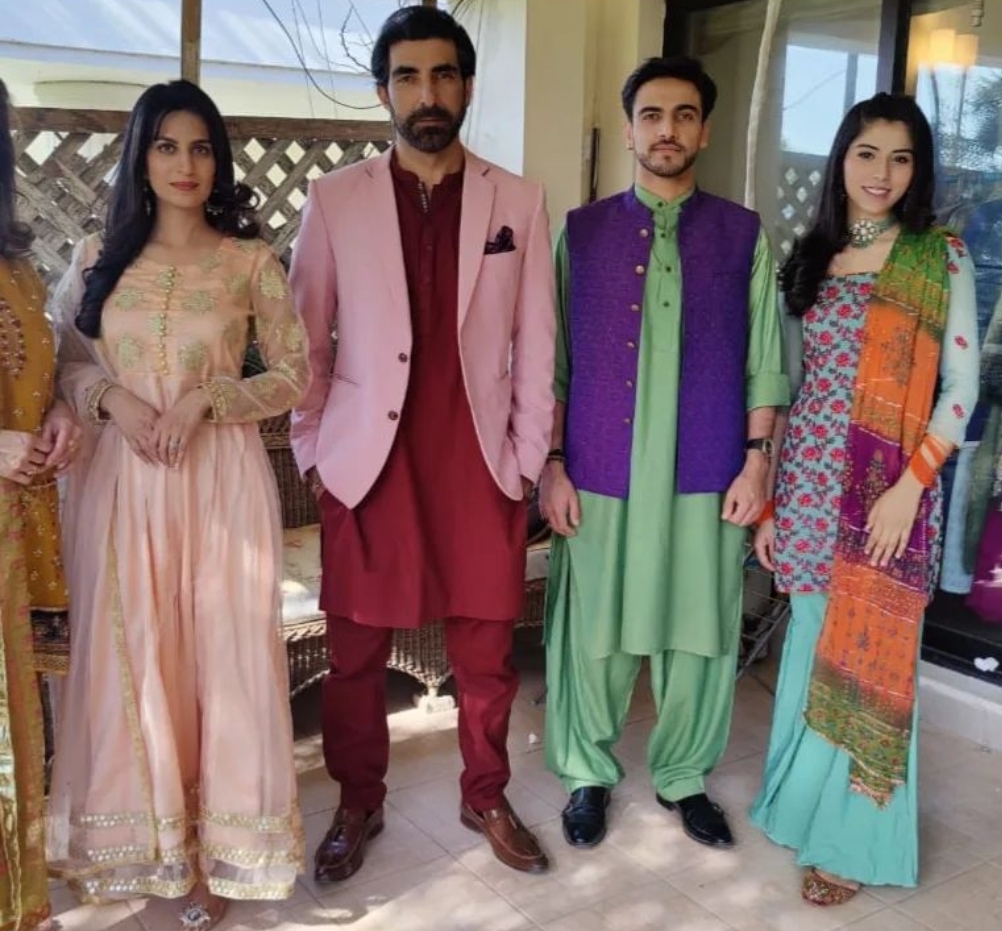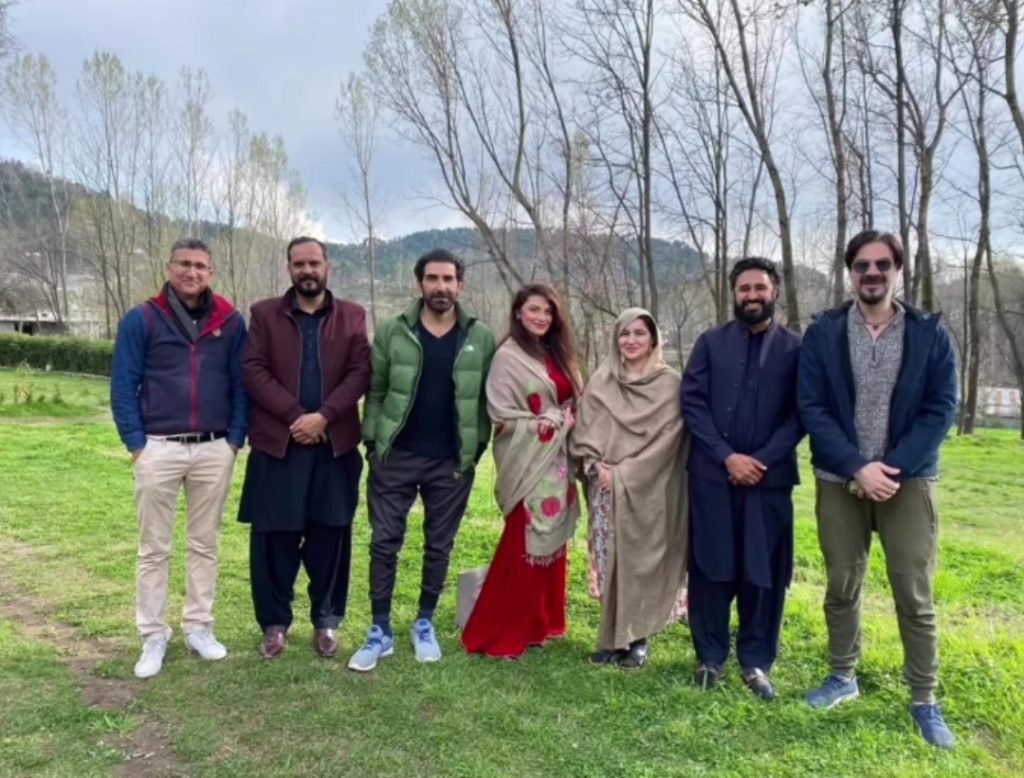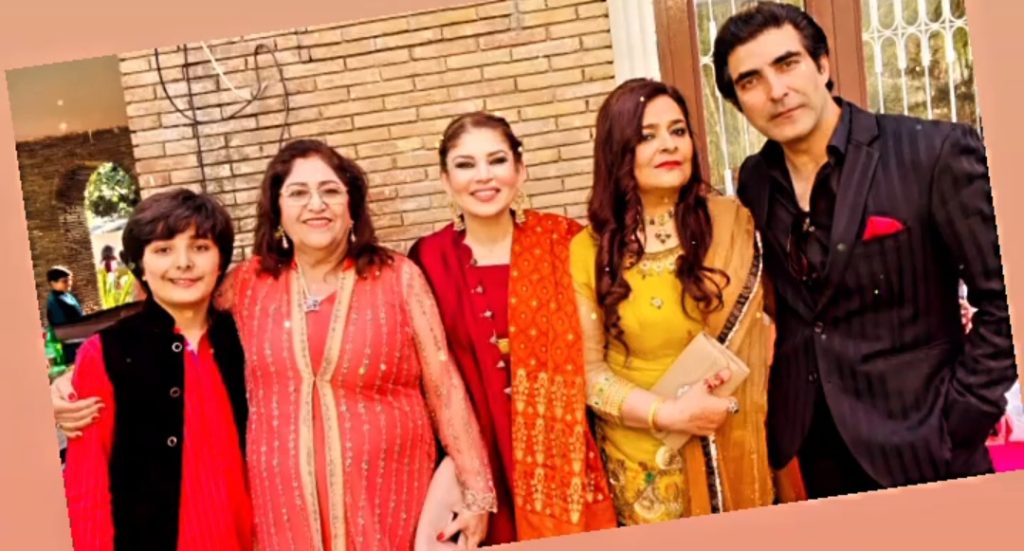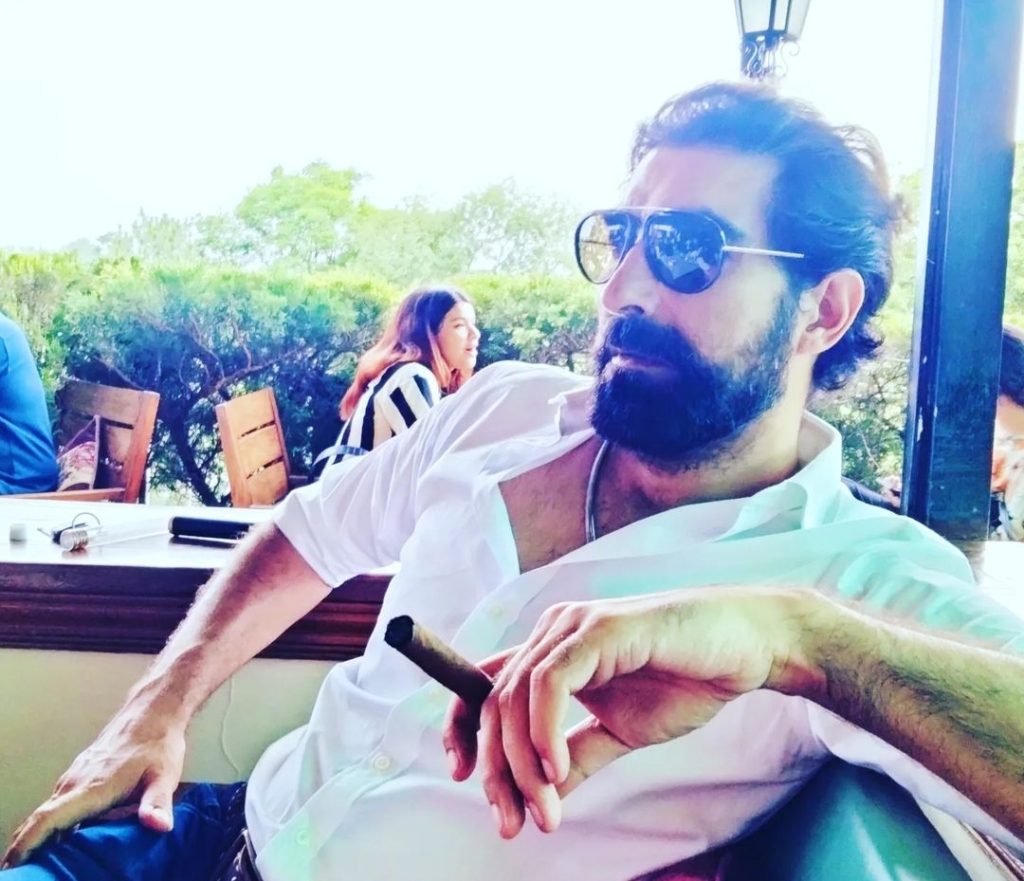 3.Rana Majid
Rana Majid is a handsome, talented and versatile Pakistani television and film actor. The actor has portrayed substantial roles in many famous Pakistani dramas including Jo Bichar Gaye, Ghareeb Zaadi, Koi Chand Rakh, Bheegi Palkain, Aitebar, Neem and Nauroz. His character Rustam in Nauroz is being loved by the fans. He's happily married to Alina Majid. Here are the real life pictures of Rana Majid: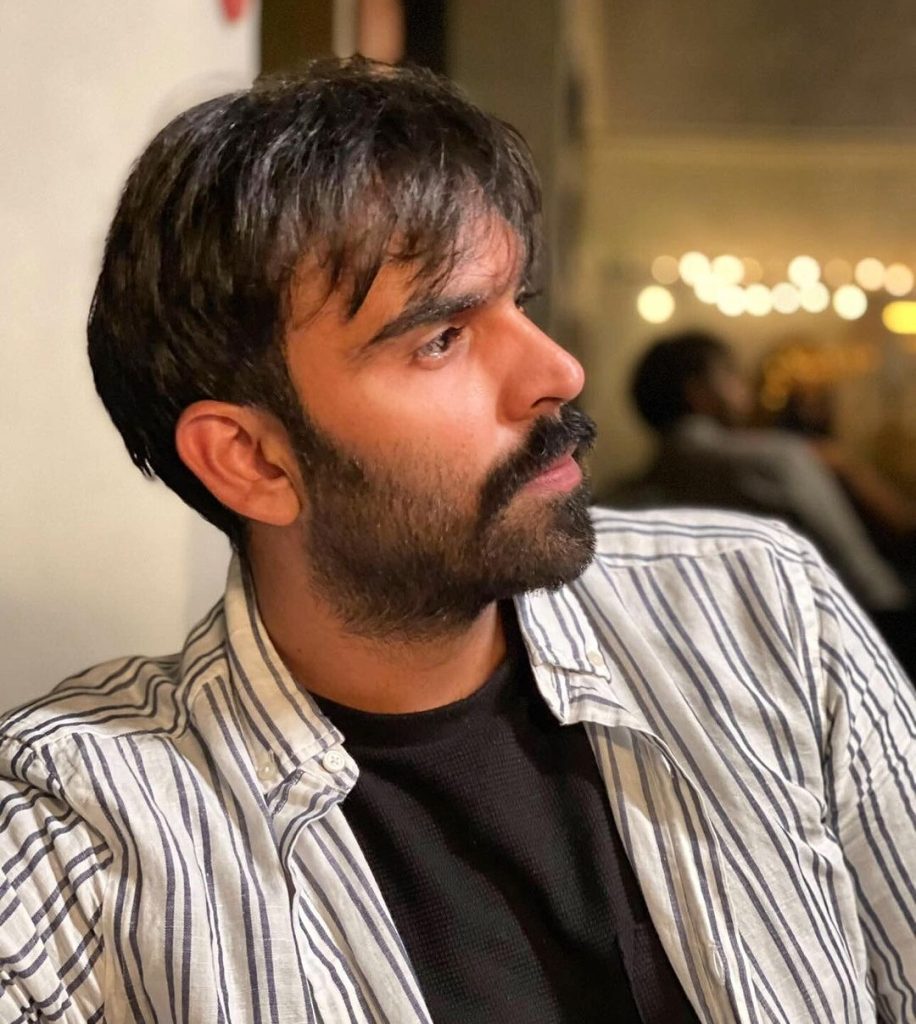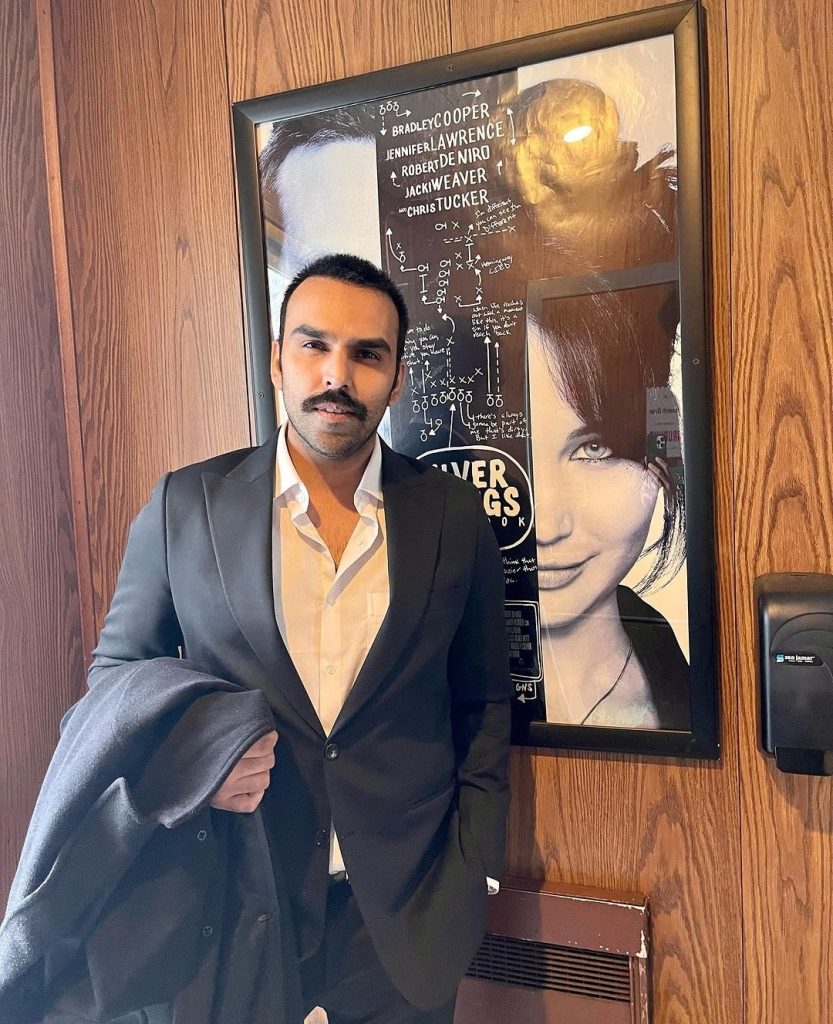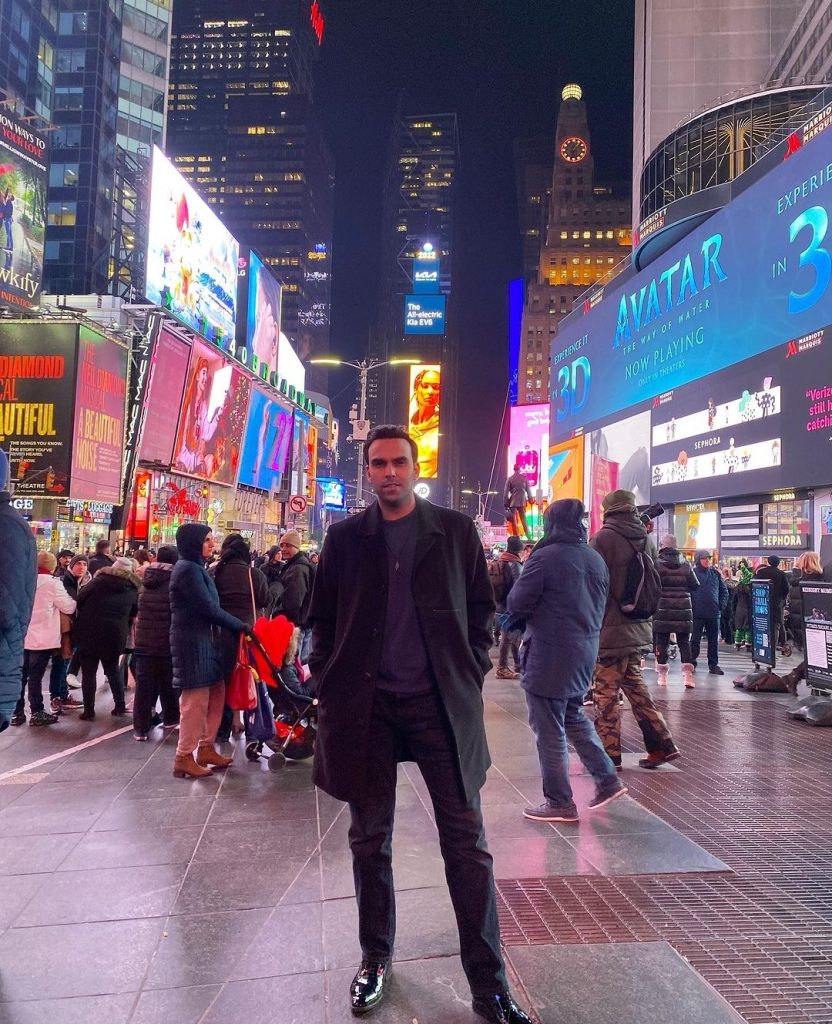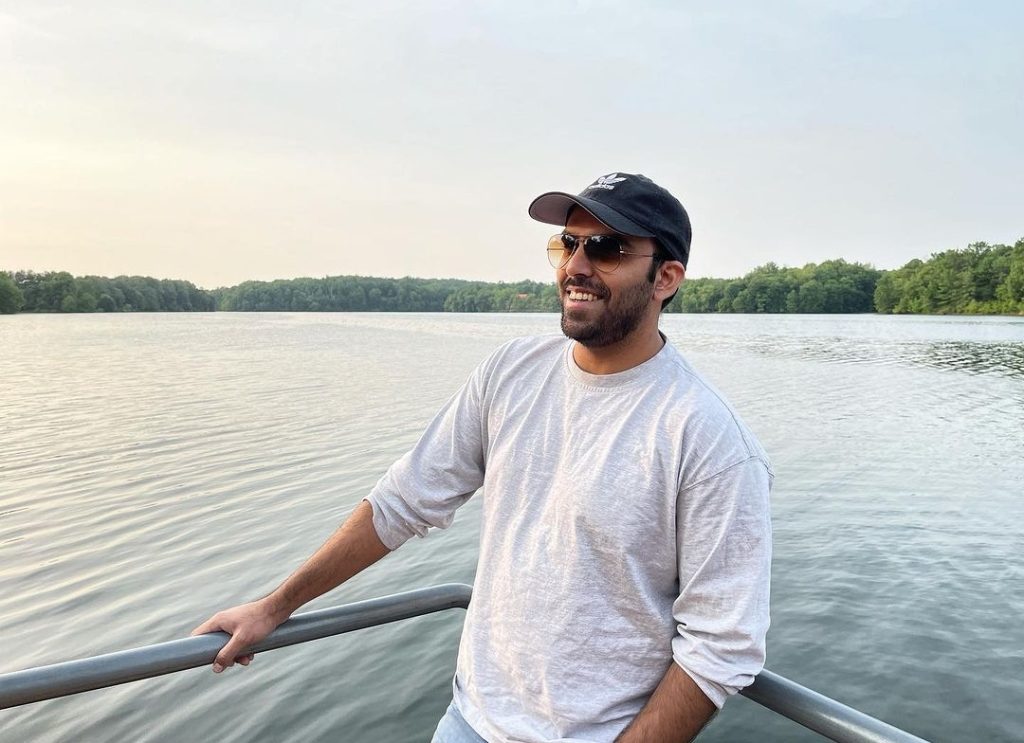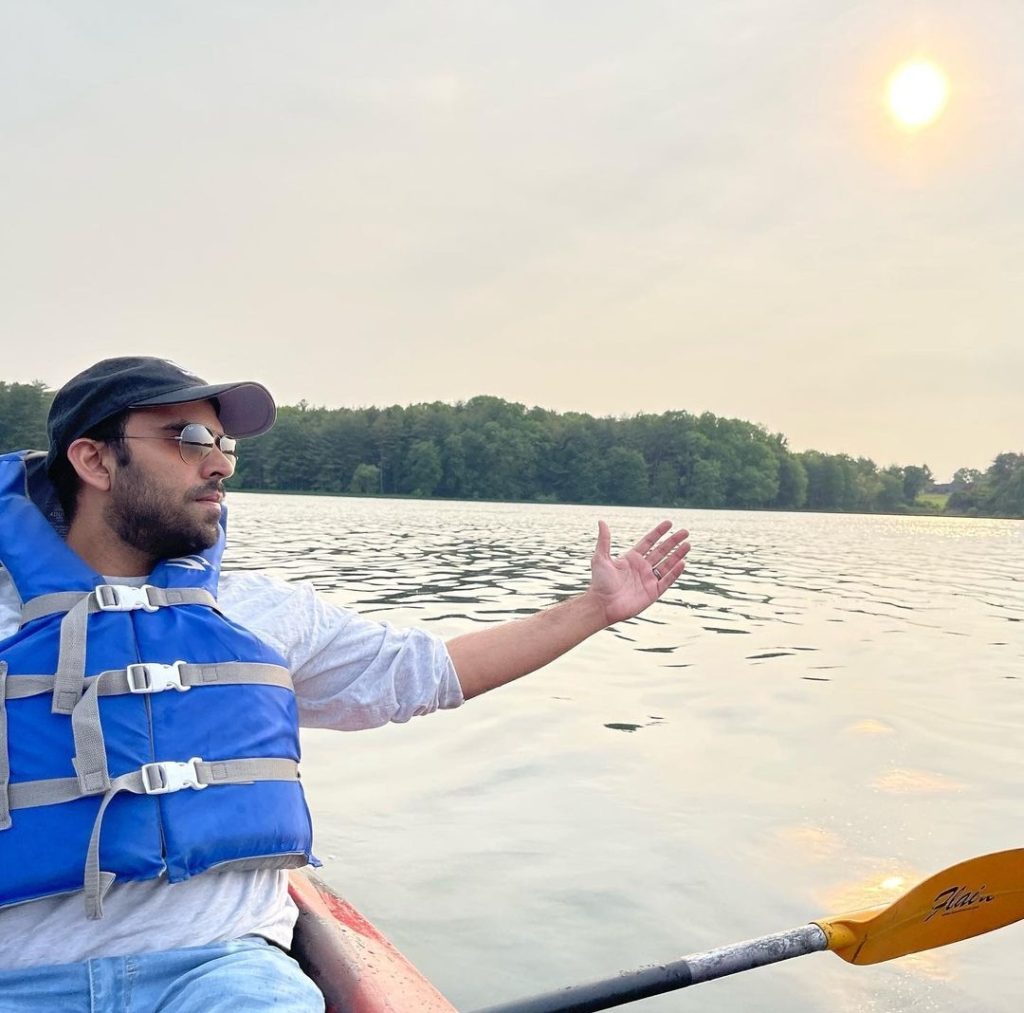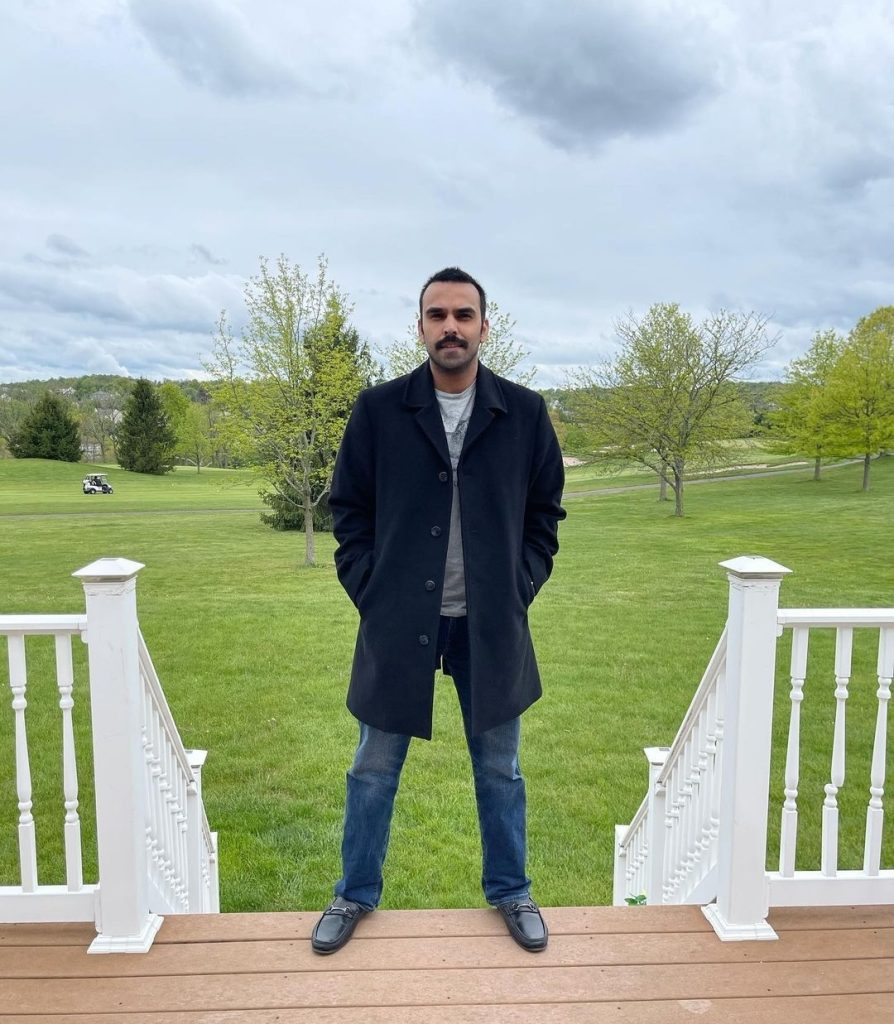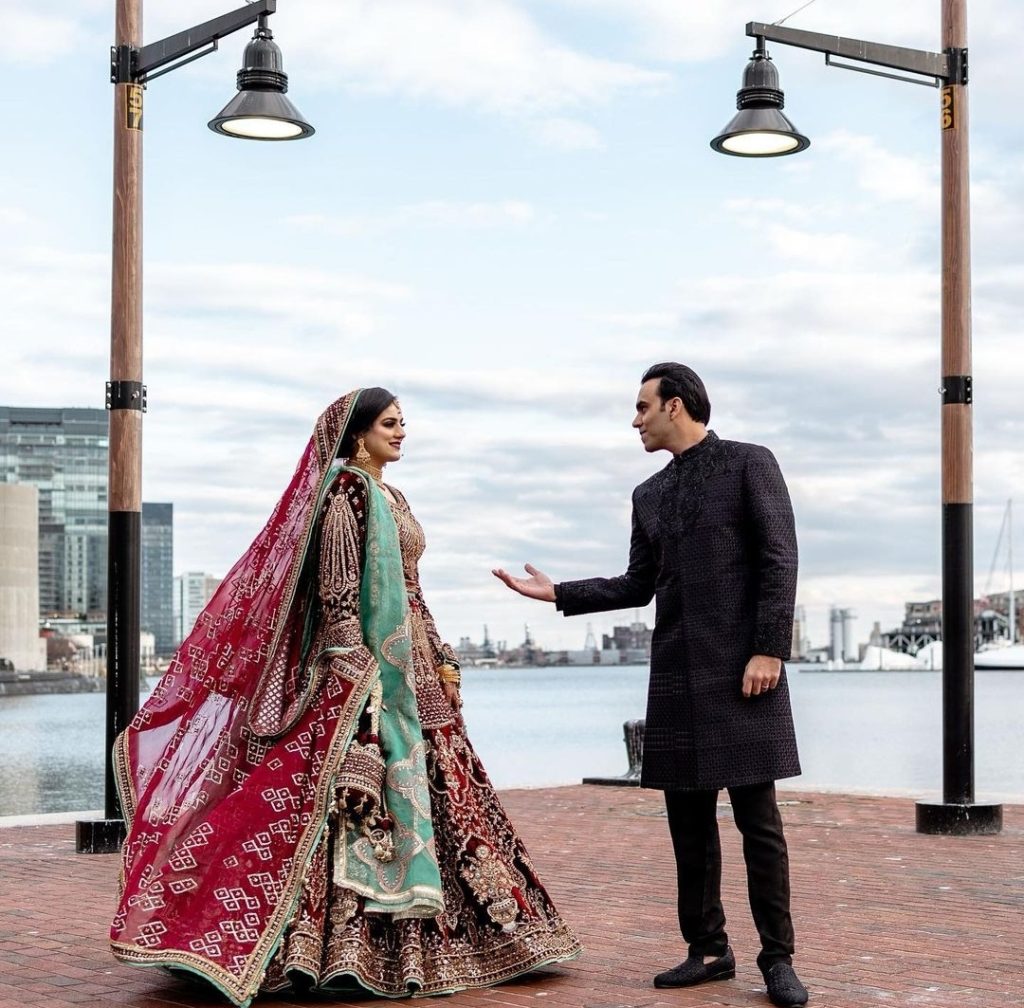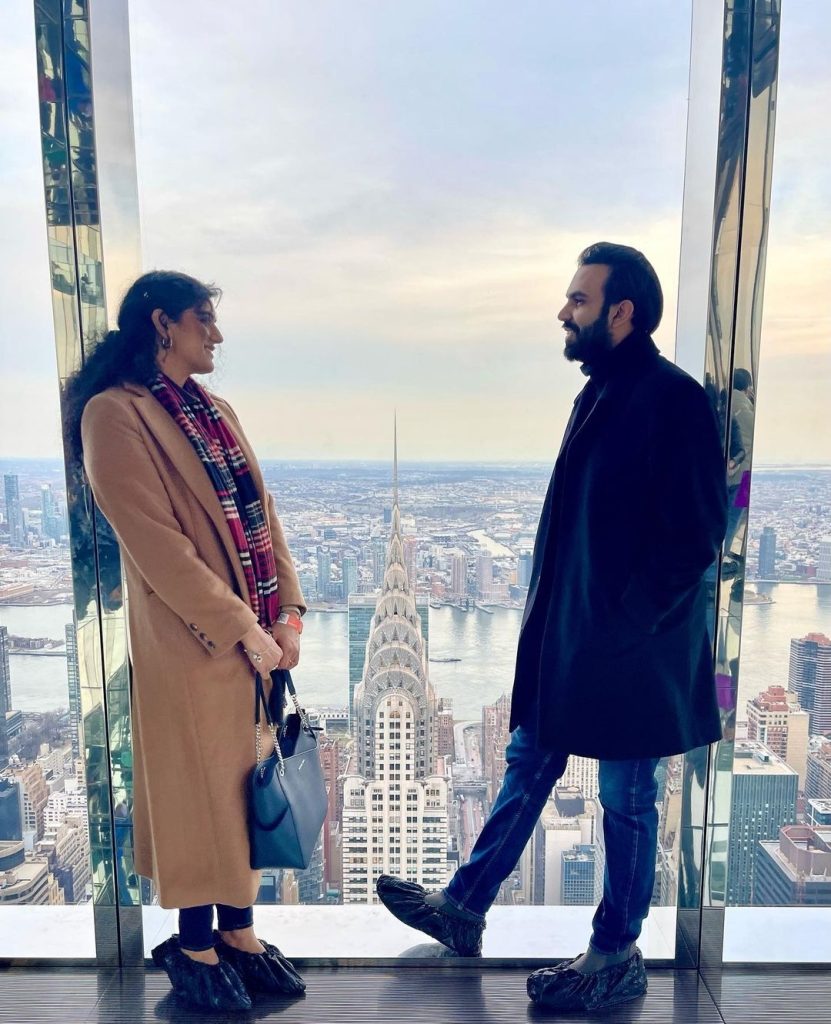 4.Mahnoor Shauqat
Mahnoor Shauqat is a new emerging Pakistani television actor. She is beautiful, young and talented actor. Her character in Nauroz is being loved by the fans. She portrayed the character of guiding figure for Hina. Mahnoor Shauqat is happily married. Here are her gorgeous real life photos: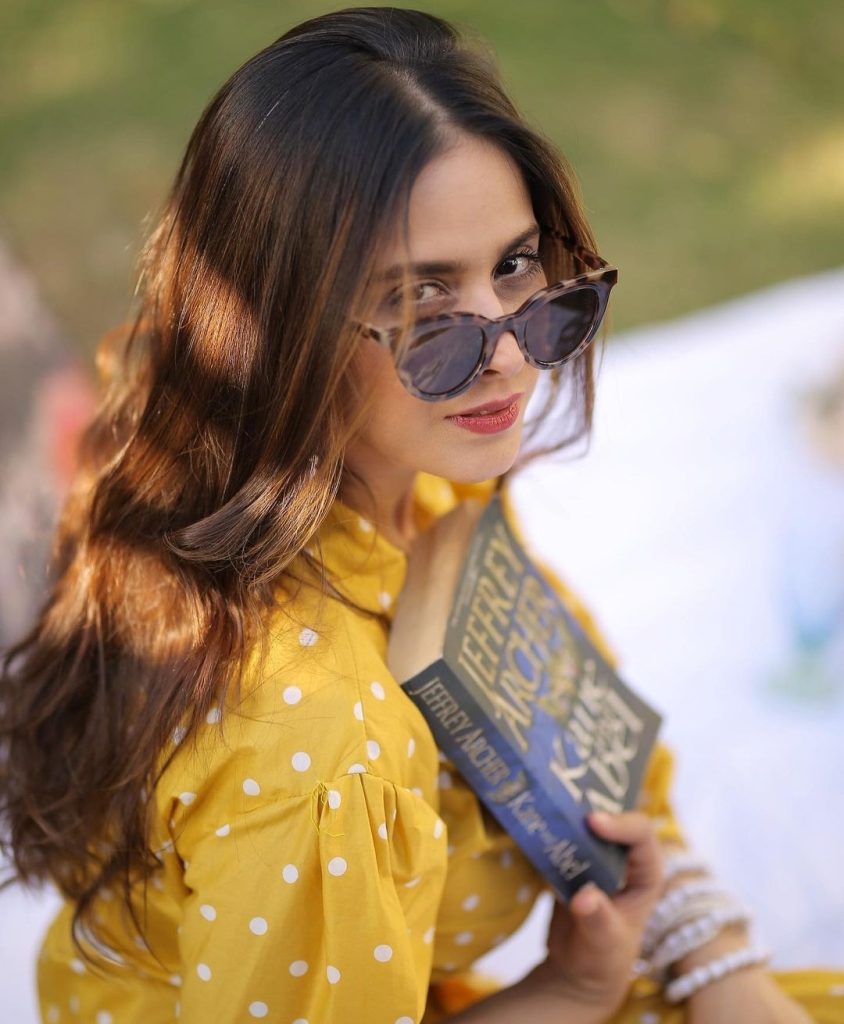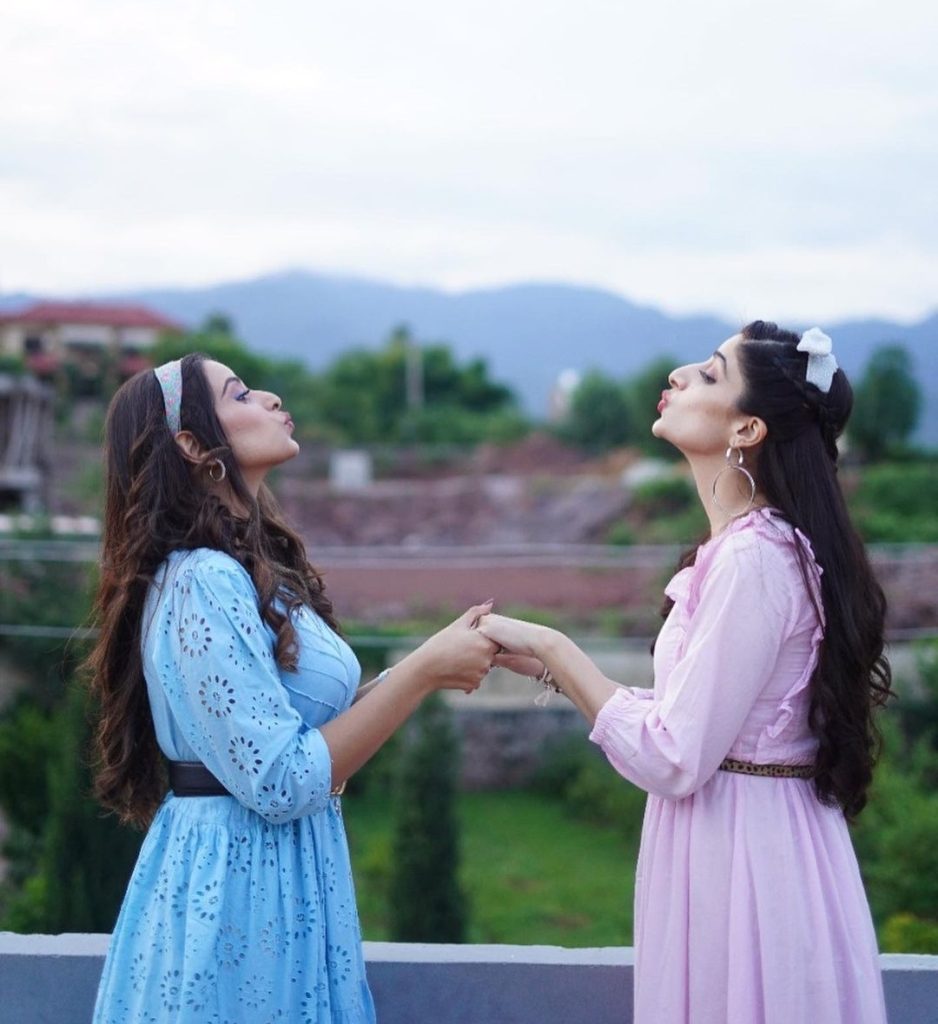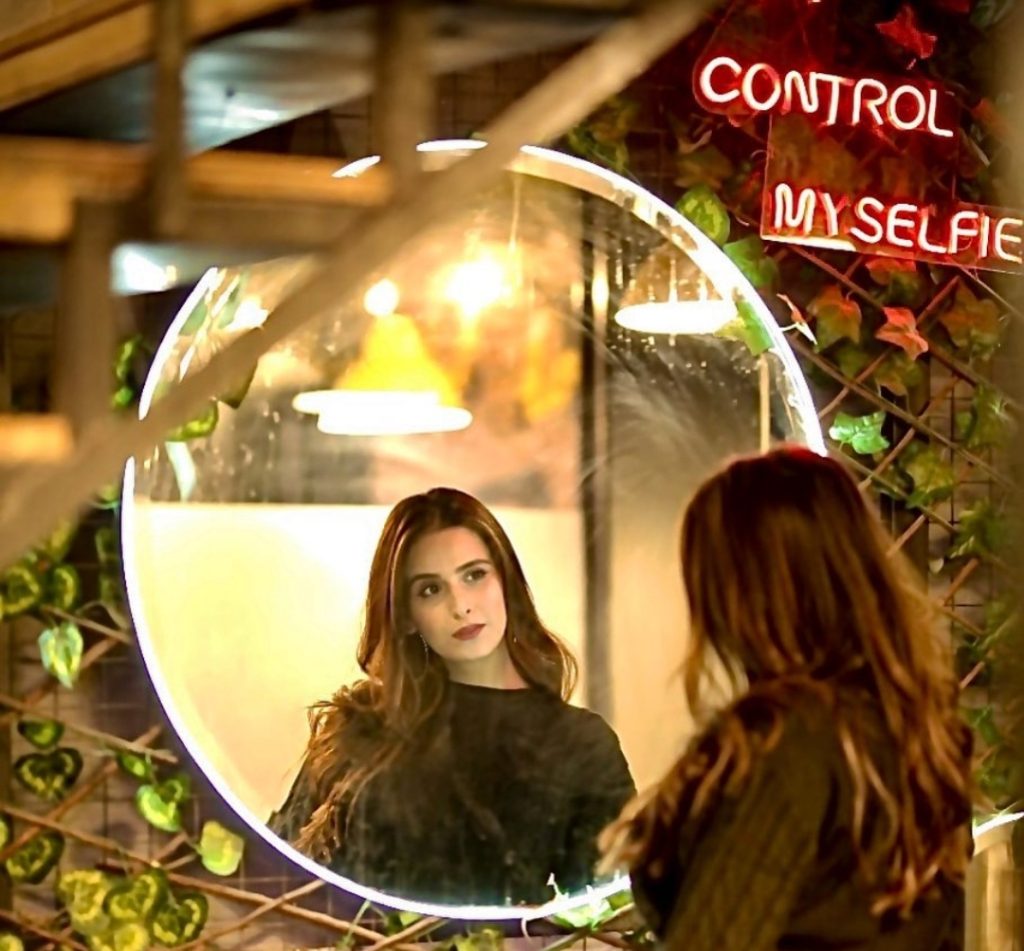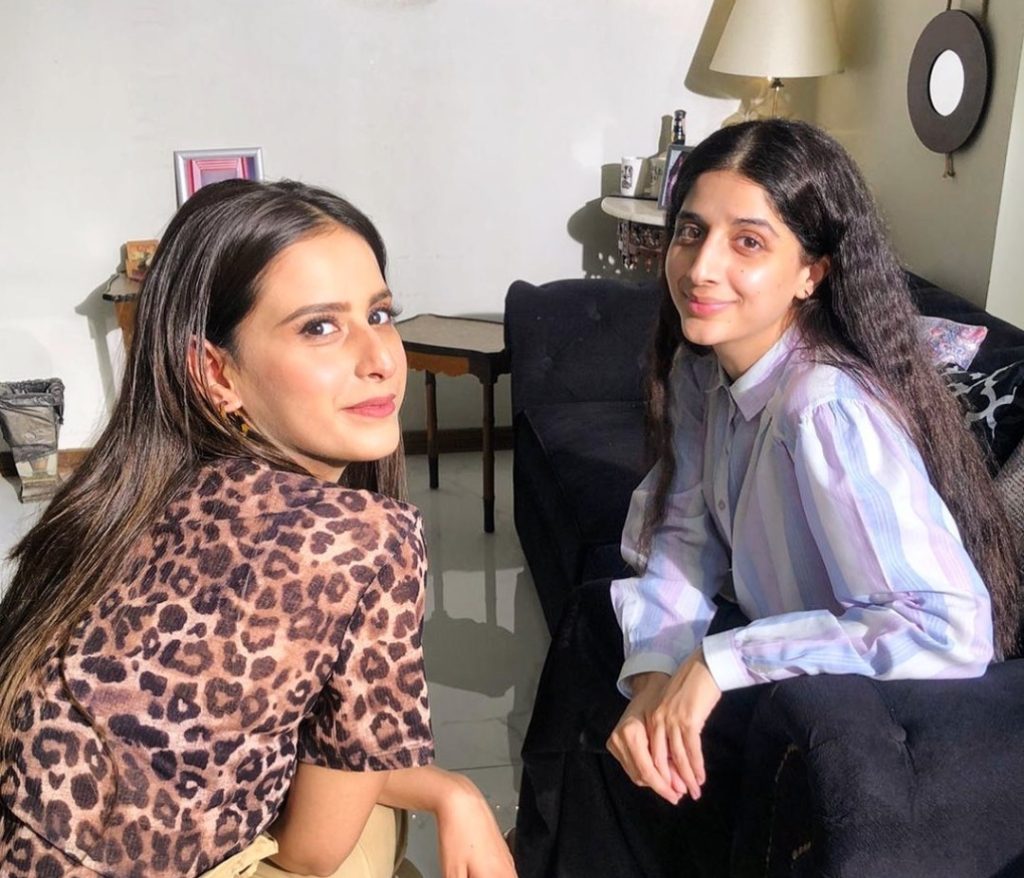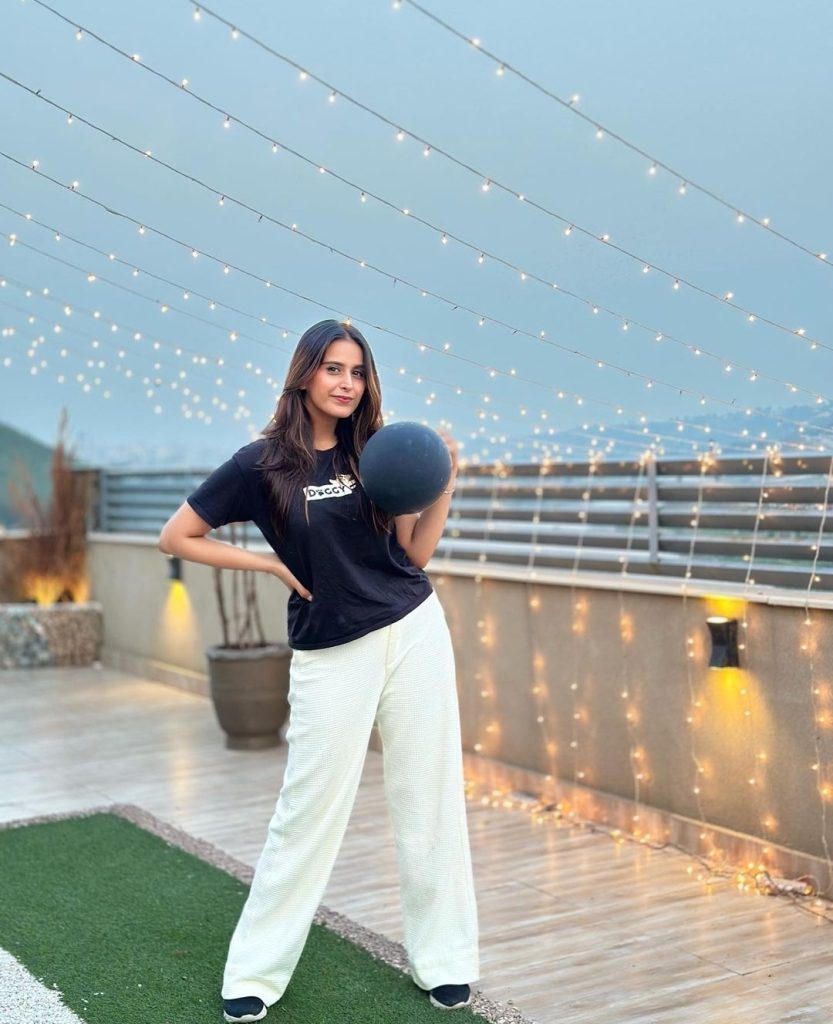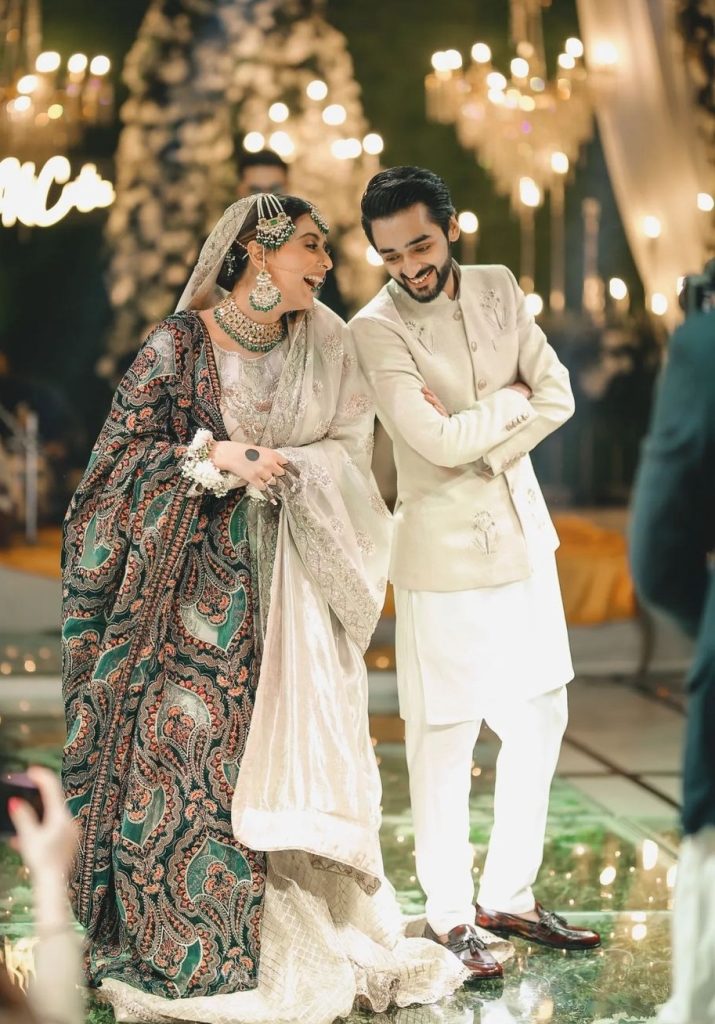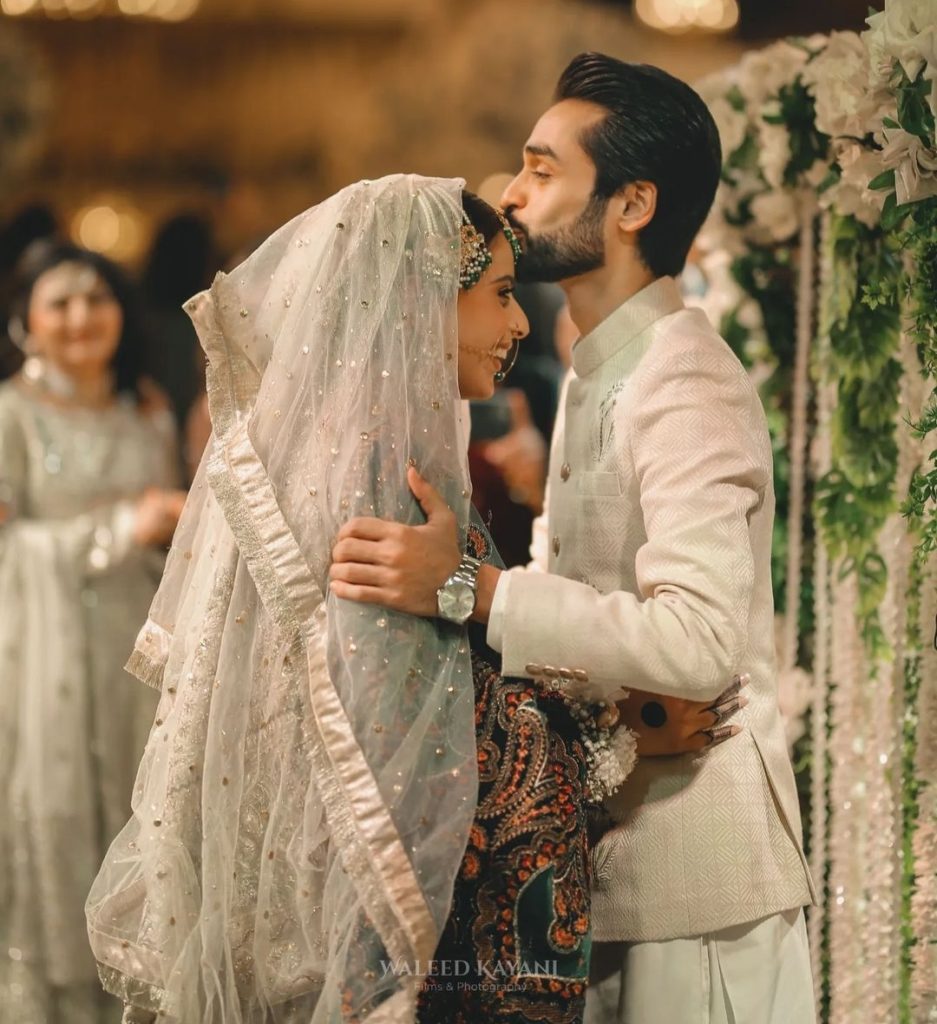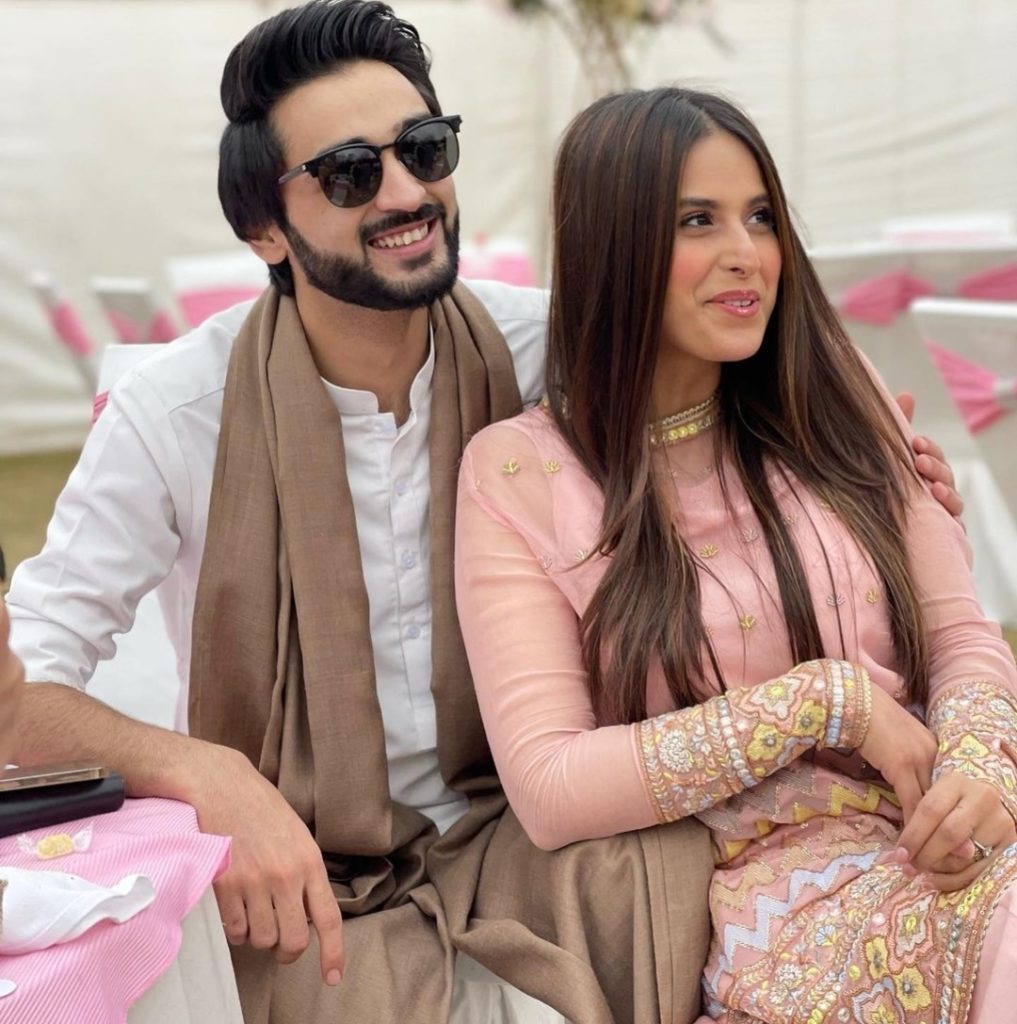 5.Manzar Sehbai
Manzar Sehbai is a brilliant Pakistani television and film actor. He is famous for his performances in projects like Bol, Mahemir, Alif, Neem and Nauroz. Manzar Sehbai is happily married to Samina Ahmed. It is his second marriage. His first wife died of cancer. His children loves him. Have a look at the pictures of Manzar Sehbai.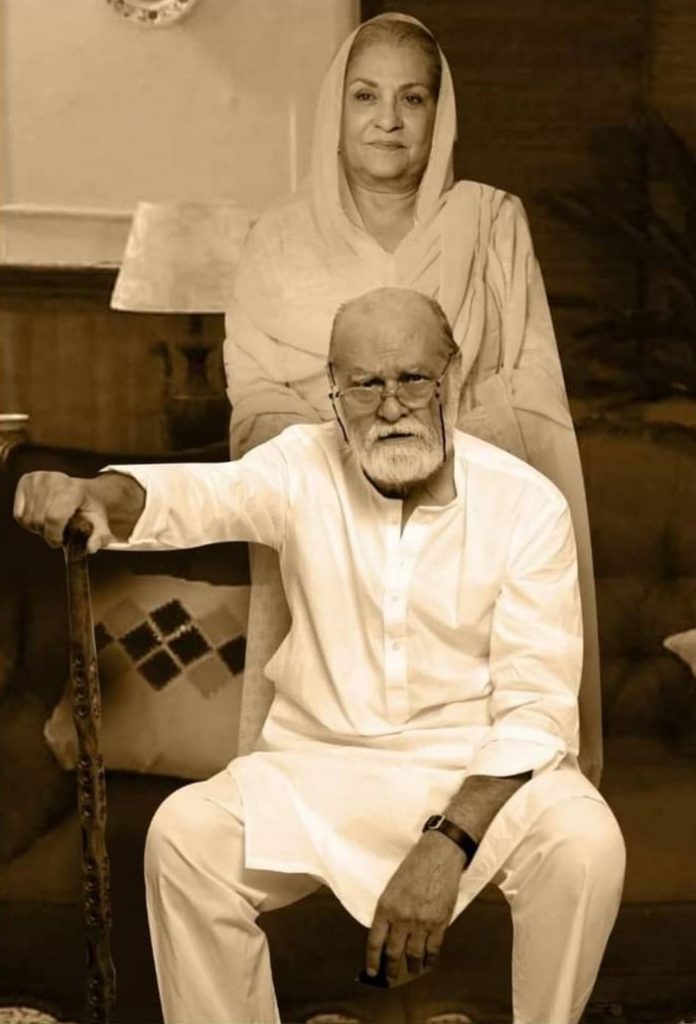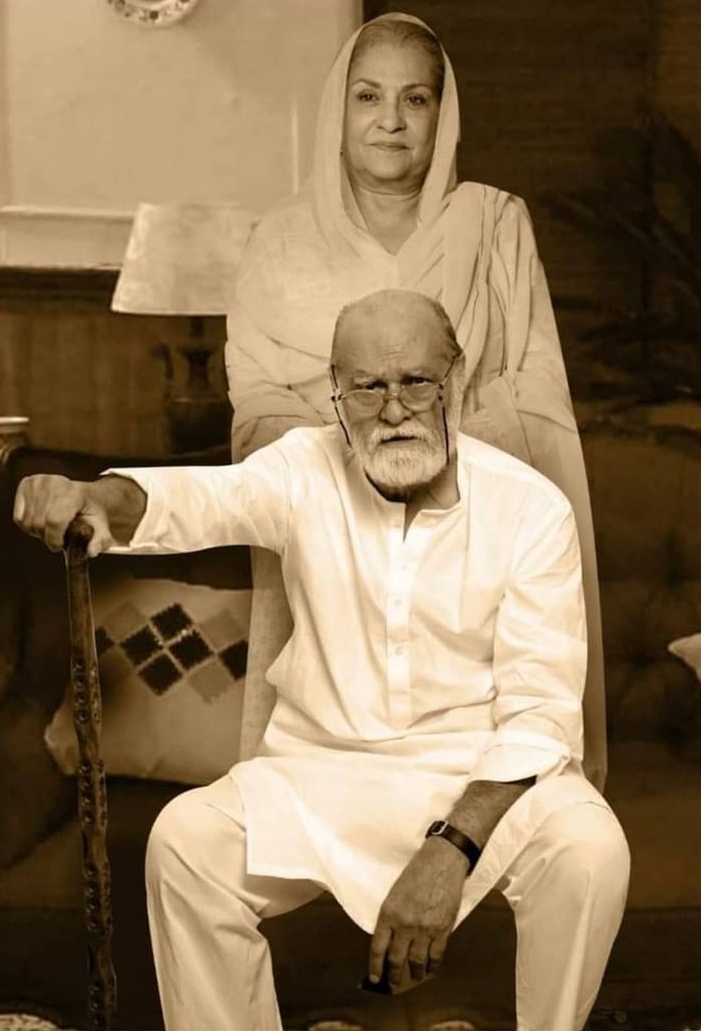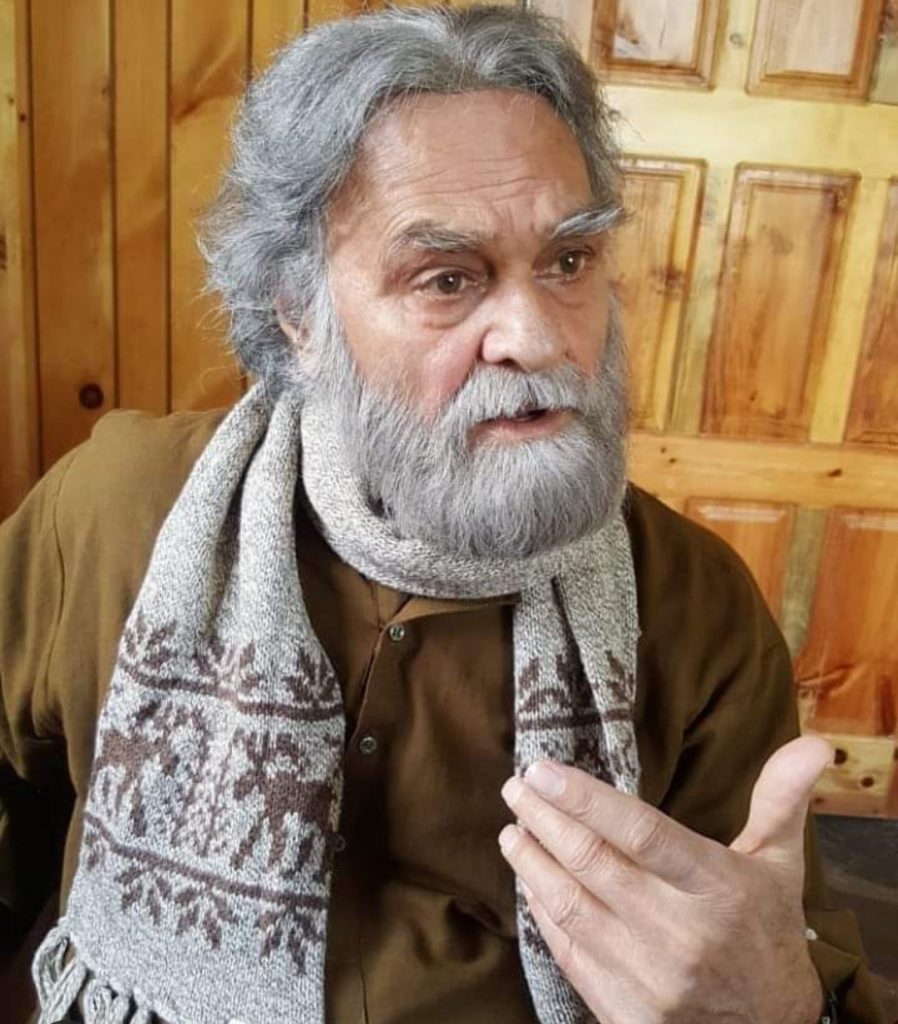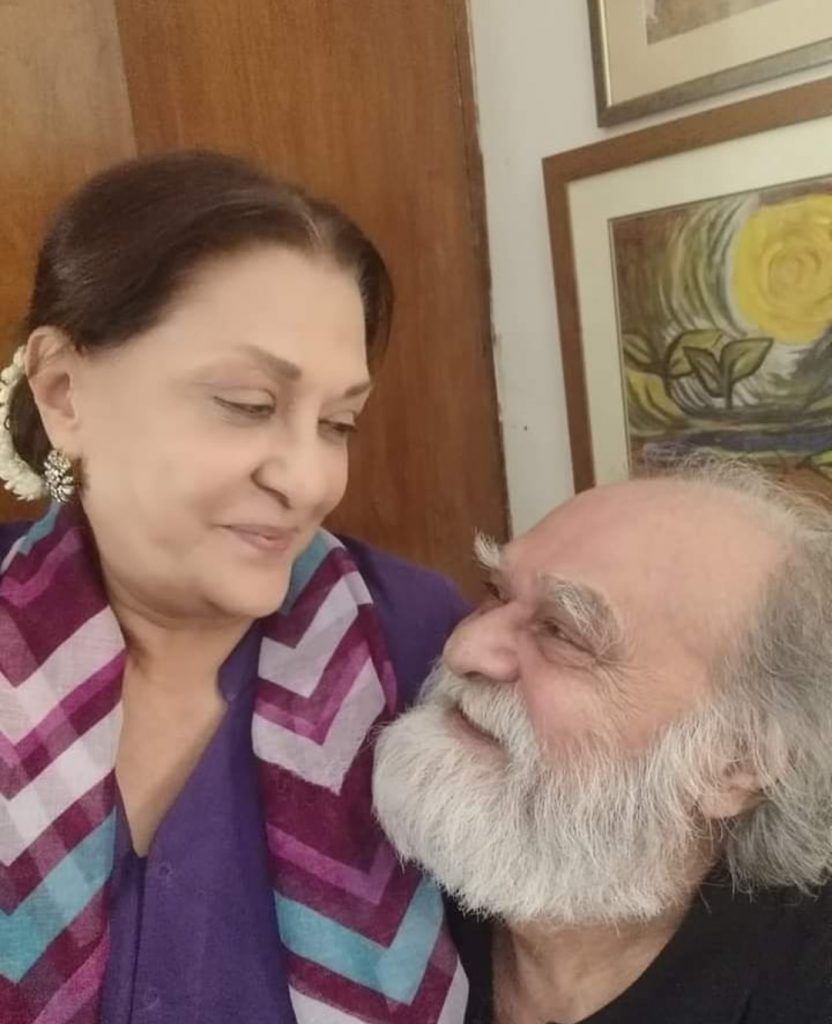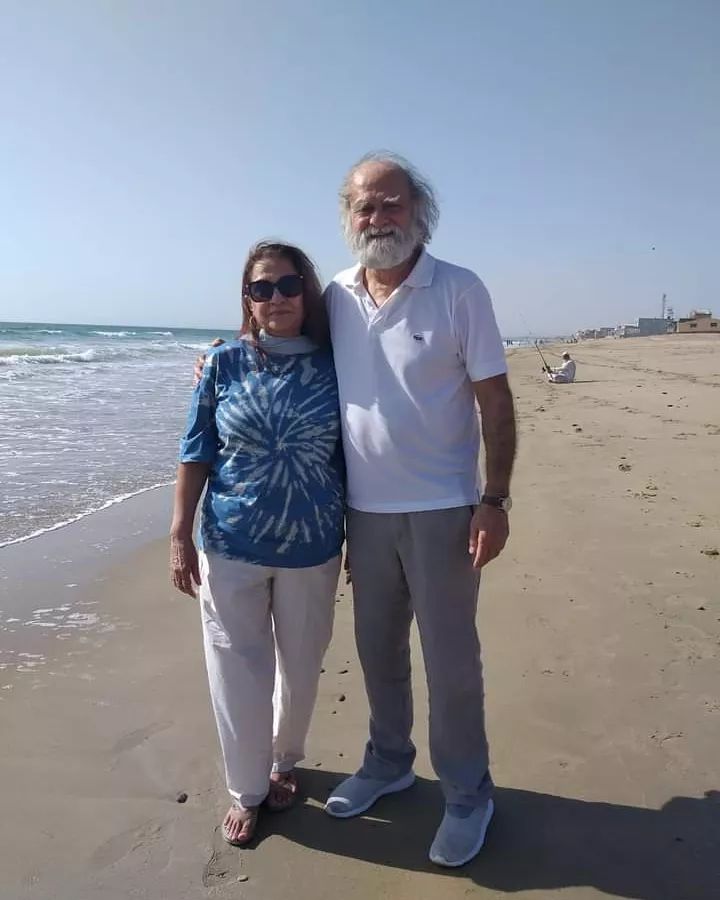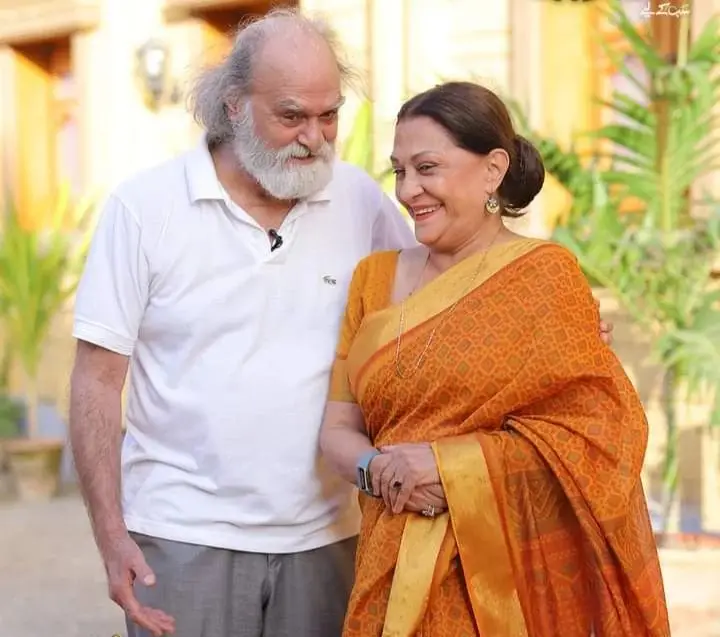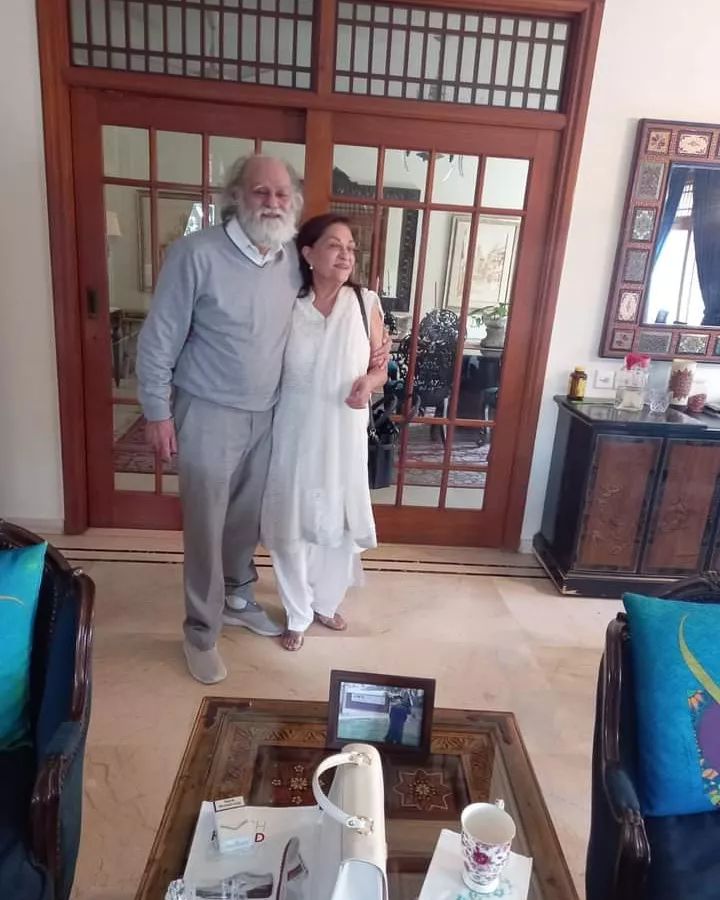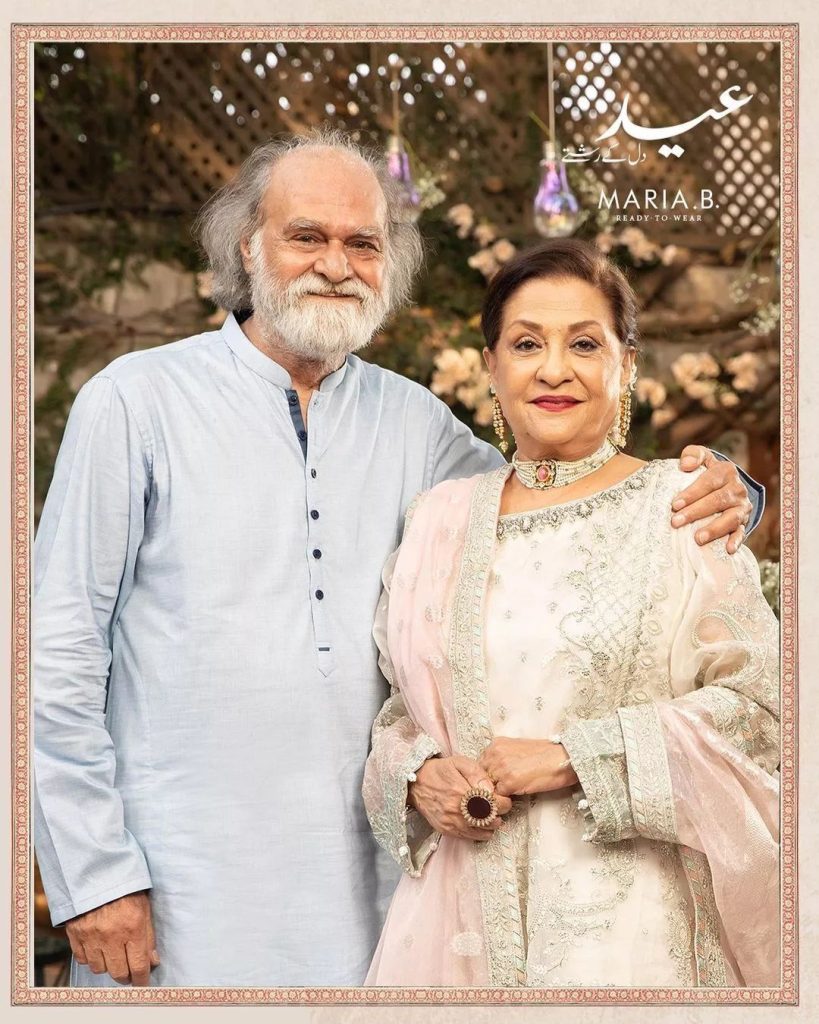 6.Alamdar Khan
Alamdar Khan is a brilliant Pakistani model and television actor. He has performed in notable projects like Parwaz Hai Junoon, Anaa, Neem and Nauroz. Alamdar Khan is single. He loves to sing as well. Alamdar Khan is an ex air-force officer as well. Alamdar Khan is tall and handsome. Have a look at his recent pictures: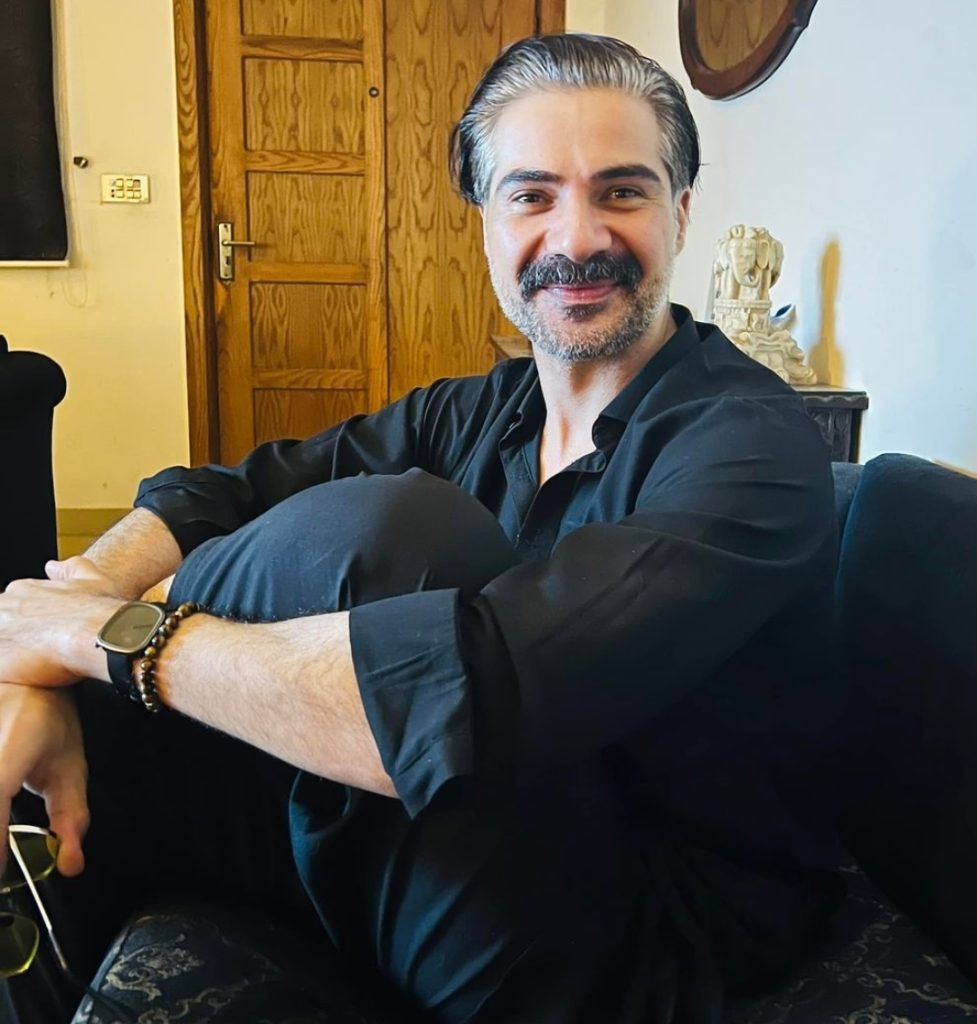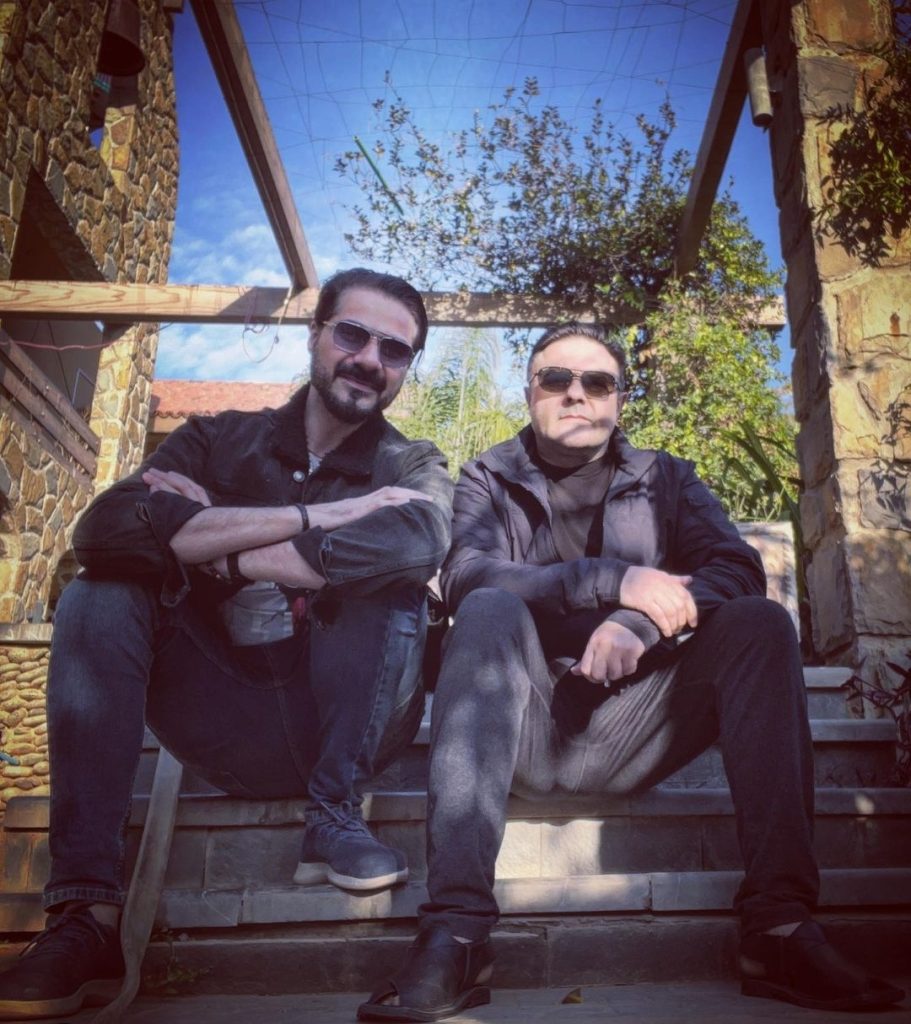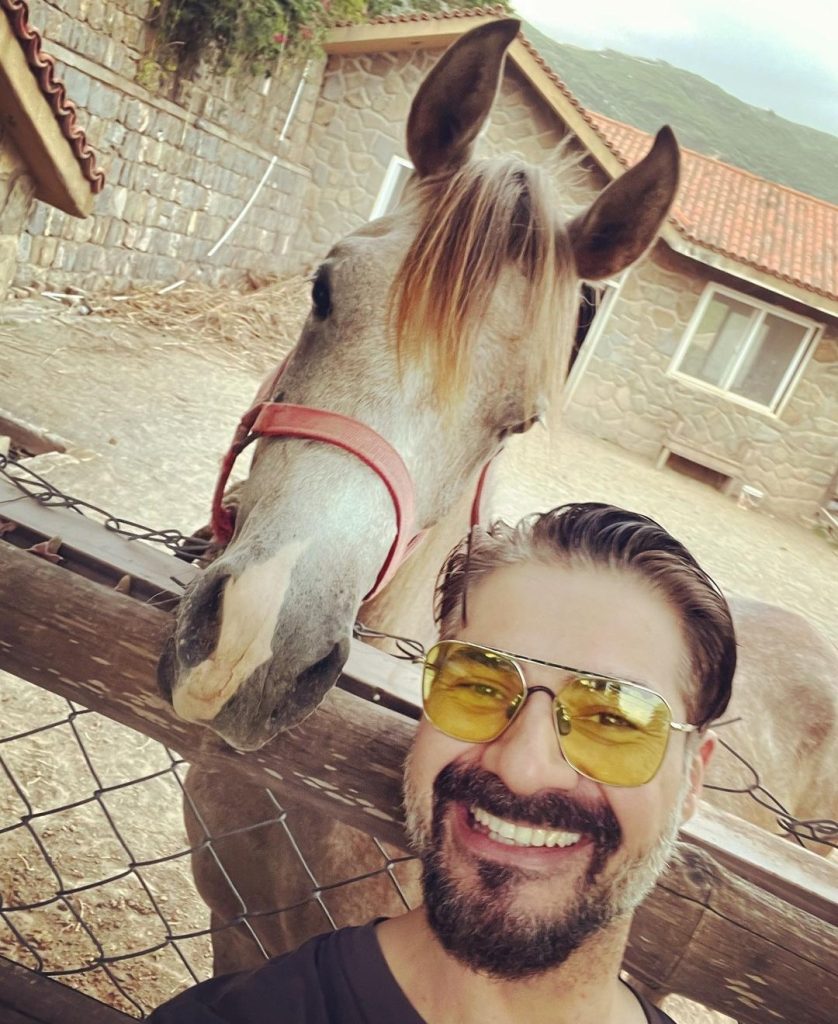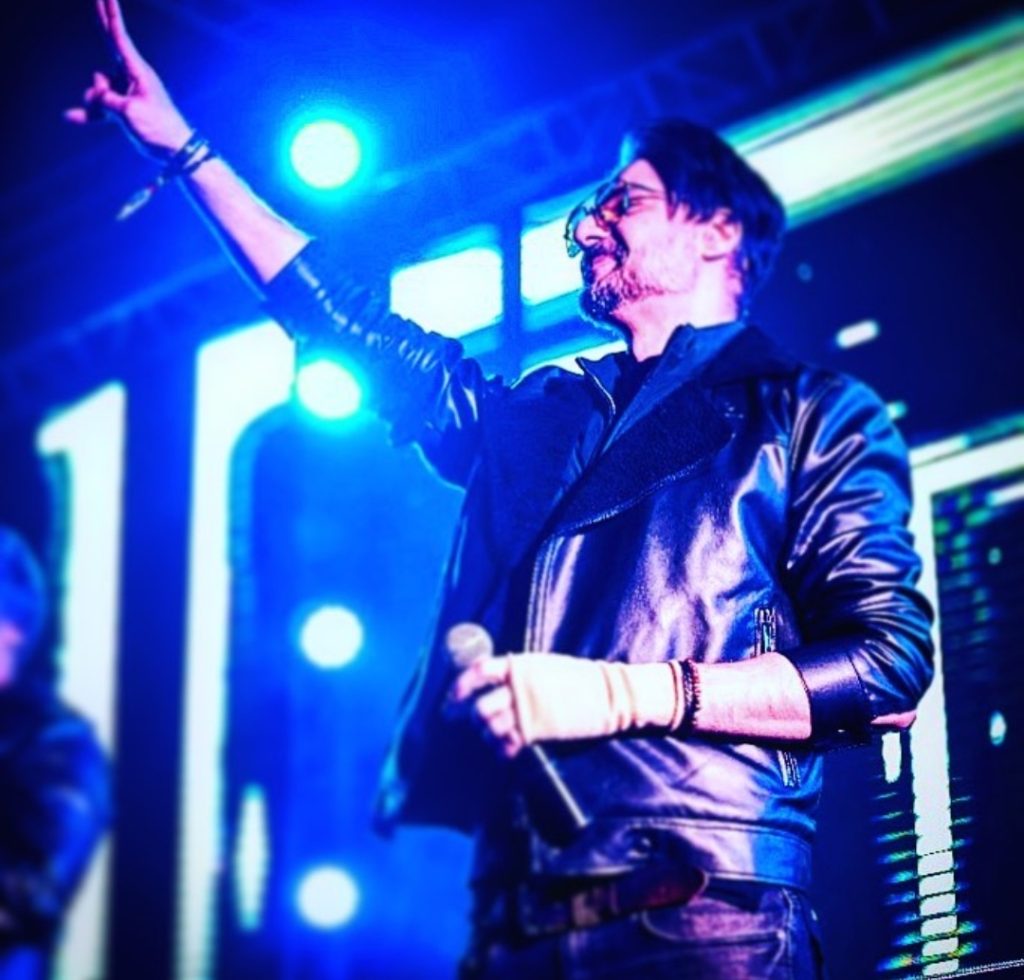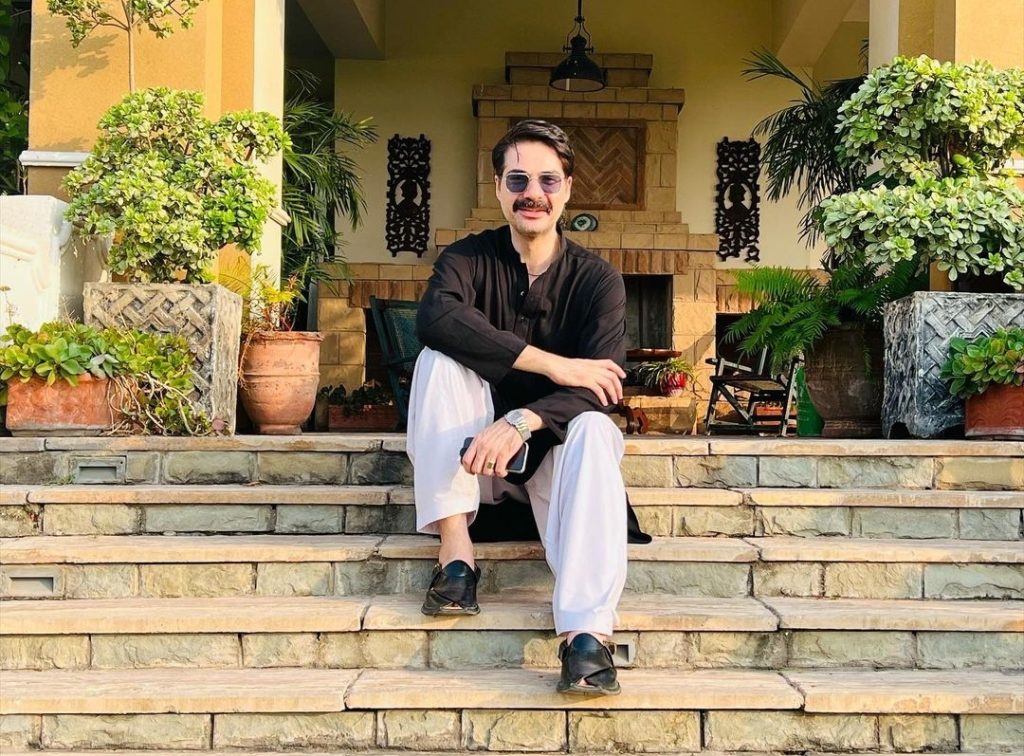 7.Sanaya Khan
Sanaya Khan is a brilliant new Pakistani television actor. She is appearing in Green Entertainment's brilliant drama serial Nauroz. Sanaya Khan is a very friendly and fun-loving person. She loves travelling. Here we have gathered her beautiful pictures for you: