Nausheen Shah is one bold and fearless actress. She is a fashionista, a diva who has always set trends with her fashion statements. Nausheen isn't afraid to try on new and unique styles and it is her this different persona that sets her apart from everyone in the industry.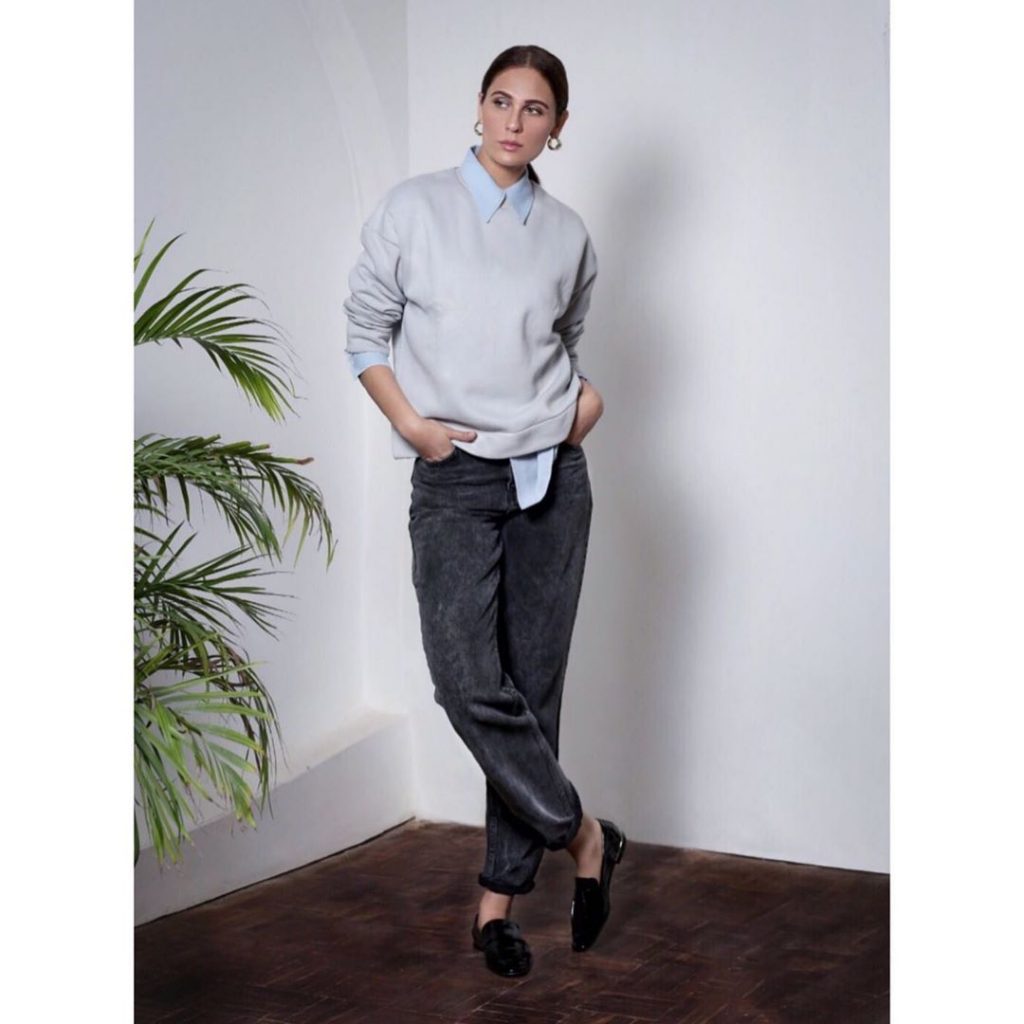 However, even this fearless actress once fell prey to the menace of depression. But Nausheen fought strongly with her courage and now addresses depression and it causes, making sure she plays her part in creating an awareness for all.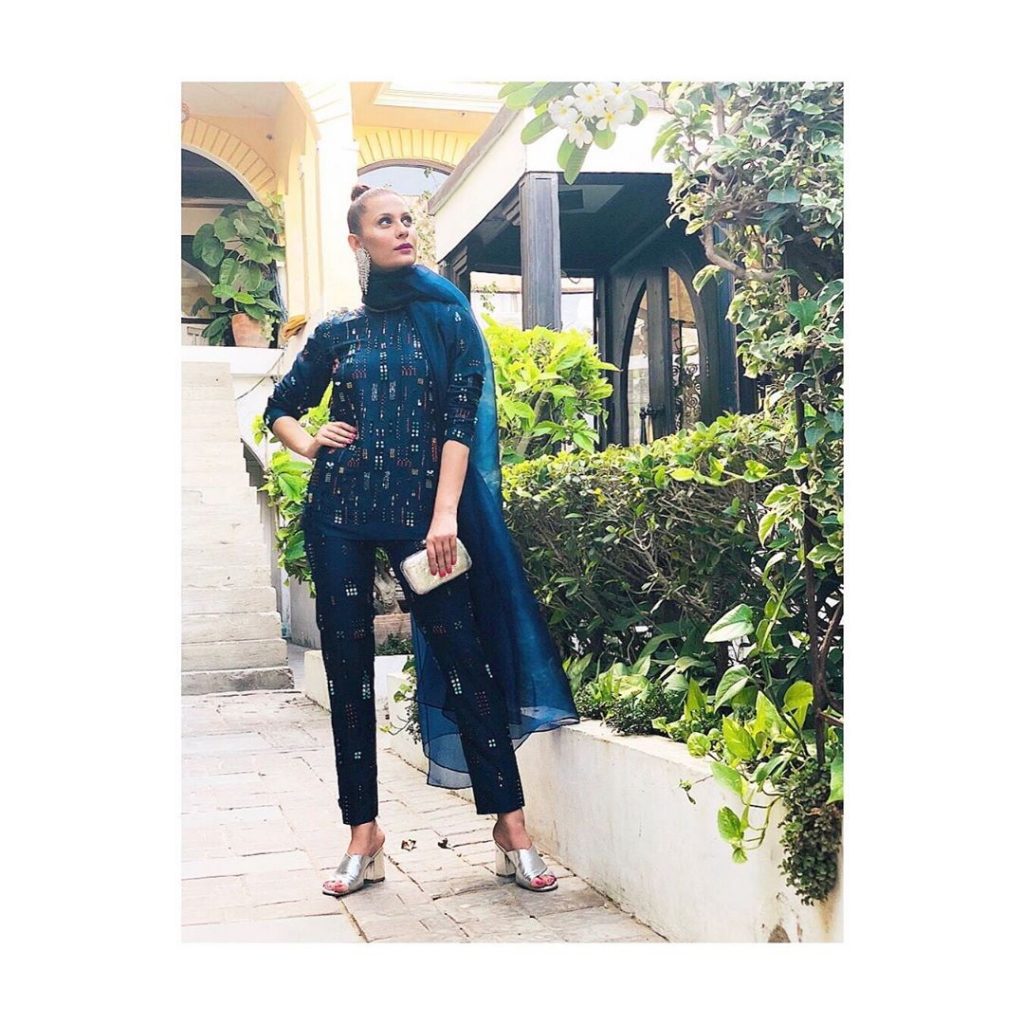 Nausheen Shah has never hesitated to talk about her struggle with depression and recently in an interview with Iffat Omar on her web show, Nausheen once again talked about what she went through and what her depression taught her.
"During the phase that I was depressed, I felt there was something missing from my life and that I was constantly looking for it," shared Nausheen.
On further questioning Nausheen shared that she found out that it was her connection with God that she felt amiss from her life. "I felt I needed to disconnect myself socially and get closer to my family. I had to cleanse my soul and for that I had to stay away from that empty, glitter social media life.
Nausheen added how she found peace when she started praying five times a day and reconnected with her God.
Adding further, Nausheen shared that she was often criticized for her bold dressing and how it collided with her praying five times a day or her religious beliefs, as people pointed. "I always gave such people a shutup call telling them straight that they weren't the ones who'd go to my grave with me and that it was never their concern about what I wore."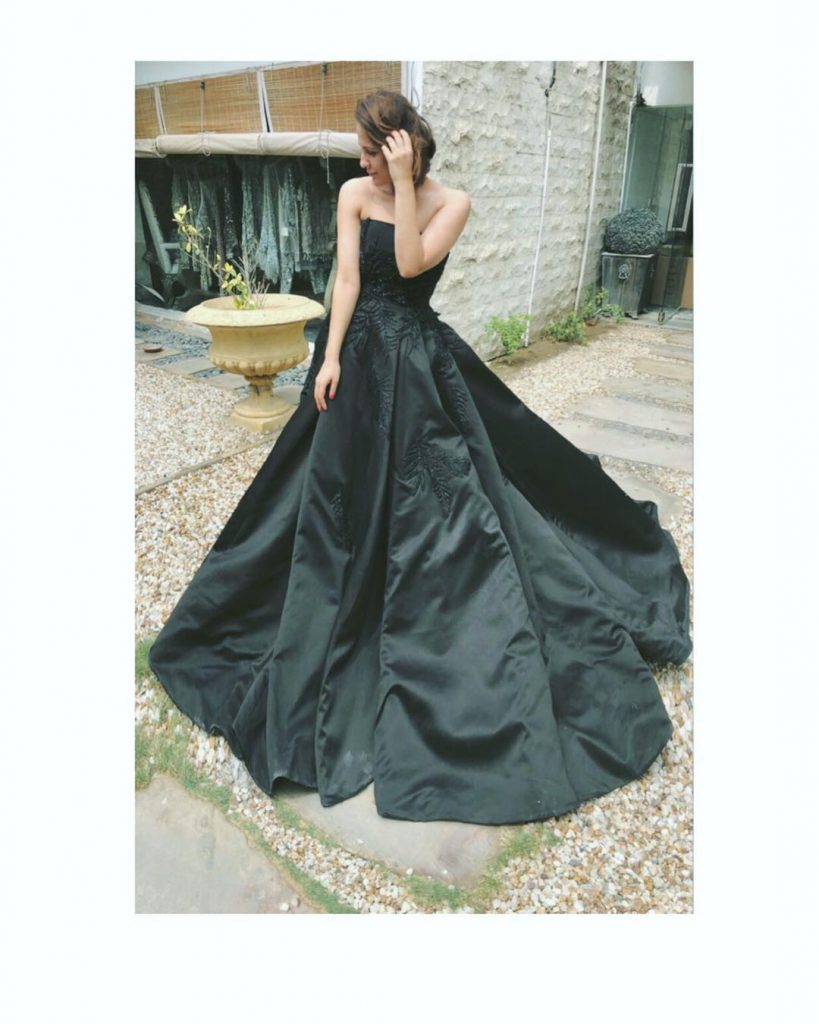 Nausheen Shah also talked about how she felt at complete peace when she reconnected with her creator and how she returned back to Him and her family leaving behind the chaotic life she had been so used to.