Nausheen Shah has been in the industry for quite some time now. She is a strong career woman who has made a name for herself in acting and modelling. Nausheen Shah attended an event called Inspire Her. "Inspire Her" is an event hosted by Superwomen of Pakistan; a large Facebook group with around 25,000 strong and motivated women, to honour and share their entrepreneurial journey.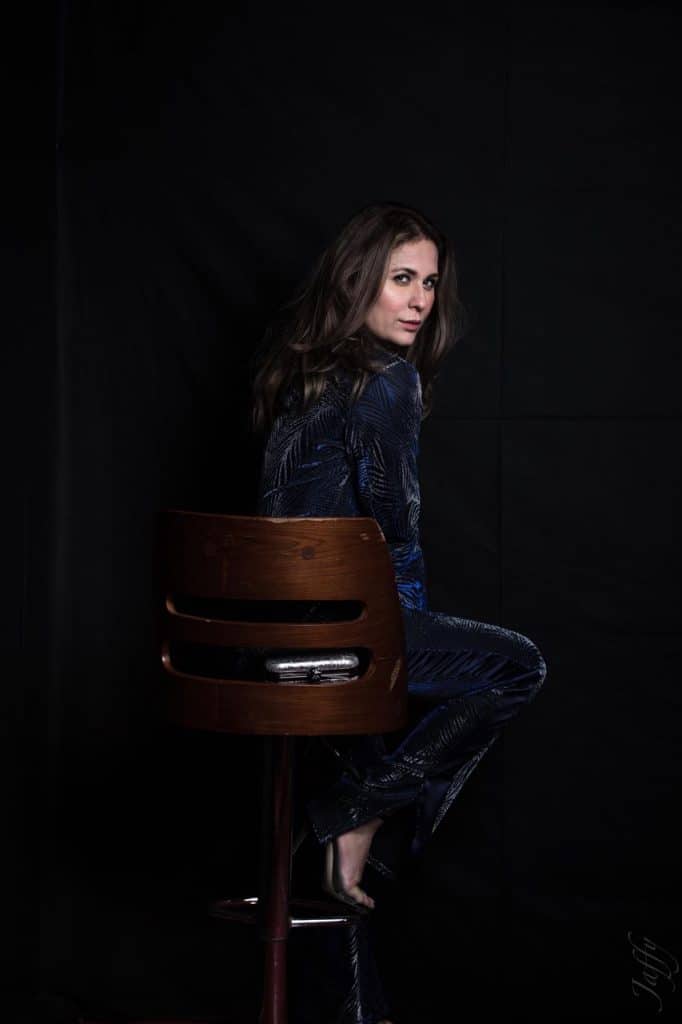 Nausheen Shah started her career in 2002 with the drama industry of Pakistan. Immediately gained popularity and recognition because of her unique style of dialogue delivery and effortless acting. With multiple nominations as the best leading actress, supporting actress and a style icon,  Nausheen Shah holds over 40 dramas under her belt,  which includes  Mera Saeen, Pani Jaisa Pyaar, Zid and Dugdugi being her most popular.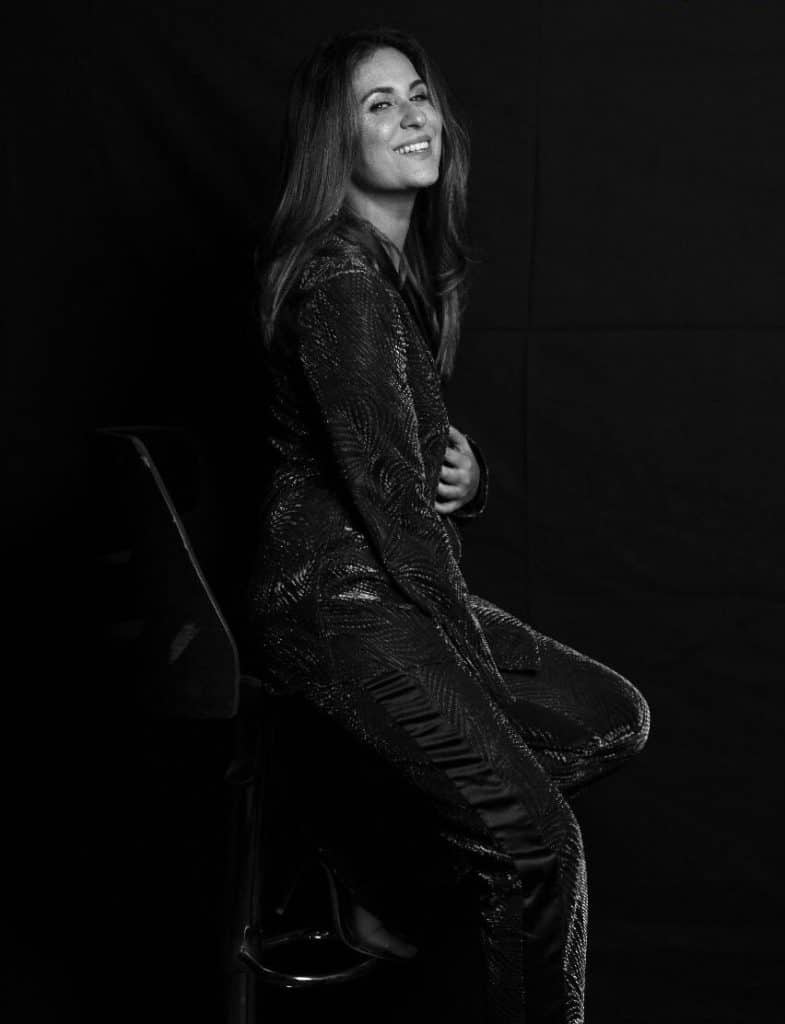 Nausheen shared her story with about 200 aspiring women at "Inspire Her". She said:
This event means a lot to me. Women empowerment to me is enlightenment, support and being a guiding light for each other. Women need to support women rather than being their competition or backstabbing their hard work and efforts." She stated that even if she can inspire one woman by her sharing her struggles and journey to success, she will feel the satisfaction of her effort of taking responsibility towards Women Empowerment.
Besides currently working on her upcoming projects, Nausheen is actively spending her time in being a source of support for younger women in Pakistan.