Naveed Raza is a fine actor who has worked in many dramas and proved his talent. His previous drama Mera Dil Mera Dushman went really well on TV.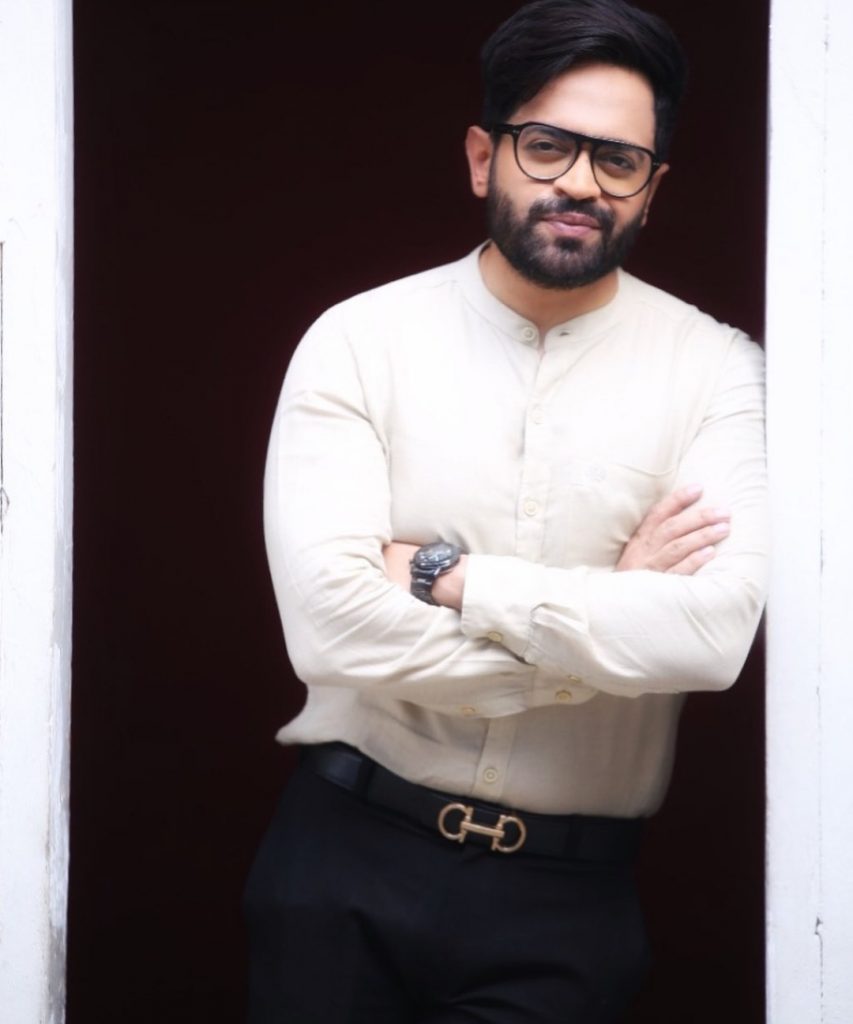 The actor has recently bashed a  YouTube Show " To Be Honest " hosted by Tabish Hashmi.
In the recent show of  TBH , Javed Sheikh appeared as a guest where the host tried to drag him in the joke about famous porn star, which Javed Sheikh clearly ignored and tried to move forward.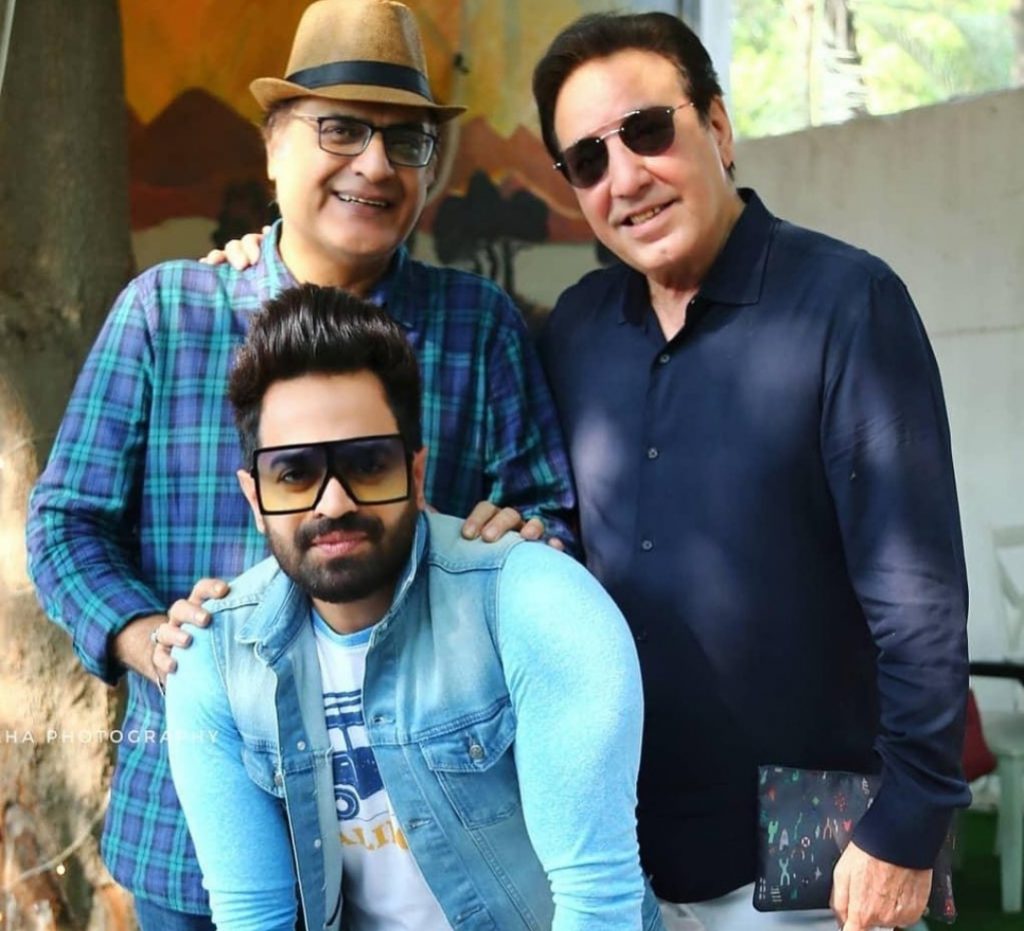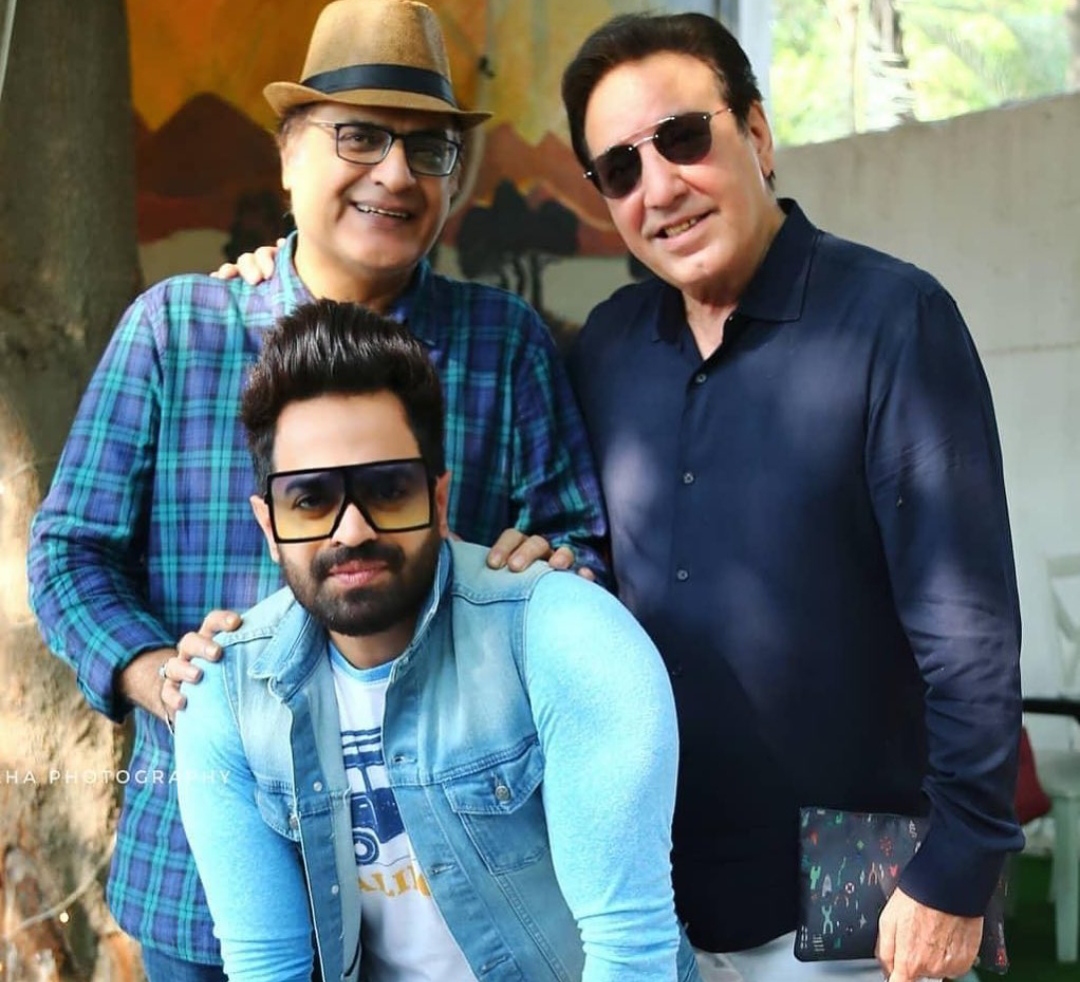 Tabish , on the hand dragged it for a minute or two. Of course, after that the show went smoothly but the actor Naveed Raza doesn't seem to be happy.
The actor is of the view that Tabish Hashmi purposely dragged the conversation for cheap fame and views. He said that Javed Sheikh is a legend and should be respected.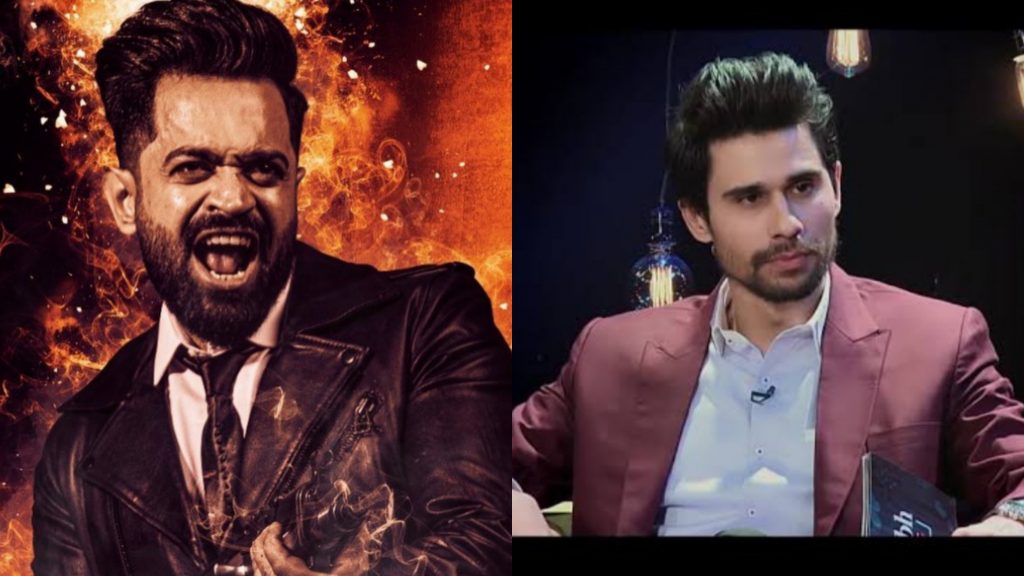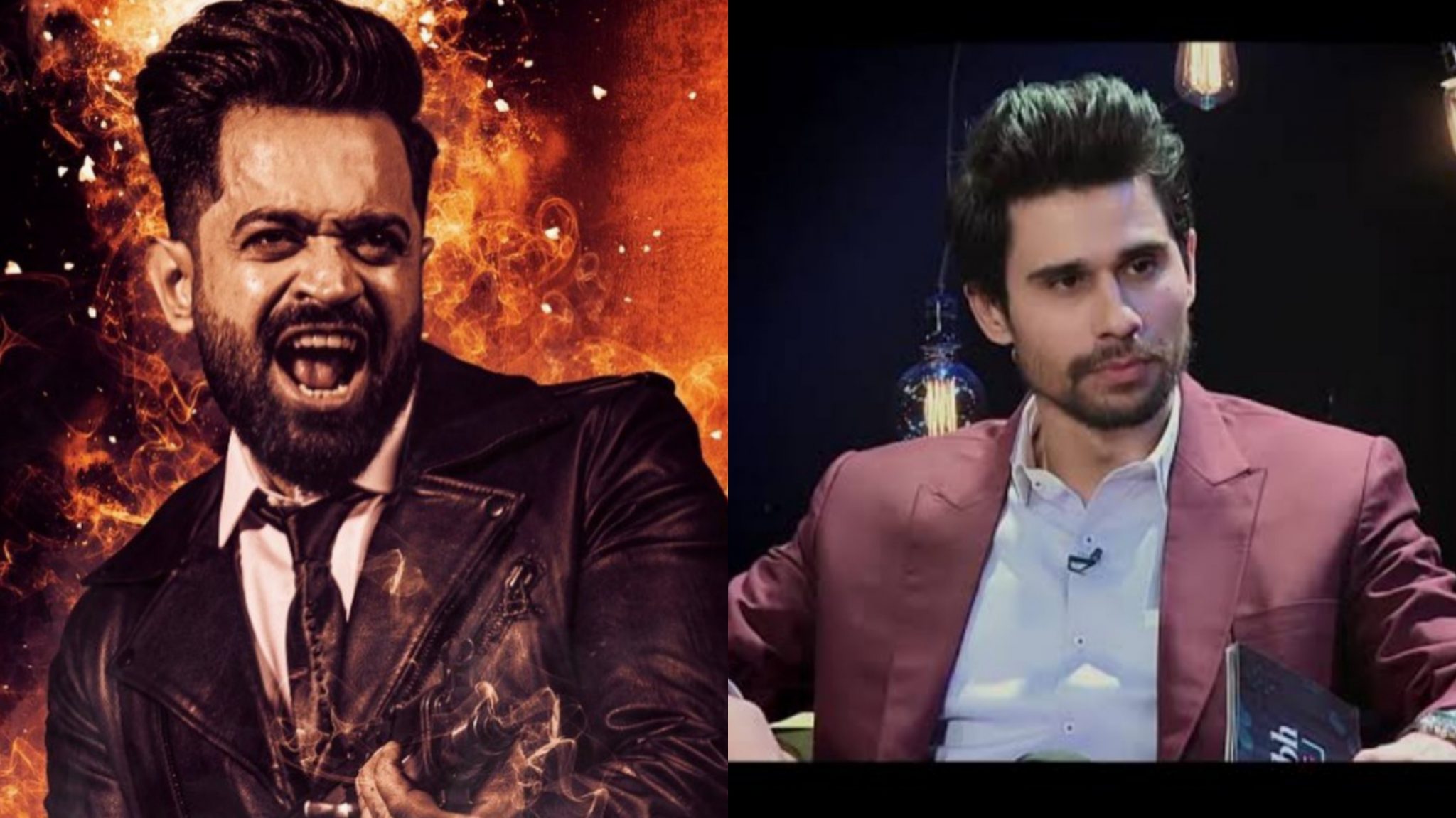 Well, the show TBH is really famous show especially in youth, despite its jokes the show has gain a sound viewership.