Nawal is a young and beautiful Pakistani actress and model who is fond of arts. She is often seen doing supporting roles in various serials yet can grasp the attention of viewers with her innocent face and charming smile.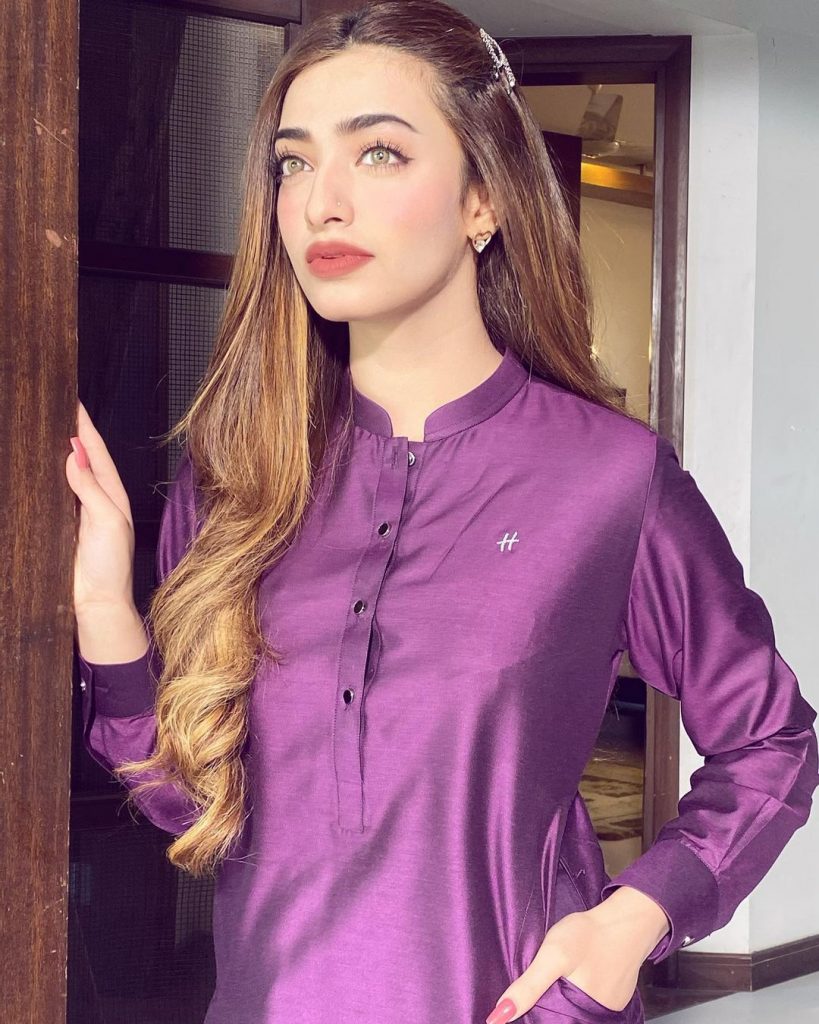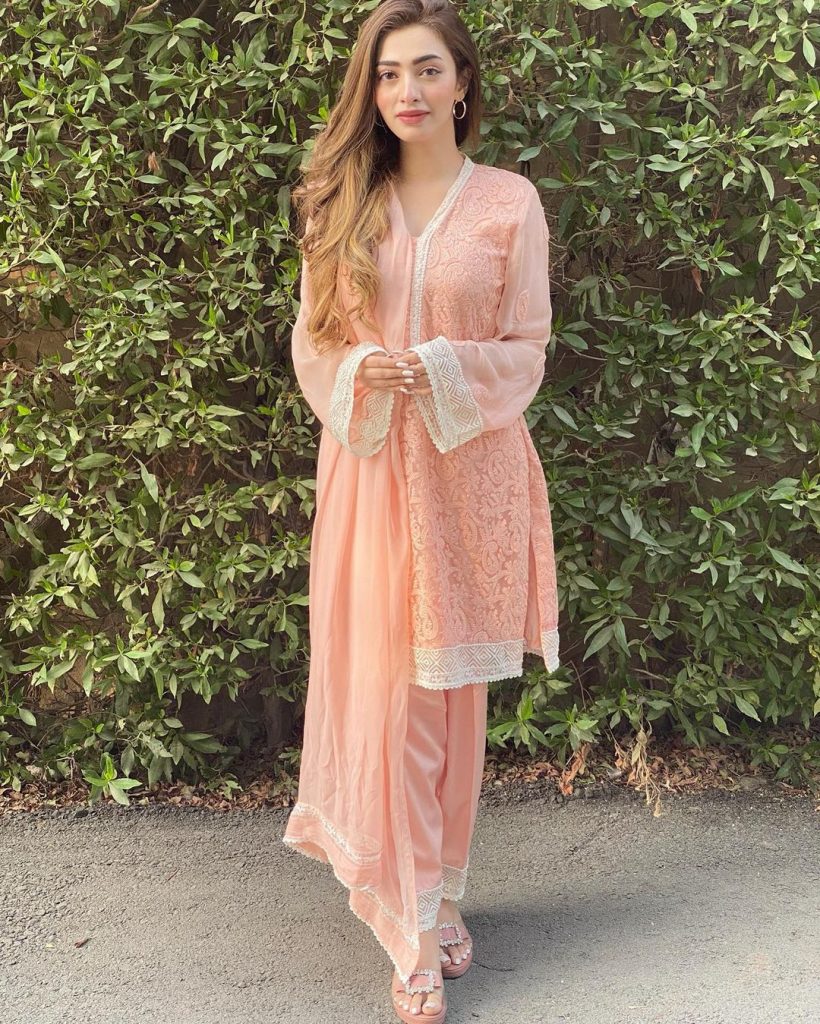 Recently Nawal Saeed was spotted in an interview with "Fuchsia Magazine".
Nawal talking about her healthy and beautiful hair mentioned that "I don't do any home remedies for my hair. I just do oiling sometimes. My mother sometimes force me to put yogurt, egg or aloe vera gel on my hair."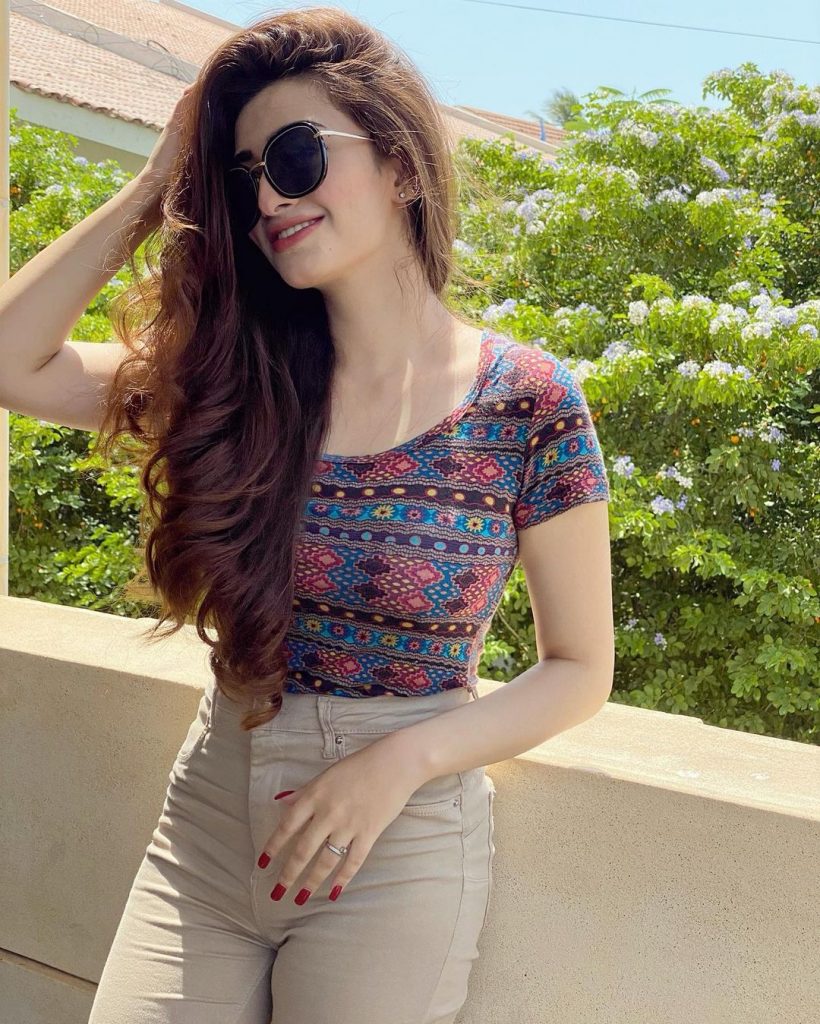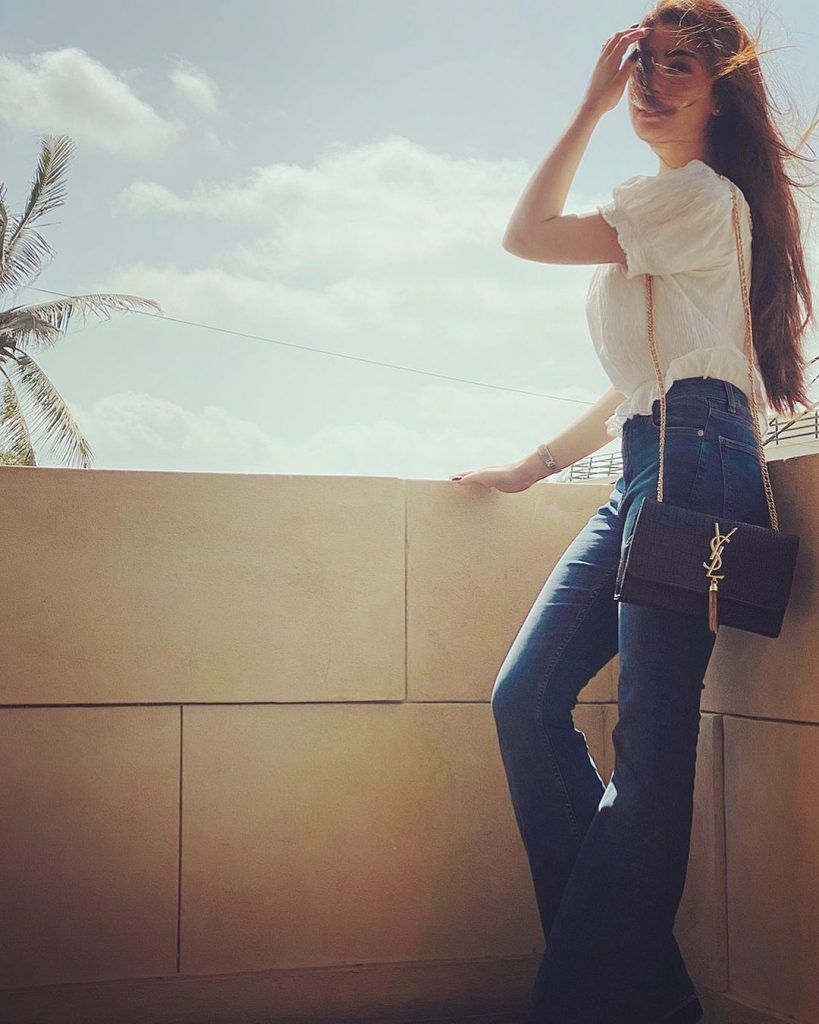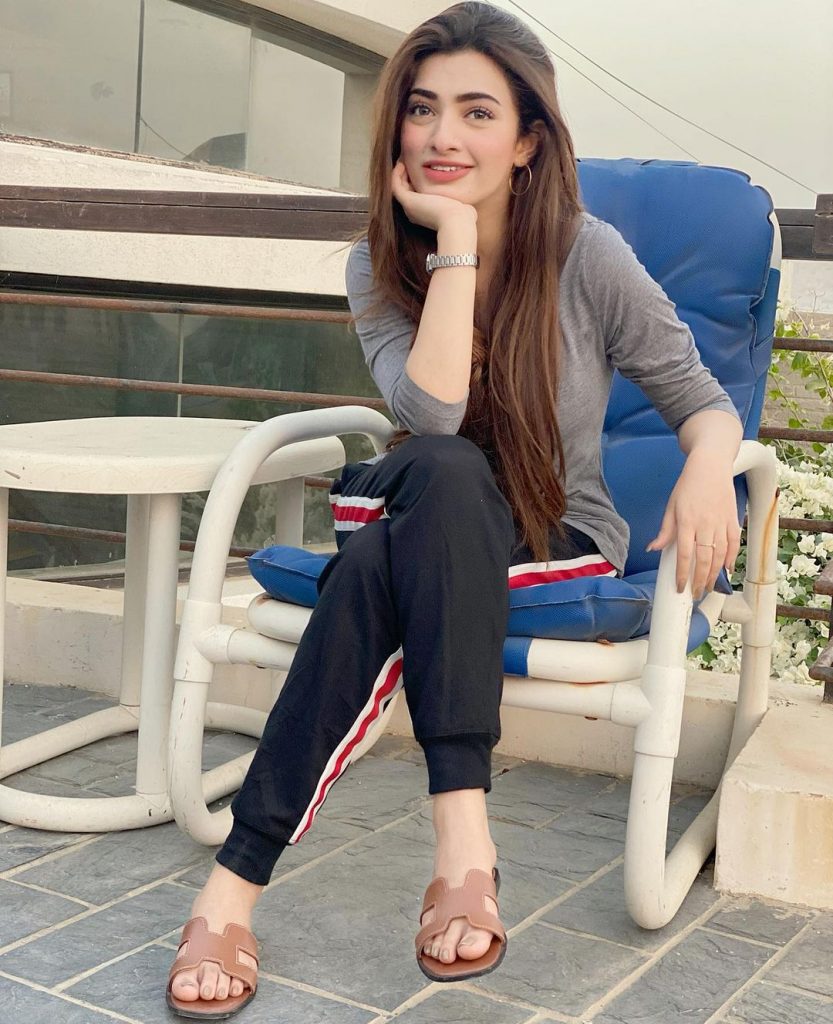 "My hair has been damaged a lot after I stepped into showbiz because of the everyday hairstyling. I have lost so much of my hair. I used to have long healthy hair, but I try to do something every time to protect my hair from being damage", added Nawal.