Nawazuddin Siddiqui Breaks Silence Over Kenwood's Controversial Ad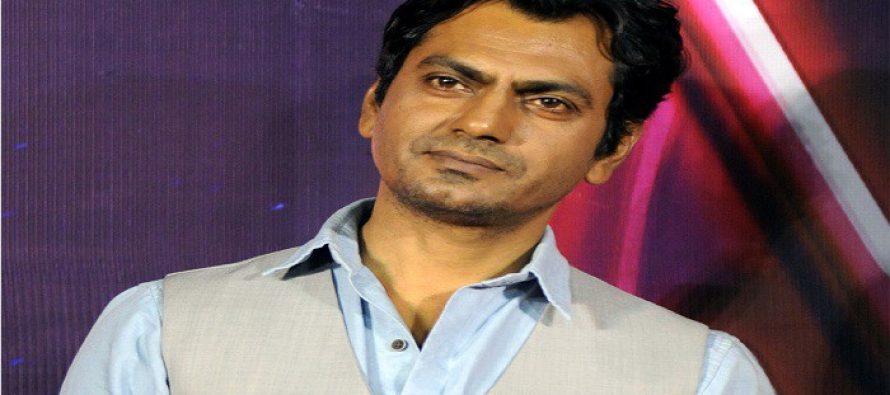 Kenwood's recent advertisement featuring Nawazuddin Siddiqui raised a storm in the teacup. The leaked advertisement stirred up anger over its casual attitude toward domestic violence, forcing the company to apologize.
The ad shows a group of male friends having a laugh over the main character's (played by Nawazuddin Siddiqui) story about a fight with his wife. Nawazuddin brags about not tolerating his wife's "attitude" and resorting to "dhulayi," which is used as a slang for 'beating up'.
Nawazuddin has finally opened up about the ad. At the trailer launch of Mom, a reporter questioned the actor regarding the matter and he replied,
"I had already apologized and the TVC was done way before."
The advertisement sounded extremely tasteless and tactless. He further added,
"Unfortunately, it came out at a time when even I have to be careful about speaking my dialogues. I will be careful next time."
---