Nayyer Ejaz is a legendary veteran actor of Pakistani entertainment industry. He has done countless dramas and films and he has always shown how versatile he is and his range as an actor is so wide. Nayyer Ejaz is a necessary part of Pakistani films and we get to see him in nearly all the films that are being produced in Pakistan. He is a fine actor and he has shown the world what he is made of.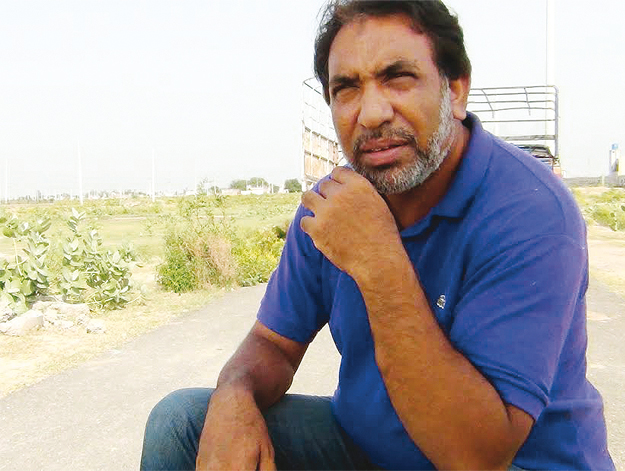 Nayyer Ejaz was a guest on Hafiz Ahmed's podcast and he shared a very tragic part of is life. He got married over 20 years ago and revealed that he and his wife had three sons but they lost them all in their infancy. Two of their sons lived for a few days before they passed away while they lost one child before his birth.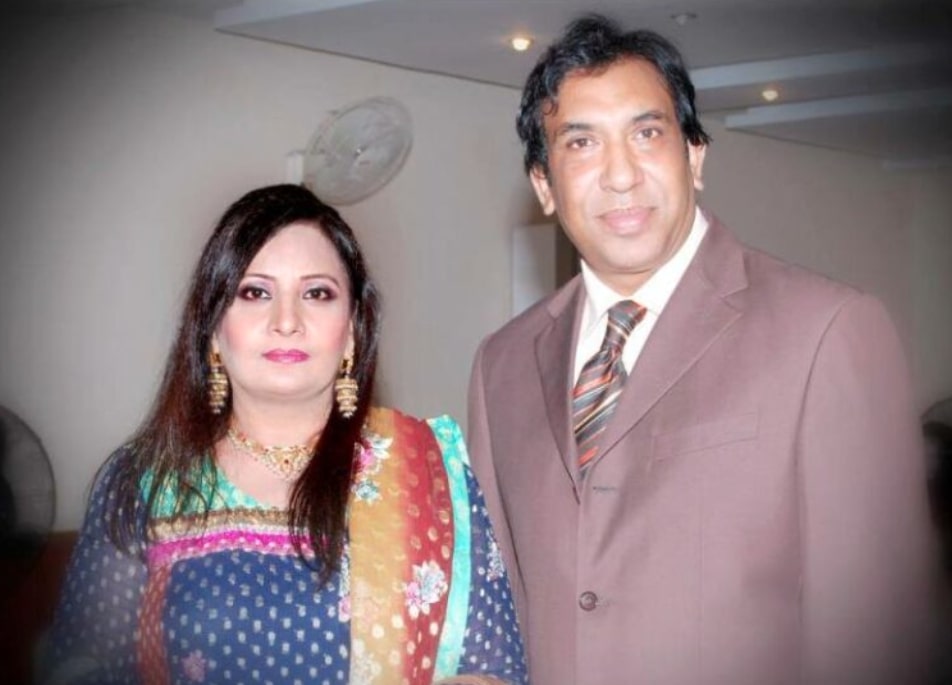 This is what he revealed:
He also gave her opinion on getting married more than once. He said that he is not too fond of the idea as only one wife is enough. Yes a person can find someone pretty and if he does he praises them and he tells his wife who knows his habit. But loving multiple women and living with them is not possible. He further added that is wife is so great that he cannot imagine looking somewhere else.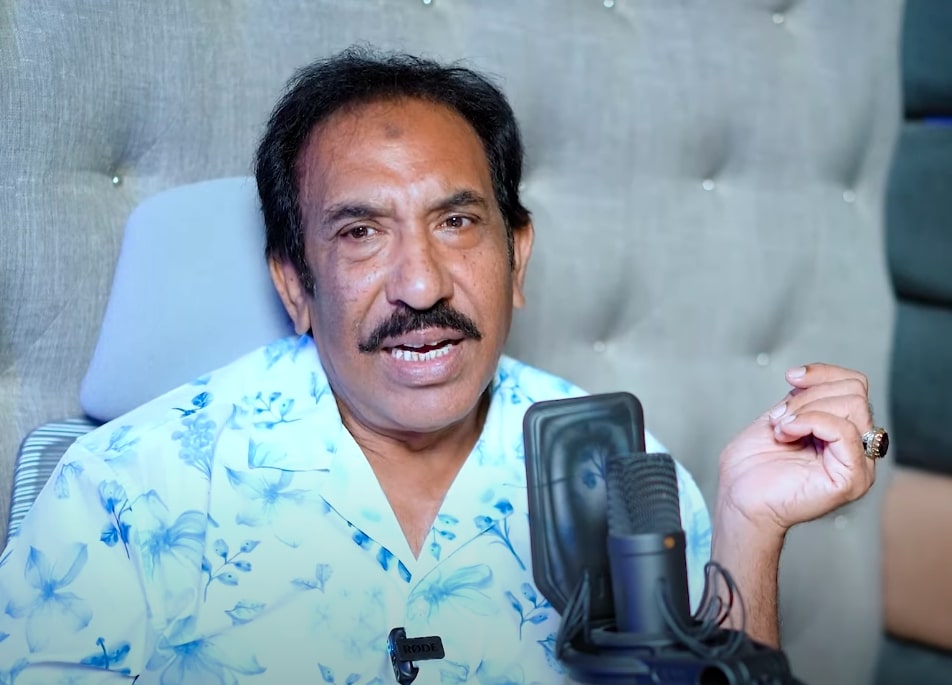 This is what he said: