Nazish Jahangir is a beautiful new addition in Pakistani media Industry . Nazish Jahangir has become a well known figure in short period of time because of her famous dramas Kamzarf and Kaheen Deep Jalay.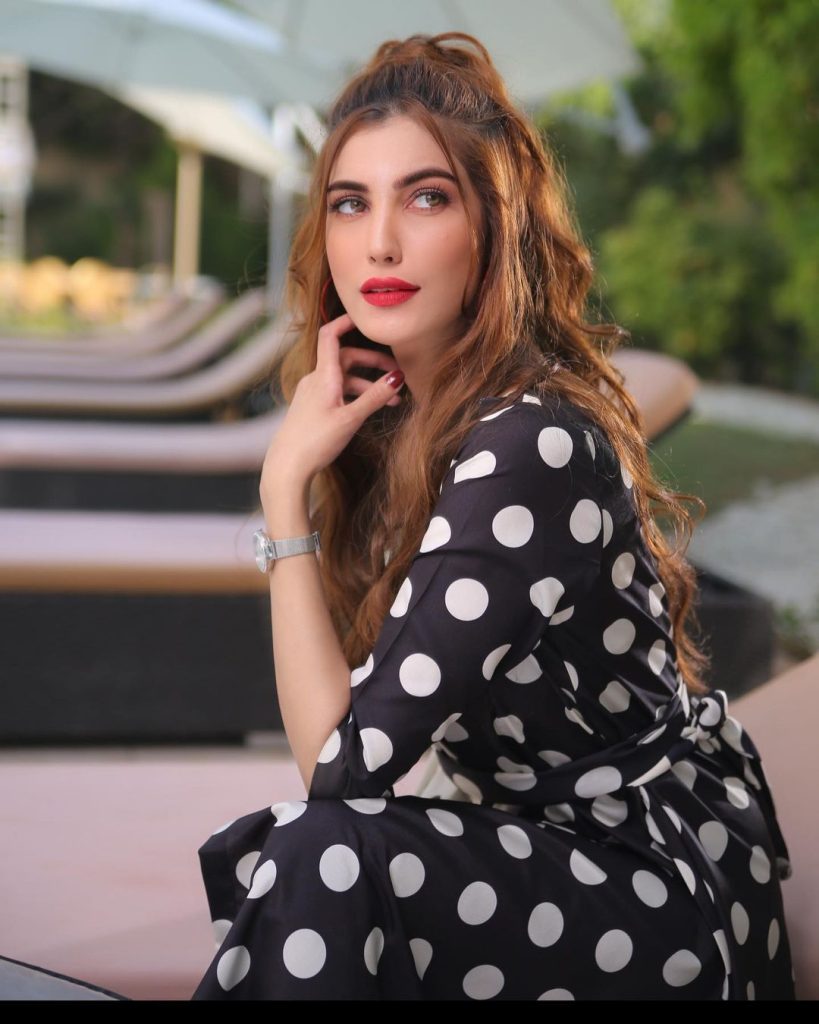 She has also worked in Saraab and Berukhi. The pretty actor is loved for her flawless skin, beautiful shiny hair and lovely face features. Fans love to see her radiant pictures.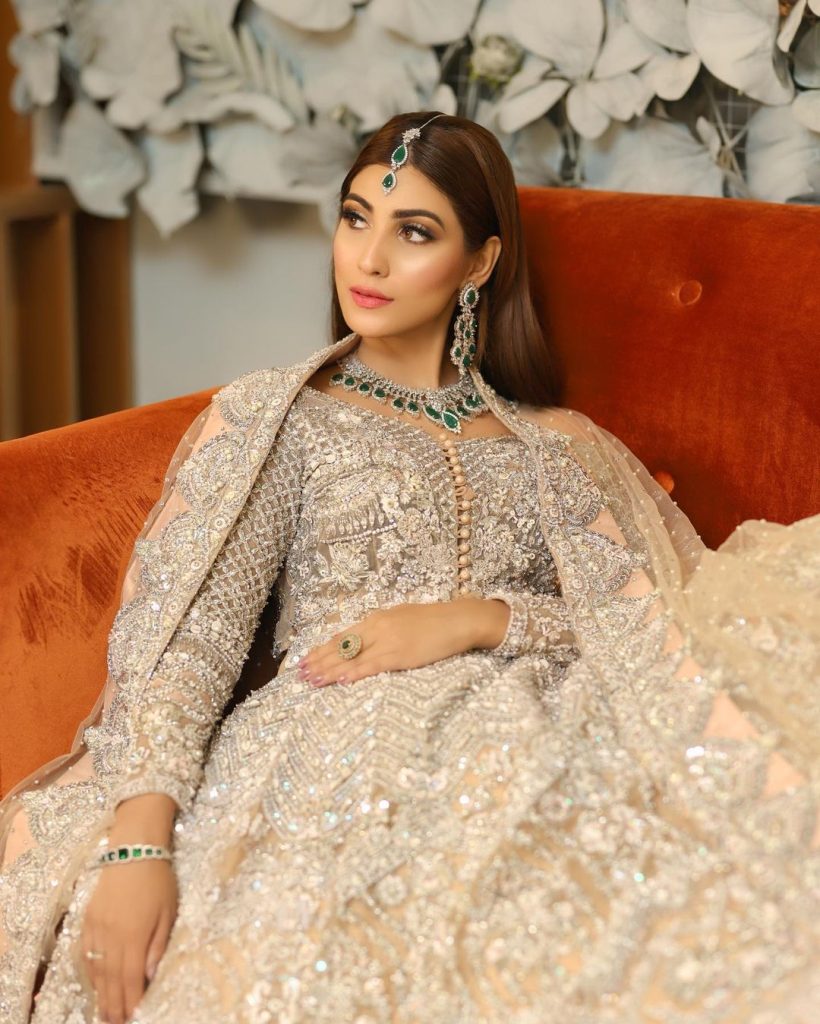 Lately, the actress has attended a beautiful wedding and she has posted pictures from the wedding, Nazish Jahangir is looking beautiful in the pictures. Have a look at her pictures from recent wedding.