Neeli Zinda Hai is a new drama that is airing on Ary Digital. Till now first episode of the drama has been aired. Neeli Zinda Hai is a horror suspense mystery hence promising to offer something more exciting.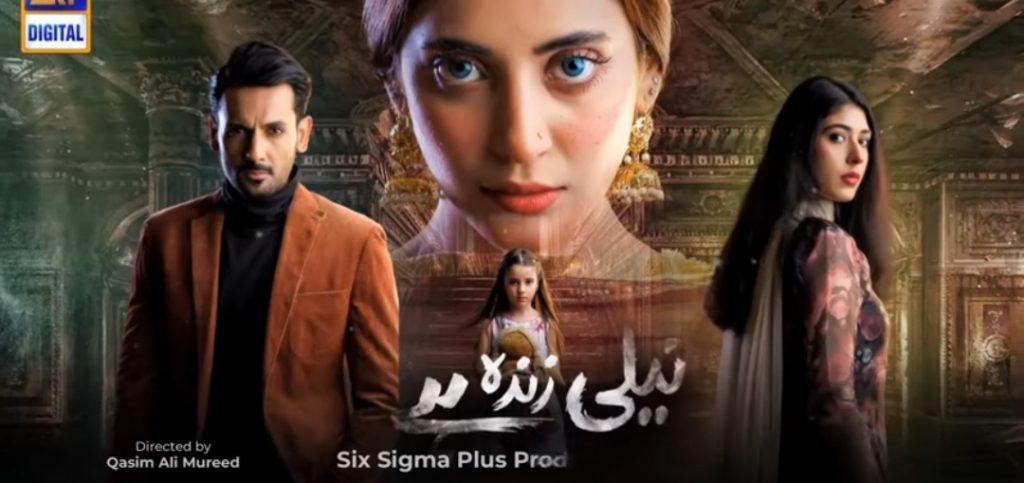 The cast members of the drama serial Neeli Zinda Hai include Urwa Hocane, Mohib Mirza, Sonia Mishal, Jinaan Hussian, and others. It is a joint venture of Ary Digital and Six Sigma Productions and we really hope that this visual delight will turn out to be another blockbuster. According to the news shared by Ary Digital's official platform, Neeli Zinda Hai is going to be utterly thrilling and it has a nail-biting storyline. Neeli Zinda Hai is directed by Tich Bitton and Prem Gali's director Qasim Ali Mureed. Adeel Razzaq has penned down the story of Neeli Zinda Hai.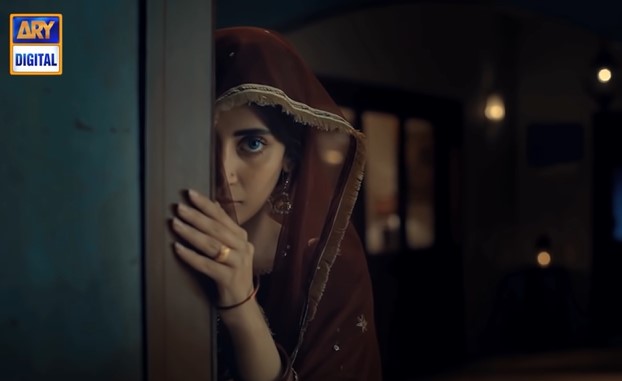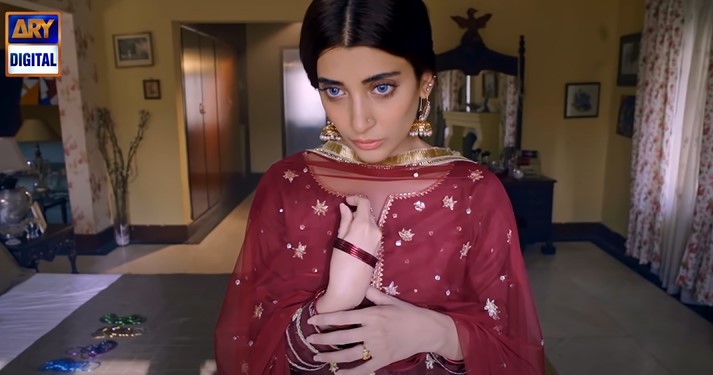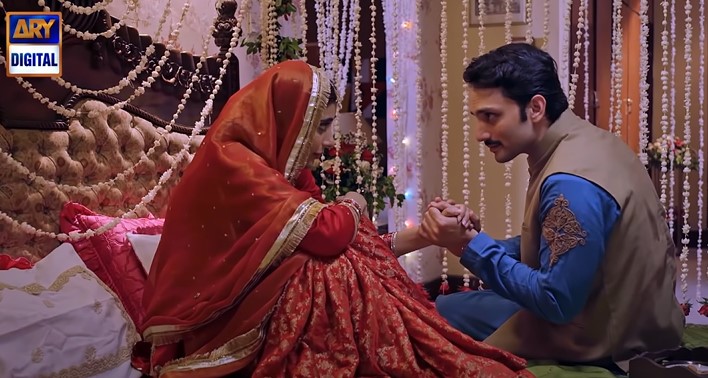 A thrilling yet melodious OST of Neeli Zinda Hai has been released. OST has not given away the storyline but has only intrigued the people.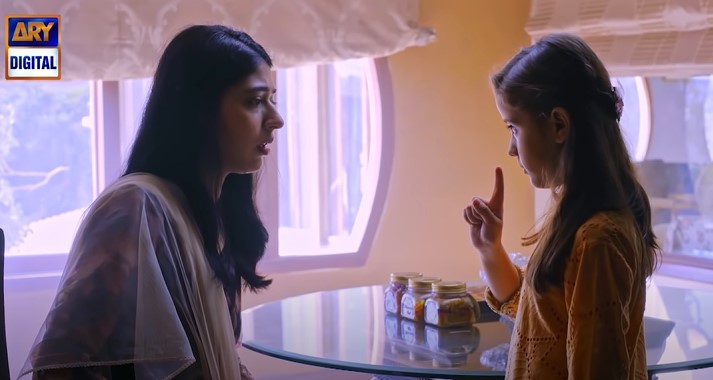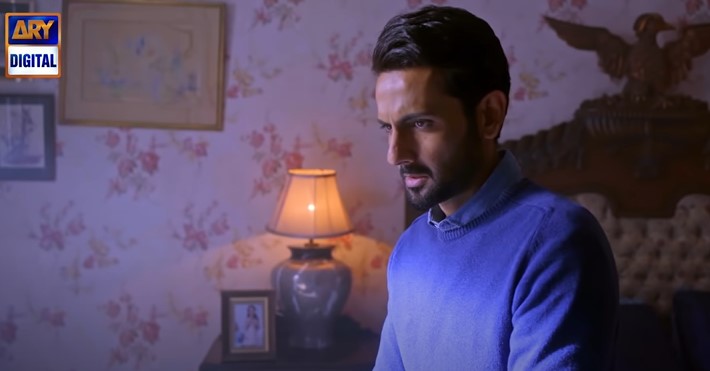 Let's have a look at the OST of Neeli Zinda Hai: