Kapoor family is known as the royalty of Bollywood. Starting from Prithviraj Kapoor, the family produced many stars. Raj Kapoor was equally popular in Pakistan as much as he was in India and later his children and other family members also equaled their father and grandfather in popularity. Rishi Kapoor also had a big name in his home country and internationally. His wife Neetu Kapoor is also an actress and the couple was always loved by everyone.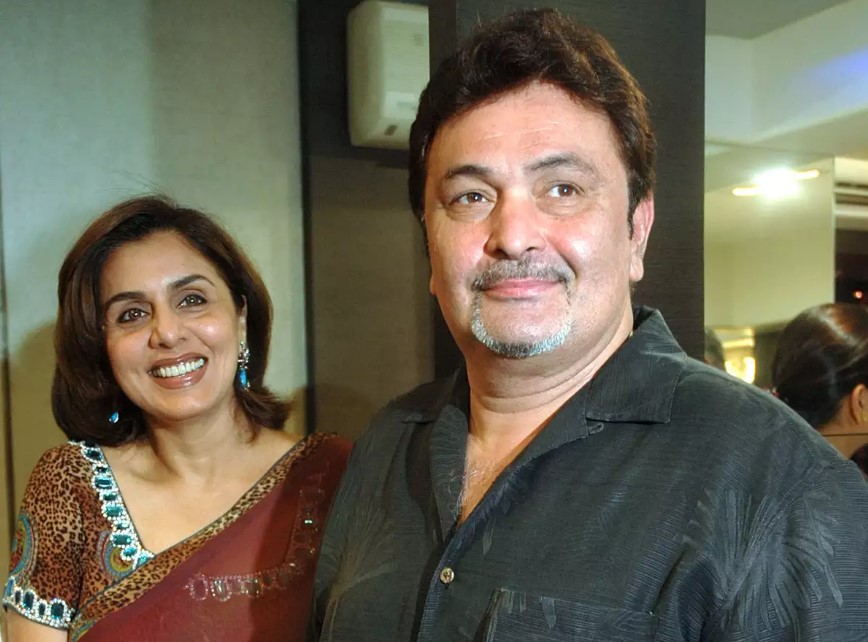 Rishi Kapoor lost battle to cancer last year and left this mortal world leaving his family and fans in tears. Rahat Fateh Ali Khan was performing in Dubai recently and his wife Neetu Kapoor was present in the audience. She asked Rahat Fateh Ali Khan to sing his song Teri Yaad Saath Hai from her husband's film Namaste London in his memory.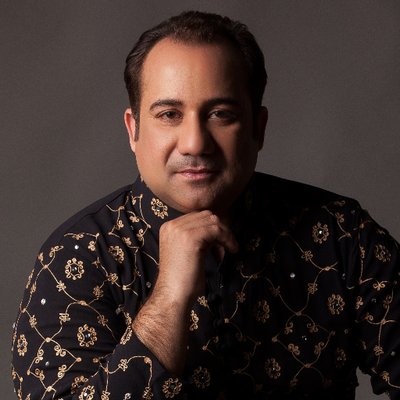 Rahat Fateh Ali Khan was very humble and shared how his family has always received love and honour from Kapoor family and sang the song in Rishi Kapoor's memory.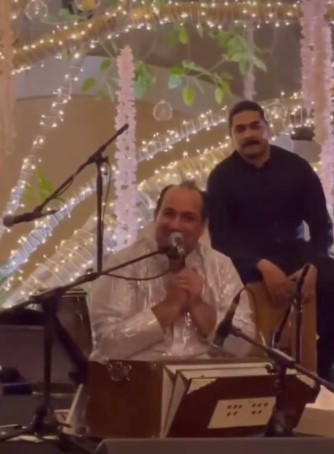 Here is Rahat Fateh Ali Khan sharing the love he has always received from Kapoors and singing Teri Yaad Saath Hai for Neetu Kapoor:
People are in love with the gesture and the beautiful moment and here is what they think: