Zarnish Khan is a stunning and well-recognized model as well as the actress of Pakistan television industry who has earned an important place in this industry in a short time using her charm and acting skills. She is a strong and vigorous woman who in spite of her marriage at a young age didn't give up on her dreams and currently balancing her personal and professional life equitably.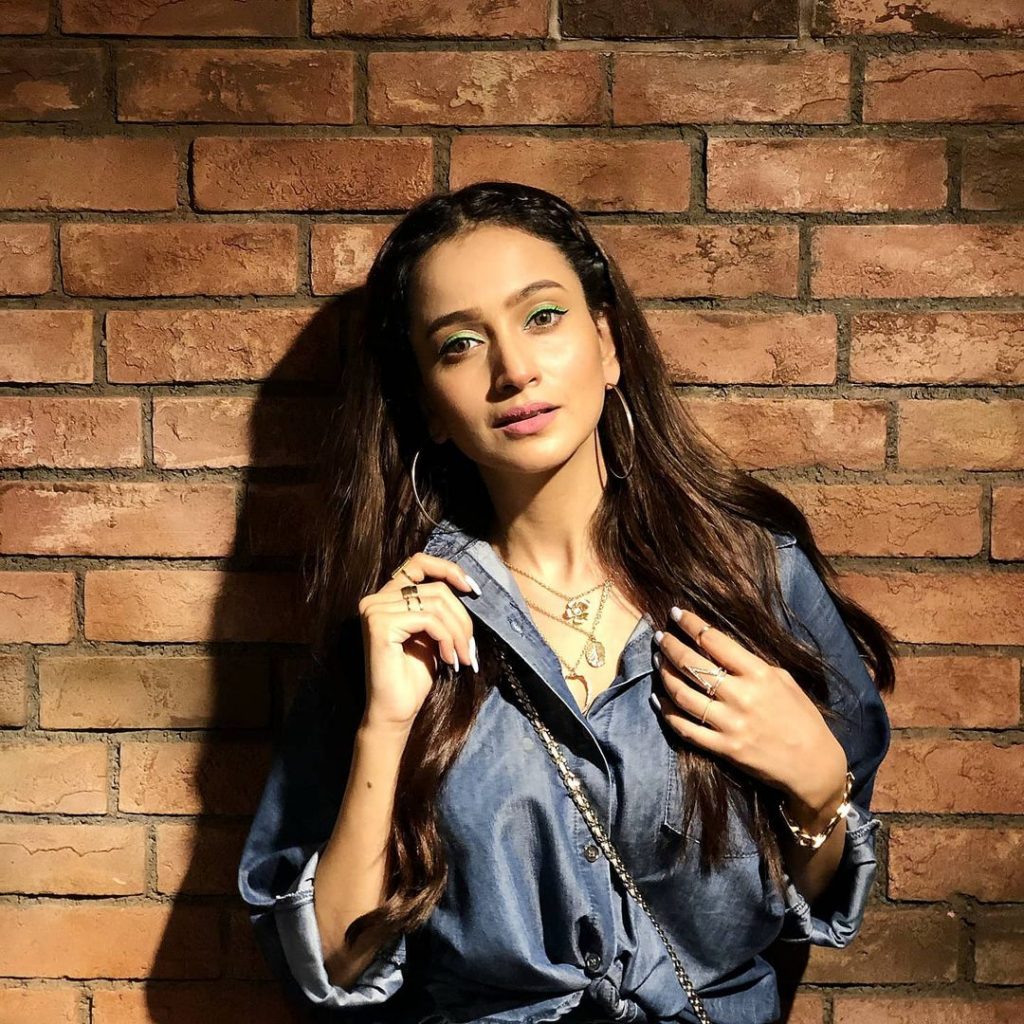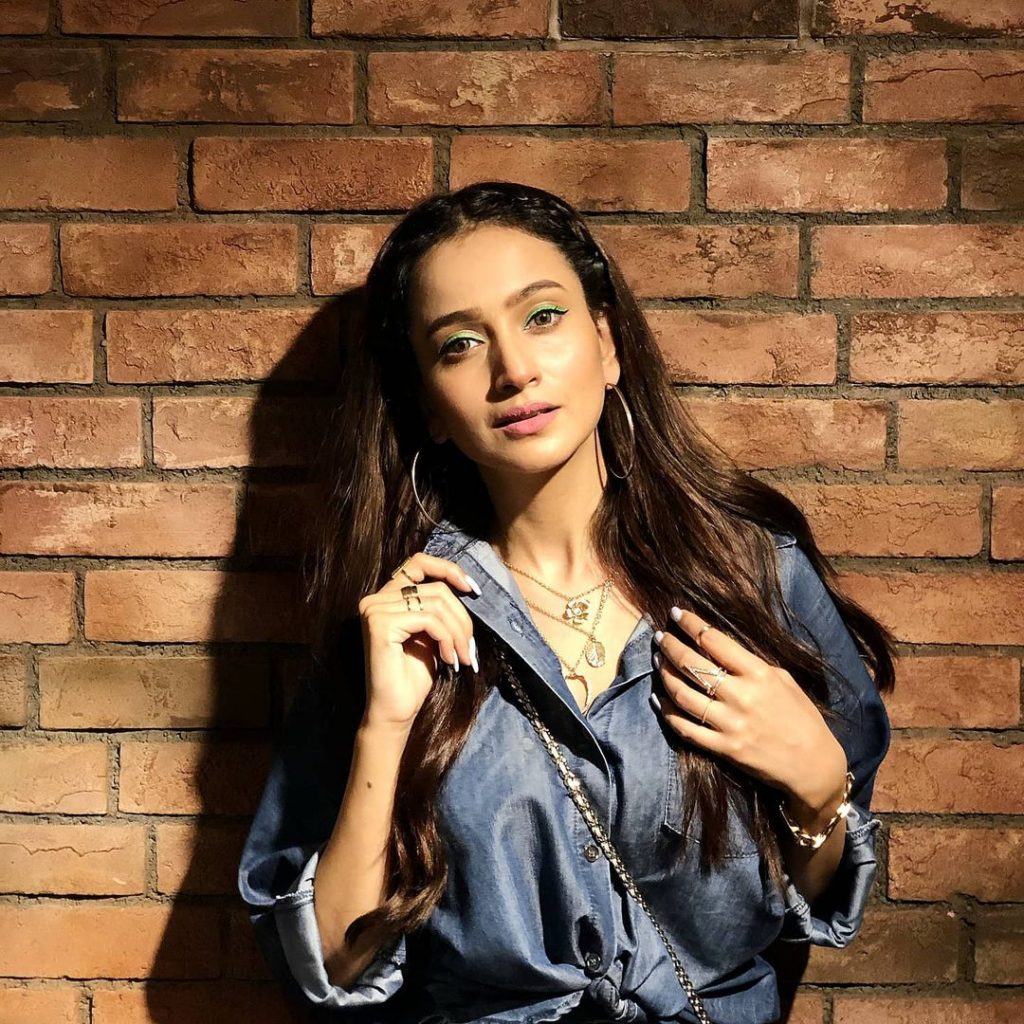 Lately, Zarnish Khan taking to her Instagram account shared a video of herself while dancing, singing and doing her makeover. Zarnish captioned the video as "This is how one should start the day!"
After Zarnish uploaded the video on her Instagram account, the netizens started bashing her. The audience criticized her, saying that being a Muslim it's not a proper way to start your day, have a look!