Aima Baig is a famous and young Pakistani singer who received popularity in a short span of time. The love and the fame which she has achieved today is of her own diligence and hard work. In 2016, she made her debut in lollywood with her three songs for a blockbuster movie 'Lahore Se Agai'. Aima Baig got engaged to Pakistani actor and model Shahbaz Shigri in 2020.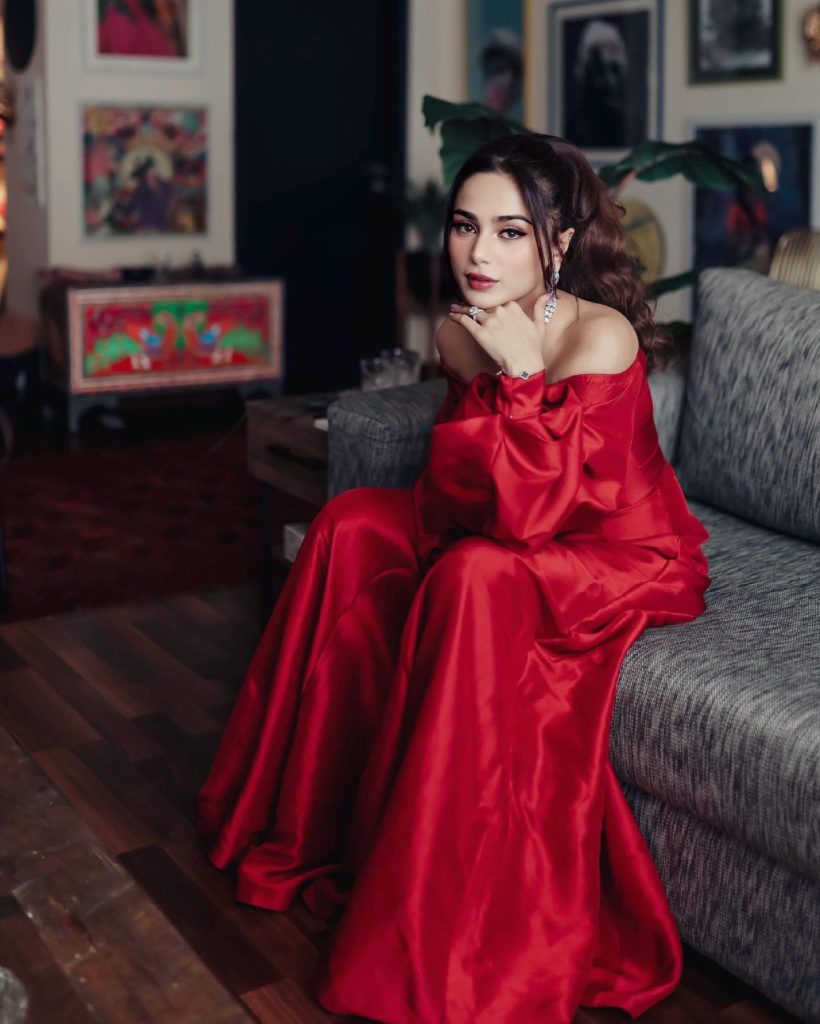 Recently, a video of Aima Baig popped up on social media, which shows Aima revealing about the tattoos on her body. "If my father allowed me then I'd be tattoos all over my body. Currently, I have 19 tattoos on my body and the favorite one is on my shoulder which says 'I don't Know'", says Aima Baig.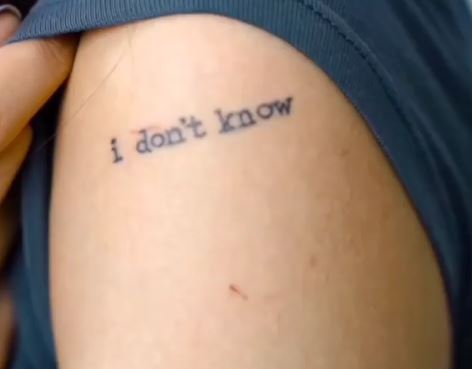 Right after Aima's video clip went viral on social media, the audience was quick enough to respond. Aima's statement regrading tattoos outraged the public, as they started bashing Aima for getting so many tattoos on her body. Being a Muslim, the audience declared it an unethical act. Here's what audience had to say!