Ayeza Khan is supremely talented and beautiful actress of Pakistan who has made her name after working in countless good dramas. Her most famous drama till date is Mere Paas Tum Ho which was unanimously watched worldwide.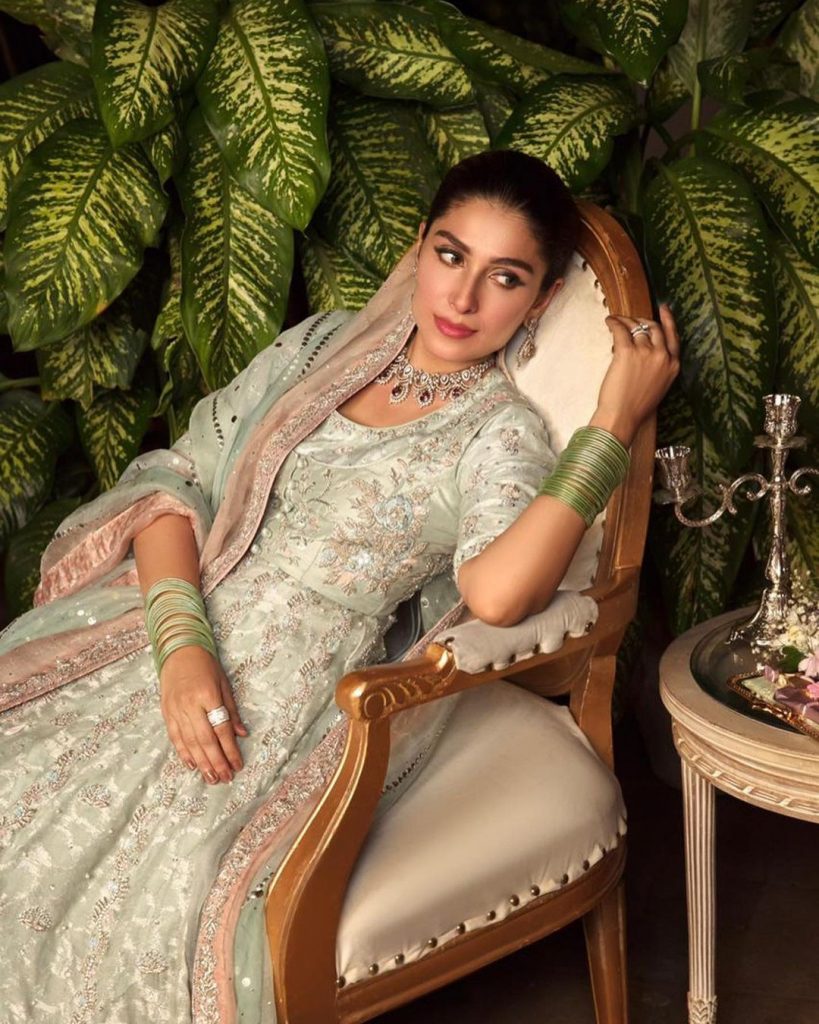 Netizens think that the actress is very much confused about the timeline of her age. On Wikipedia , her date is changed after every now and then. Fans think that she has been working since 2007 , she was married in 2015 and has two growing up kids, still she says she is just 30. Fans think that actors in Pakistan should start embracing their age like Bollywood and Hollywood actors.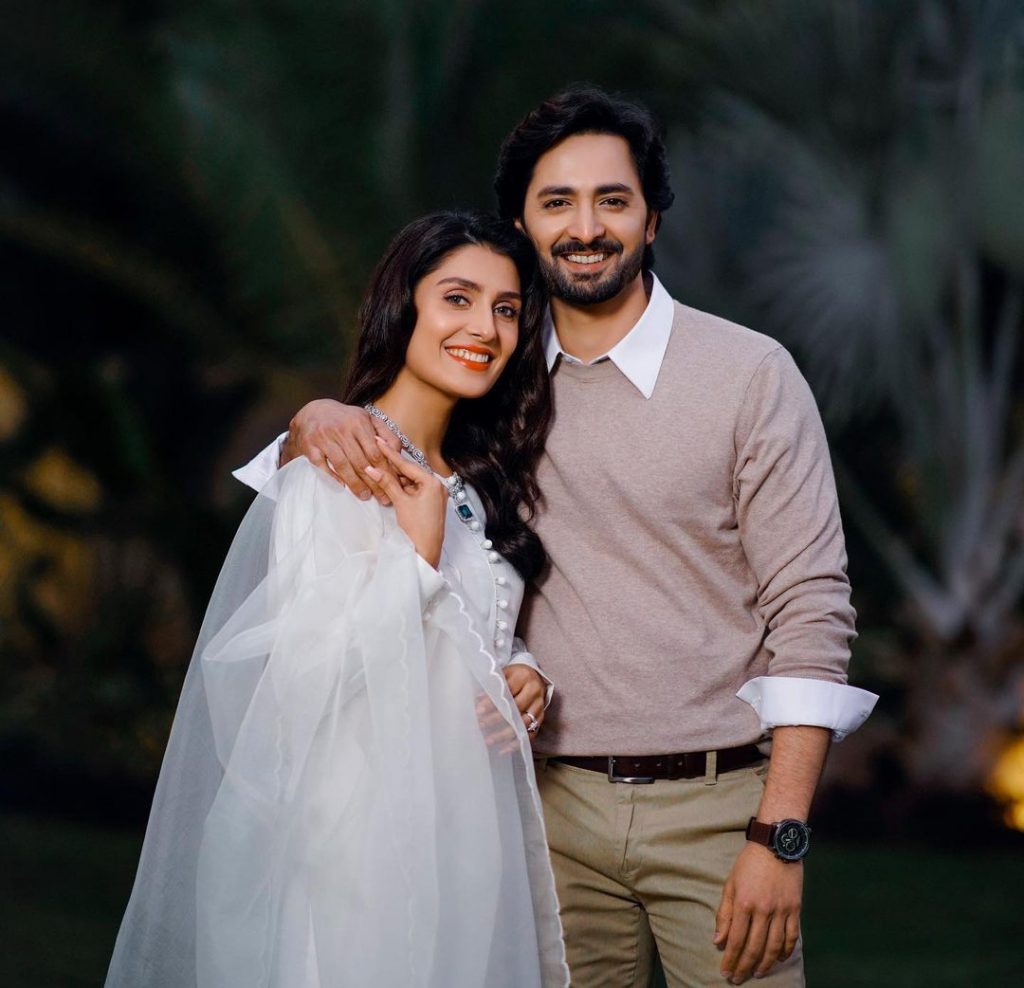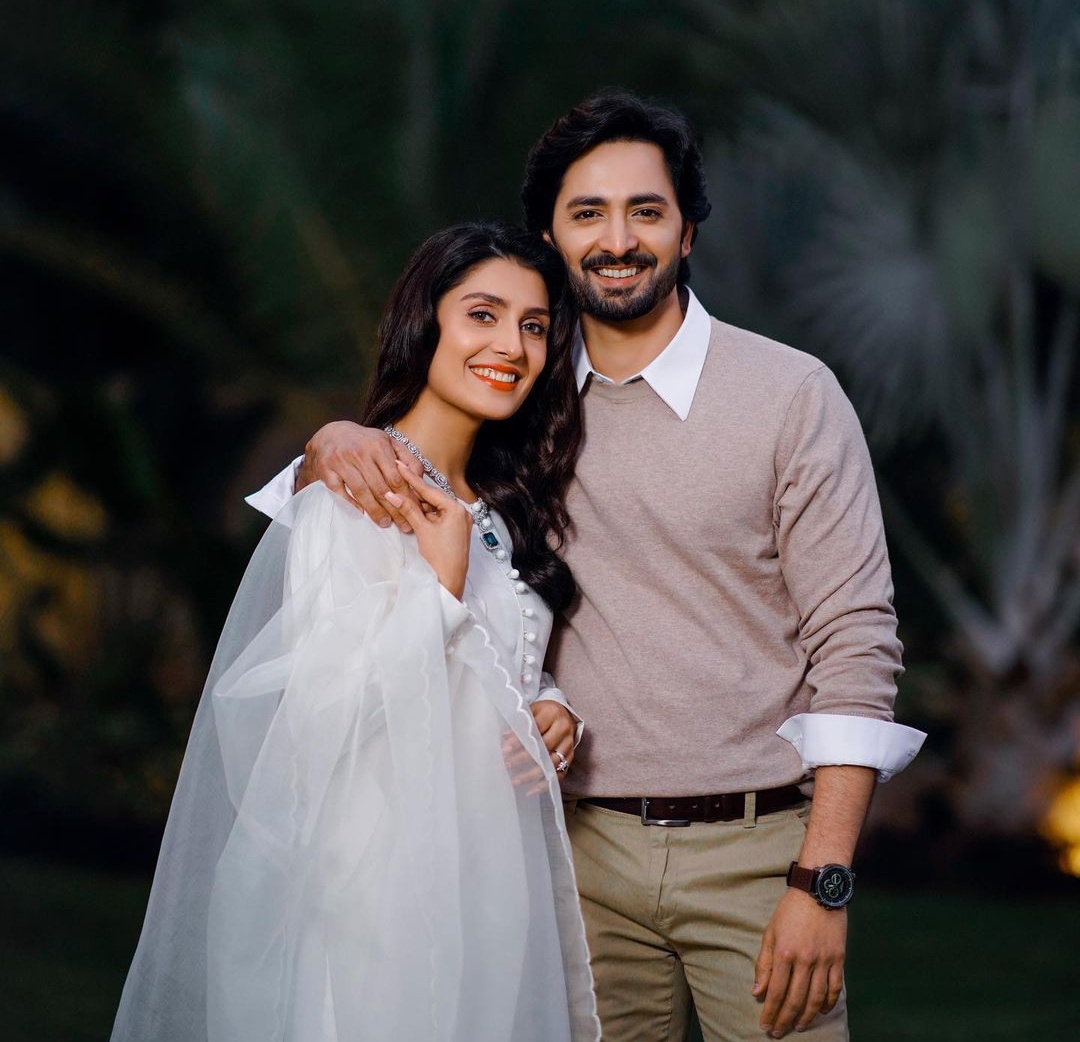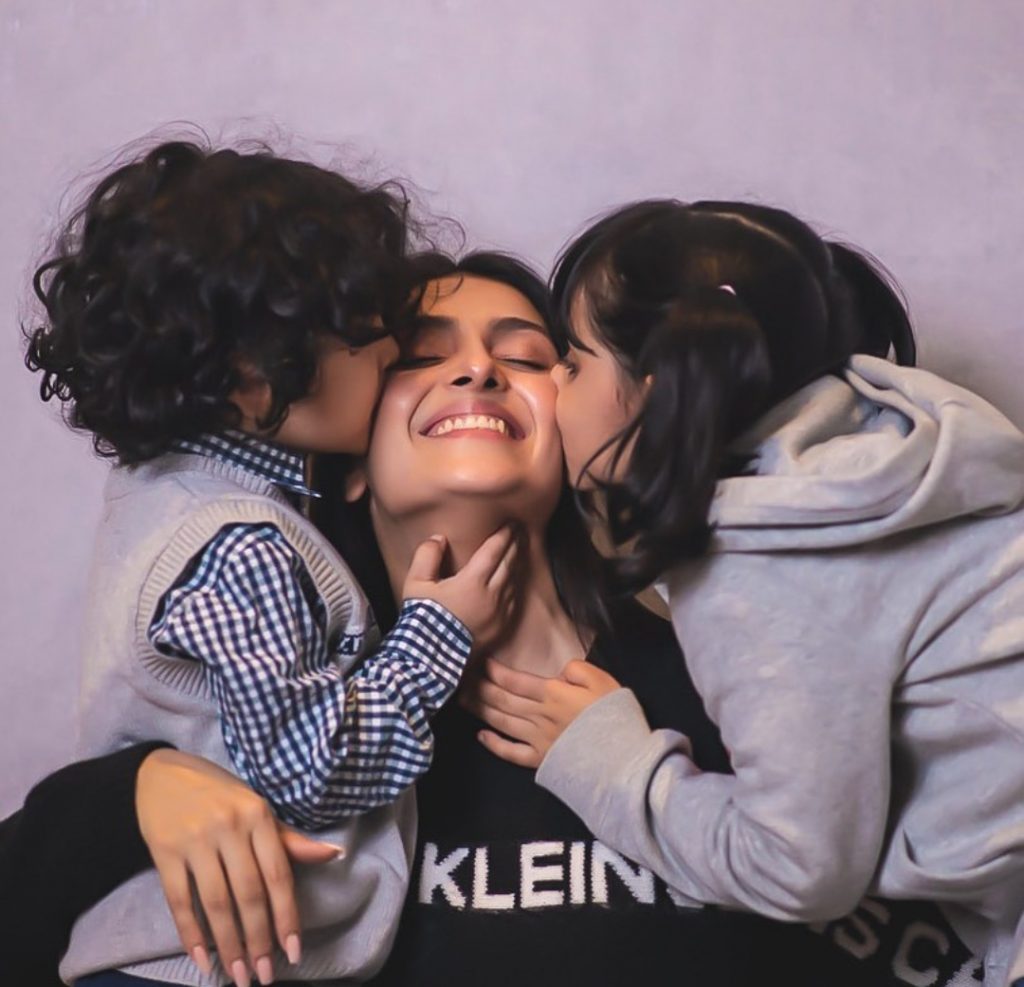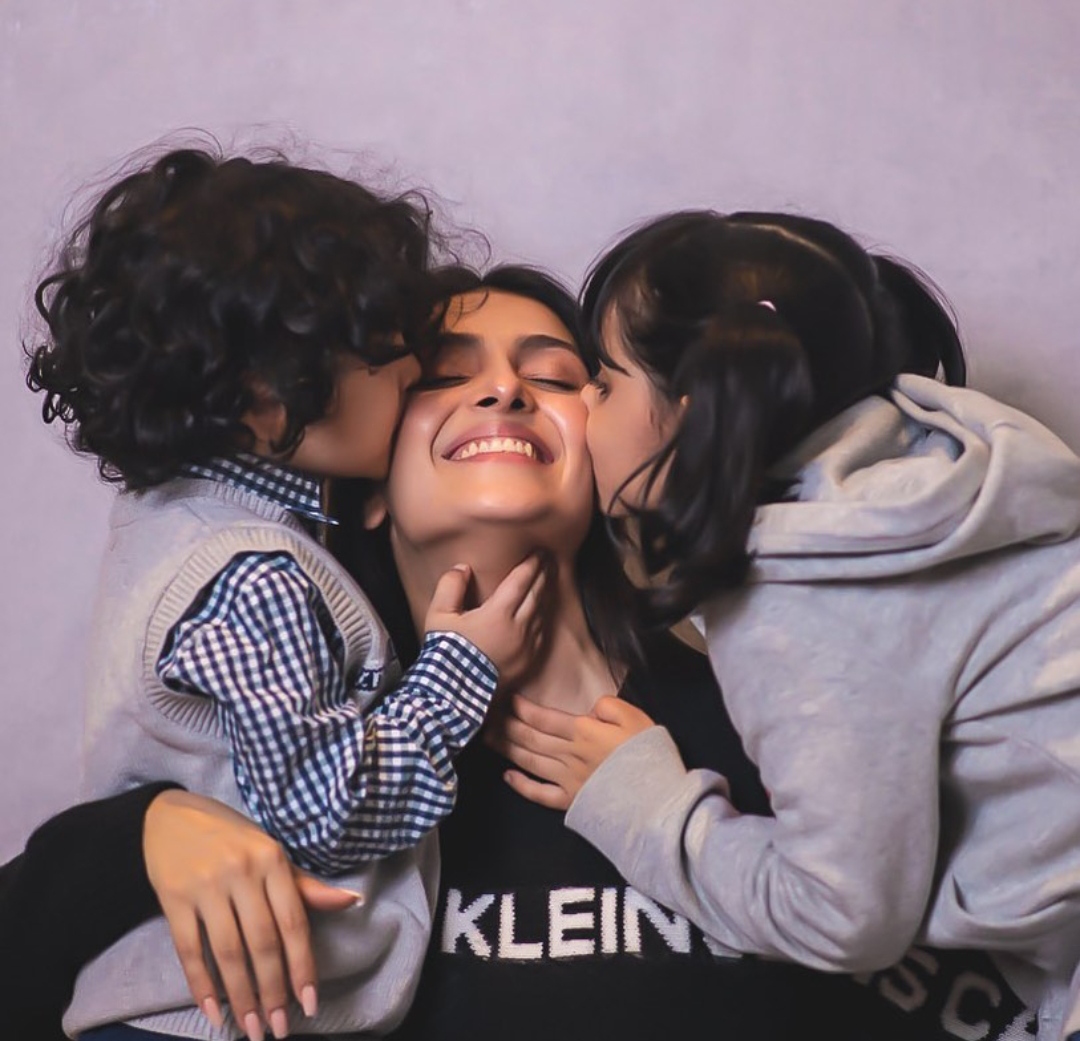 However, there was another instance on Wikipedia, where her possible real age was also written.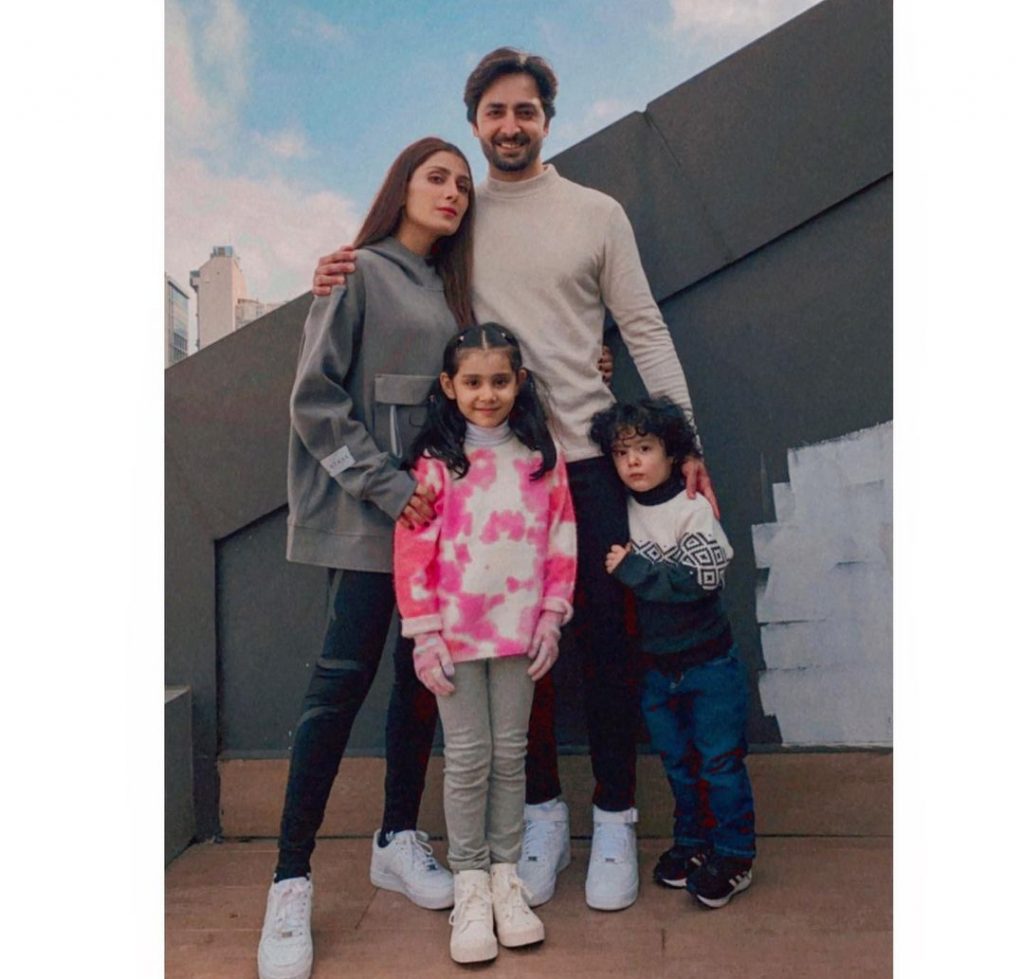 We have gathered both the screen shots and a few opinions for you.