Imran Ashraf is a versatile actor who has proven his mettle through his best performances. His most popular performance is Bhola which made him famous. Previously, he was a struggling actor.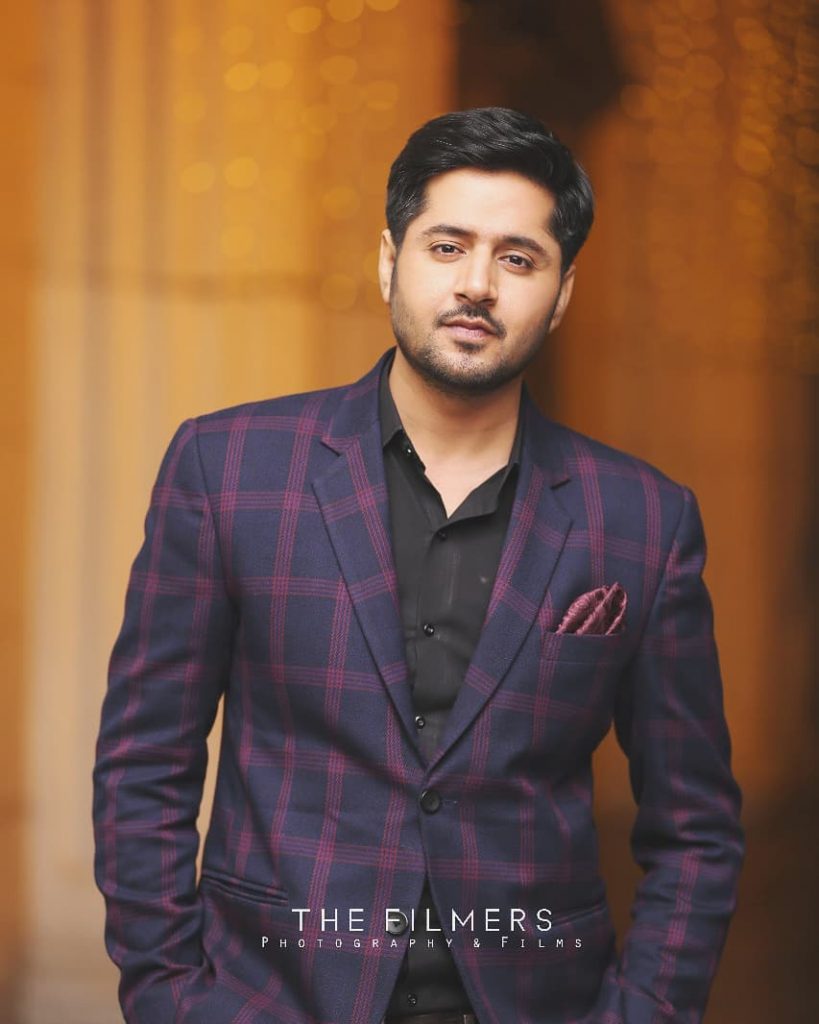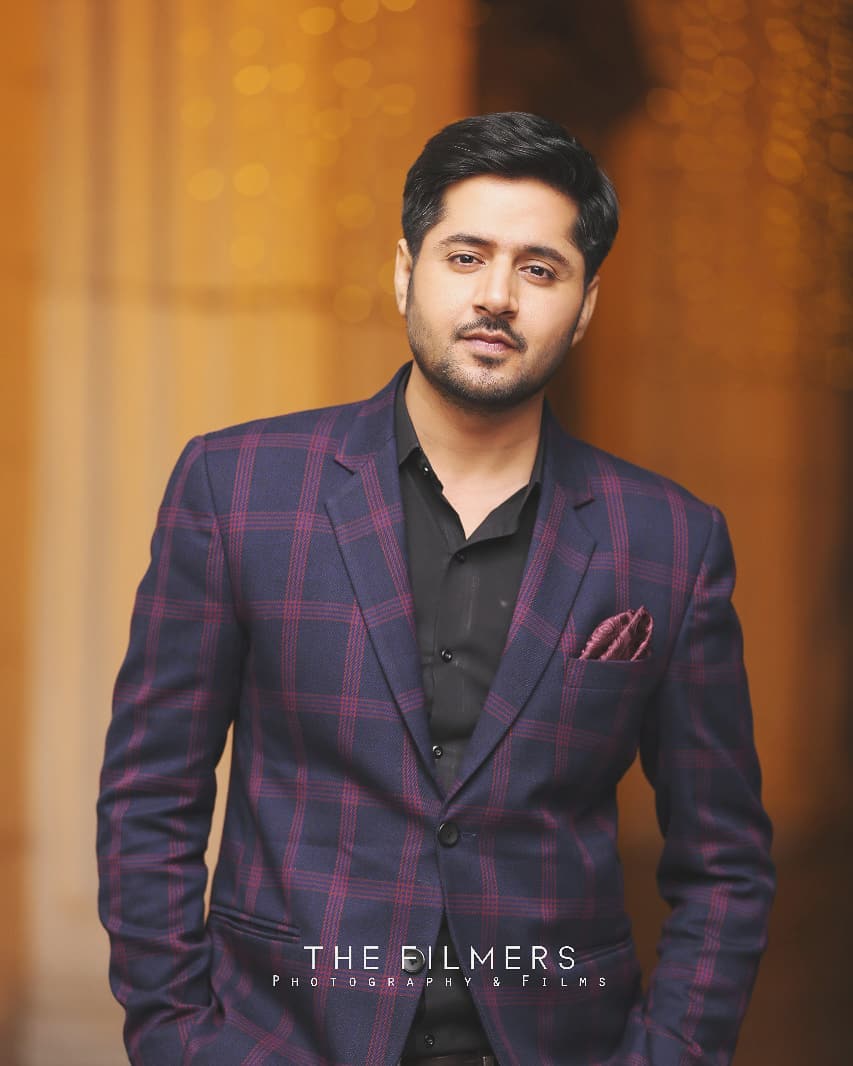 He has written two dramas as well Tabeer and Mushk. Both the dramas were good but Mushk had criticism from reviewers that the dialogues are heavy for normal life however, to the criticism, he says that he has only these kind of dialogues to offer .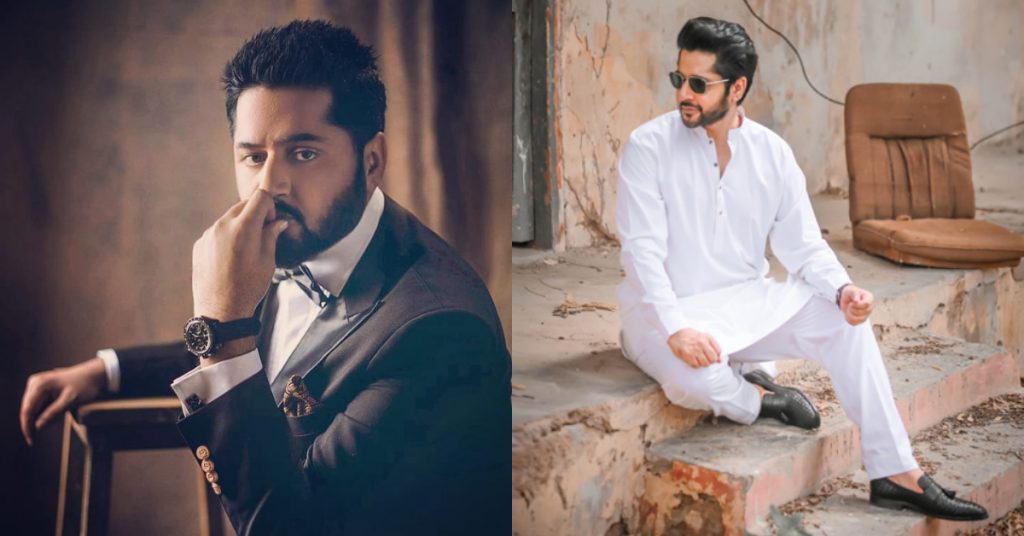 In Mushk his acting is good and composed, fans loved that as well but in Raqs-e-bismil's last episode he was criticised by fans on overdoing it.
Netizens are of the view that he needs to tone down while doing emotional and expressive scenes. Some said he copies same style in every drama when he's playing complexed character.
Well, in this episode of Raqs-e-bismil fans noticed he has delivered dialogues too quickly. However, there are many fans who think that Imran Ashraf is a perfect actor and even if he does a bit over acting, it is bearable for them.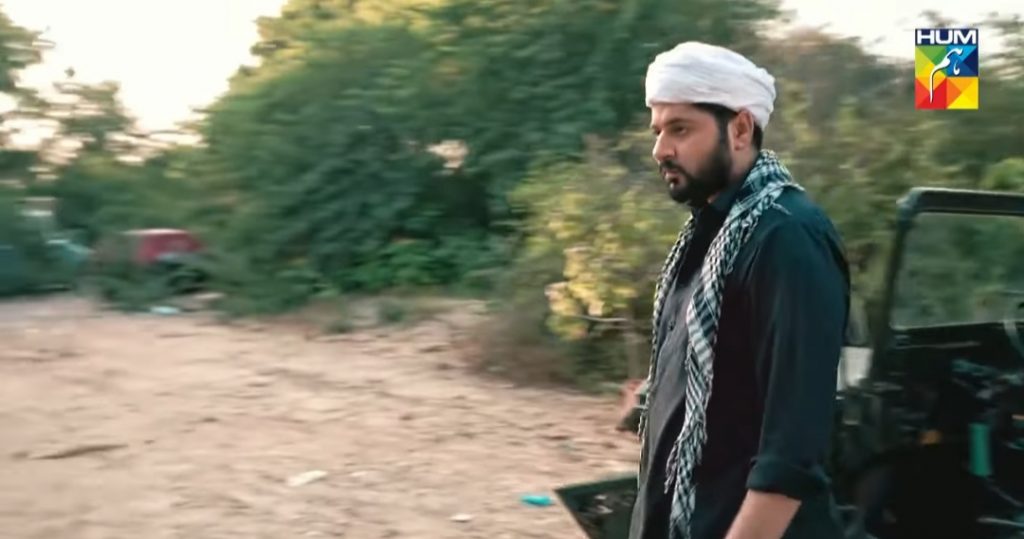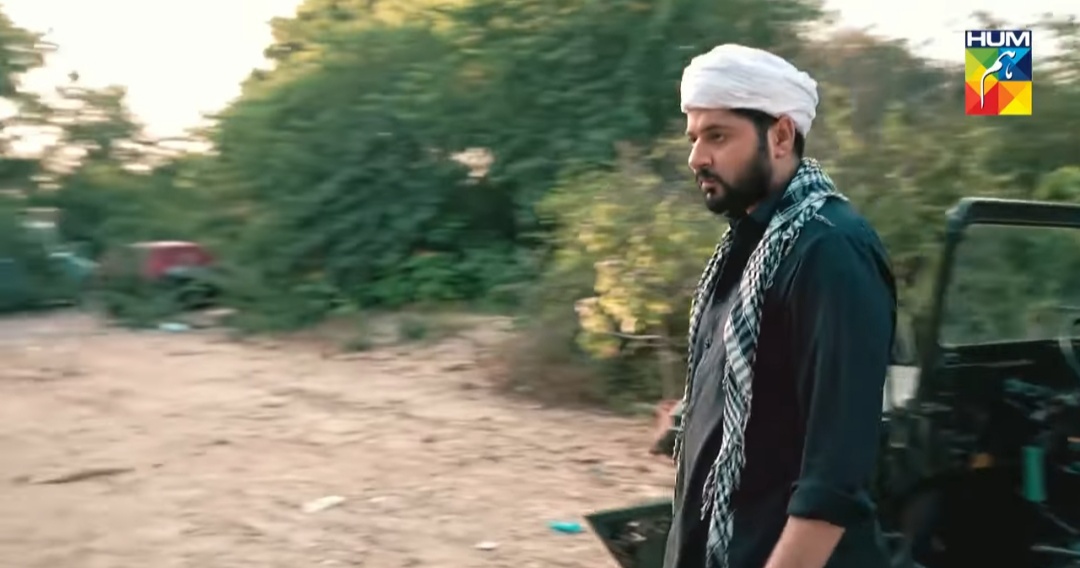 The criticism we cater regarding dramas is raw that comes from audience and this is why we have gathered the screen shots of the mixed comments for you .