Saboor Aly and Minal Khan are two talented actress who have star sisters in the industry as well. Saboor and Minal have worked so hard to make their name in industry and are still struggling but both had some significant projects like Fitrat and Nand which added to their popularity.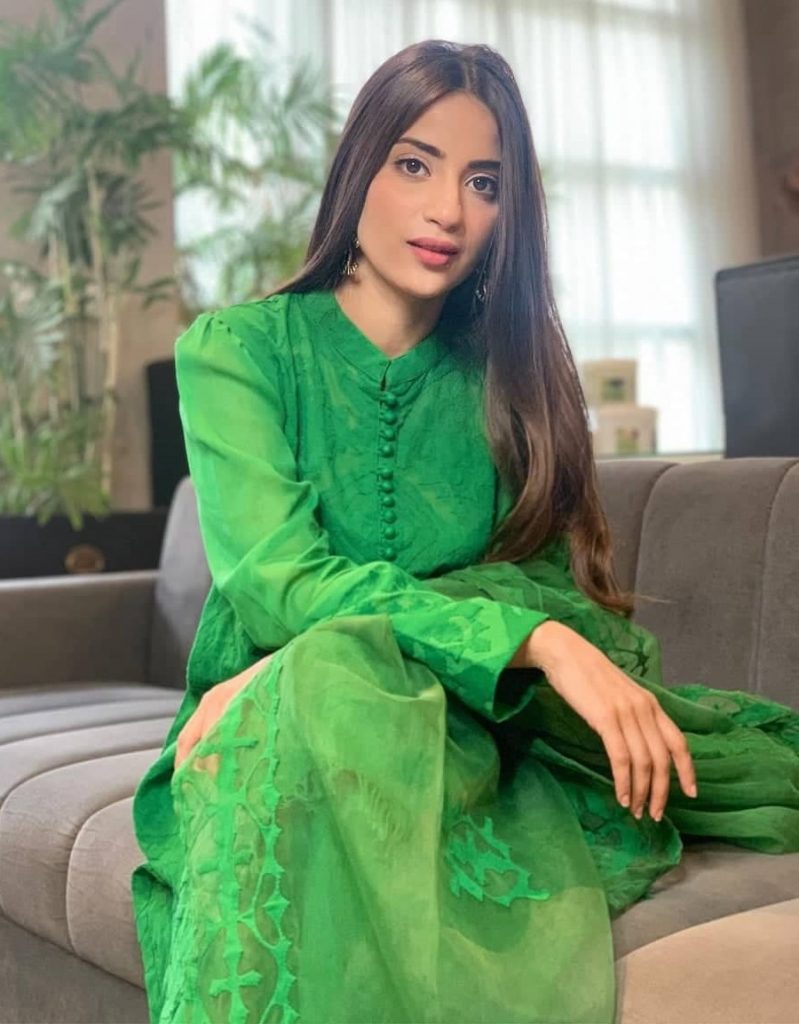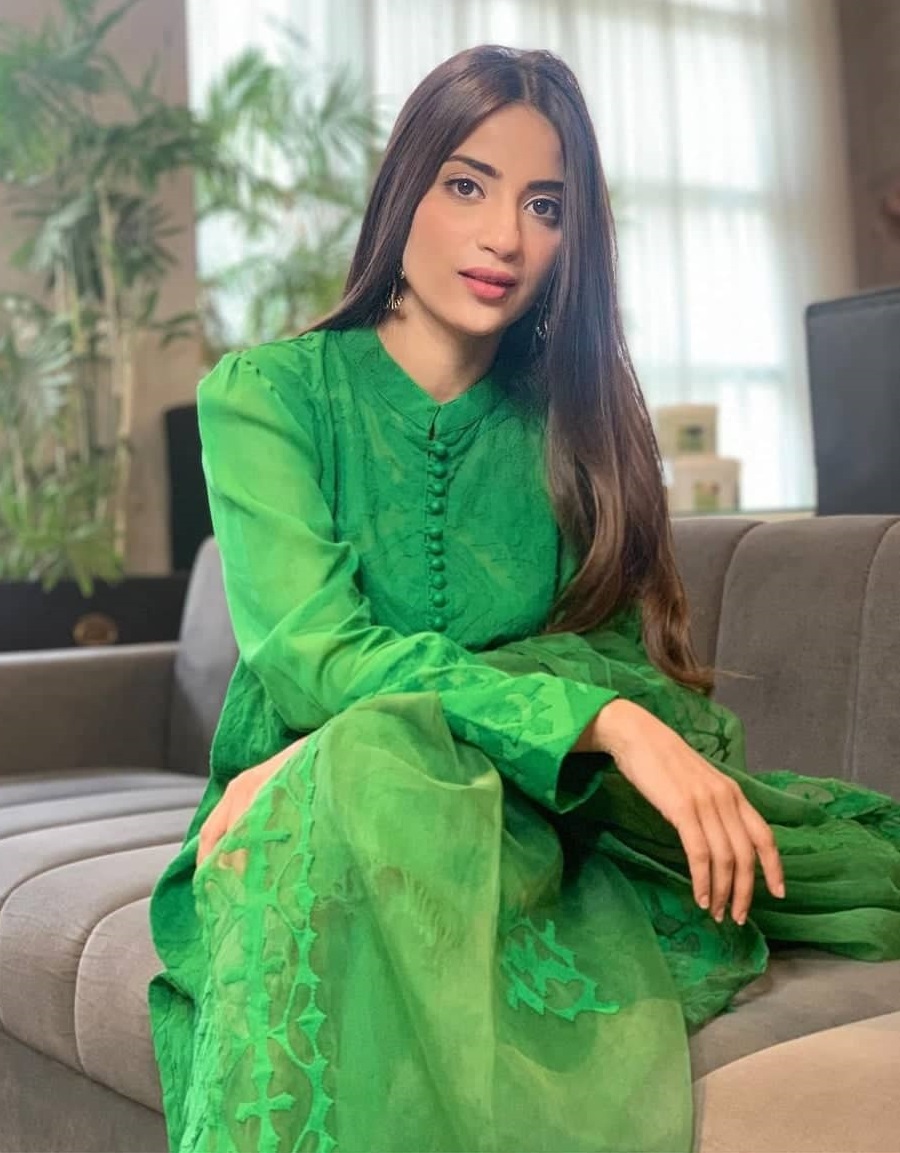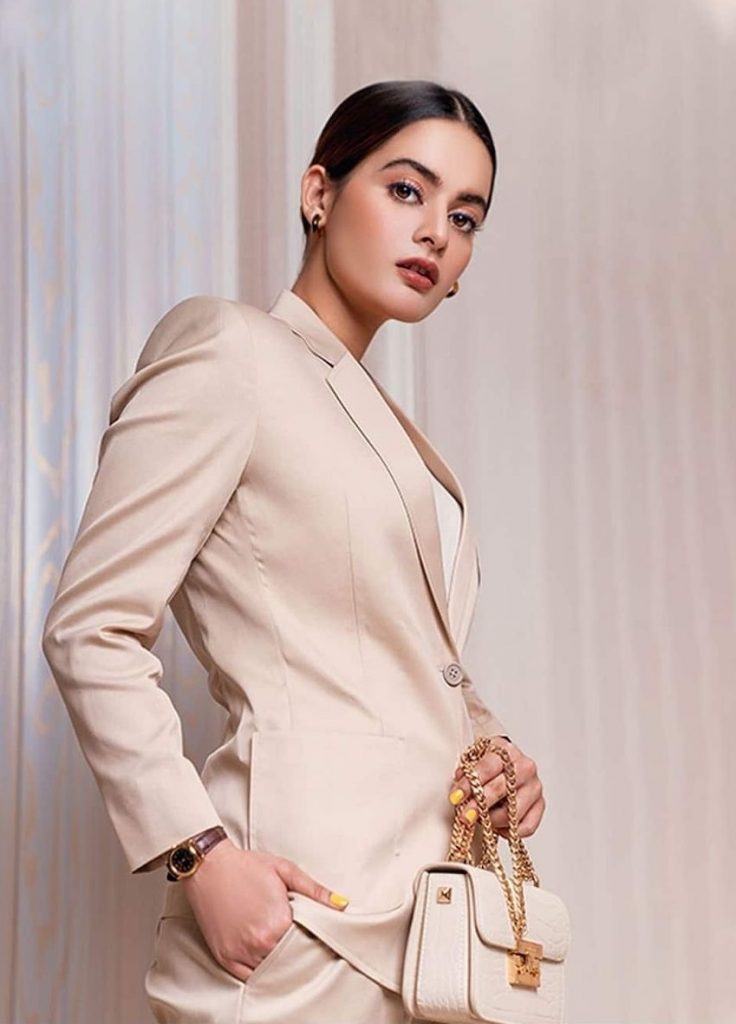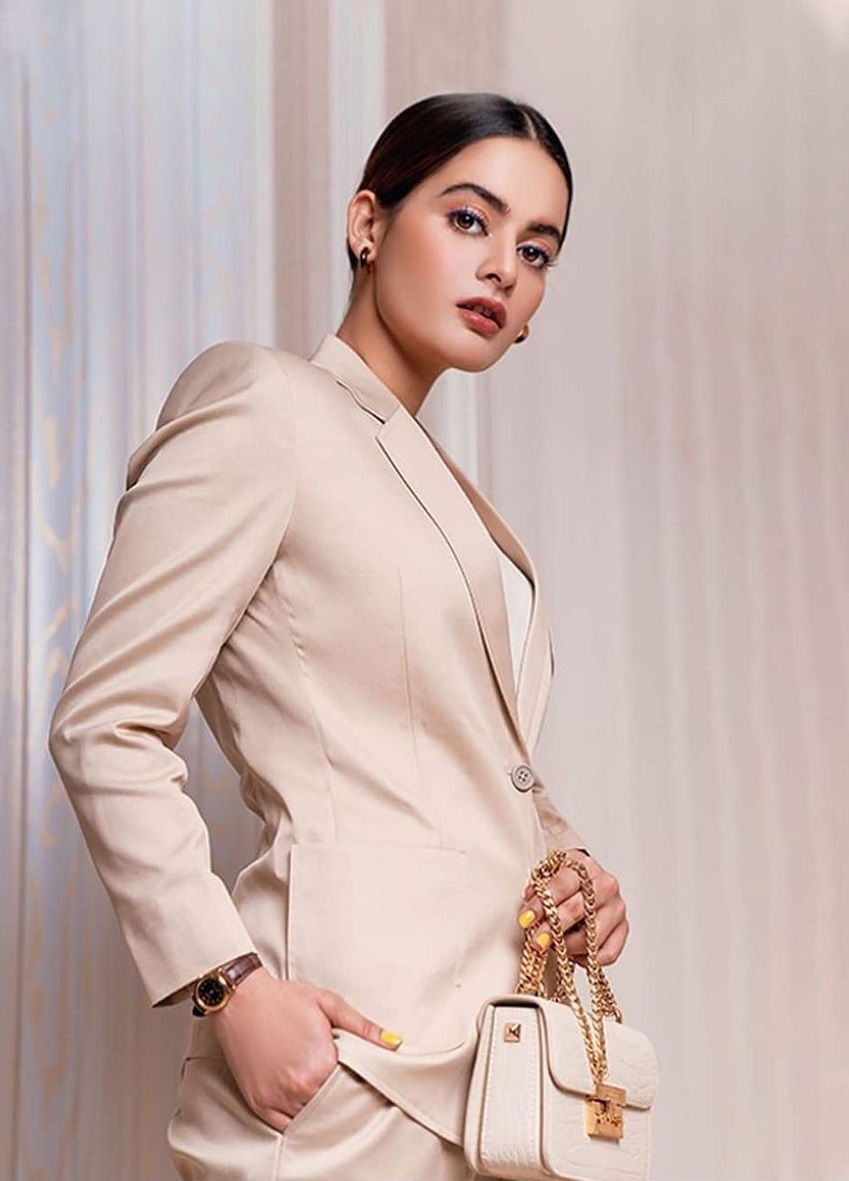 Both the actresses have visited the show time out with Ahsan Khan which has been under criticism for using animals as props as well.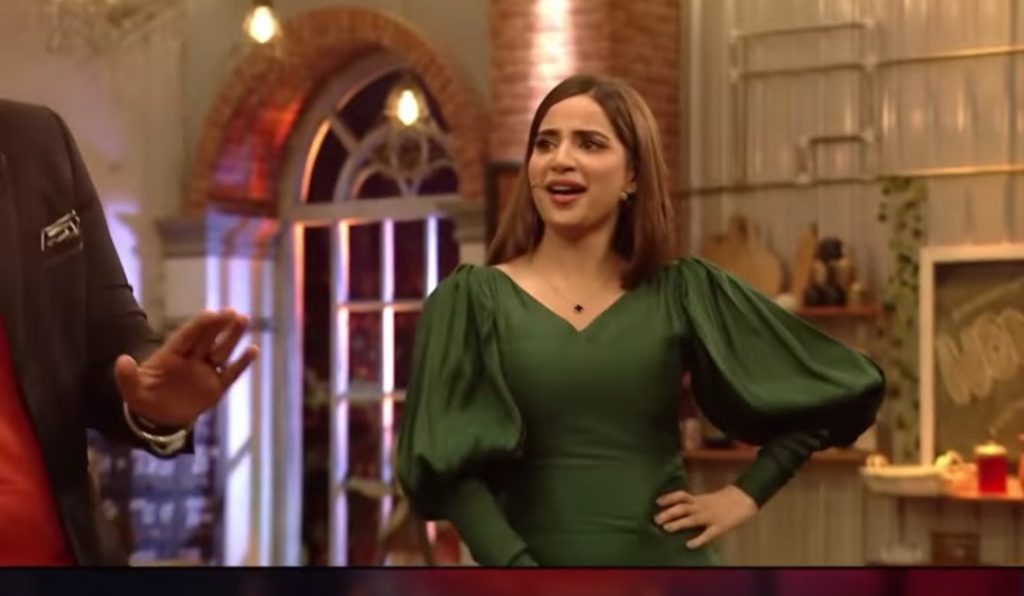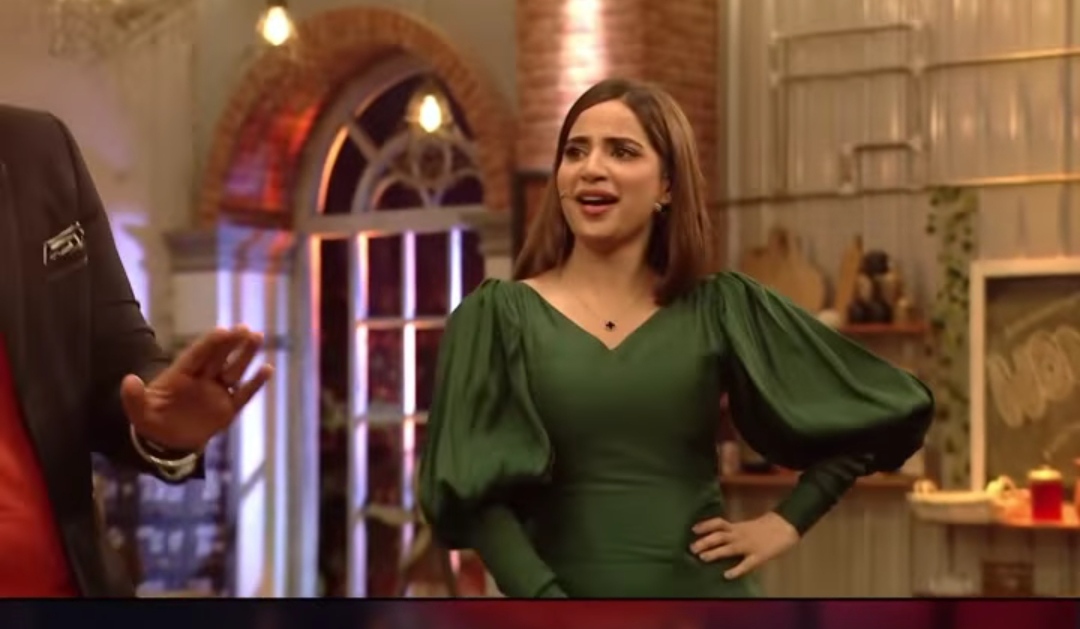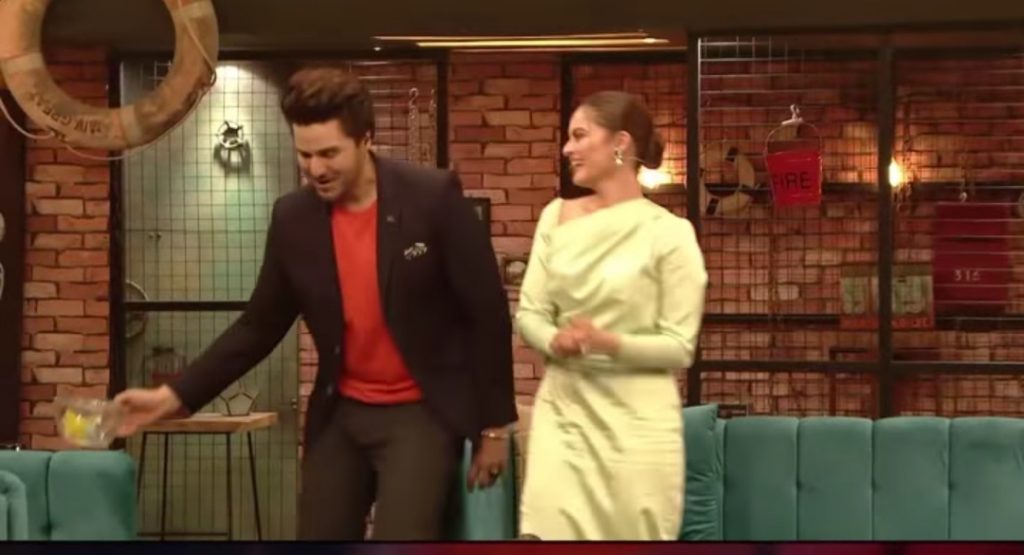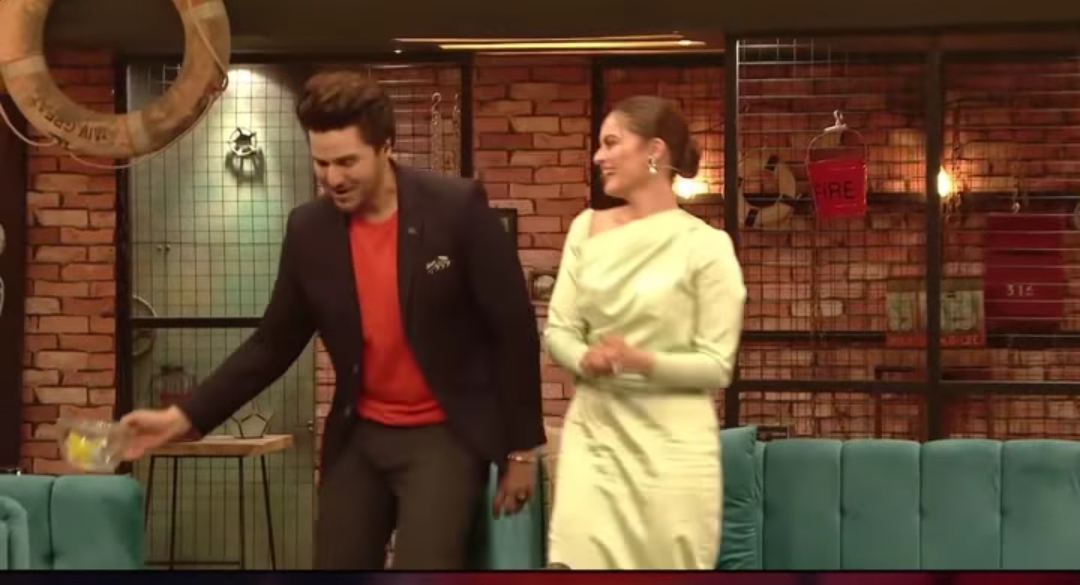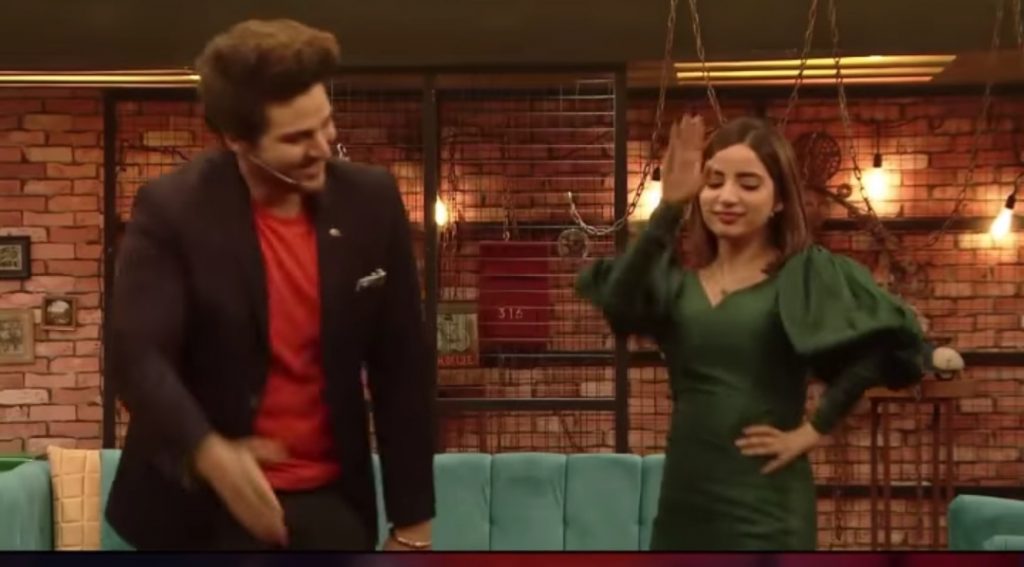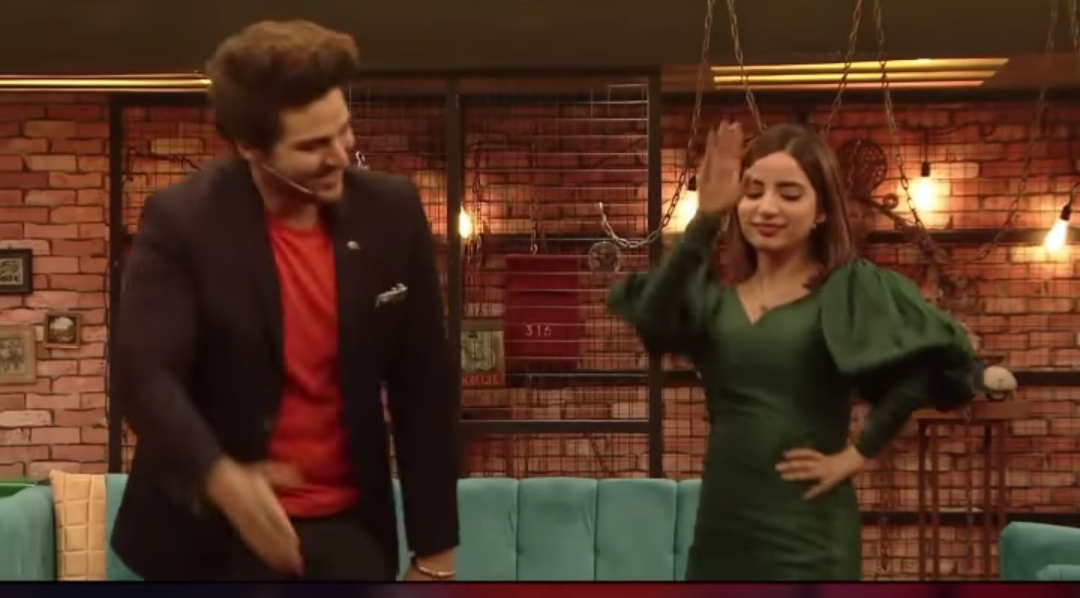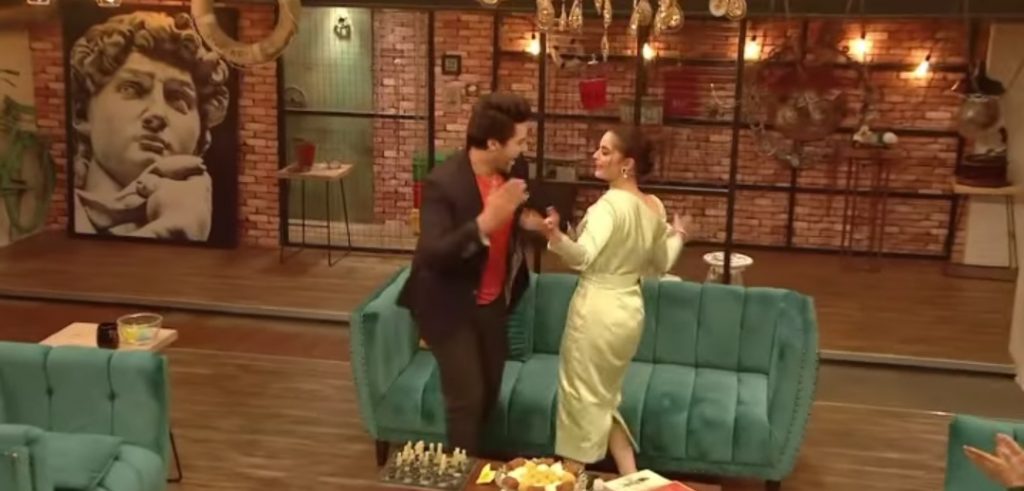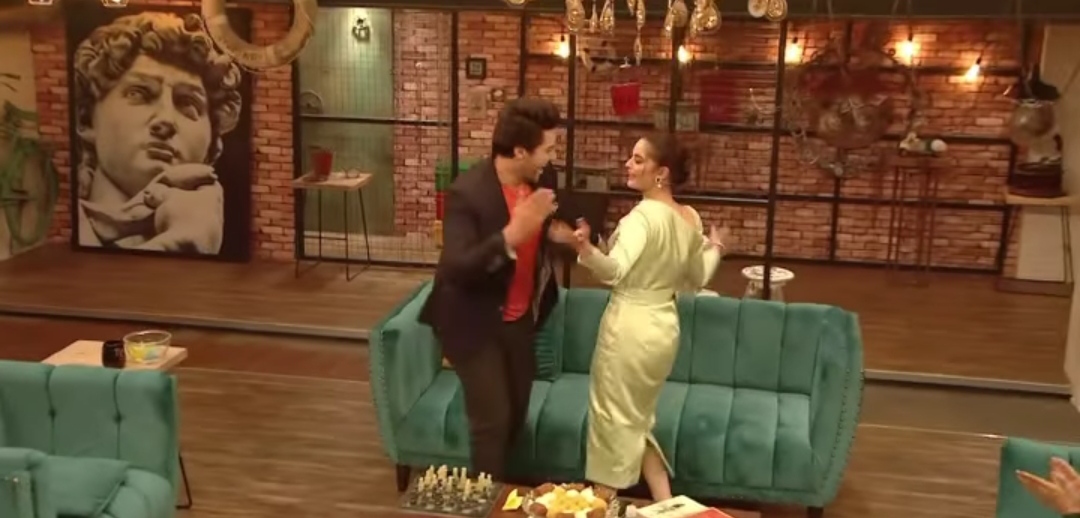 This time the actresses duo is dancing in Ahsan Khan's show on Mahira Khan's famous song Noori. Netizens are of the view that they are getting over. Some said that Ahsan Khan's show is a bit over one where actors do anything.
Here is a video link followed by comments.