Sana Fakhar who is a popular actress in Pakistan's drama and film industry has recently shared a video on Instagram. In the video, the actress is seen wearing revealing clothes making the body curves more prominent.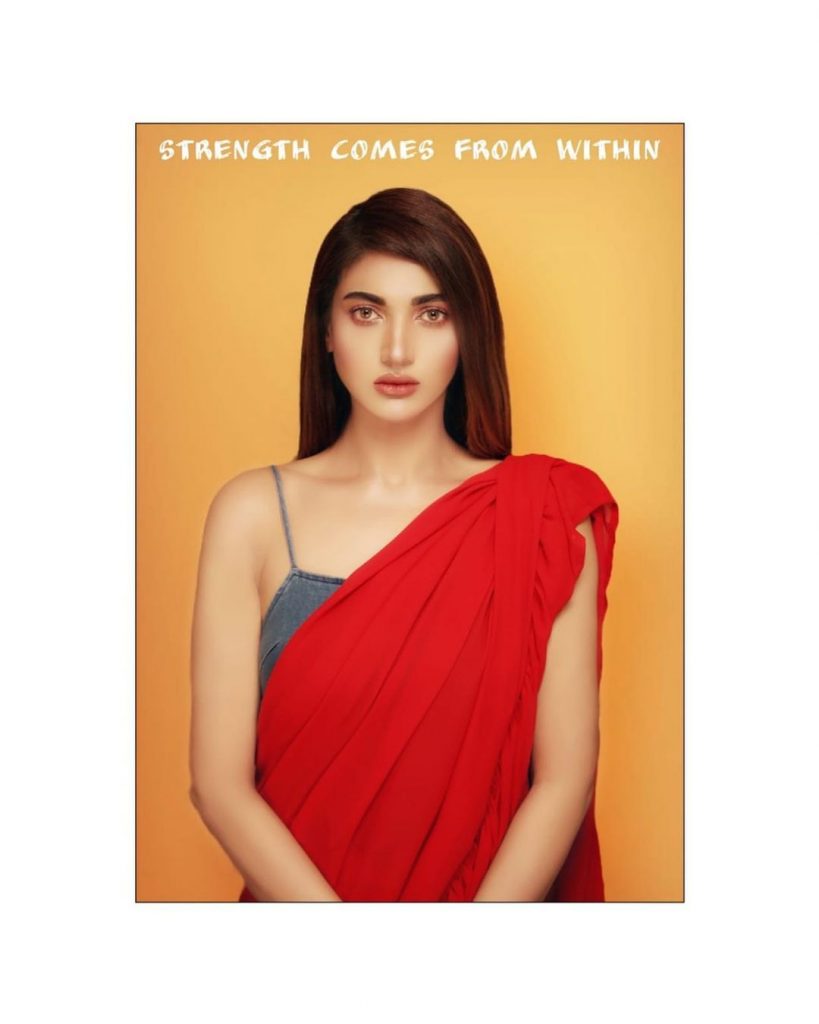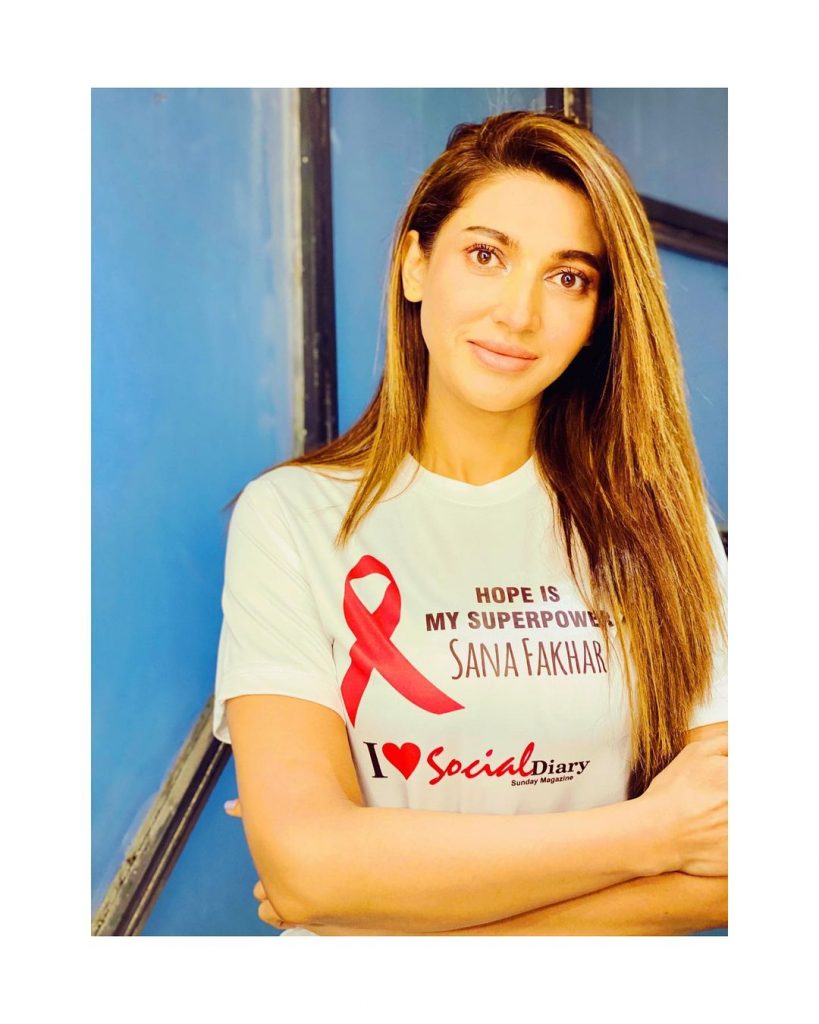 Sana has shared the video with a message for ladies to embrace their body with the caption "Tall, thin, curvy, short – whatever you are, you are beautiful. For curvy girls, I'll say, embrace your curves and who you are. Celebrate your femininity in all its splendor. Let no one tell you otherwise. You all are magically beautiful in your own right".
Netizens got furious right after Sana has posted the video. Let's check out severe public criticism on her video.