Drama serial Fasiq is a soap serial of Geo Television which airs daily. The drama stars Adeel Chaudhary, Seher Khan, Hira Tareen, Haroon Shahid and Sukaina Khan. The drama is revolving around a man Mutahir (Played by Adeel Chaudhary), who marries multiple women and tells lie to them about him being "Single". In the drama, he married thrice to Hira Tareen and lied to her that it is his first marriage. The drama has been produced under the banner of 7th Sky Entertainment. The drama is written by Huma Hina Nafees & directed by Saleem Ghanchi.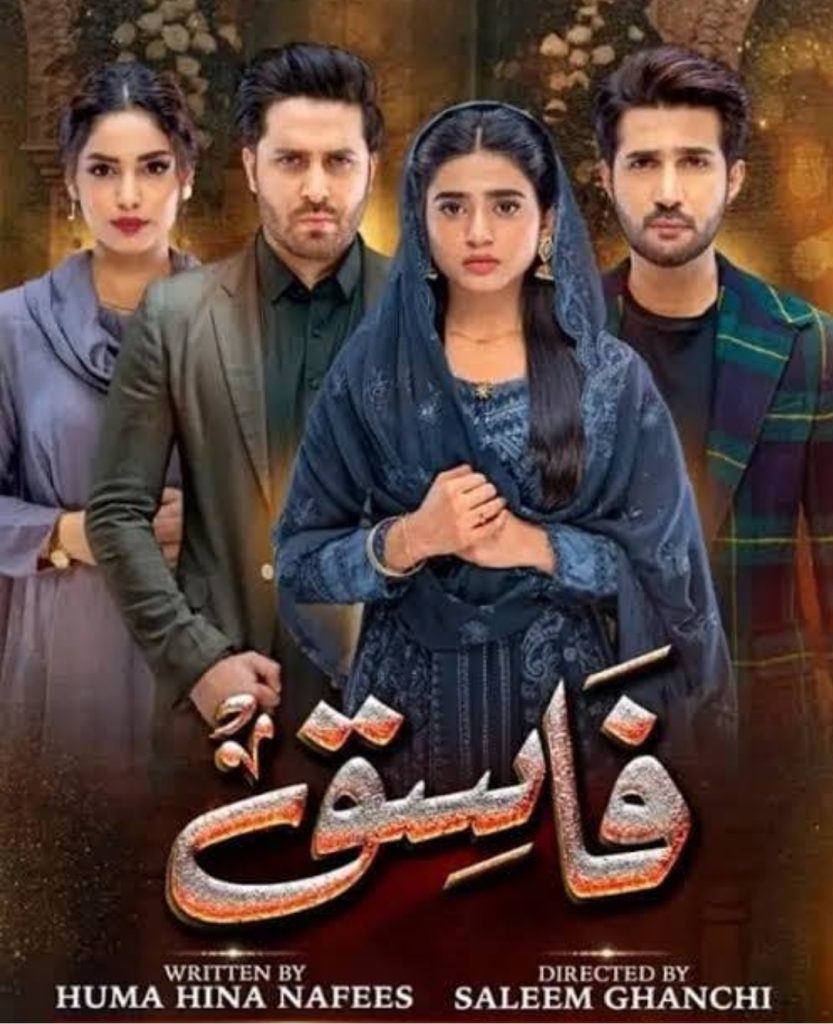 Netizens, soon after watching his third marriage in the drama, started comparing him with Dr Aamir Liaquat Hussain . They said that he's no less than the popular host on acing multiple marriages beautifully.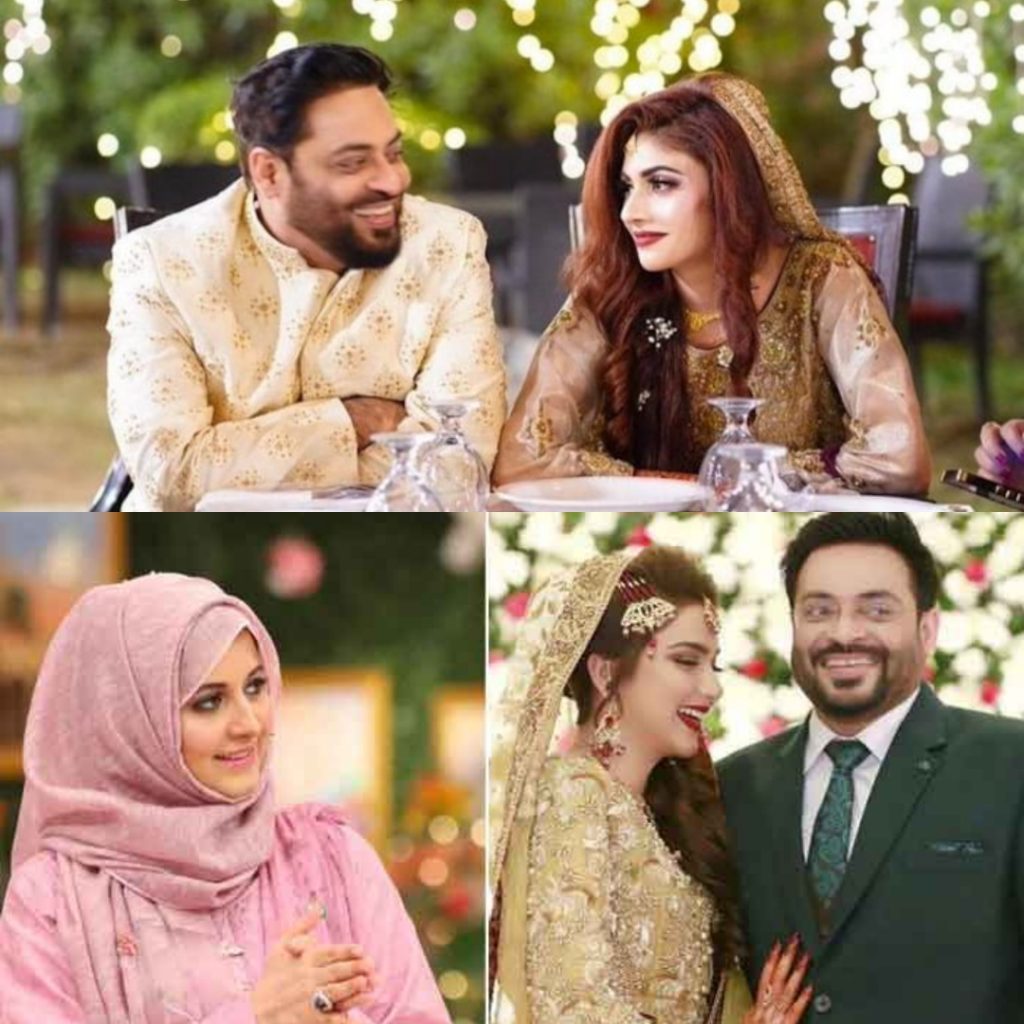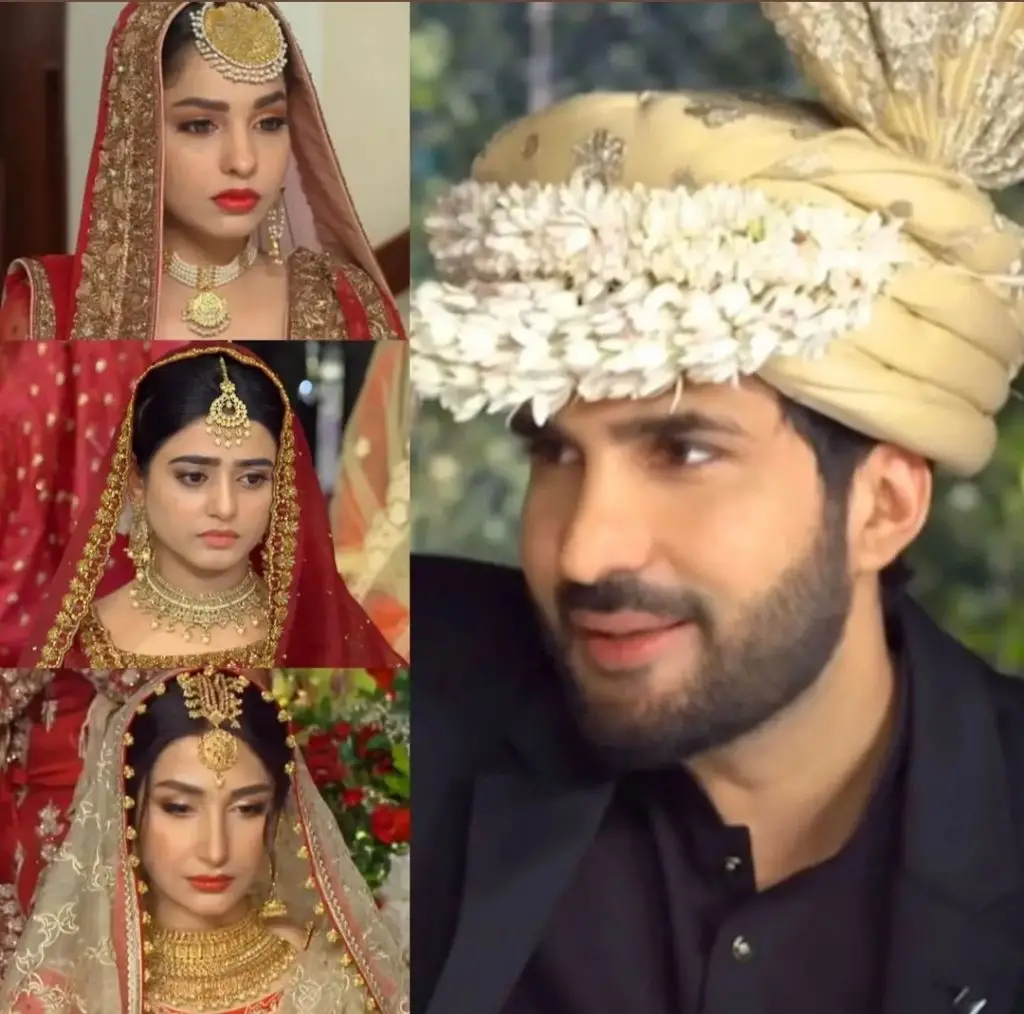 Fans are of the view that he's really following Dr Aamir Liaquat's path and he also has no stopping. They are saying that he is Dr Aamir Liaquat Hussain ultra, or Dr Aamir liaquat pro. They are saying that when people have a real life characters like Aamir Liaquat Hussain, then these dramas are right. Fans said that they hate the character Mutahir and his practice of multiple marriages. They also said that the drama is becoming more of an Indian soap opera. Fans didn't like the drama and the story and urged owners to end it soon. Here are all comments.