Shagufta Ejaz is a versatile and senior Pakistani actress who has been a part of showbiz industry since last three decades. Shagufta Ejaz has appeared in a number of blockbuster dramas and films till date. Shagufta Ejaz surely does justice to each and every character she plays, be it a comic or serious one.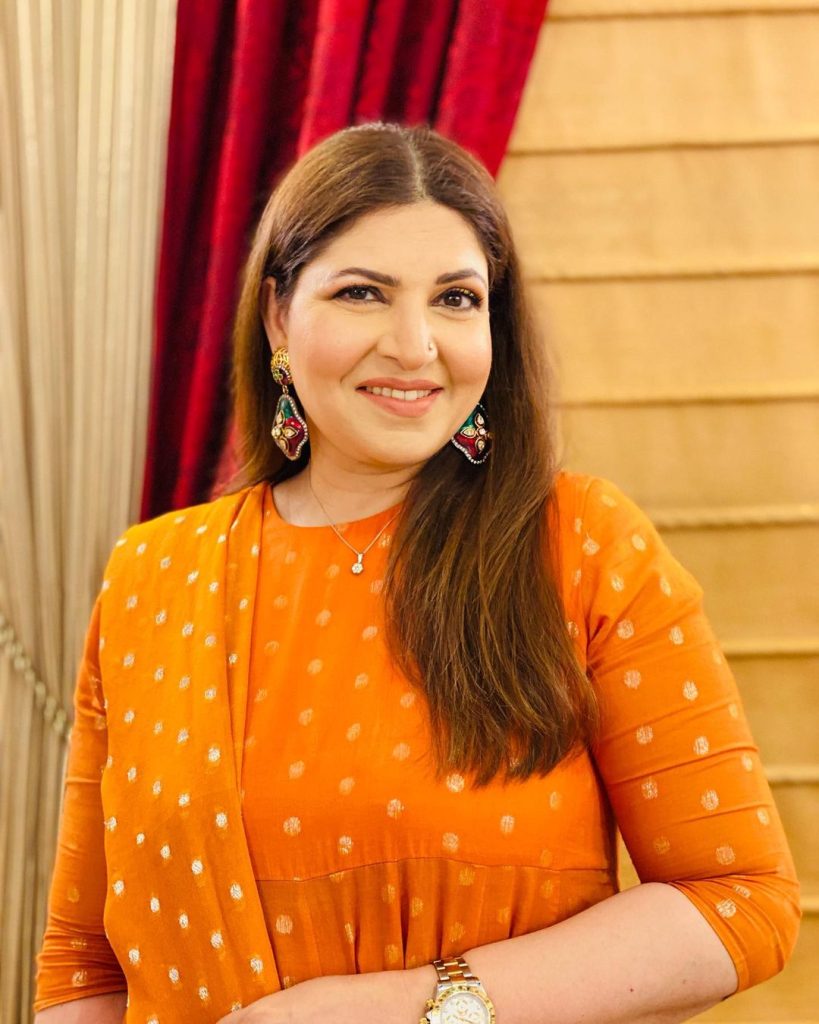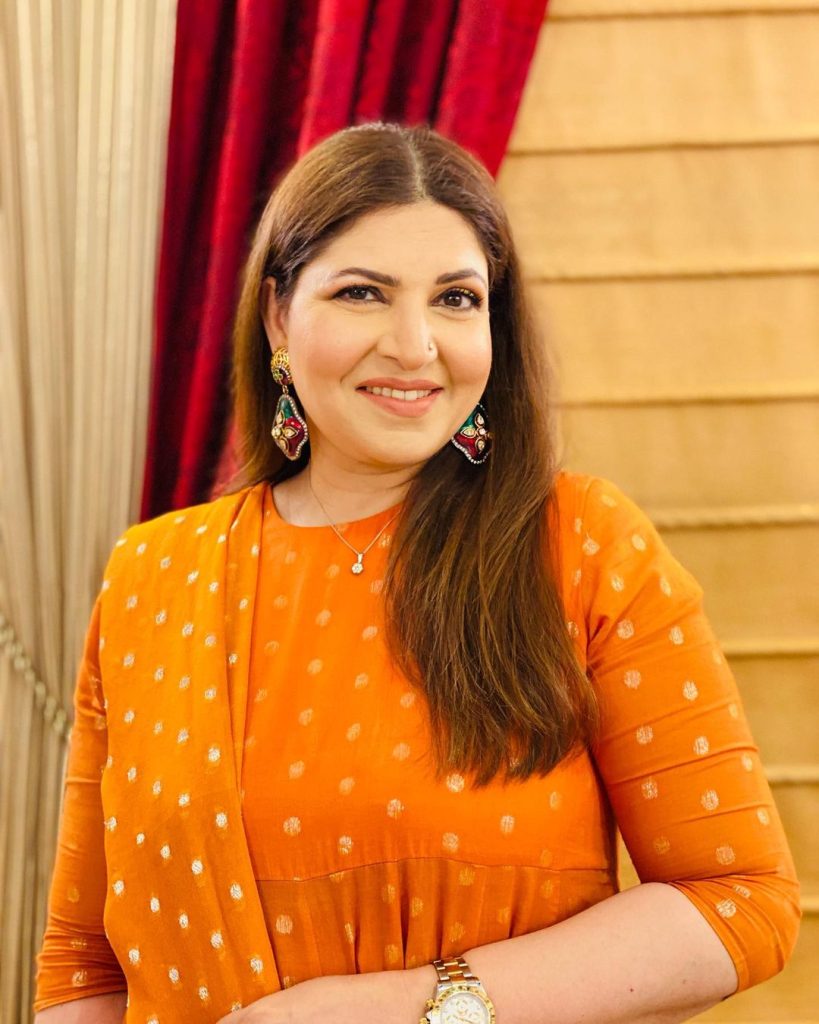 Shagufta Ejaz is also famous for making comedy TikTok videos. This time around, Shagufta Ejaz shared a hilarious TikTok video on her social media account to take a jibe at the current government for rising the prices of petrol. The video shows Shagufta Ejaz's hilarious conversation with a cow over the rising petrol prices. Have a look at the video.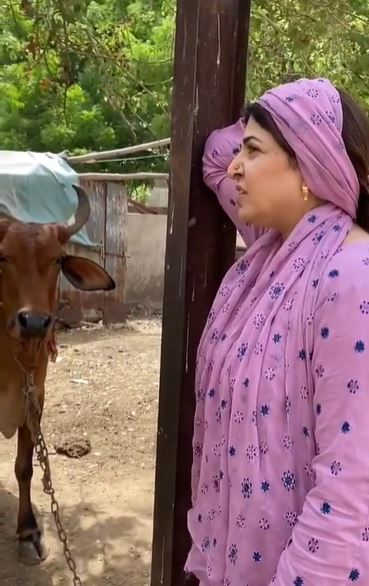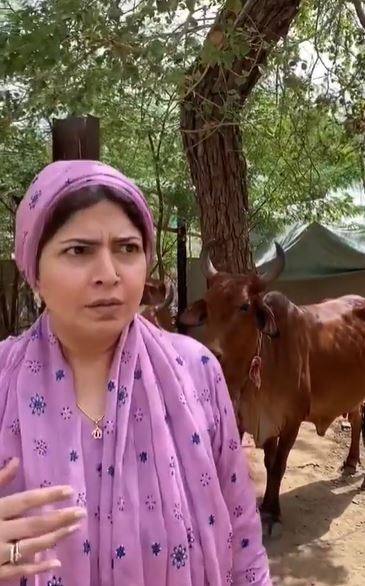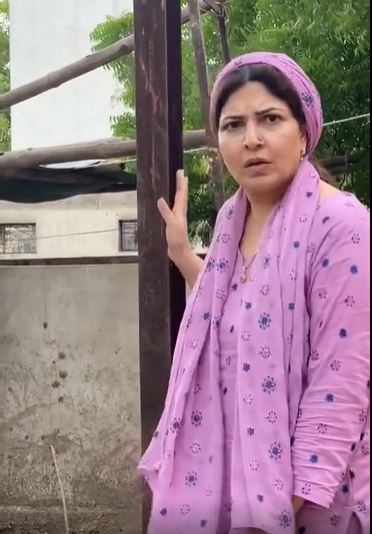 Right after the video popped up on social media the audience was quick enough to respond. The netizens had some hilarious reactions on Shagufta Ejaz's latest TikTok video. Here we have gathered some public reviews, have a look!