The Drama serial Parizaad is one of the biggest projects produced by Hum Television. The drama revolves around a guy with a dark complexion who belongs to a lower-middle-class family. Ahmed Ali Akbar is playing the role of Parizaad, who has always been ridiculed and humiliated by fellows on his looks but despite being an average-looking person Parizaad asserted himself as an intelligent and decent guy throughout.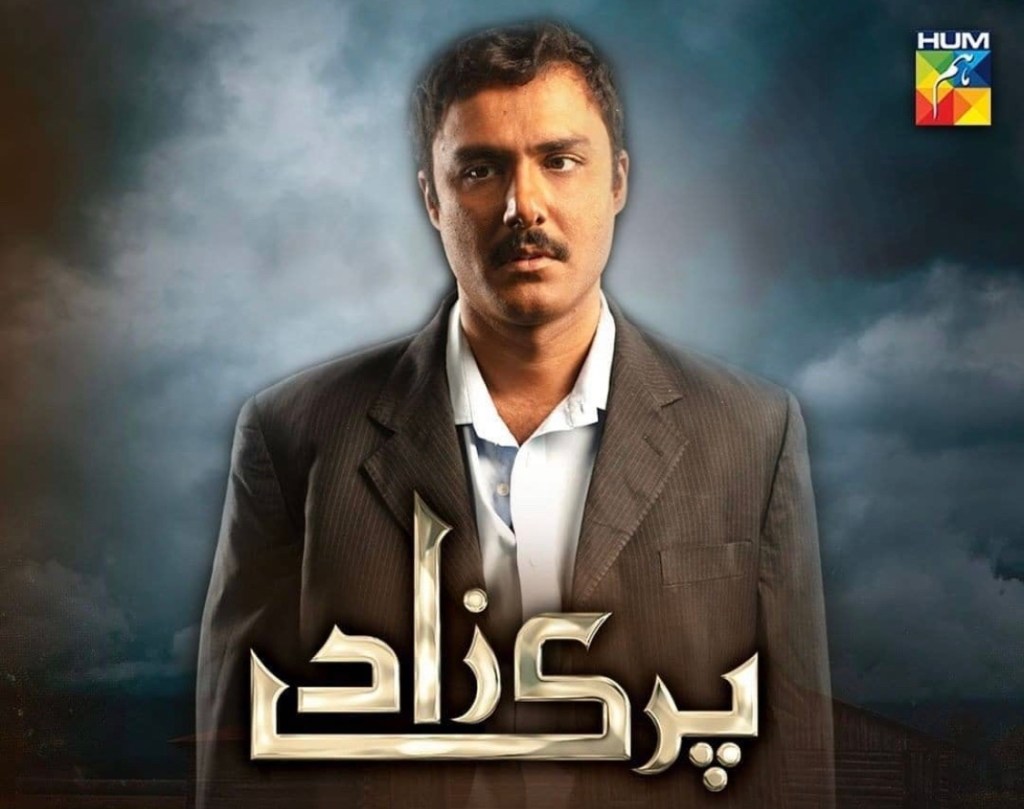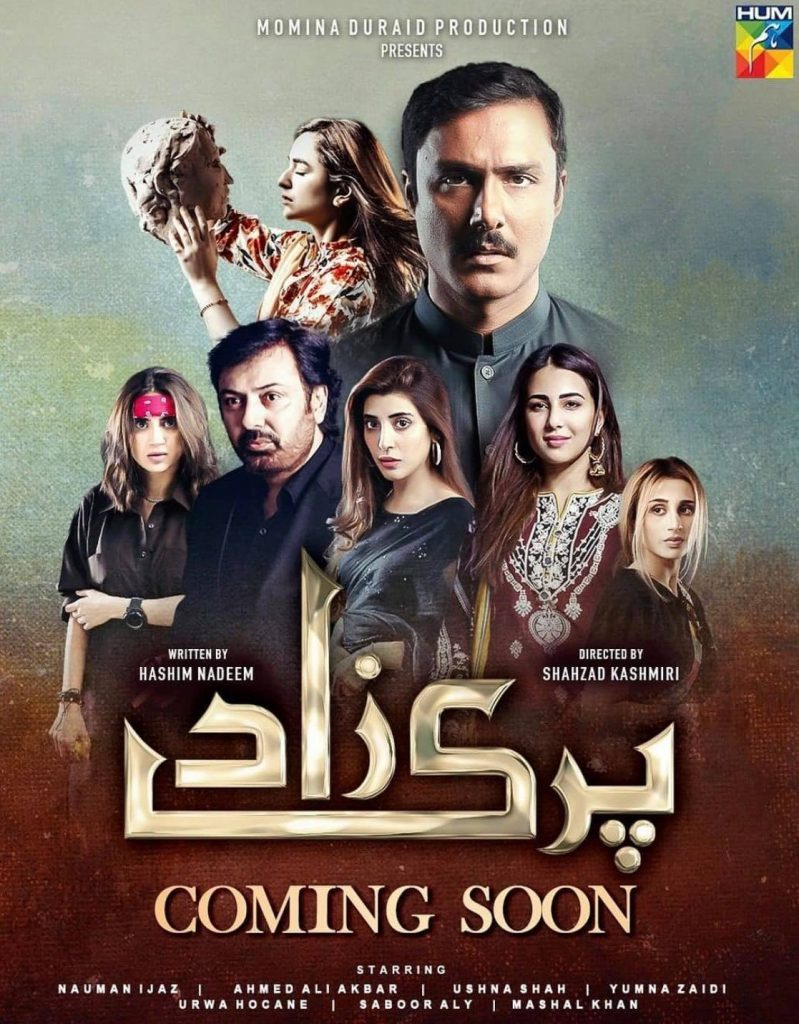 Veteran actor Noman Ijaz has also appeared in the Blockbuster drama serial Parizaad. Noman played the character of Seth Behroz Kareem who was a Mafia Don and Parizaad was one of his most loyal employees. The drama viewers were stunned after watching Noman Ijaz's tremendous and fascinating performance in the recent episode of the serial.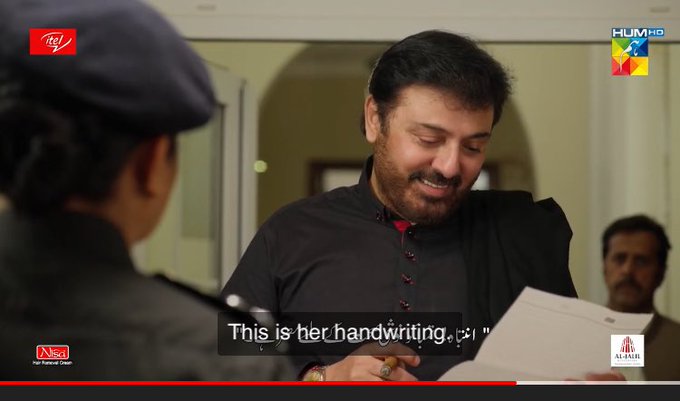 Let's have a look at appreciation posts and comments for Noman Ijaz on his splendid performance in Parizaad Below.
Parizaad is a masterclass 🔥🔥🔥 … Acting brilliance by Nauman Ijaz and Ahmad Ali Akbar 👏👏👏#Parizaad @Humtvnetwork @raoo512

— 🇵🇰 یحییٰ باسط 🇵🇰 (@MasoomShaks85) November 2, 2021
,@ijaz_naumaan killed it today in #parizaad, actor par excellence 🙌 bravo.. https://t.co/4xiKaUYZ60

— hibye123 (@HassnaHibye123) November 2, 2021
Yrrr Plz someone give him Oscar . 🥺 #NomanEjaz #Parizaad pic.twitter.com/RQynZxcsz3

— tweetsbyzeeshan (@zy_zeeshan) November 2, 2021
Last words of Berooz Kareem 👇
کی میرے قتل کے بعد اس نے جفا سے توبہ
ہائے اس زود پشیماں کا پشیماں ہونا….
Parizad Said
خواب دیکھنے کی قیمت تو چکانی پرتی ہے 😖
What a brilliant episode of #Parizaad #NaumanIjaz totally over shadowed 😍 Brilliant 👌👏 pic.twitter.com/4qFU4fxyJ5

— Saqlain Maqsood. #GrwKSher (@Saq_Maqsood) November 2, 2021
Brilliant performance by #naumanijaz, he played such a strong character of #Behrozkarim, after @ahmedaliB's #Parizaad..👏#parizaad #naumanijaz pic.twitter.com/VFhx8FM17f

— Ghulam Murtaza Mir (@murtazamir88) November 2, 2021
Nouman ejaz's acting is one of the best thing about Parizaad
The man really kept the drama uplifted with his attitude.
Your time is up but you left a mark unforgettable.#Parizaad

— 🇵🇰 ع م ر🎙 (@omeralvii) November 2, 2021
کی میرے قتل کے بعد اُس نے جفا سے توبہ
ہائے اُس زود پشیماں کا پشیماں ہونا❤️‍🔥
.
He literally deserves an Oscar for his performance 🔥
.#Parizaad | #NaumanIjaz pic.twitter.com/XZVr6fdAv6

— υѕнι✧ (@Hafzaasif1) November 2, 2021
What an episode that was 🔥
Last words of Behroze Karim,
"کی میرے قتل کے بعد اس نے جفا سے توبہ
ہائے اس زود پشیماں کا پشیماں ہونا"…
And Parizad Said
"خواب دیکھنے کی قیمت تو چکانی پرتی ہے"..#Parizaad@AhmedAliAkbar @Humtvnetwork pic.twitter.com/RpkKePFjoU

— Hassan Ahmed313 (@HAhmed313) November 2, 2021