Furqan Qureshi is a brilliant actor in Pakistan's entertainment industry. He started his career with the drama serial "dreamers" which was aired on Aag TV. Furqan has struggled a lot through the years and later on, worked as a model and has created a significant place in the Pakistan entertainment industry with his magnificent performances. Furqan qureshi was also a part of the famous web series "Ek Jhooti love story" which was aired on Zee5 India. Furqan received critical acclaim and appraisal after his performance in the blockbuster drama "mere pass tum ho". Furqan Qureshi's other popular projects include Khuda Mera Bhi hey, Daasi, Mere Pass Tum Ho, Bharas, and recently on-air dramas Raqs-e-bismil and Aulaad. Furqan is married to a gorgeous model of Pakistan's fashion industry Sabrina Naqvi.
The most recent episode of Furqan's drama "Aulaad" was aired on ARY digital. A scene of Furqan Scolding his wife in the drama got viral on social media and Netizens are all praises for him as he has delivered the performance effortlessly and it looked so natural that viewers had goosebumps.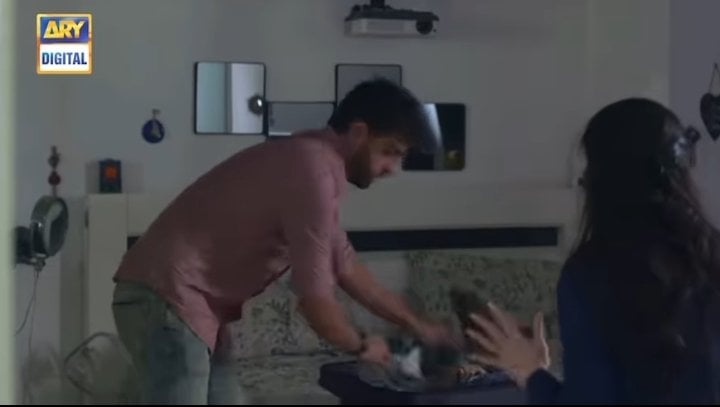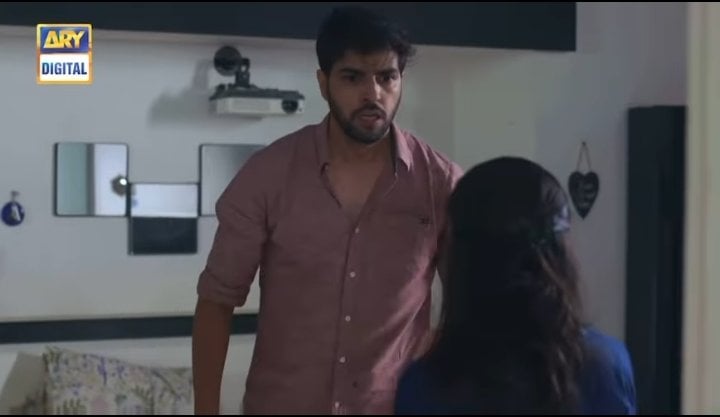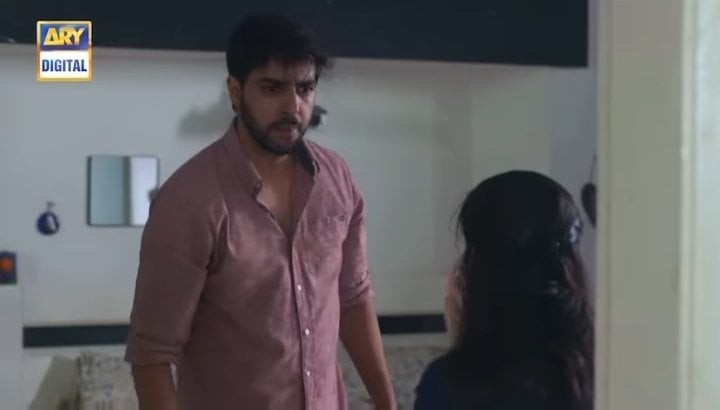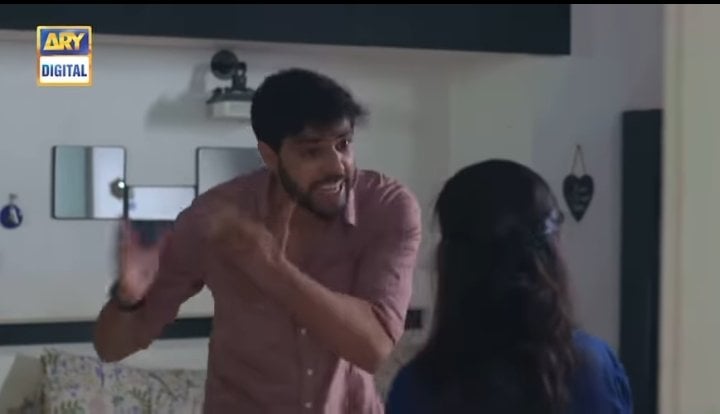 Let's have a look at the clip Furqan shared from the drama on Instagram.
Check out what the audience has to say about Furqan's performance in the play.