Naseem Vicky is one of the most talented artists that we have in the world of comedy. His prowess has been appreciated not only in pakistan but all over the world. He acts, writes and directs like nobody's business. He has done live shows all over the world and he was a big part of Comedy Nights With Kapil when it started getting him a lot of popularity in India. People love his comic skills and he can put a smile on anyone's face.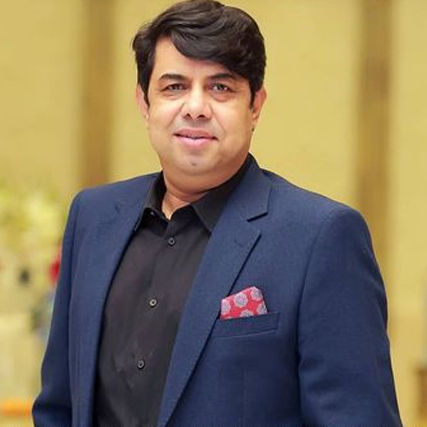 He was a guest on Momin Saqib's show Had Kar Di where he shared a story about nearly missing a flight from the USA to Canada where they were doing live shows. He said that they missed their flight as Nargis who was in that show went out for a burger before the flight as she knew that the flight was 2 hours later than it really was. The weather got bad and all flights were then grounded. Nargis however somehow convinced the crew to get them a flight and got the whole team to sign boarding passes that they will be responsible if something happened. They managed to reach Canada in a highly turbulent flight and performed the show.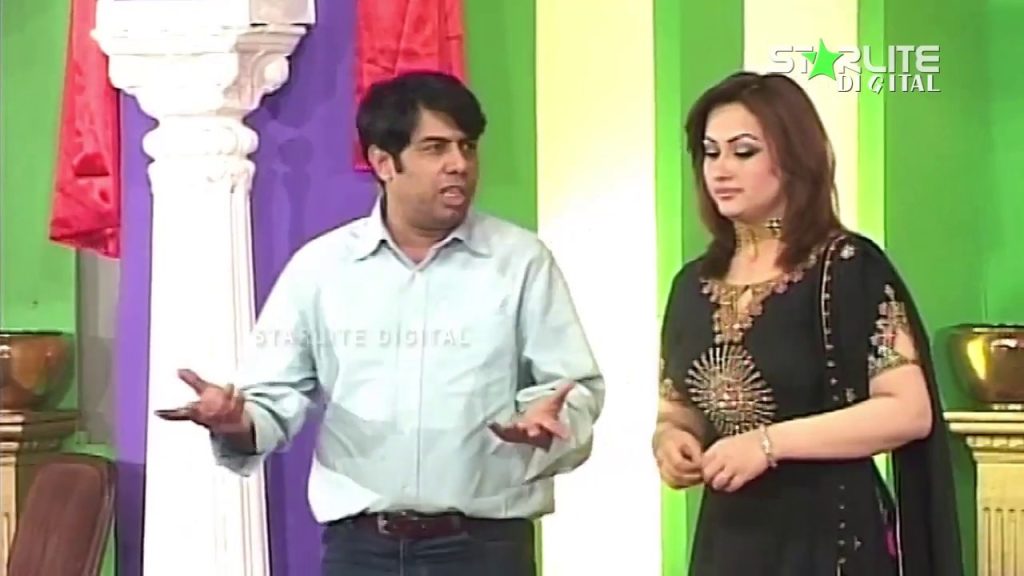 Netizens think that this story is false as no flight would go on personal guarantees and the flight duration is 1 hour 35 mins and not 4 hours. So, Naseem's story does not add up.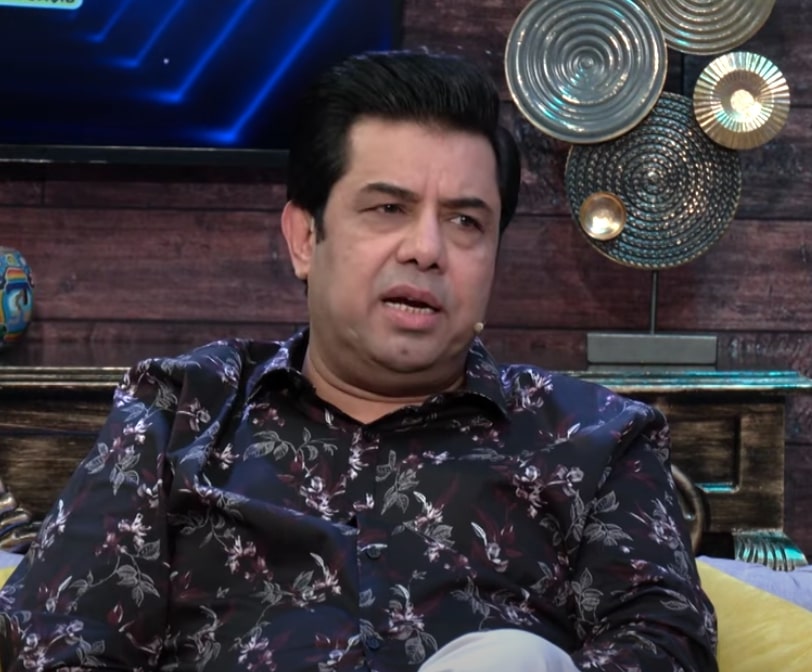 This was the story:
Here is what the internet is saying: