Shahroz Sabzwari is a famous Pakistani actor who has done many popular dramas. His dramas include Teri Raza , Maana Ka Gharana, Seep , Nand , Hassad and "Deewar e Shab".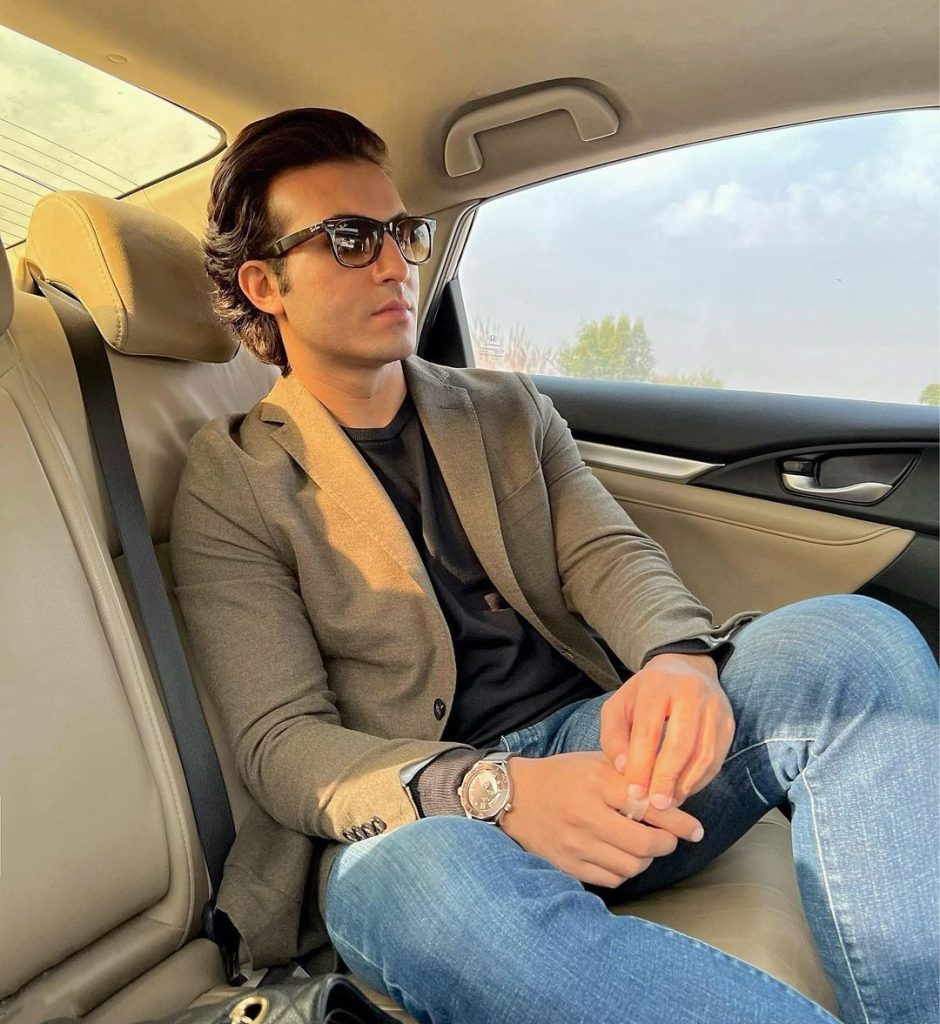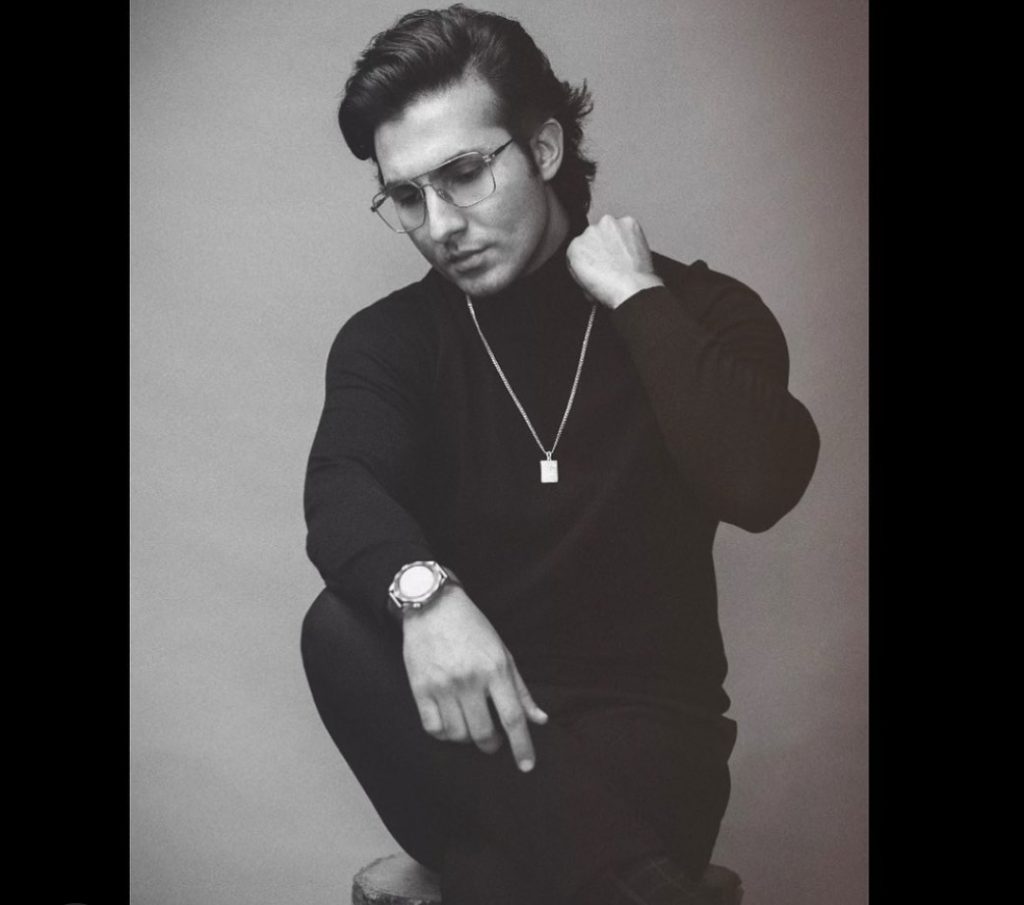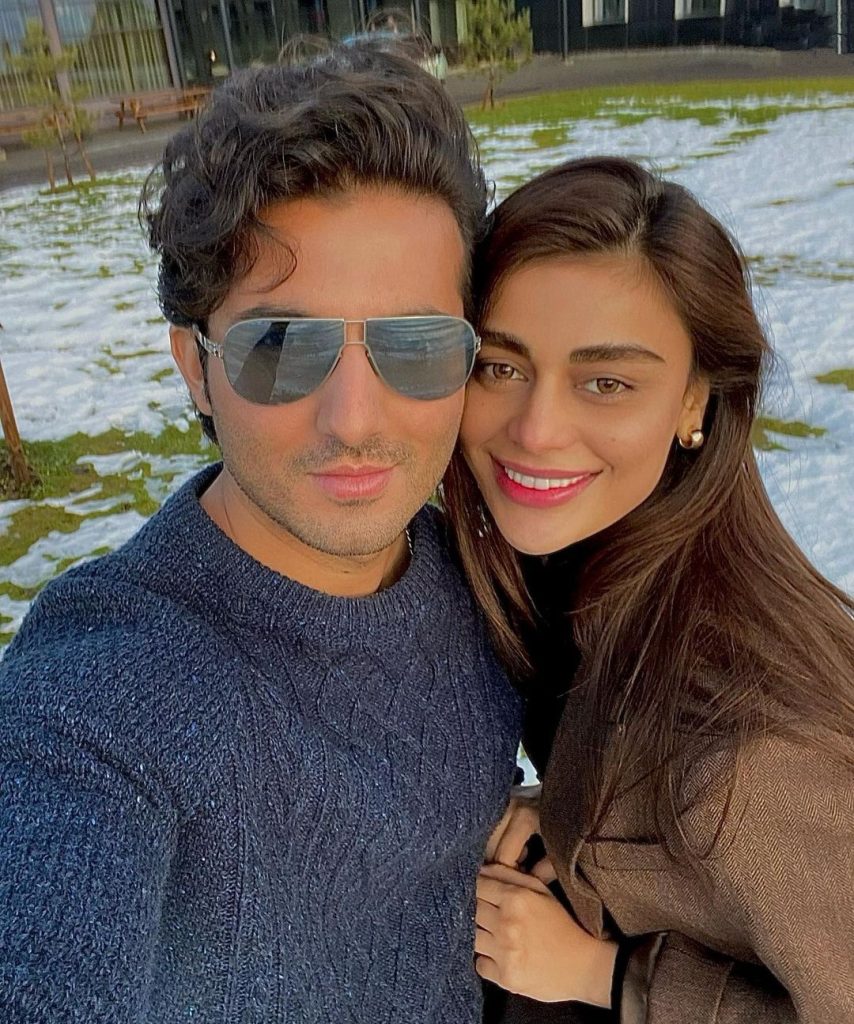 The actor is currently married to model Sadaf Kanwal. Both make a super adorable couple and often share each others' activities. Recently, Shahroz Sabzwari took his wife's thought to social media, well, Sadaf thinks that Shahroz Sabzwari resembles with Simon Leviev from Tinder Swindler. The actor while being unaware of the international actor Shimon Hayut, who is playing Simon Leviev, asked his fans if Sadaf is saying it right or not.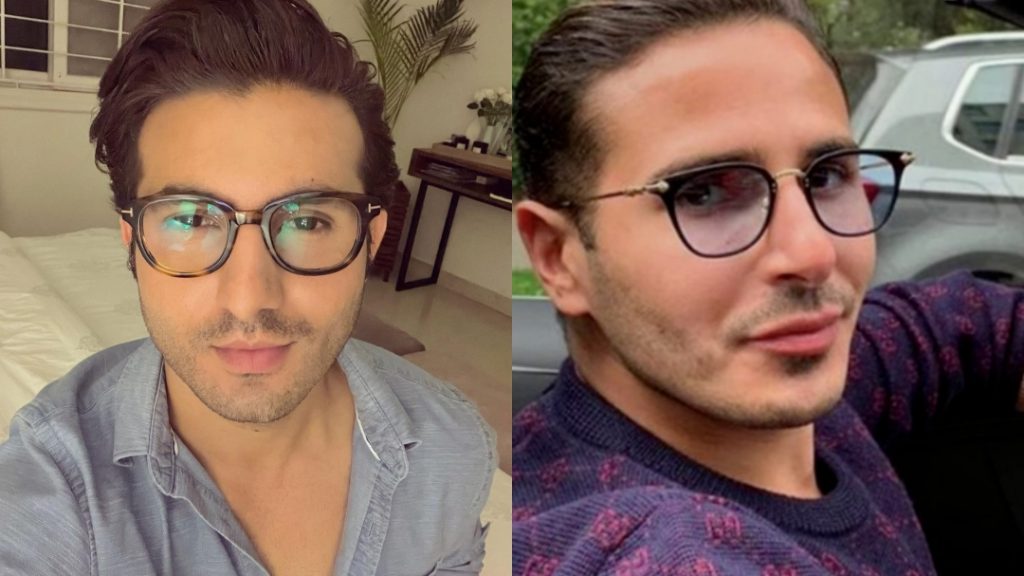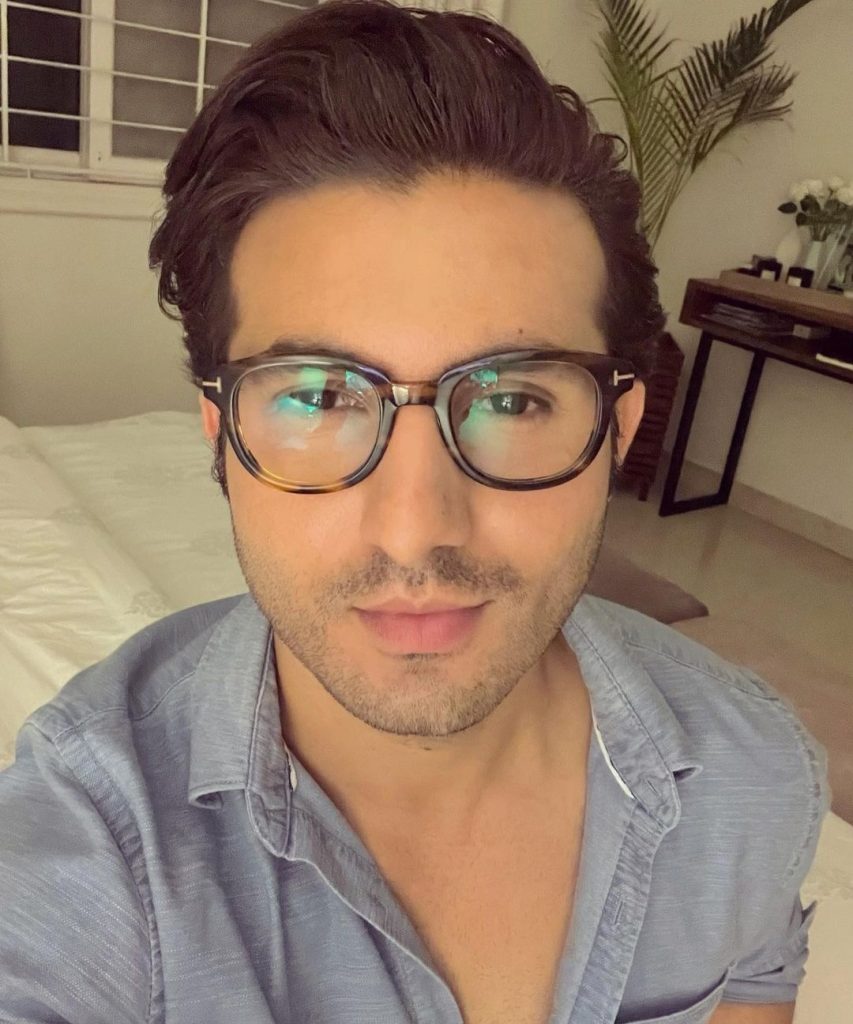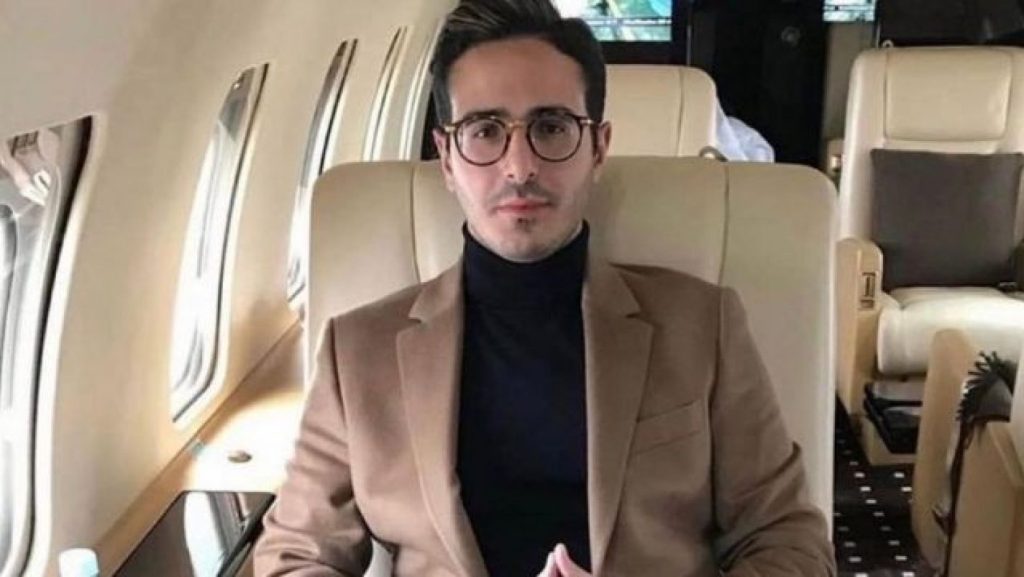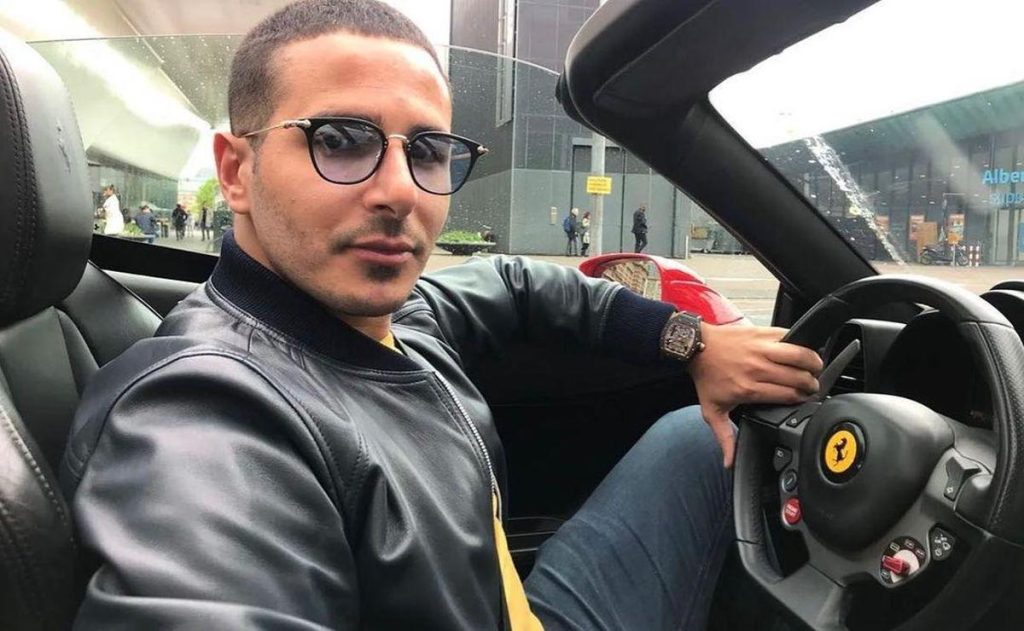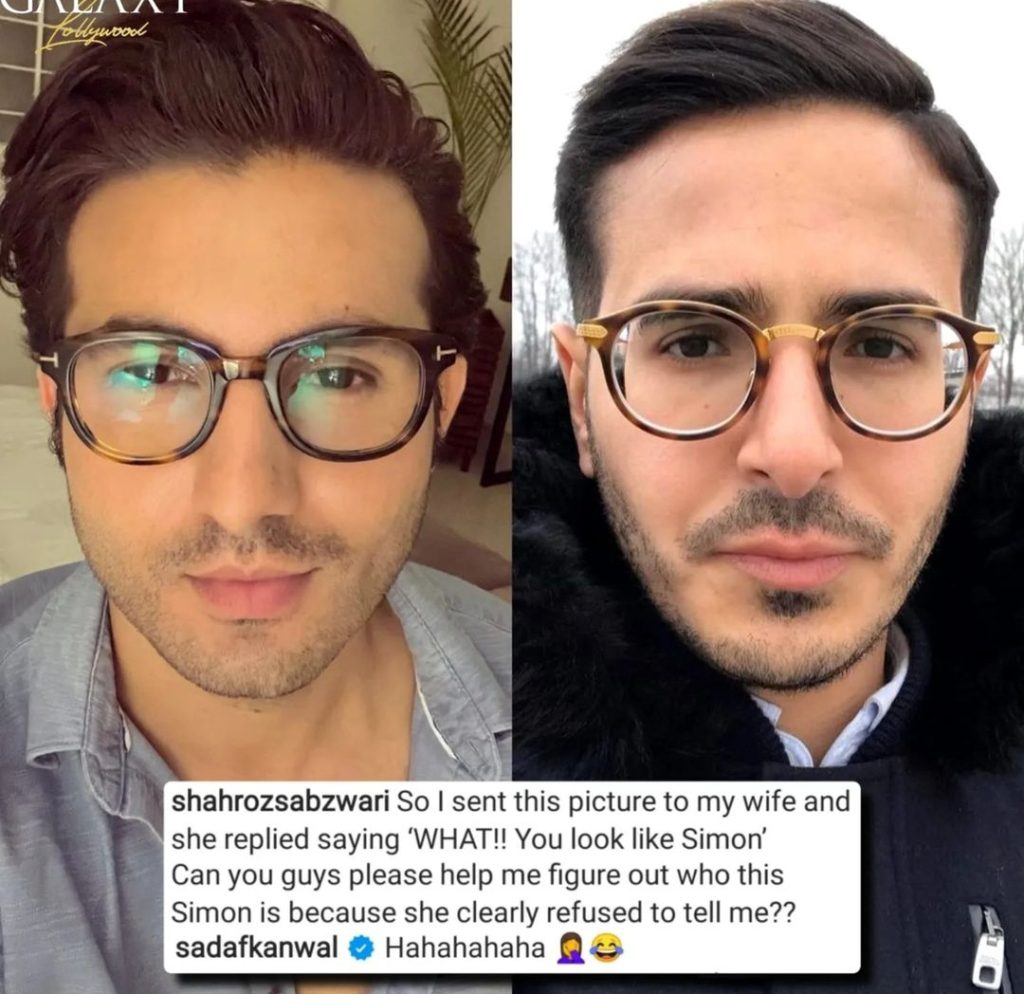 Netizens, right after seeing his picture and caption started coming up with their opinions. Almost all the fans disagreed with Sadaf Kanwal and said that he doesn't even look like him. Many said that he's being overexcited and keeps no resemblance with Simon. A few passed rude and personal comments too. Few fans said that Simon is way too handsome while Shahroz isn't. They also trolled his wife Sadaf Kanwal. To his query about Simon Leviev, fans said that he could have easily googled it instead of asking from fans. Have a look at all the trolls and mean comments.