Inayat Khan is a new sensation, he is having incredibly charming looks. The actor has proved his skills in different kind of projects.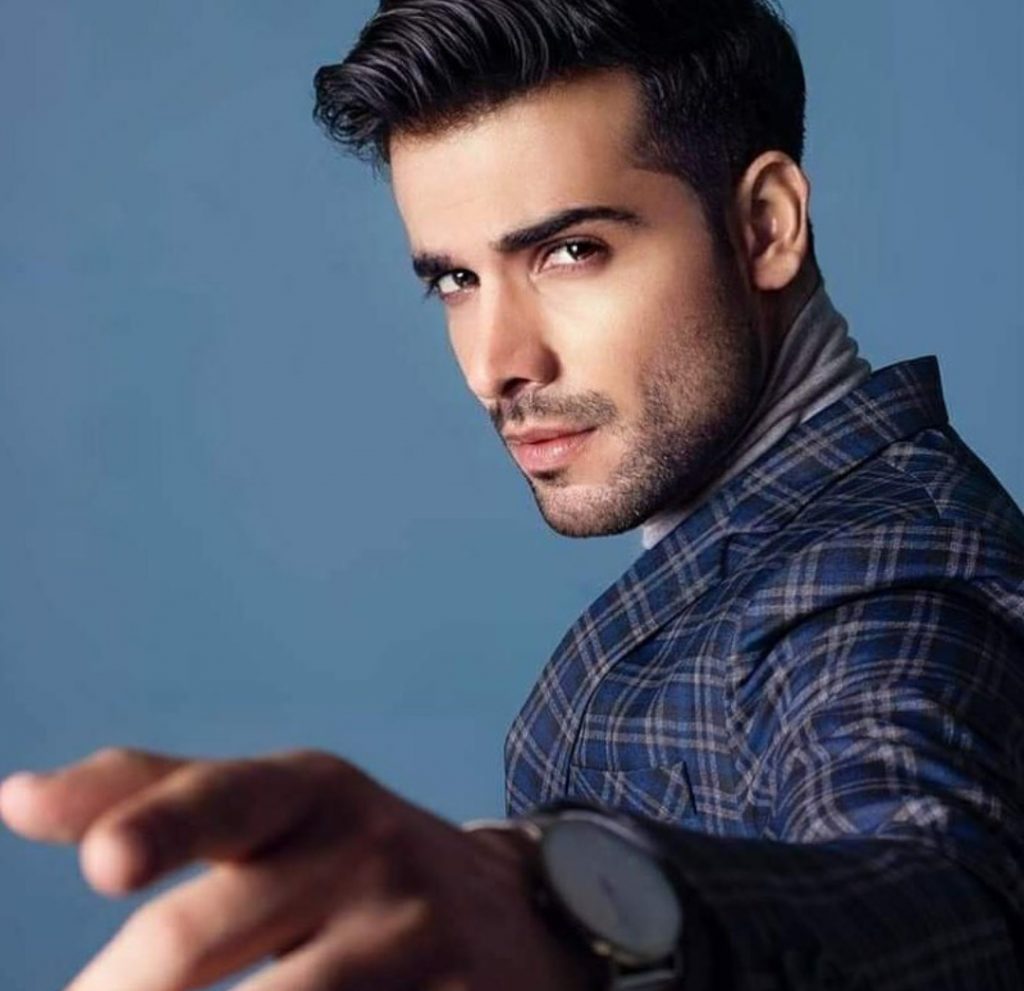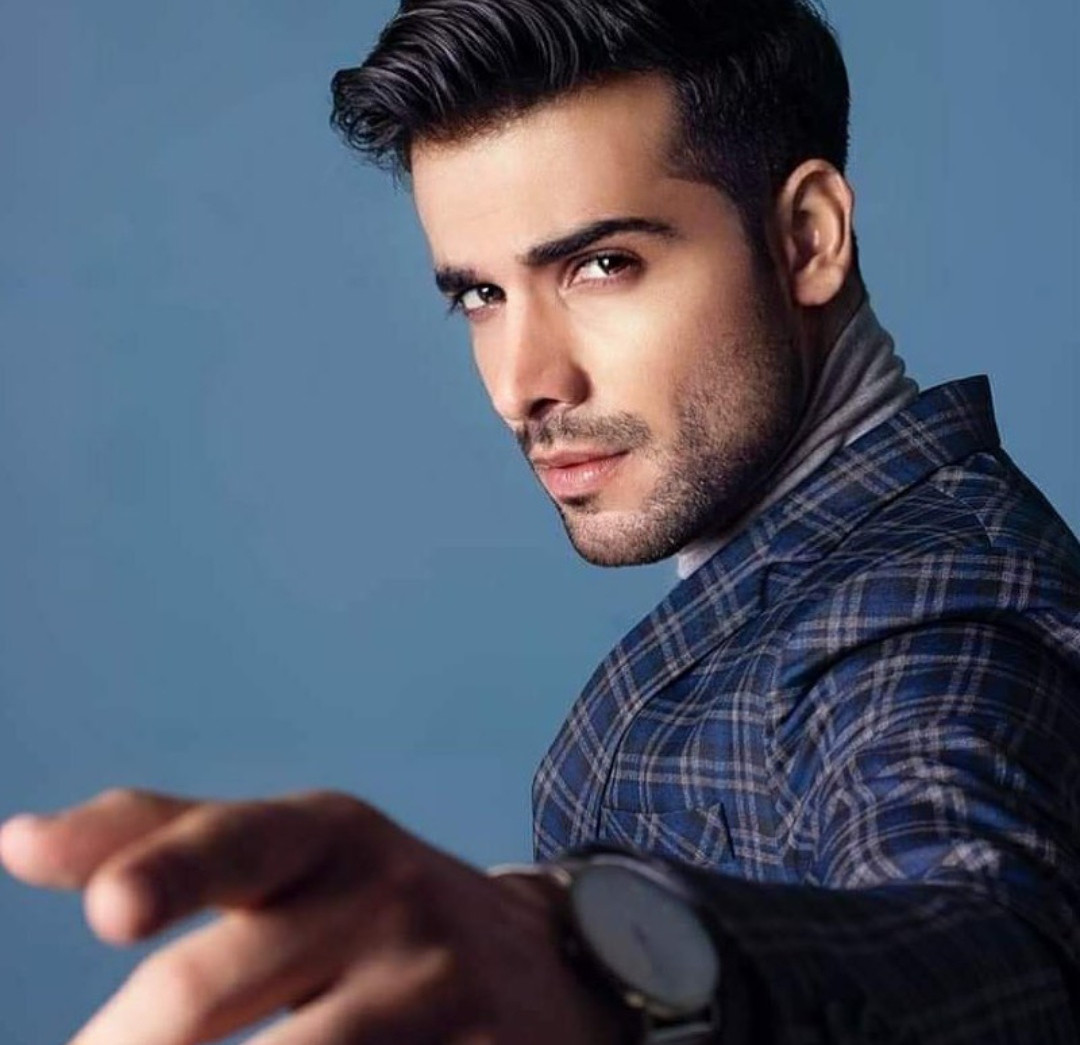 His main dramas are " Dai Ijazat Jo Tu", " Kho Gaya Wo", "Dil Lagi", "Muthi Bhar Mohabbat ","Farz ","Ishq Zaat", "G-T Road" and "Resham Galli Ki Husna".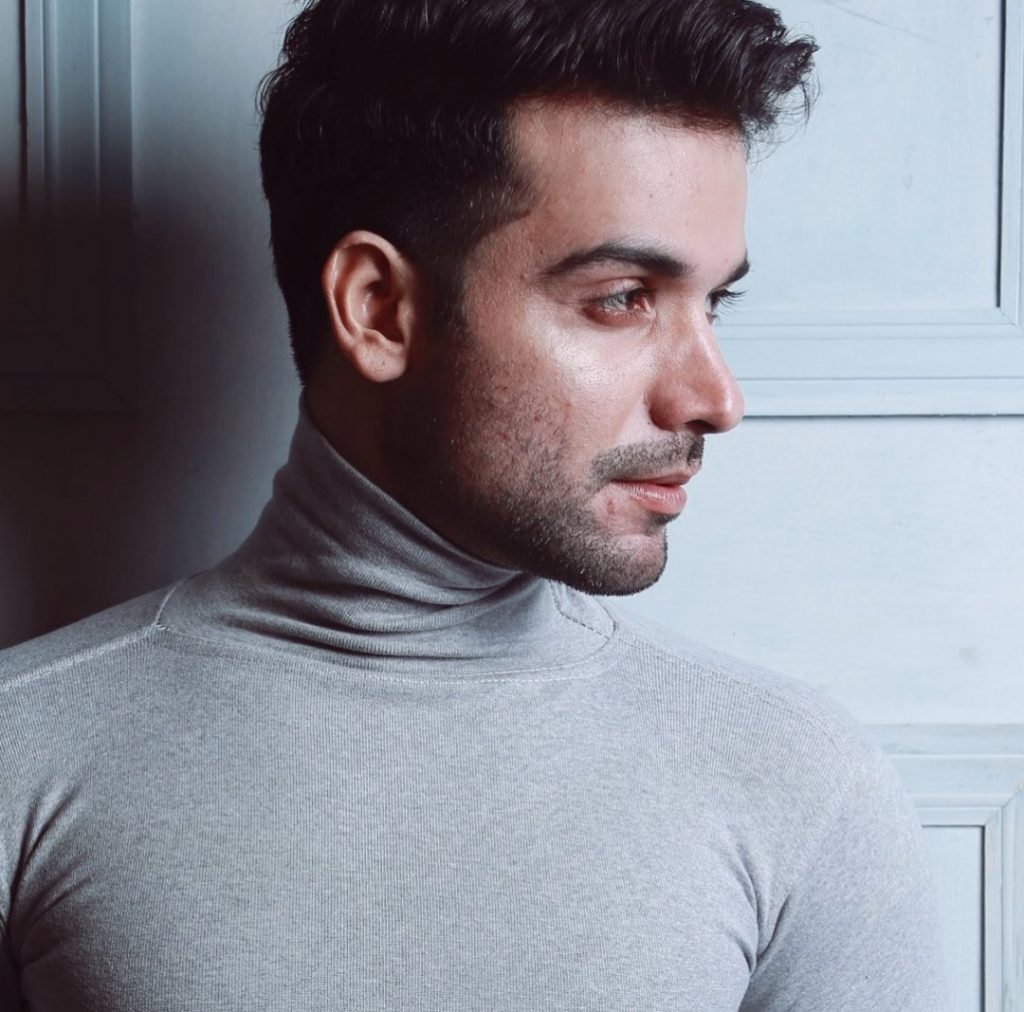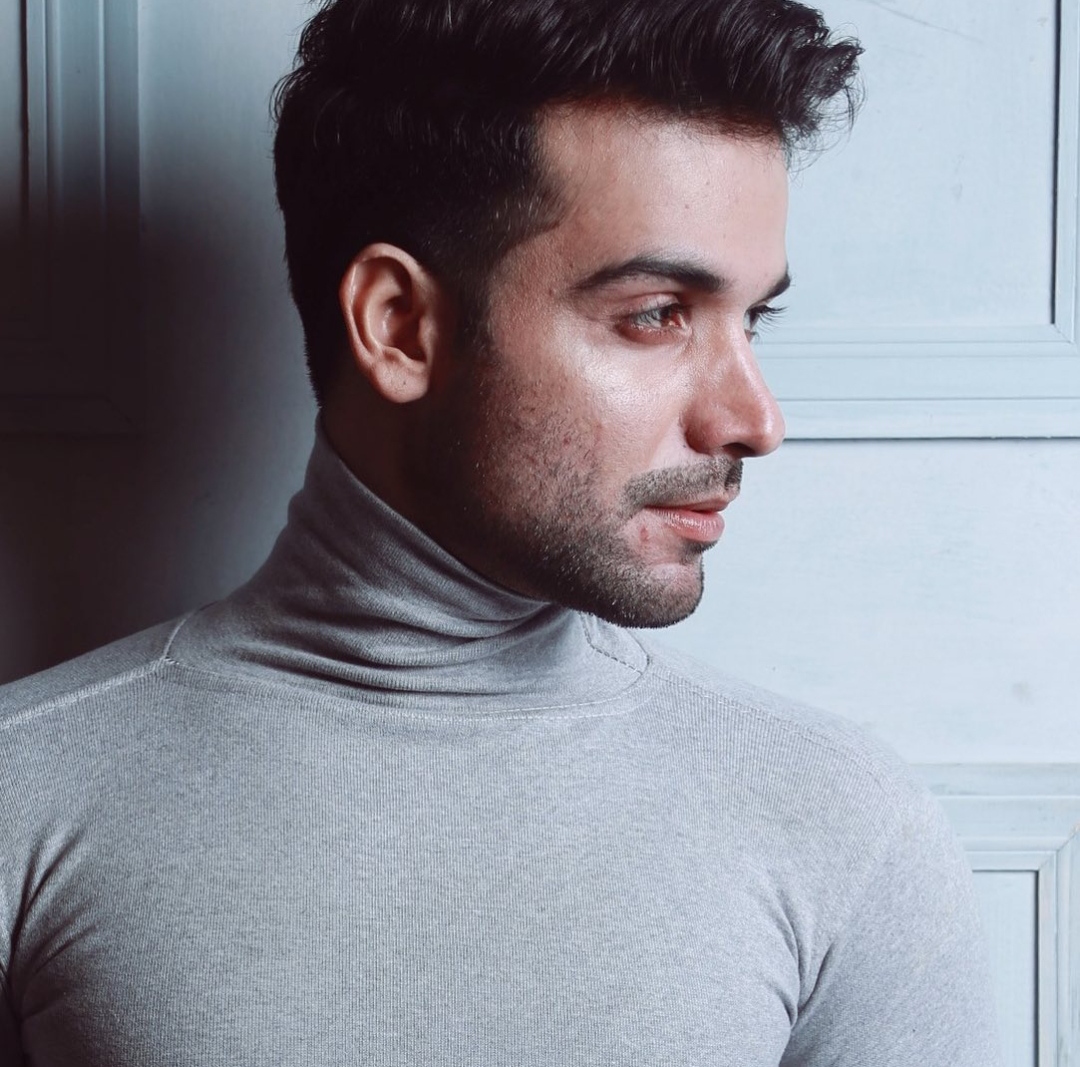 The actor is also doing modelling. He is also coming in many commercials because of his dashing personality and performance. The actor is also famous for his dance.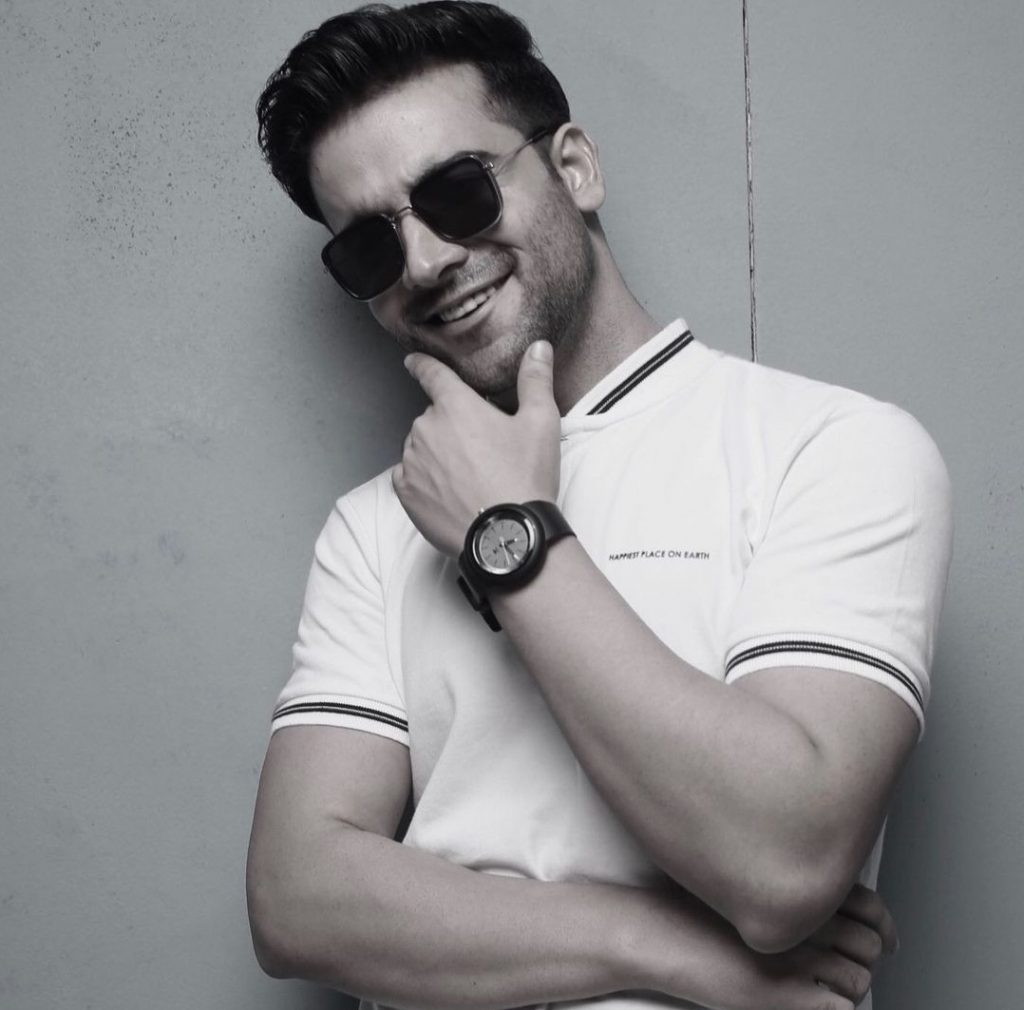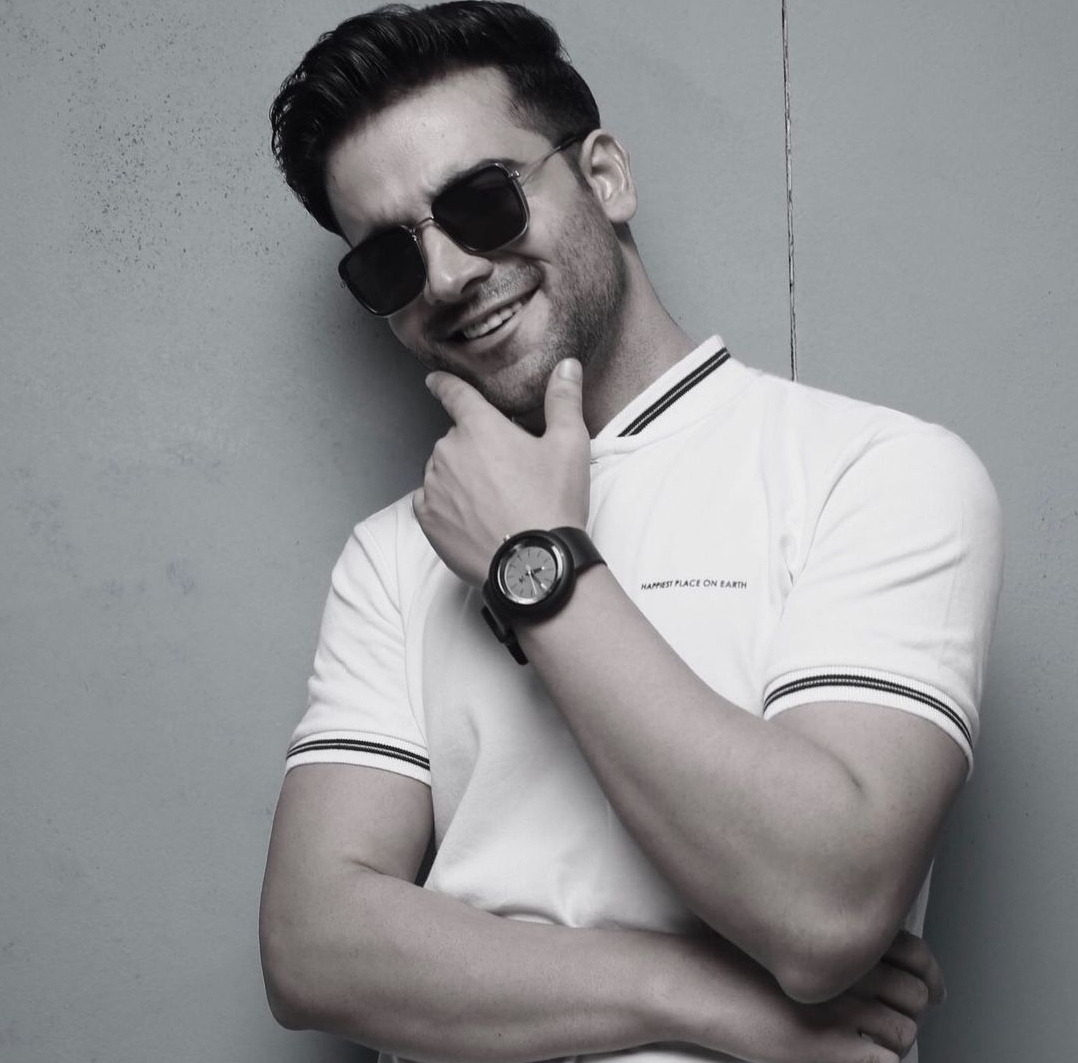 His latest commercial was with Telenor , along with actress Amar Khan . In the commercial their dance was appreciated a lot by the fans.
Inayat Khan has become too much popular due to his dramas "GT Road" and " Resham Gali ki Husna Rani" . "GT Road" was aired on Aplus and Resham Gali ki Husna Rani" was aired on HumTv.
His acting skills in " GT road " also got appreciated in India. He has become famous in India and gained a lot of fan following. "GT Road " was the drama depicting Inner Lahore (Lahore Downtown) , it went very good in India.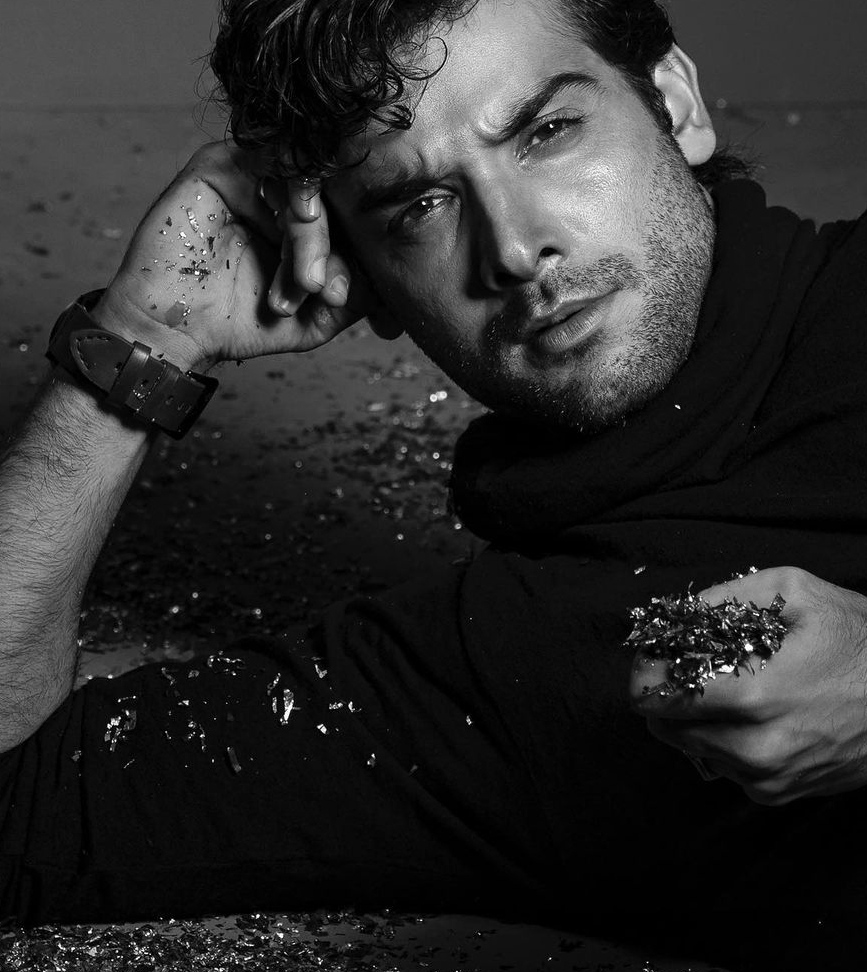 Here are he pictures of heartthrob Inayat Khan.