COVI-19 has caused many disasters in the world but have you heard that it benefitted some people?
This couple got married on 6th March in Egypt's capital Cairo. 36 years old Khaled and 35 years old Peri tied the knot in front of their family and friends.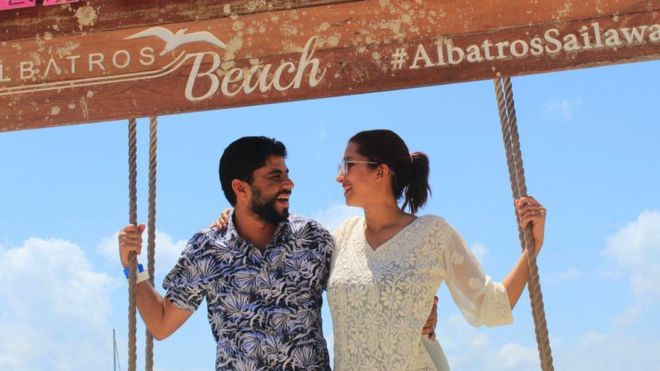 The couple went for their honeymoon for Cancun, Mexico without any worry about the outbreak of disease. They avoided crowded crowded places but they had no idea about the travel ban.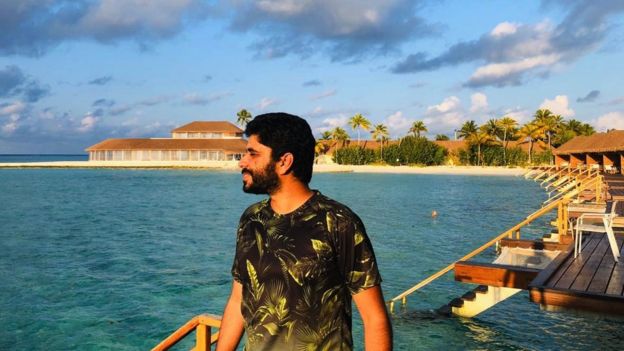 As soon as they decided to return to their home UAE via Turkey on 19th March, people informed the that government is banning expats.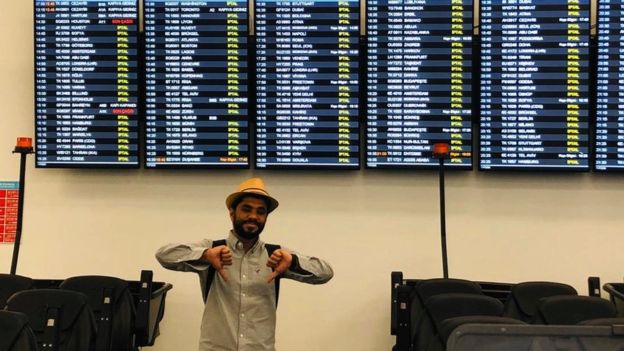 "While we were on the plane we had access to the internet and then we started getting messages from people 'Are you going to be able to get to Dubai? There's a new law, they're banning expats,'" Peri told BBC.
Still, as they were already in the air, they assumed they would be allowed to travel. But when they tried to board their connecting flight in Istanbul, they were told they could not board.
Khaled and Peri were left stranded at the airport for two days and they were not allowed to leave and enter the city. They didn't have a boarding pass and that they even struggled to buy toiletries, clothes and were not even allowed to collect their luggage.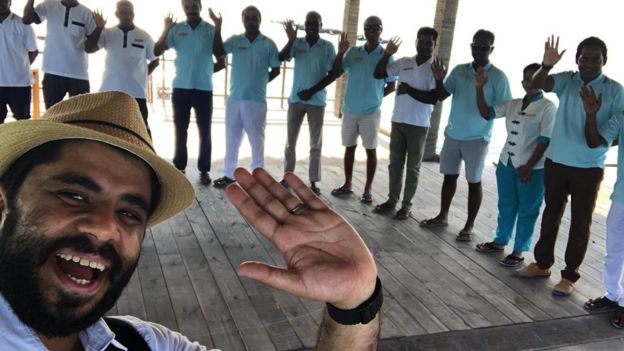 They only had the option to go to the Maldives as they were allowed to enter there without a visa. Now they are stranded in the Maldives and waiting to go home and start their married life.