Nida Yasir and Yasir Nawaz are extremely popular names in the industry. Yasir is the son of veteran actor Fareed Nawaz (late), He is also a talented actor as well as a director. He has been in the field of directing movies for quite a long time now. He has given many super hit movies for example "Wrong number" "Mehrunnisa we love you"," Wrong number 2″ and currently he is working on his upcoming movie "Chakkar". Yasir is married to famous morning show host Nida Pasha daughter of veteran director Kazim Pasha.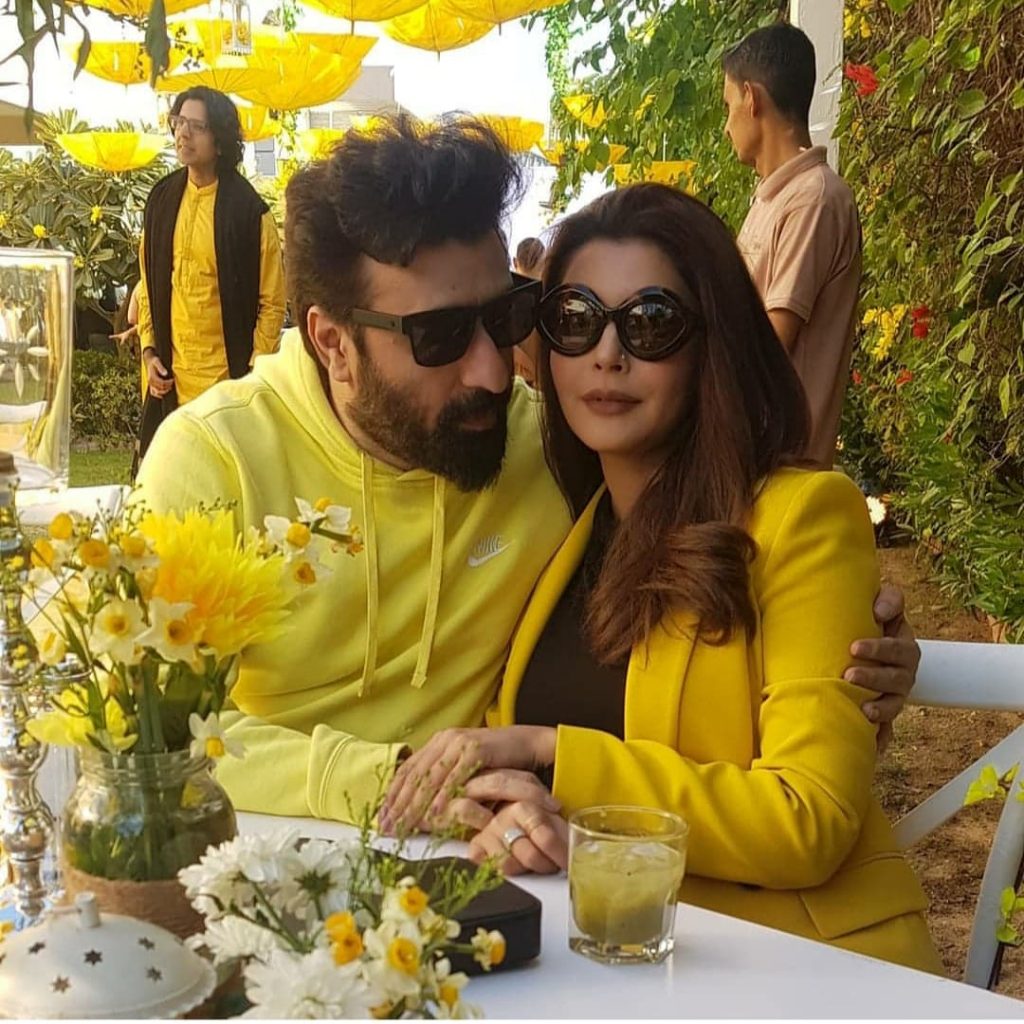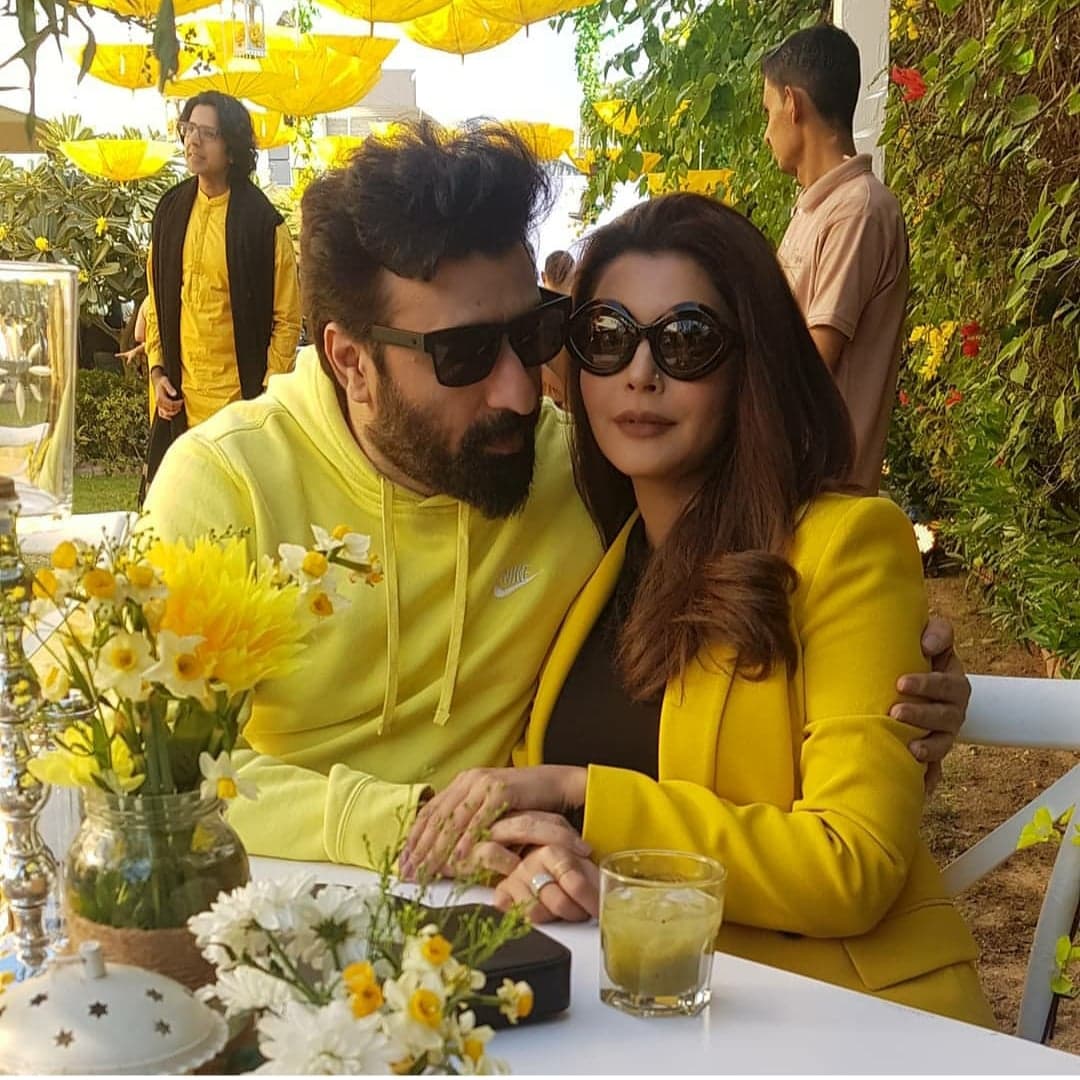 The couple has recently traveled to Dubai to celebrate their daughter's 16th Birthday. The birthday party was celebrated at "Lapita Hotel" in Dubai, the event Photography was done by "Rishe Photography" and the event was organized by "MDD Event Planner".
Let's have a look at the couple's Pictures from Their Daughter's Birthday.