Recently, the Queen of morning shows Nida Yasir along with her husband Yasir Nawaz was recently spotted at the inauguration and launch party of The Krisalys Tower under the flagship of Imperial Group. The event was organized by catwalk events and hosted by Mr. Salman Khan. A number of celebrities including Ahsan Khan, Ayesha Omar, Mansha Pasha attended the event, but Nida Yasir and Yasir Nawaz remained the highlight of the event. Nida Yasir was seen wearing a white sleeveless dress and Yasir Nawaz opted for ripped denim shorts.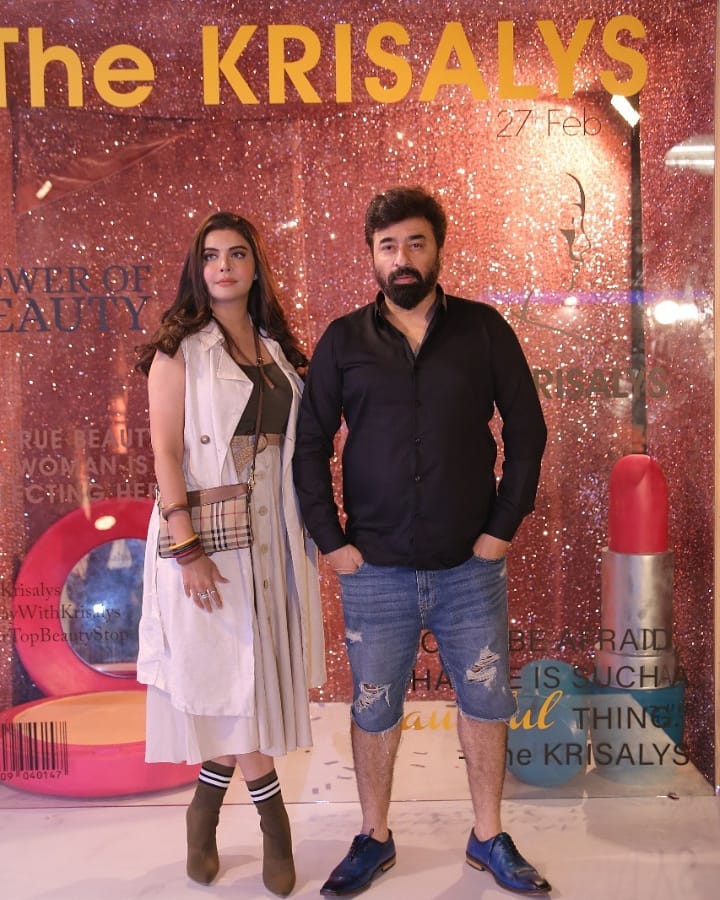 Nida Yasir and Yasir Nawaz are facing severe criticism for the outlook they created for the latest event. People are bashing the couple badly for their outfit choices and are still figuring out the sense of wearing these clothes.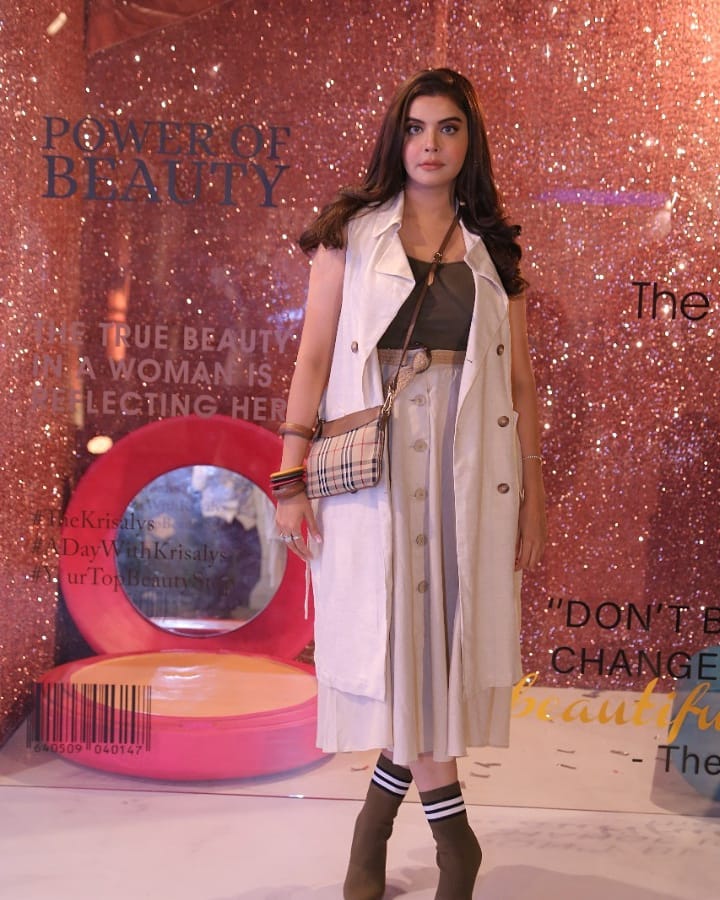 Here we have gathered a few public comments. Let's have a look at what people have to say about it: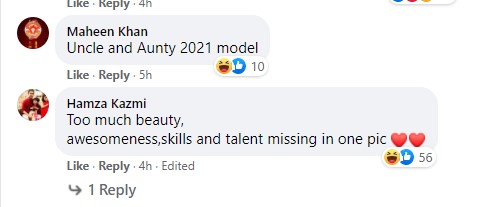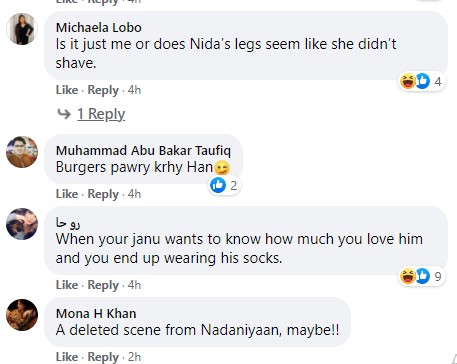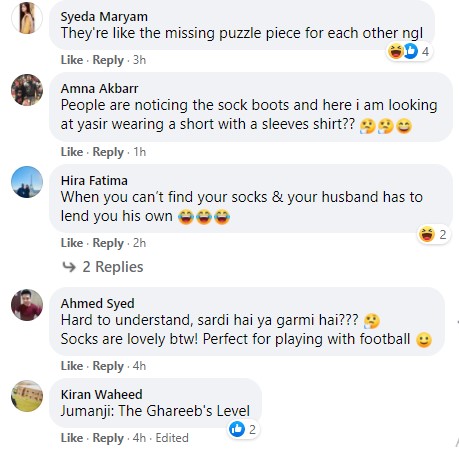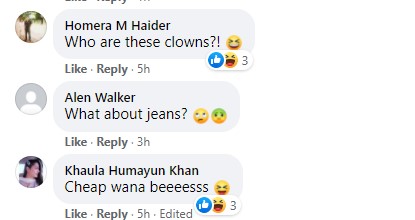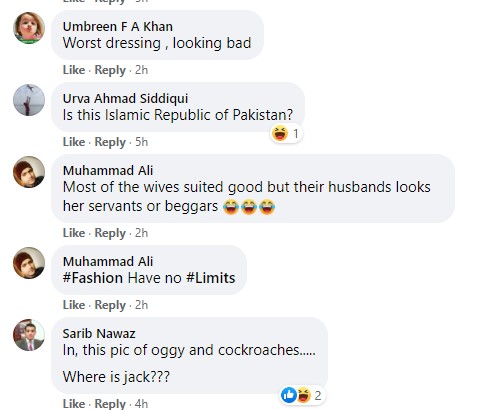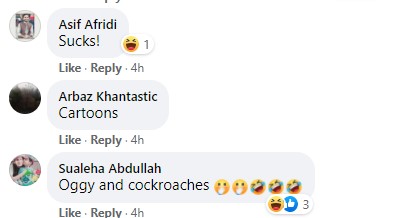 Have you guys seen the pictures? What's your take on the recent images of Nida Yasir and Yasir Nawaz? Feel free to share your view with us!