Online shopping is an addiction as well as a necessity in today's world. After two years of lockdown and everything going online, we are now compelled to look at products and then order them for daily use and they include everything from kitchen ware to clothes and shoes. Many small businesses all started on the internet and many of them were simply scams where things shown were very different from the ones that are sent to the customers.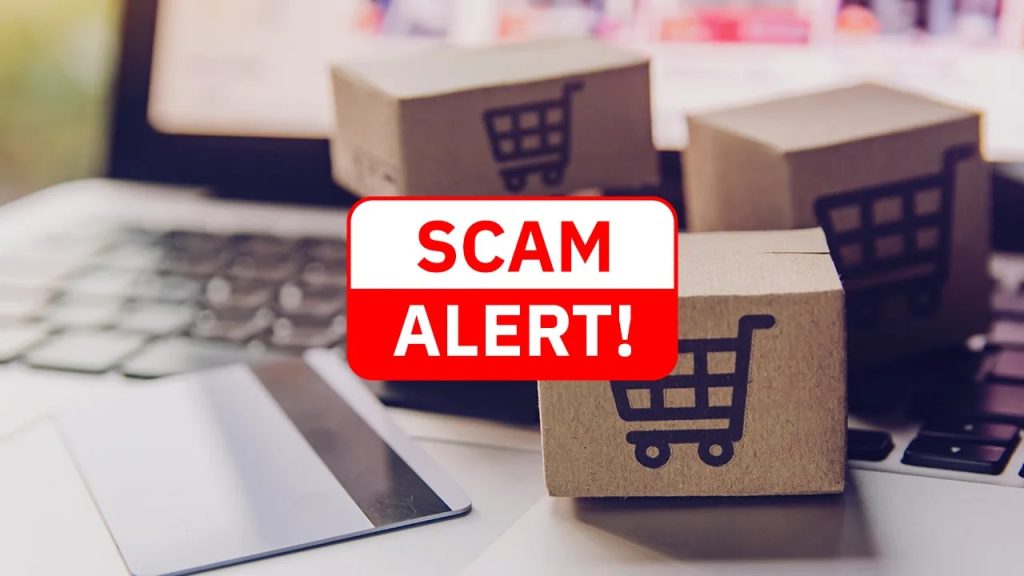 Celebrities also fall victims to these scams and not just common folk and Zohreh Aamir and Nida Yasir also fell victims to online stores. They both shared their stories with fans on Good Morning Pakistan. Nida Yasir revealed that she saw an advertisement for a beautiful western outfit and ordered it for 3000 rupees but what she got in the mail was disappointing.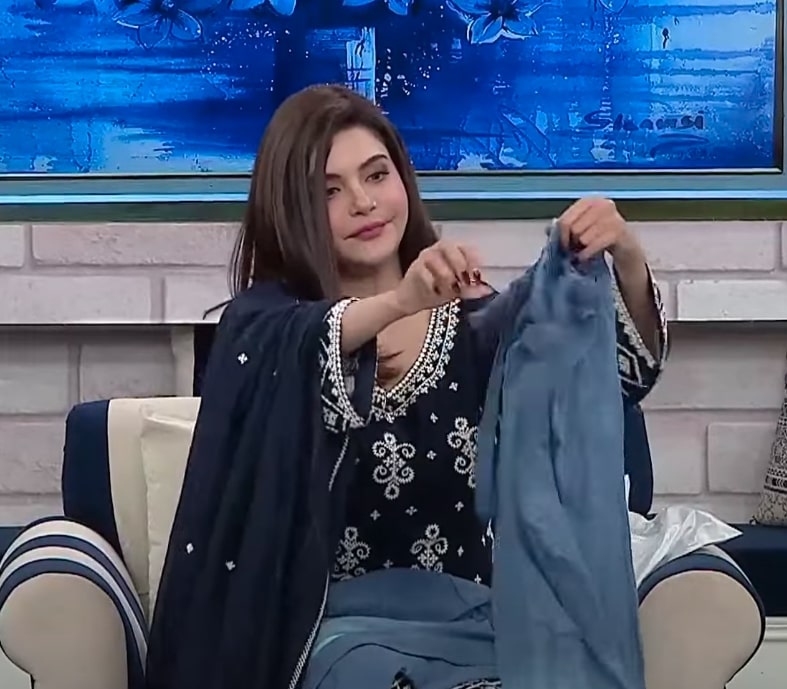 This is what she shared:
Zohreh Aamir on the other hand got scammed for a big amount. She spent 25 thousand rupees on her children's clothes and was expecting some good quality outfits from a Pakistani brand and what she got in the mail were some very bad quality outfits with bad fabric and zero longevity.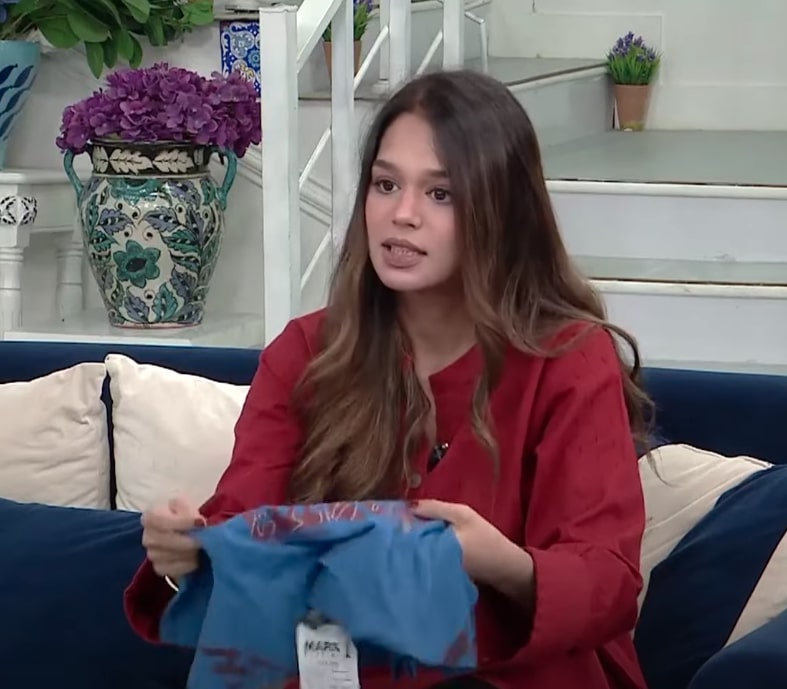 Here is what happened to Zohreh: