Parents are a blessing of Allah that can never be replaced. Losing your parents leaves a wound on your soul that cannot get healed easily. Nida Yasir is one of the most successful morning show hosts in the country. She has been doing so for around two decades now and her popularity has only grown. She is seen smiling and laughing with her guests everyday but that is not who she is. She has expressed her love for her parents many times in her show. She lost her mother some time back and still gets emotional talking about her loss.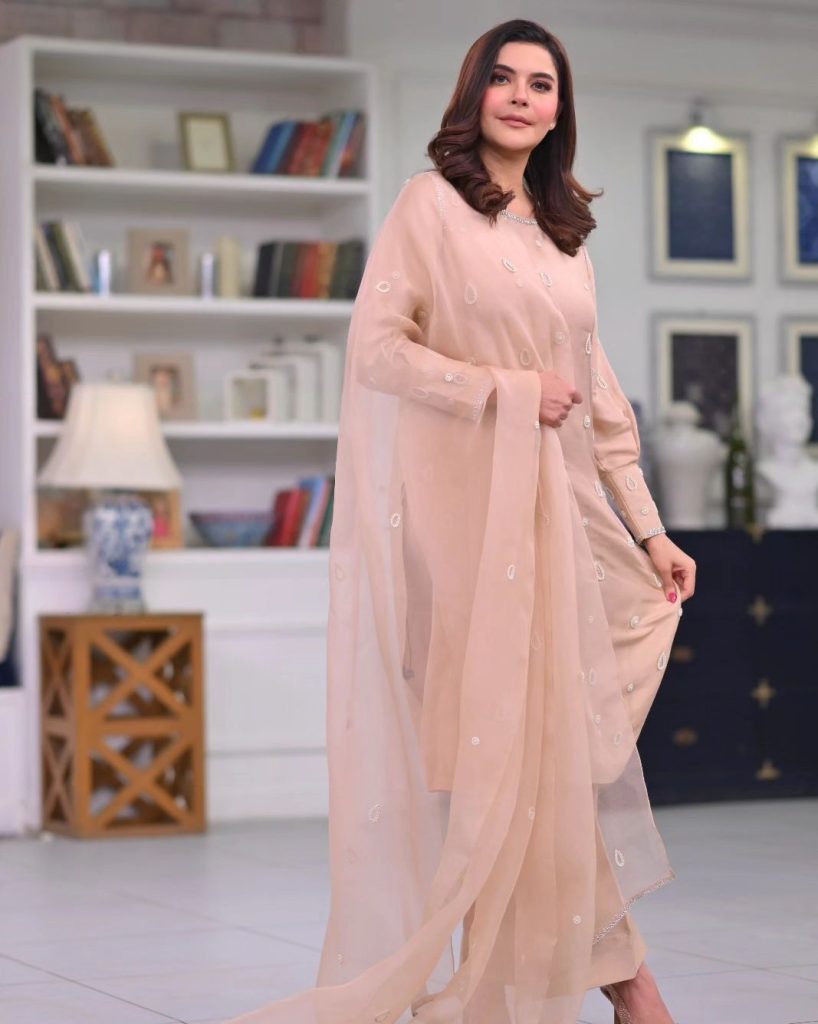 Nida Yasir was doing a show on old memories and she remembered her late mother. She shared that when her mother passed away, all her kids wanted to take some of her things with them as memories. Nida took her bedding and brought them to her own home.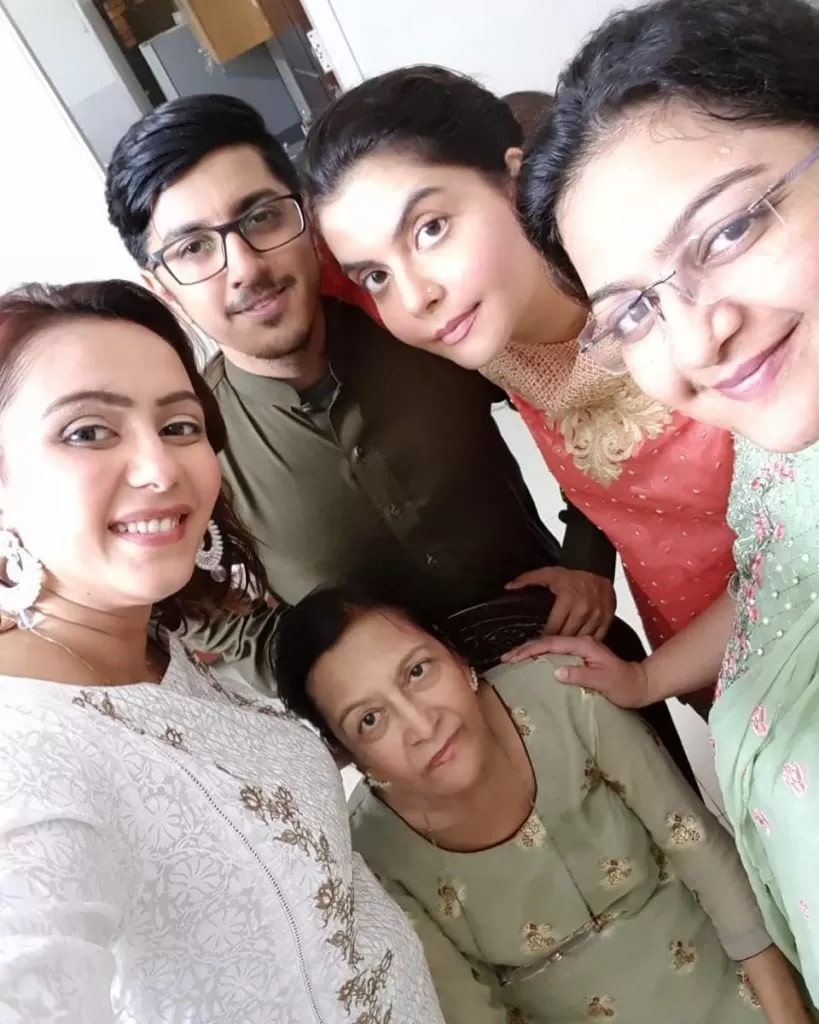 She could not keep a lid on her emotions and broke into tears as she revealed that whenever she gets emotional she lies on her mother's bedding. Those covers bring her peace and she can feel her mother around her.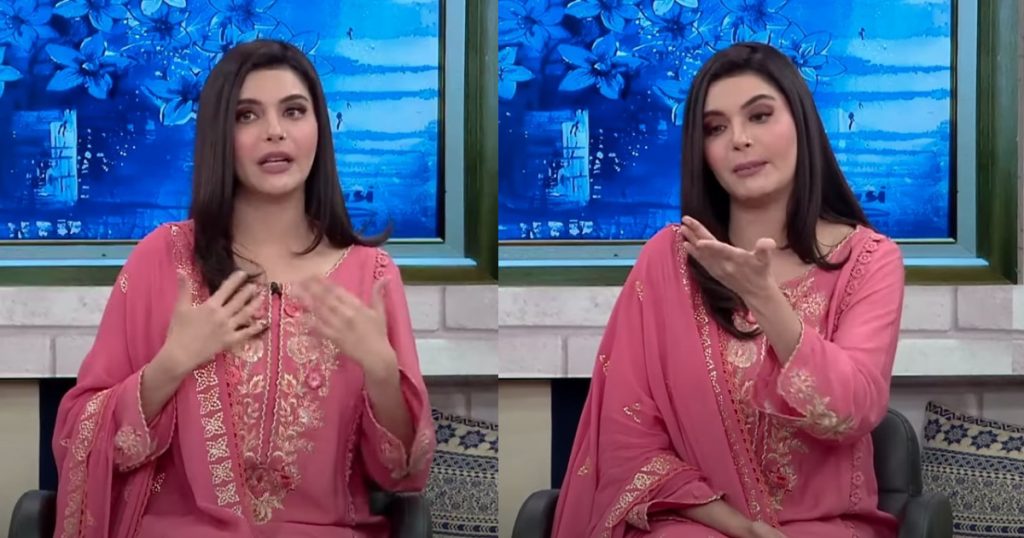 This is what Nida Yasir revealed: