Nida Yasir is one of the most known faces in the Pakistani entertainment industry. She has been in the industry for years, starring her career from acting and later on transitioning successfully into hosting. Nida yasir has been hosting Good Morning pakistan for 14 years now and she has interviewed many celebrities and experts. She also gets to meet people from all walks of life which makes her well-informed about different sections of society.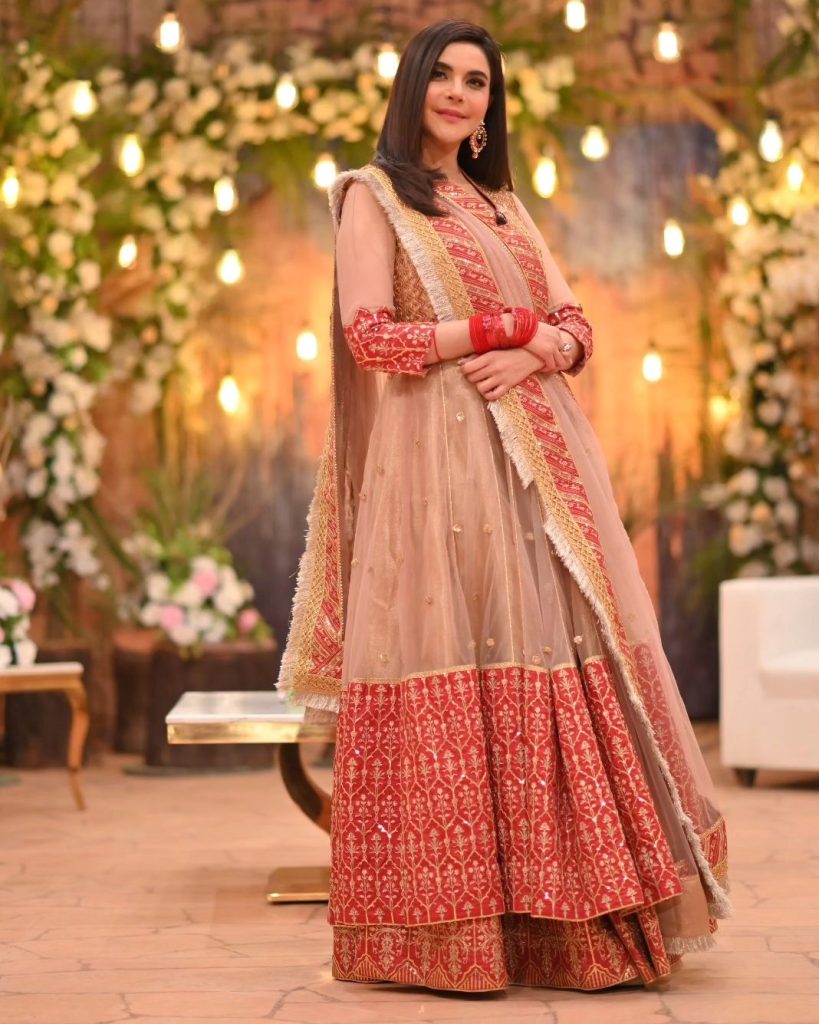 She was a guest on Hafiz Ahmed's podcast where she talked about the increasing ratio of divorces in society. She said that there has been more awareness about rights now than it used to be before. People now know when something is going wrong and are more awre what their life should be like. She added that this makes them understand that something is going wrong but they react too fast. Instead of trying to resolve the issues which should be the first instinct, they try to just get out of the relationship.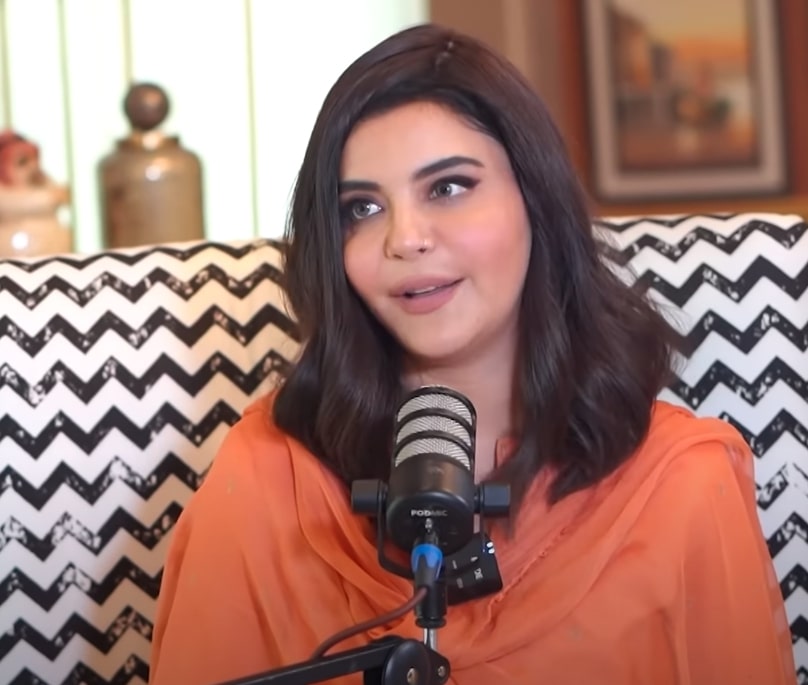 Here is what Nida said:
She also talked about handling a joint family. She shared that tackling a motehr-in-law is not easy and she also faced some difficulties when she got married but she understood later on that her mother-in-law was an easy going woman and handling her husband is far more difficult. She also said that her own brother is 18 years younger than her and she never interferes in his matters as she does not like that. She sometimes advises her brother and sister-in-law but that is all.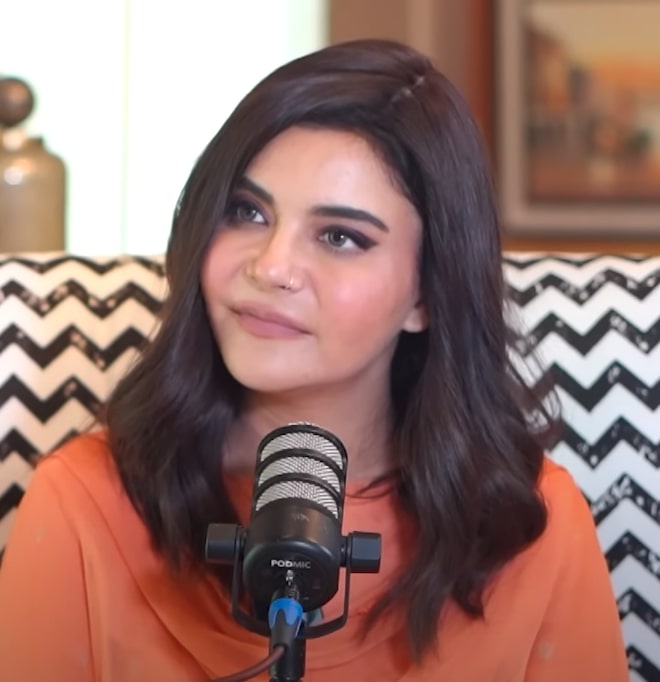 This is what Nida shared about her own family: