Nida Yasir is a wonderful Pakistani host. She has been doing Good Morning Pakistan for a longer period. Her show is famous among the masses ,fans also love her show so much.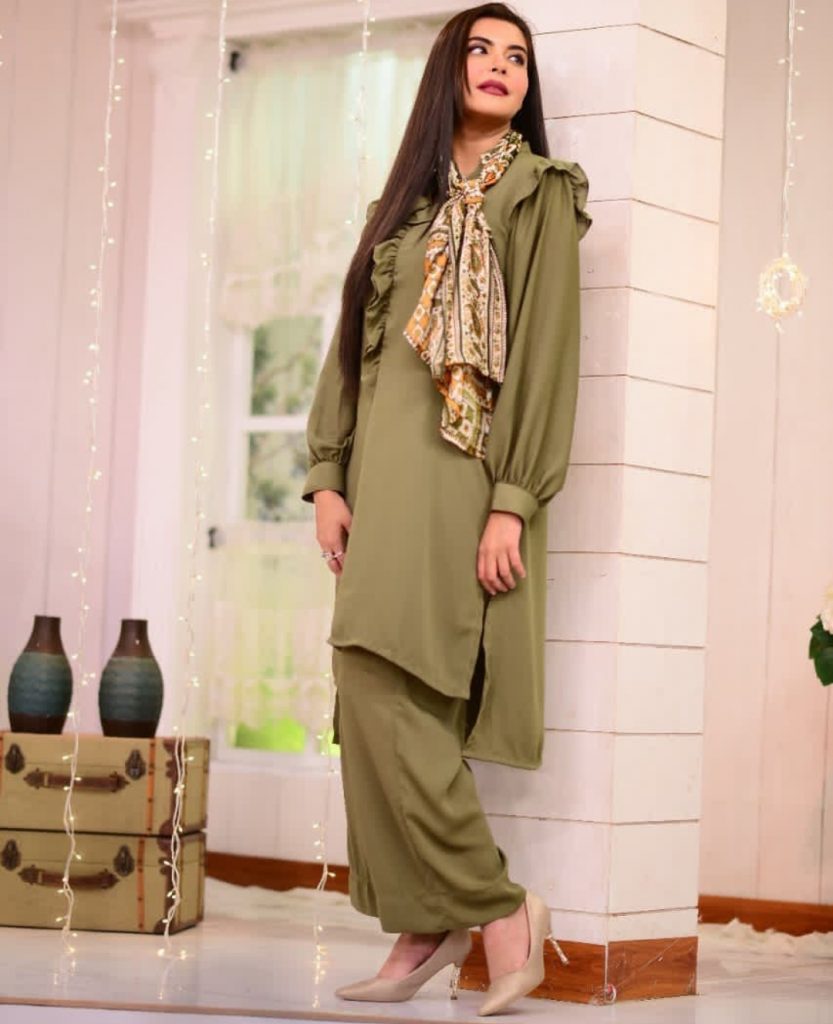 She keeps her fans updated about her life happenings. She often shows her shopping to her fans as well. She recently went to Dubai to celebrate her daughter Silla's birthday. The whole family was together in this trip.
In today's show she talked about her daughter Silla's birthday celebrations and vacations. Her daughter's birthday was set up by special family friends, the whole arrangement was extravagant .
Nida said, " we all enjoyed our vacations a lot. We took out time after a very long time like previous times ( before Corona).
She also said that there were a lot of Corona tests during that time.
Here are a few pictures followed by her show's video link.