Nida Yasir is prominent face of Pakistan because of her popular morning show, Fans love her a lot because of her great way of communication with household women. Her claim to fame project is her own production sitcom Nadaniyaan followed by her morning show Good Morning Pakistan which she does from Ary Digital Pakistan.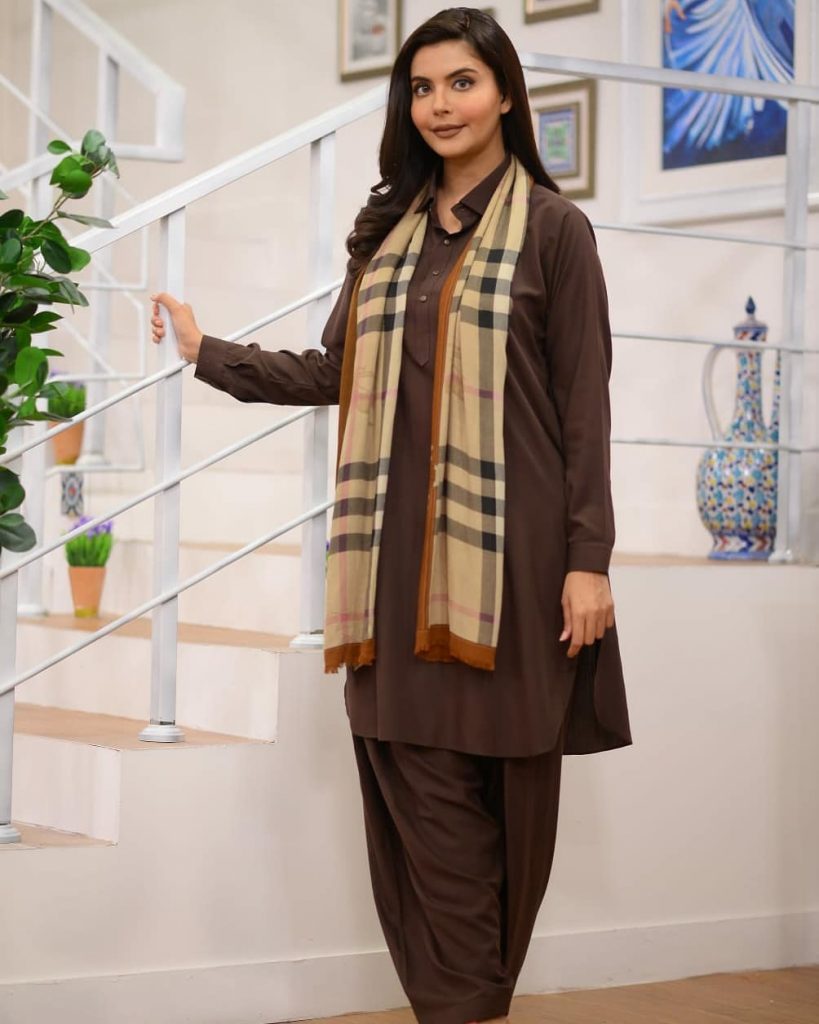 Lately, an interview clip of Nida Yasir is going viral on Instagram in which she is found giving advice to the popular Pakistani actresses including Mahira, Maya Ali, Neelum Munir, Sohai Ali Abro, Mehwish Hayat and Hania Aamir.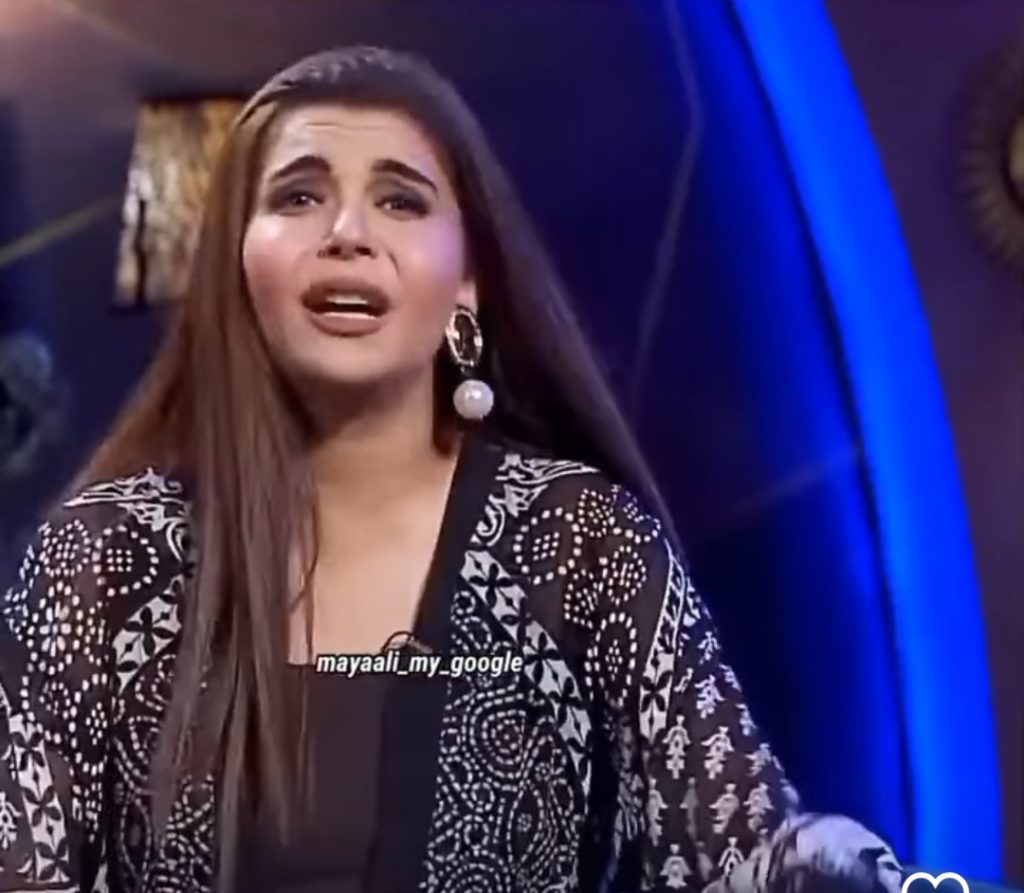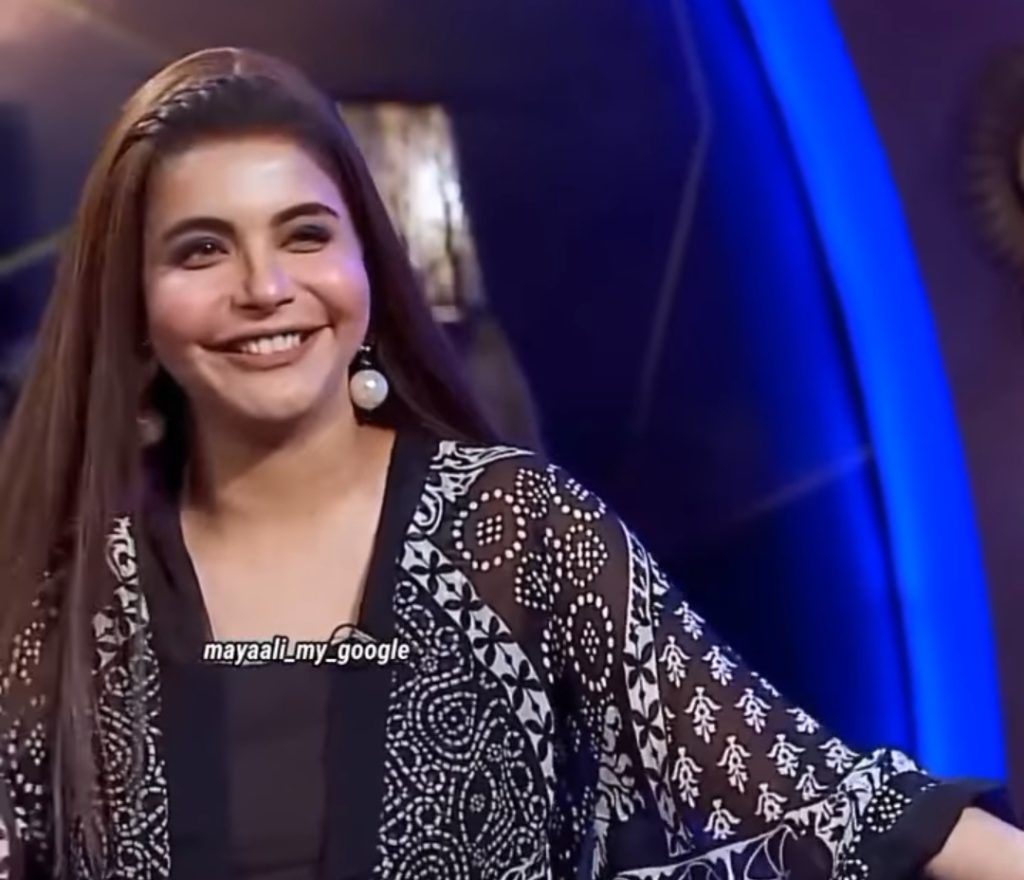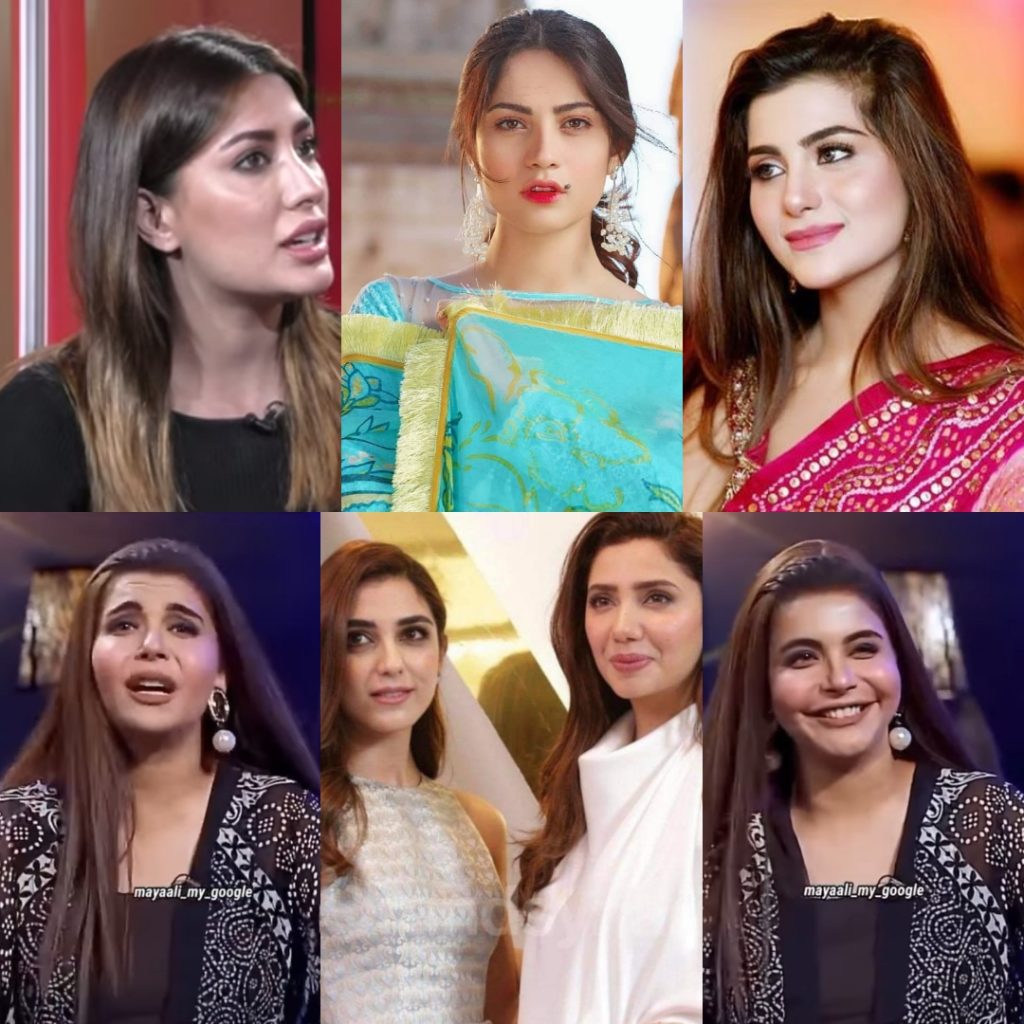 While giving advice, She said, " to Neelum Muneer,I would say her to develop trust in herself", she said to Mehwish Hayat & Sohai Ali Abro to work more and more. While giving advice to Mahira and Maya Ali, she urged to both to gain some weight. The host also urged Hania Aamir to grow her hair longer.
Here is a link to video.