Nida is ruling on television as a host for a long time and has been recognized by each individual. She is an appreciated Pakistani television Host, Producer, and former Actress who preferred to continue hosting instead of acting. In the early 2000s, she got married to another notable star Yasir Nawaz who is an actor and director. The couple is blessed with 3 Children.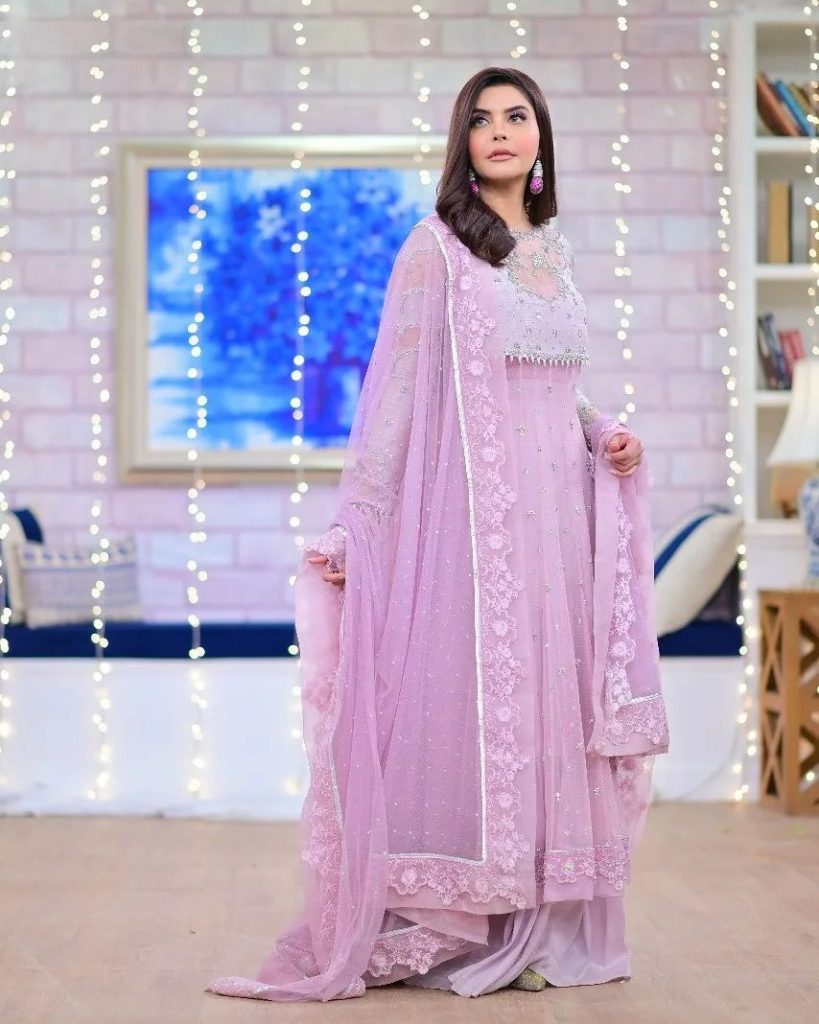 Last night, Morning show host and actress Nida Yasir was spotted burning the dance floor on fire at her brother's wedding event. Several videos from Nida's brother's wedding popped up on social media which shows Nida grooving on hit Bollywood songs along with her daughter, have a look!
Right after Nida's video started making rounds on social media, the netizens were quick enough to respond. Audience bashed Nida Yasir for her dance moves at her brother's wedding event. Here's what audience had to say!