Nida Yasir is a household name. We all know her for her morning show as well as how fast she can reach any viral sensation of Pakistan. Apart from that people love Nida for her personality and how warm and friendly she is with her fans.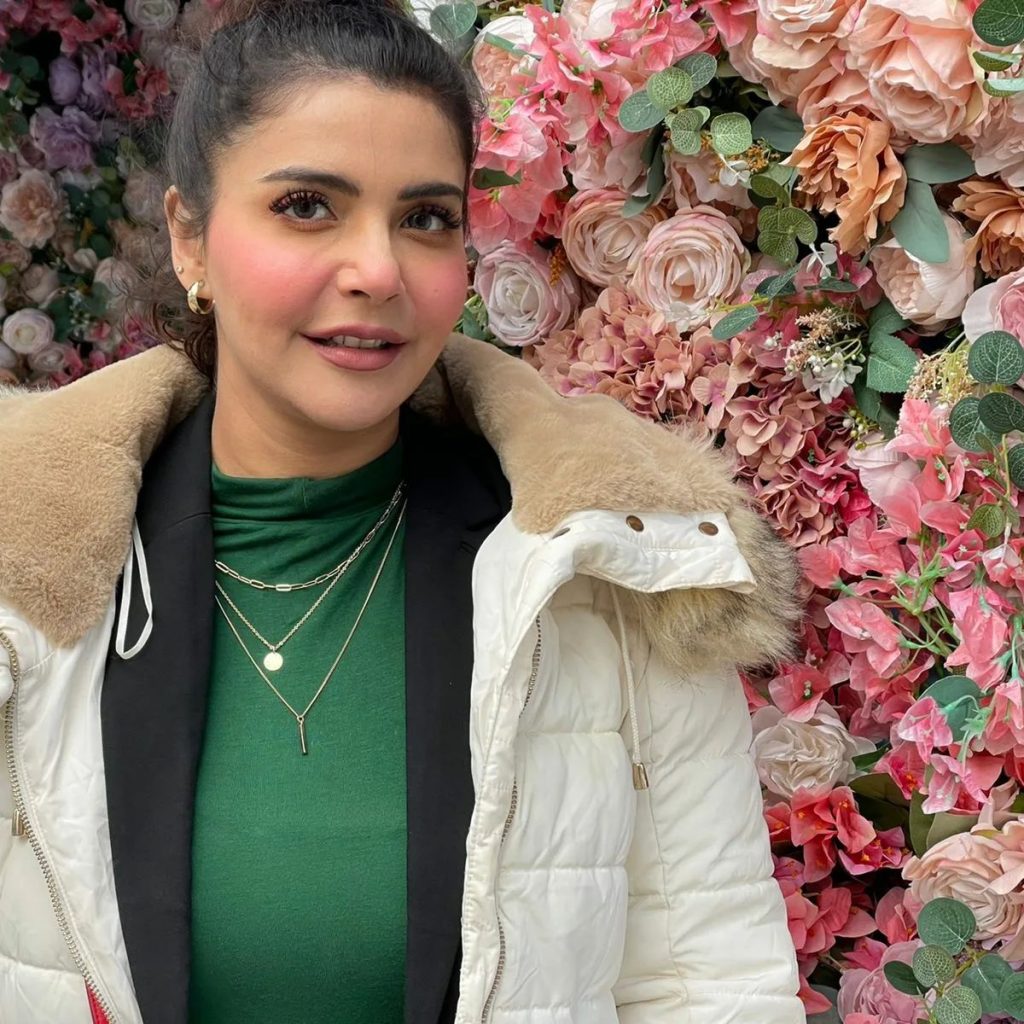 She was however, seen saying no for pictures with some male fans and the netizens were in some shock over the development. Nida was present at some public place where some fans came forward to ask her for a picture. She refused while saying that she does not take pictures with gents.
Now an old interview of Nida Yasir has surfaced were she has explained that not taking pictures with any male fans has always been her rule. In an interview with The Current Life, this is what Nida has said:
So, Nida does have a very valid reason for not taking pictures with her male fans. She does not want her pictures with any man circulating on random social media pages. This has been her rule forever.