Nimra Ali, the girl who went viral, under fire for a remark on TV. She recently became an internet sensation for sporting her energetic and enthusiastic aura during the interview she gave visiting a park with her cousin.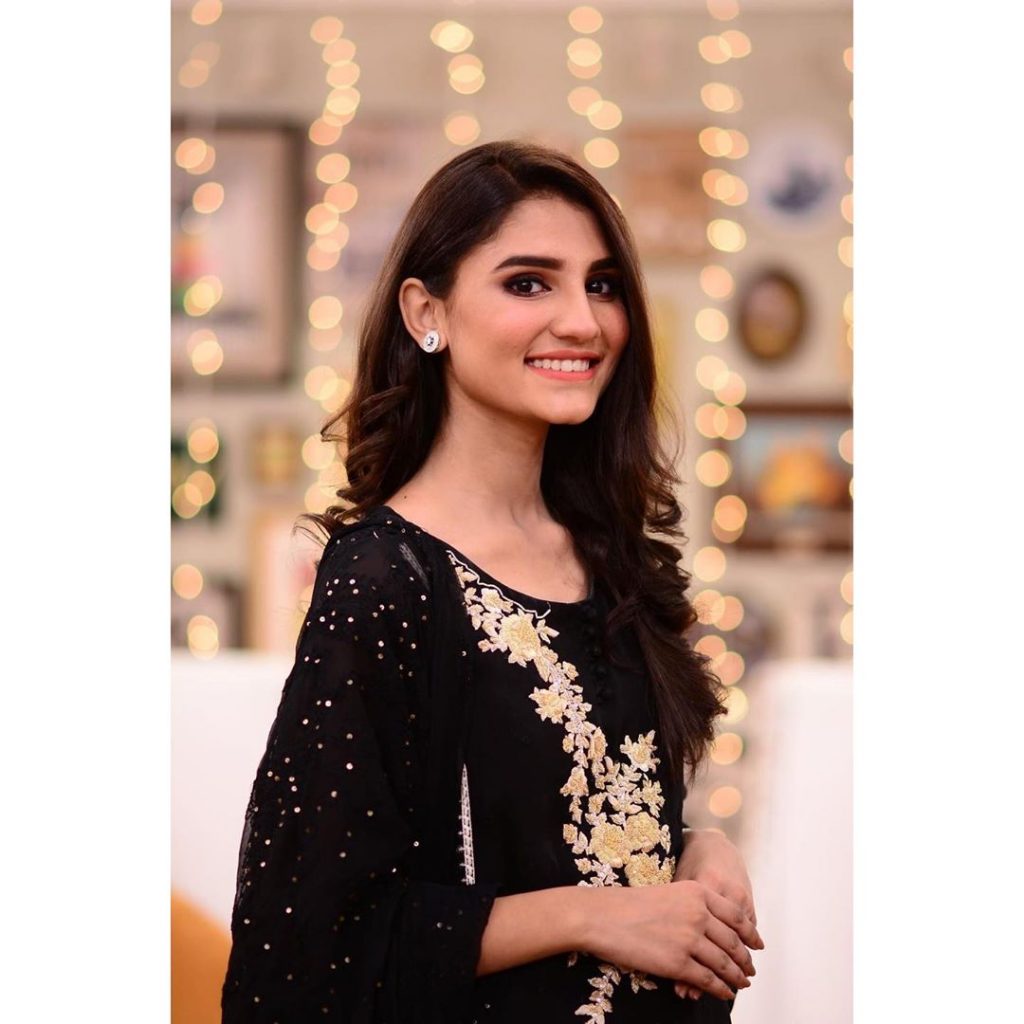 Nimra was lately spotted in a interview with "Good Morning Pakistan". She was called by team GMP to Karachi for the interview.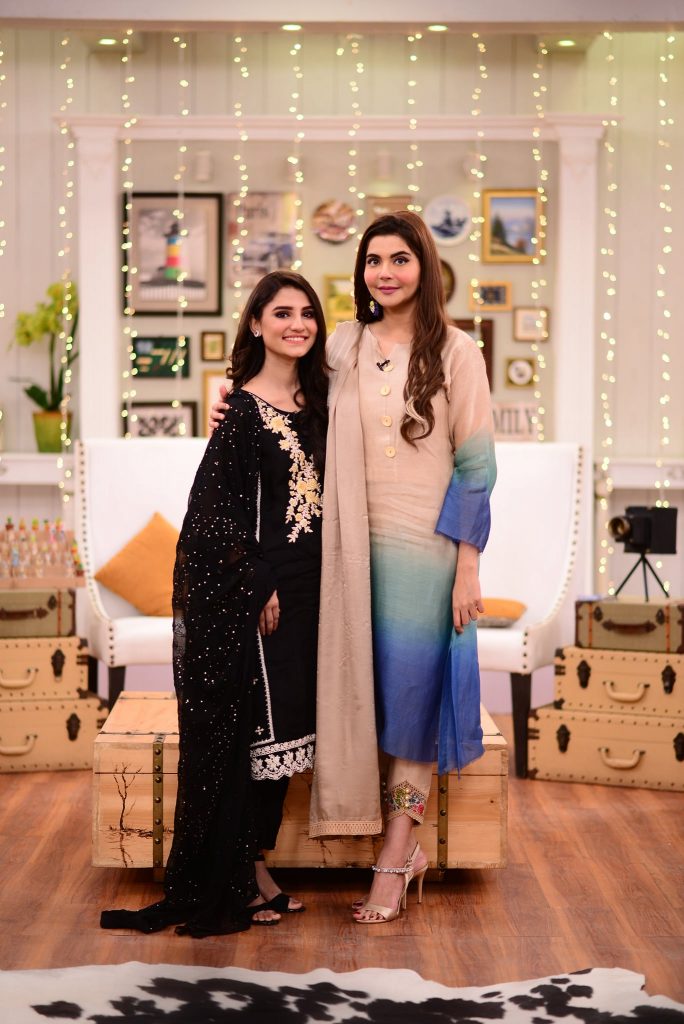 Nimra very energetically gave the interview without any hesitation.