Nimra Ali, the girl who went viral, under fire for a remark on TV. She recently became an internet sensation for sporting her energetic and enthusiastic aura during the interview she gave visiting a park with her cousin.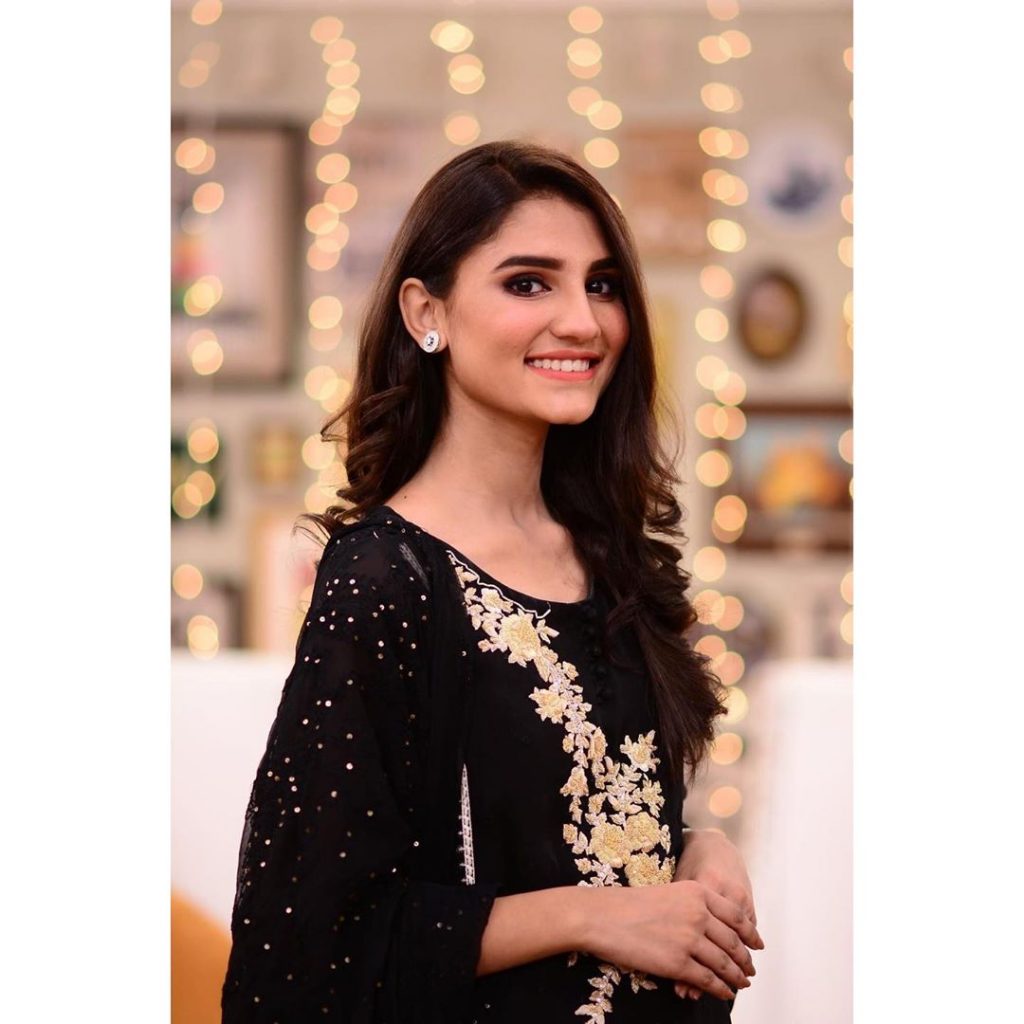 Nimra was lately spotted in a interview with "Good Morning Pakistan". She was called by team GMP to Karachi for the interview.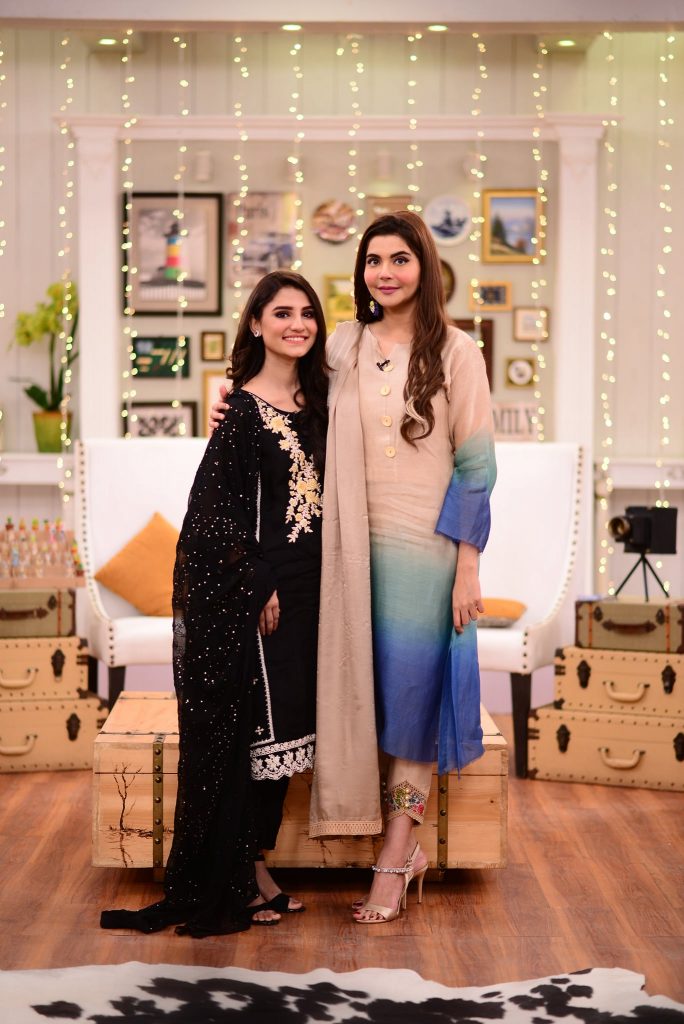 Nimra very energetically gave the interview without any hesitation.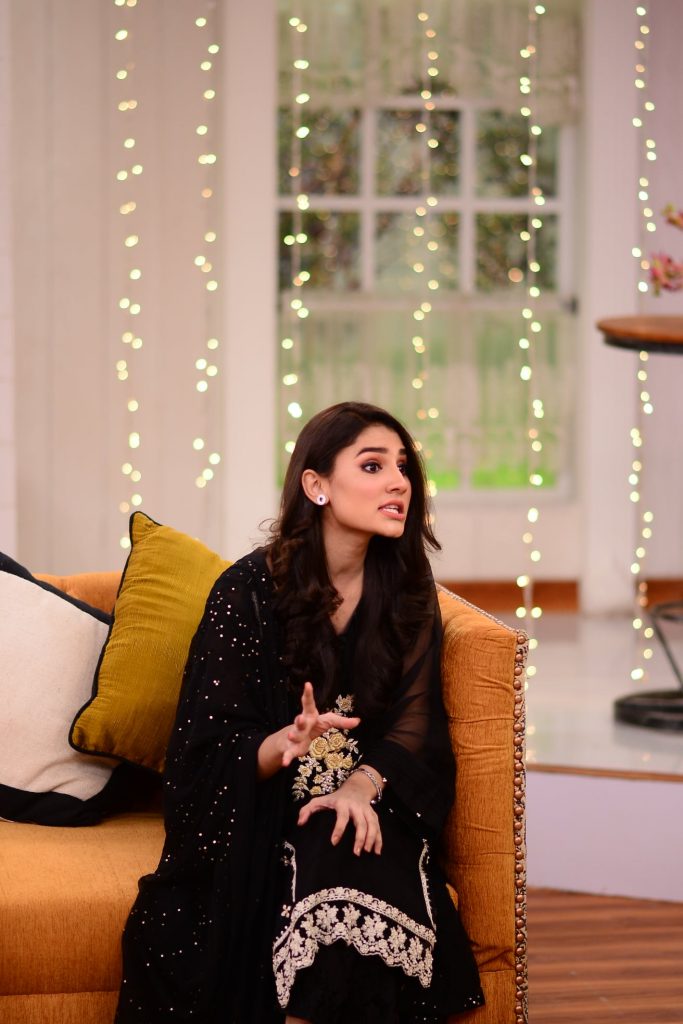 When Nida asked Nimra about her favorite Actors and Actresses, she replied that Humayun Saeed and Yasir Nawaz are her favorite actors. She mentioned that she wants to work with Humayun Saeed. Yasir Nawaz was taken on call at the show, he talked to Nimra himself and promised her that he will give Nimra a chance to work in dramas.
Coming to the Actresses she said that Yumna is one of her favorite actress from showbiz industry and she wants to be like Yumna Zaidi. Yumna Zaidi is the most humble and sweet person in the entire showbiz industry, says Nimra.