Nimra Khan is a beautiful Pakistani actress, Model who is also fond of singing and is blessed with an incredible voice. She started her career in 2013 and won the hearts of people in a short time with her powerful performances.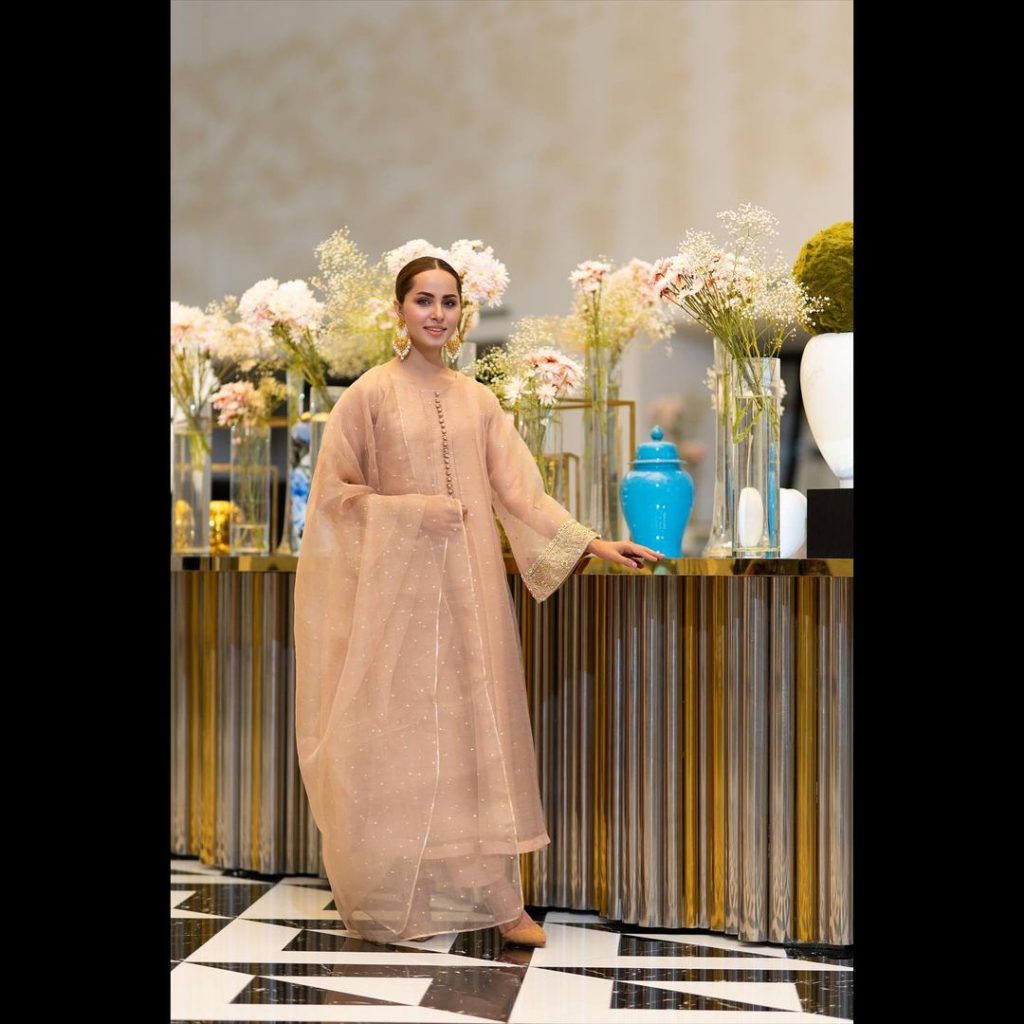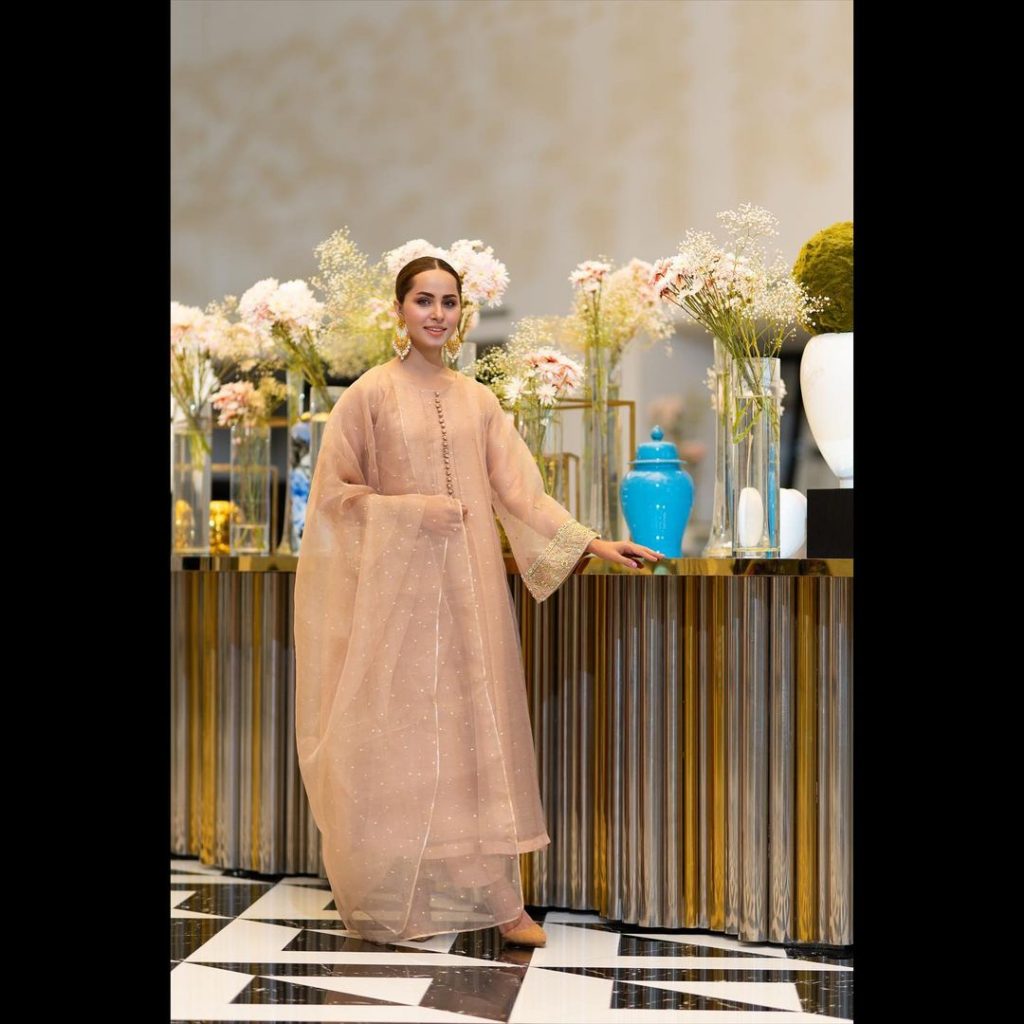 Actress Nimra Khan is all set to build a long term relationship with her bestfriend Saniya Shamshad, after Saniya Shamshad lately posted an adorable picture of his husband and new born son on her Instagram account. Saniya captioned the picture as "My whole world in one picture. Baba Jaan and Azlan Syed."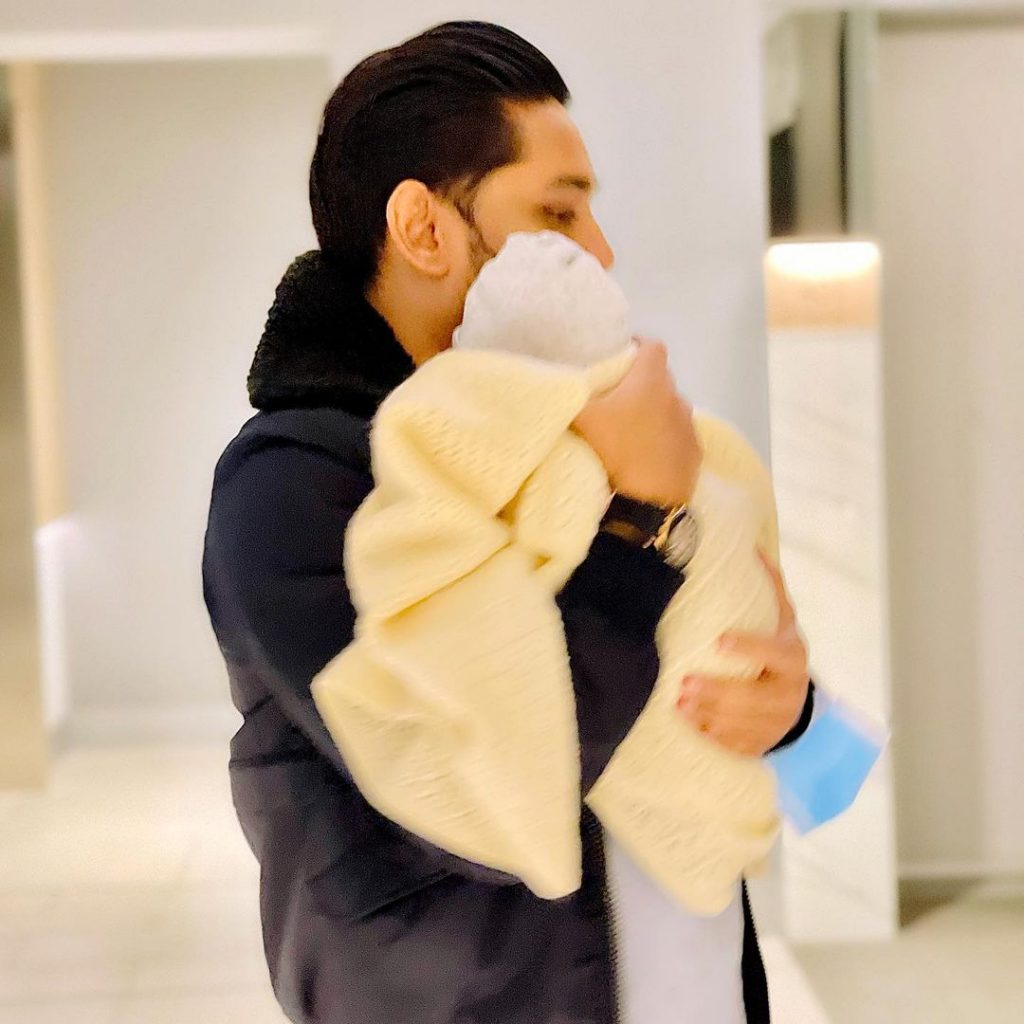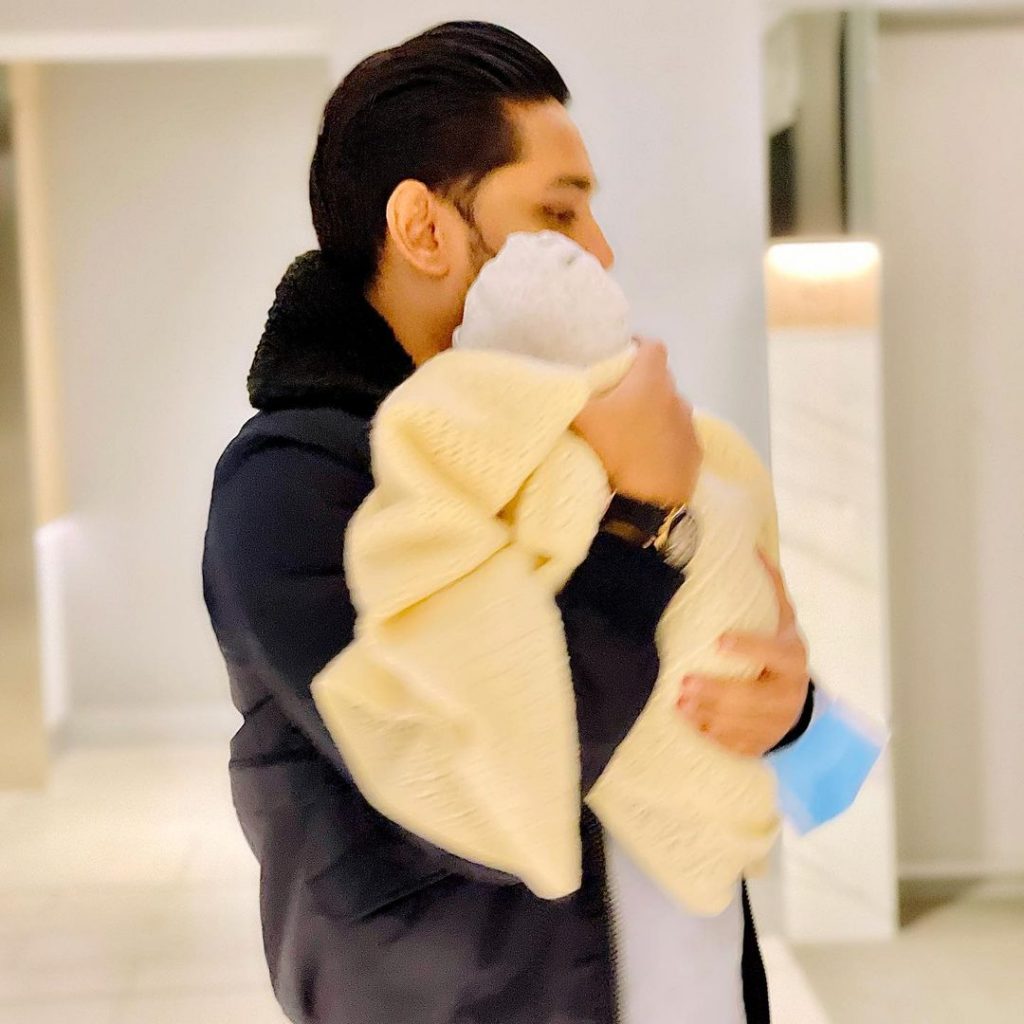 Nimra while replying to the picture shared by Saniya wrote " Mera damaad and samdhi g", which means that Nimra Khan wishes to become mother-in-law of Saniya Shamad's son Azlan.

After Nimra's comment on Saniya Shamshad's recent picture the netizens were bewildered on what Nimra said. Here we have gathered some public reviews on Nimra's recent comment, check it out!