Nimra Khan recently shared the news about her Nikkah ceremony with Raja Iftekhar Azam in a close-knit family affair.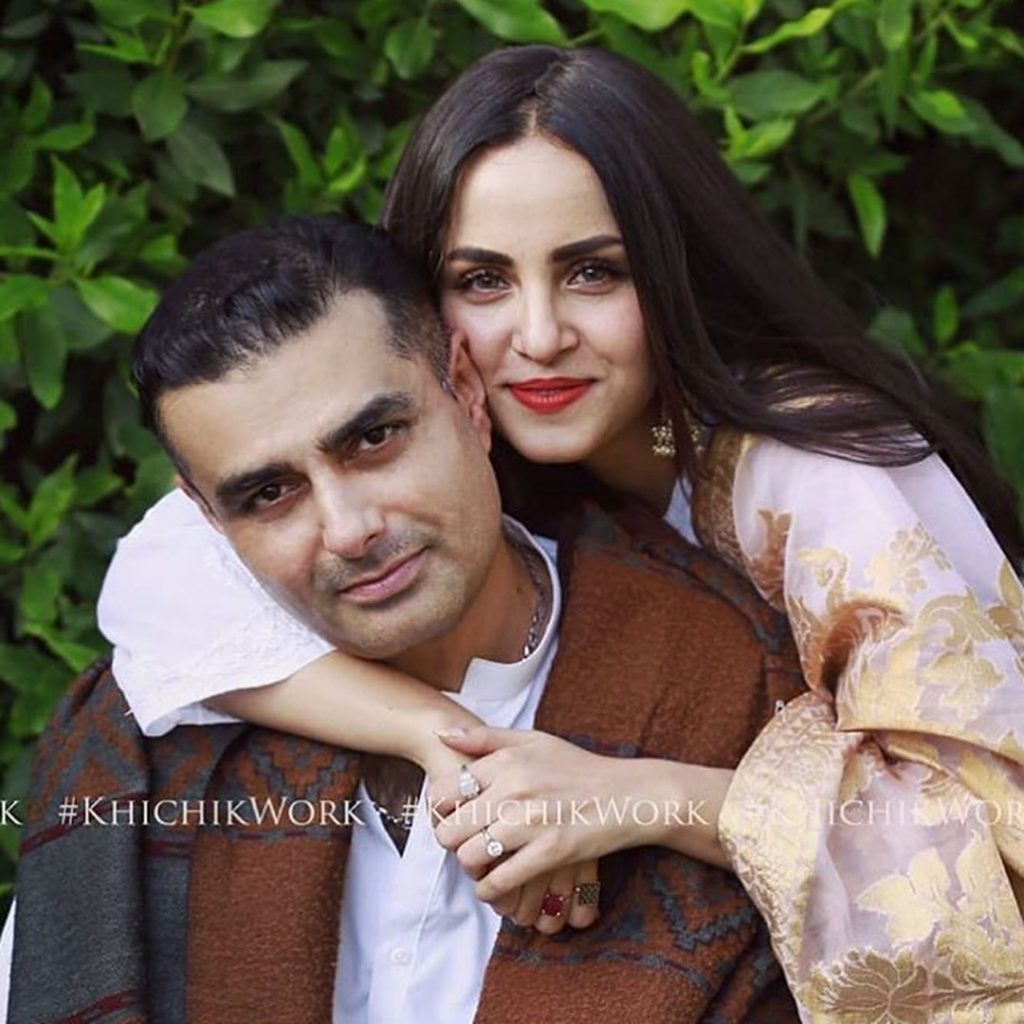 Raja Ifterkhar Azam is a police officer by profession and it was totally an arranged marriage.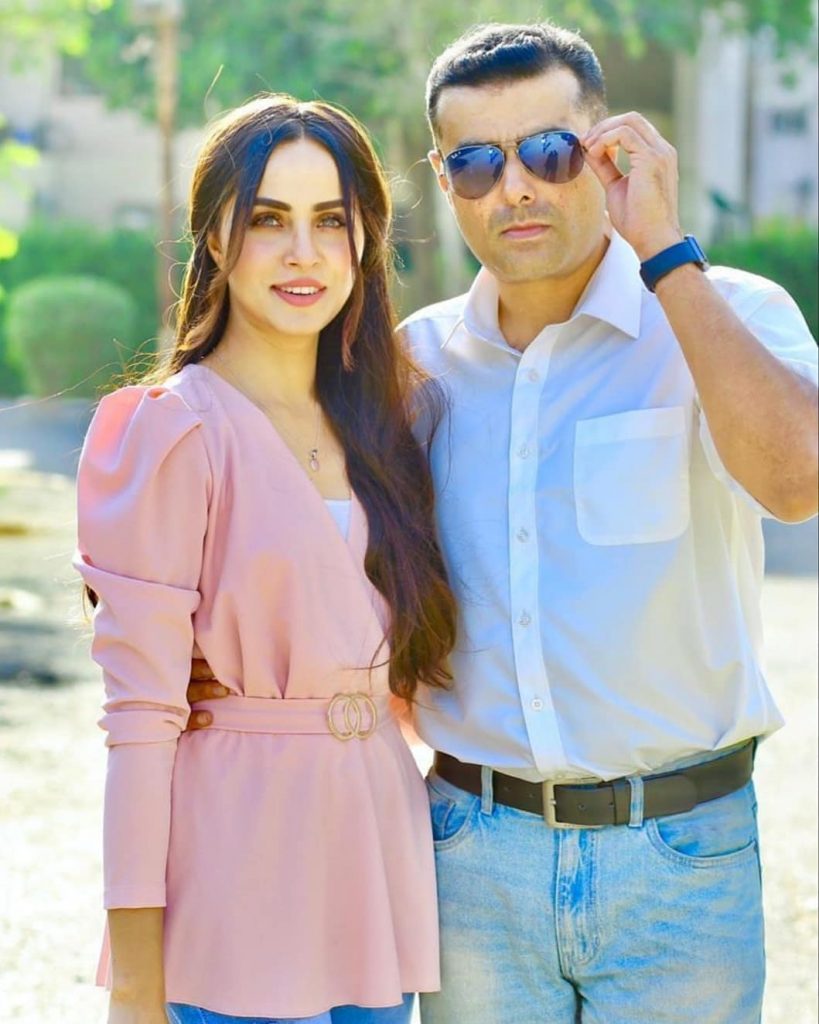 Nimra Khan always wanted a simple wedding and that's why she tied the knot in an intimate ceremony among close people.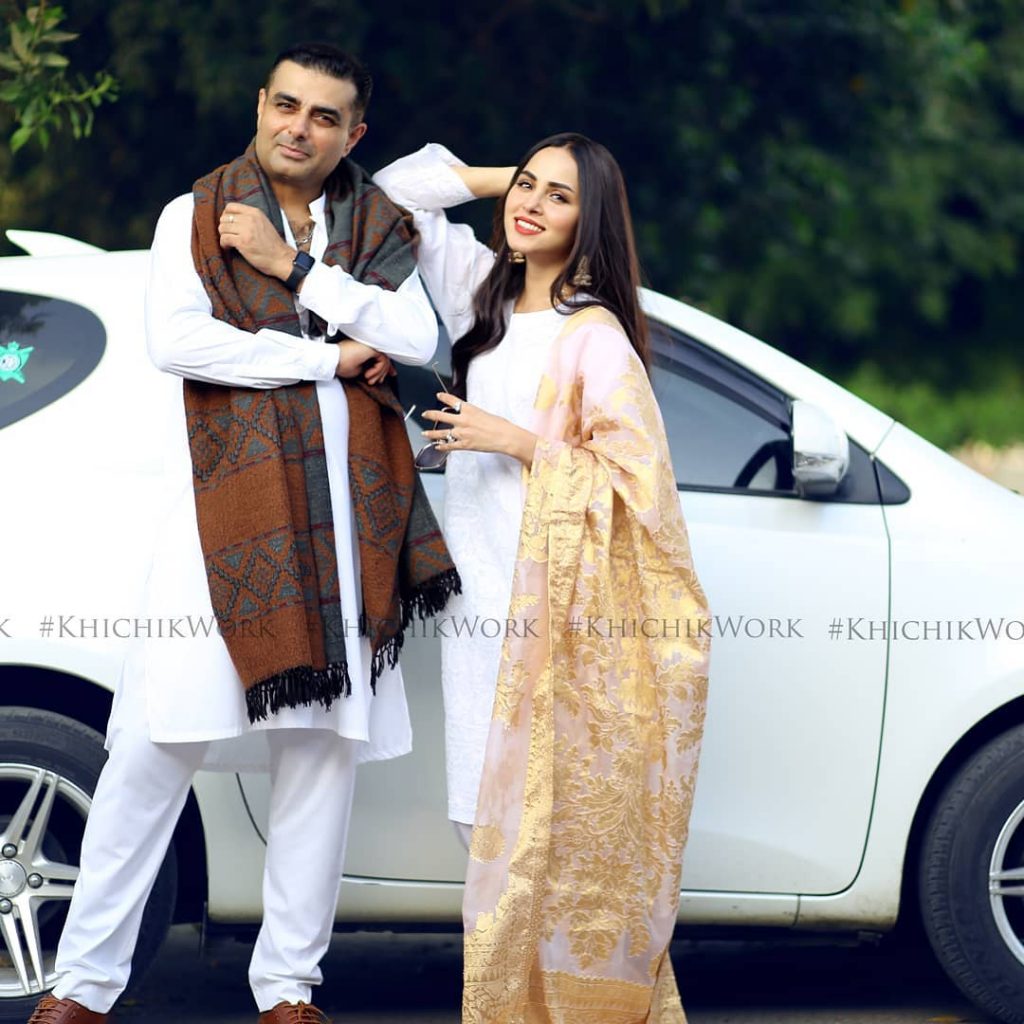 The newlywed Nimra Khan takes a ride with her husband Iftekhar on the streets.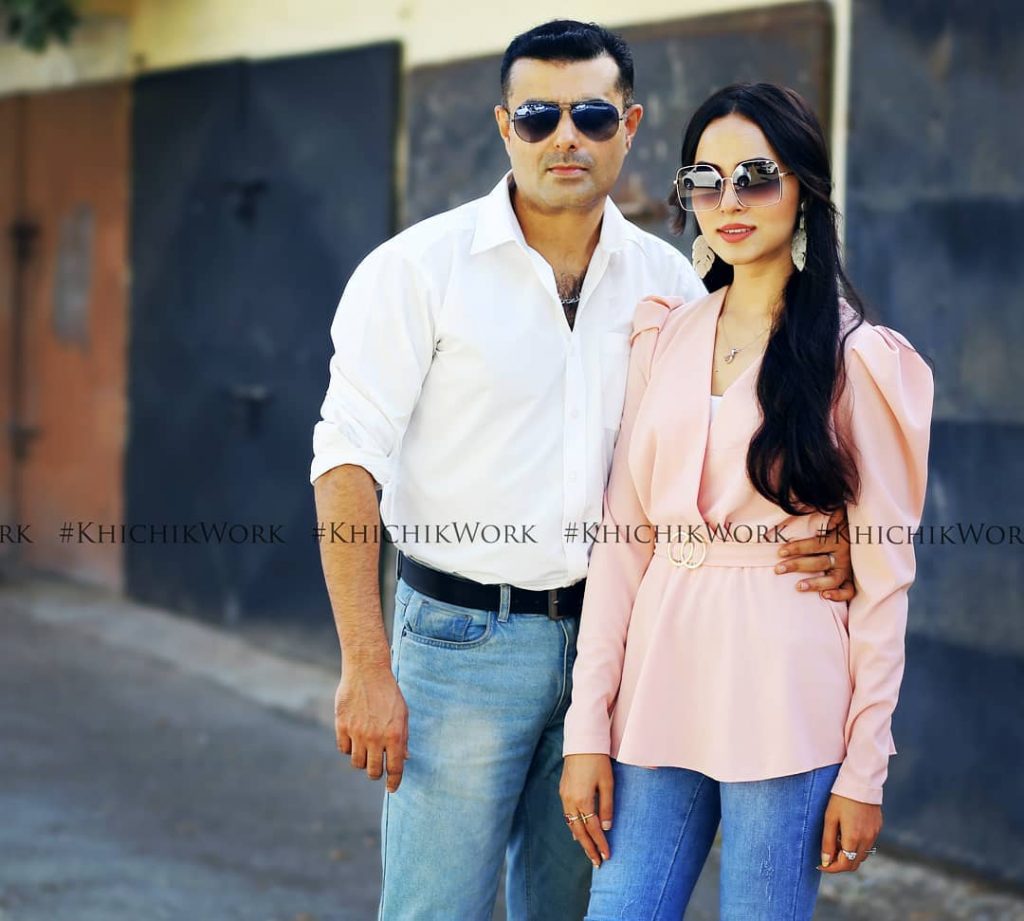 Taking to her Instagram, she shared a video and captioned, "You are one ride away from a good mood! Cycling with hubby let's see who wins. Definitely me."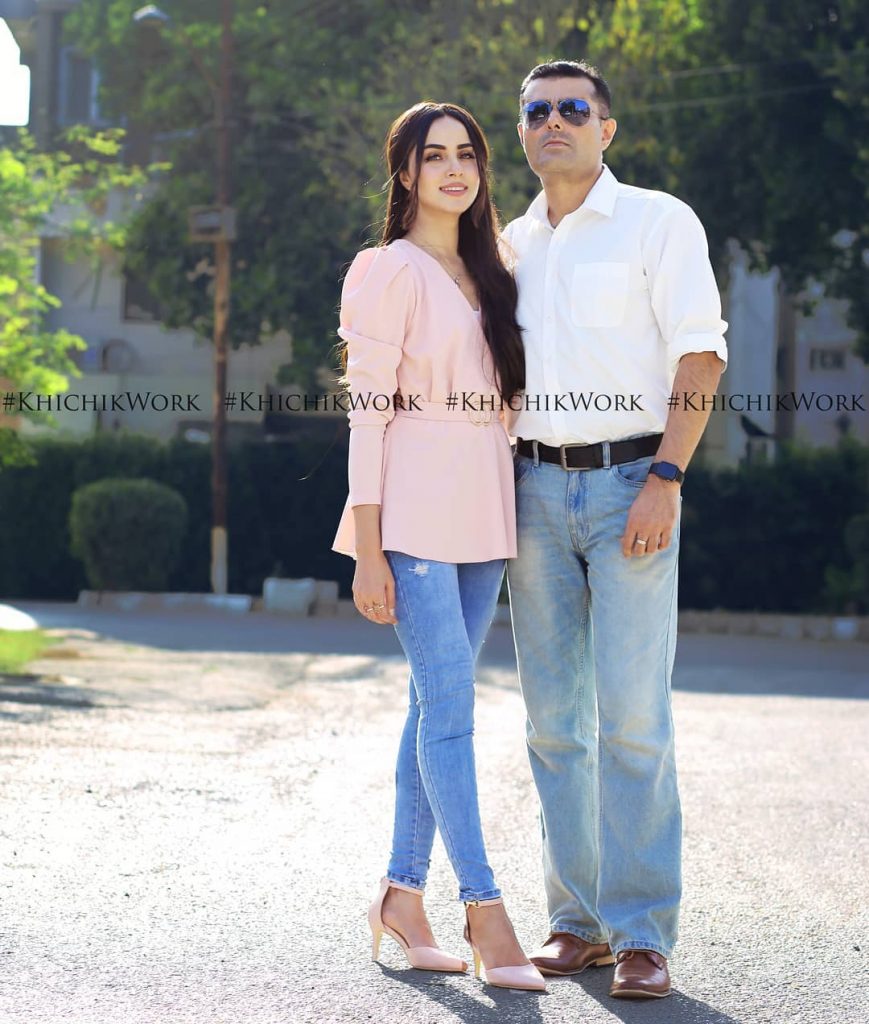 Check out this cute video of Nimra Khan with her husband: