Nimra Khan is a very well known Pakistani television actress. Last year Nimra Khan got married, later on, it turned out to be the wrong decision of her life and she instantly rooted for divorce. A few days ago, the viral video of her husband resurfaced on Instagram where he talked that Nimra and him parted ways. He also talked rudely about Nimra Khan, saying her a headache. The fans and friends of Nimra didn't like it and criticized her husband a lot. Nausheen Shah also called out the mischievous behavior of Nimra Khan's husband.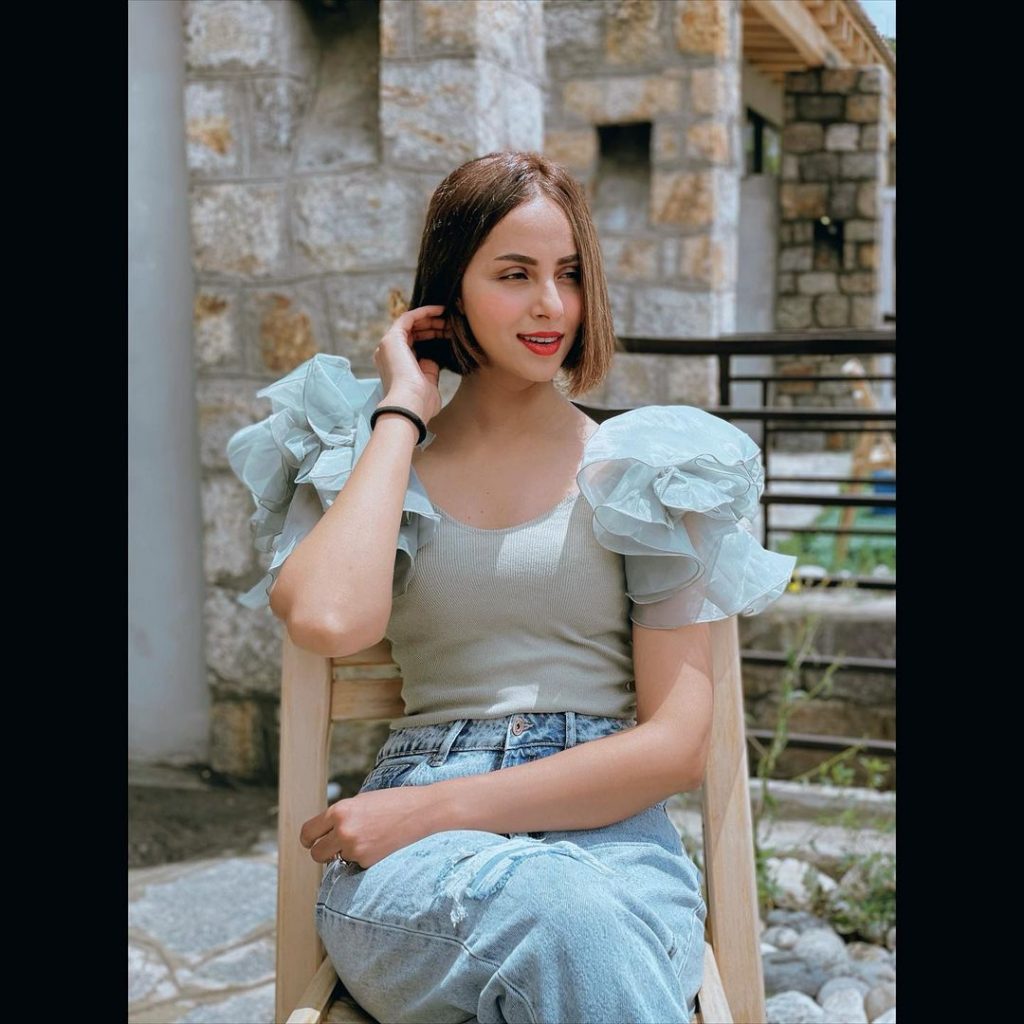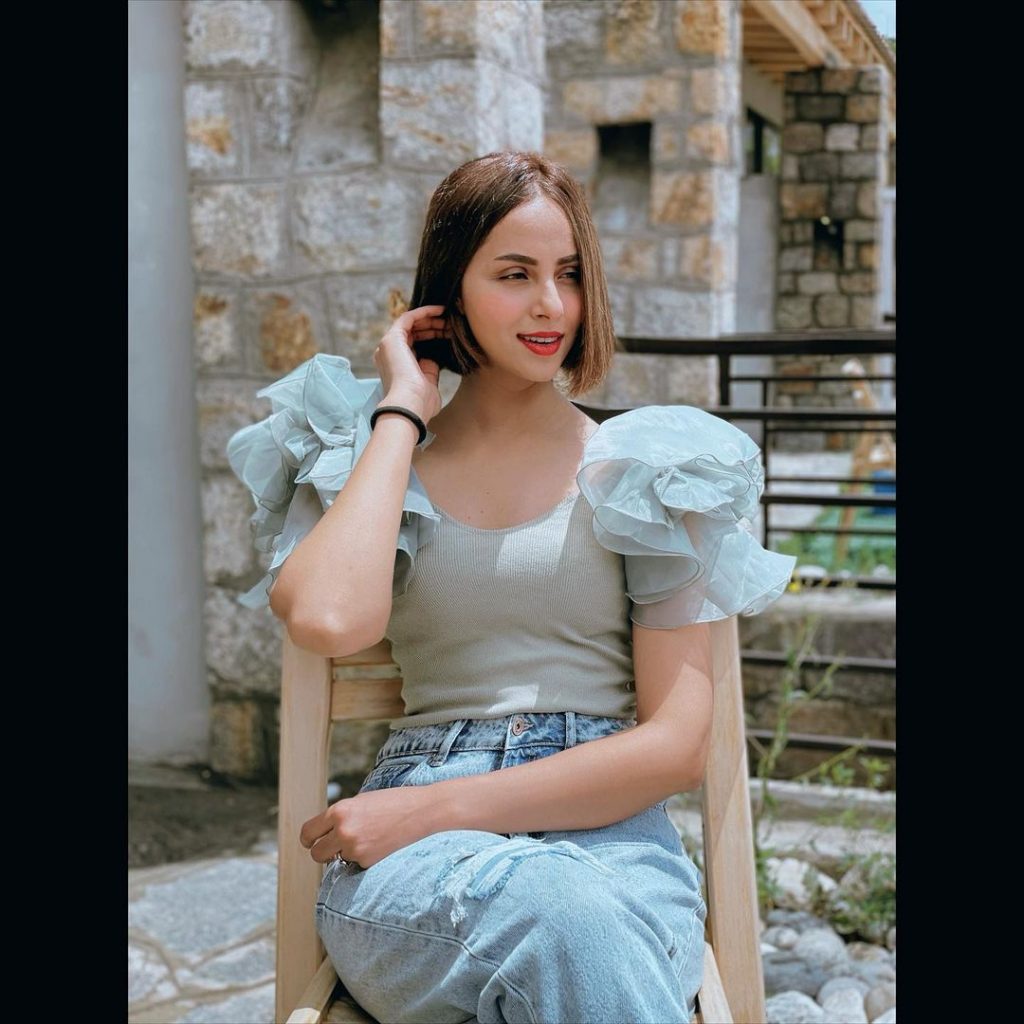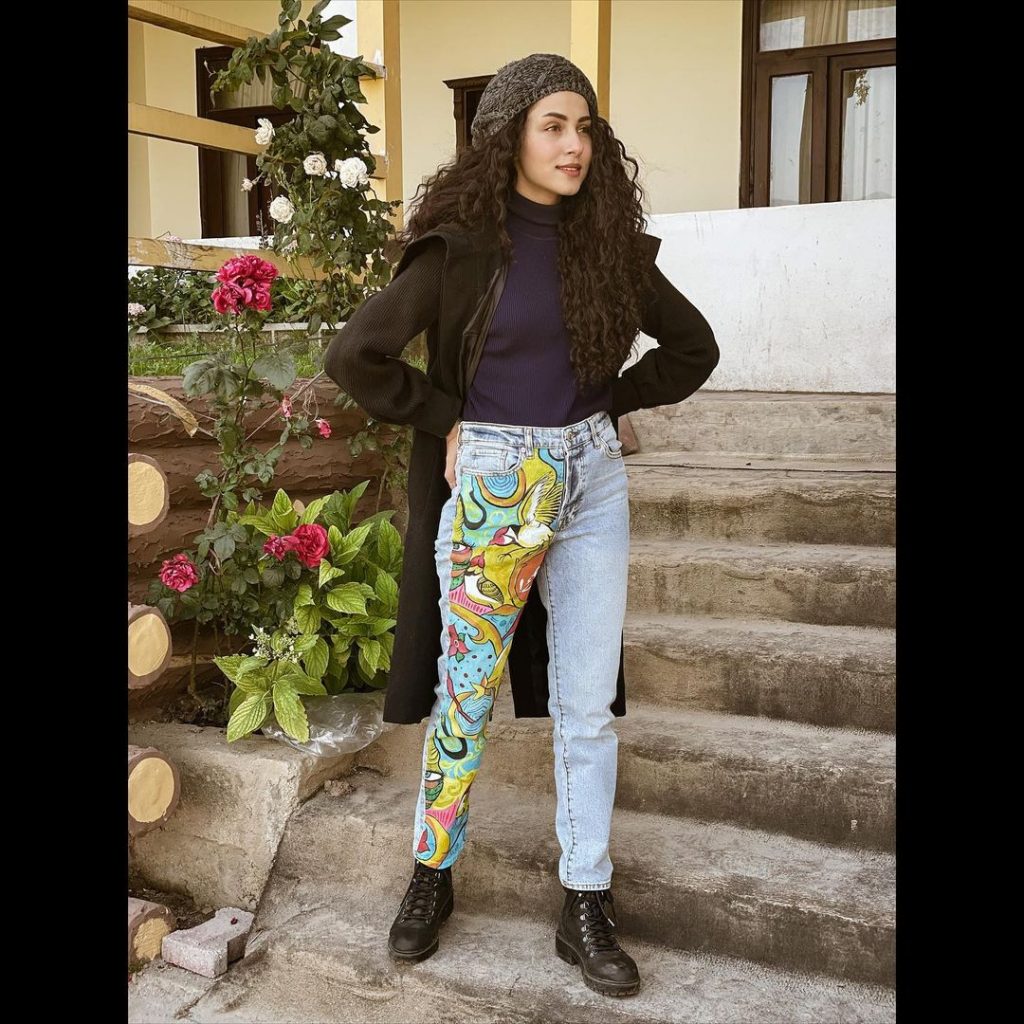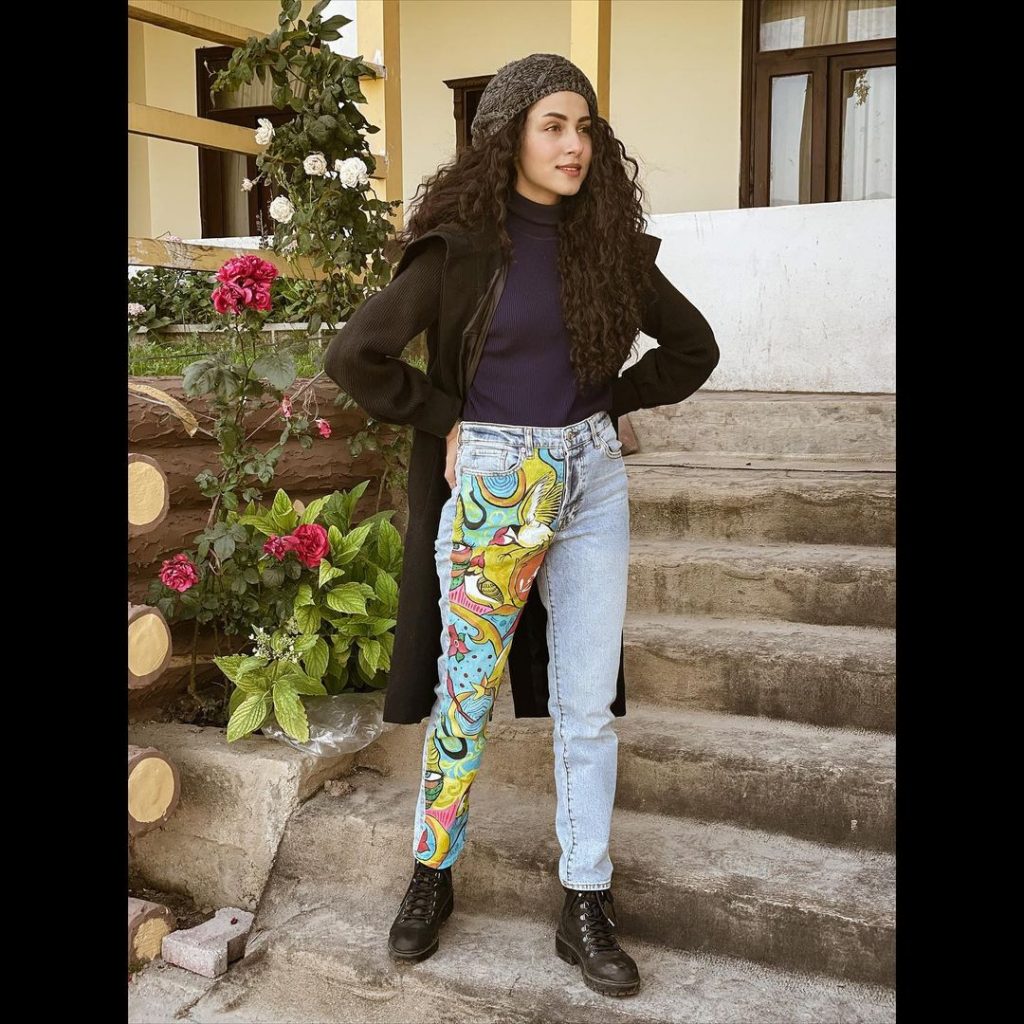 Recently, Nimra Khan urged to her fans that they should not talk about any thing other than her health right now. Nimra is suffering from stomach issues and urged fans to pray for her. She further urged fans to ignore anything related to her divorce . She furthermore said while crying that she made a mistake in her life but she's teaching others not to make such mistakes in future as this is the most unbearable thing. She said that she has been through a lot , she asked fans to learn a lesson from others mistake for good. She further said that she respects everyone and she doesn't like to utter bad words for anyone at all. Here is the link to video.
Fans also showered love to her and said that her decision was right . Here are the comments of fans .