Actress Nimra Khan got married a few months ago, and become another celebrity who tied the knots during quarantine.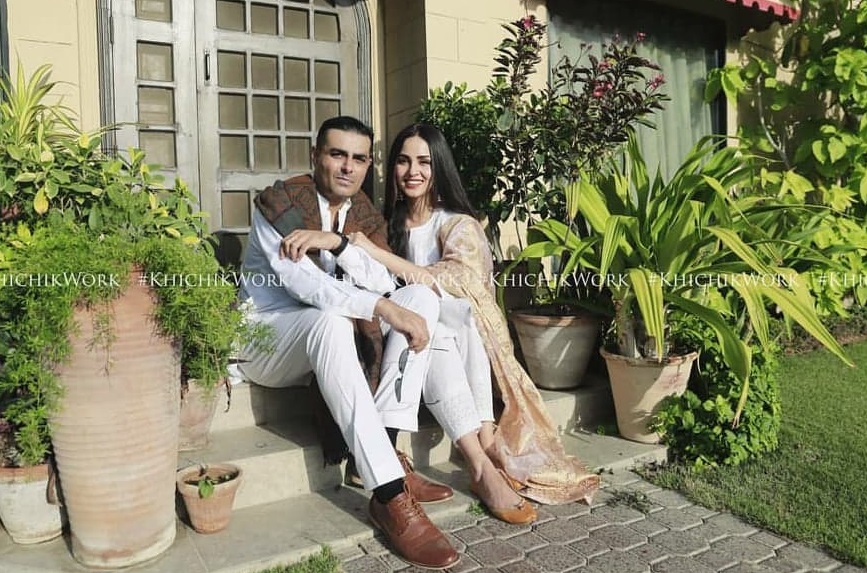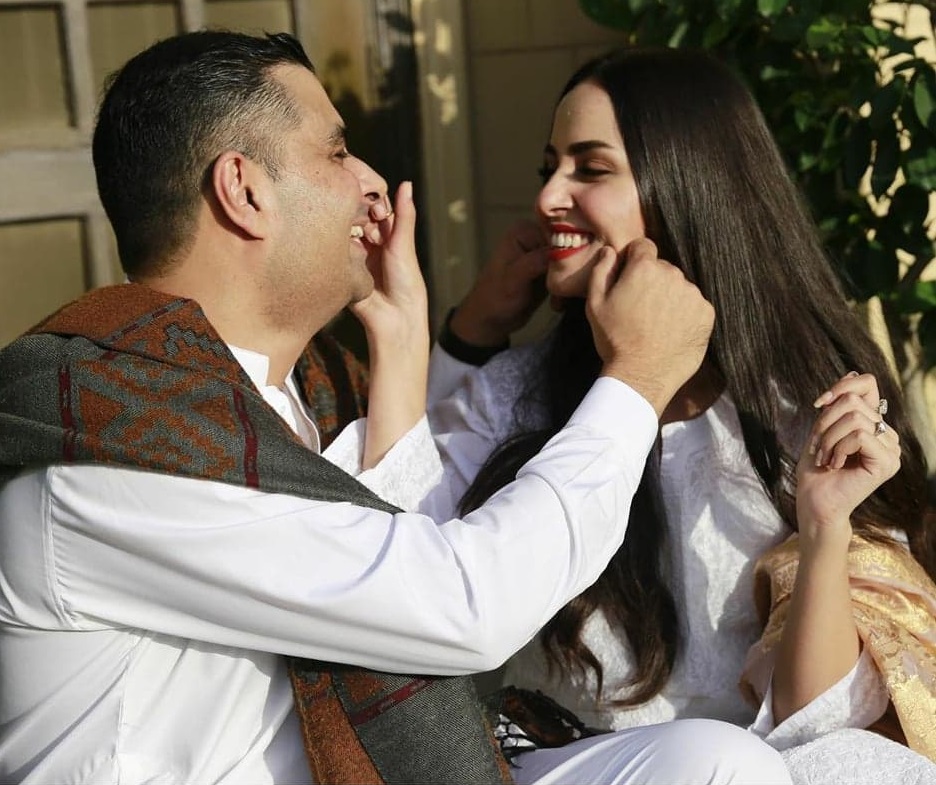 NImra Khan in an interview revealed that it was a complete arranged marriage and her husband is a police officer in London.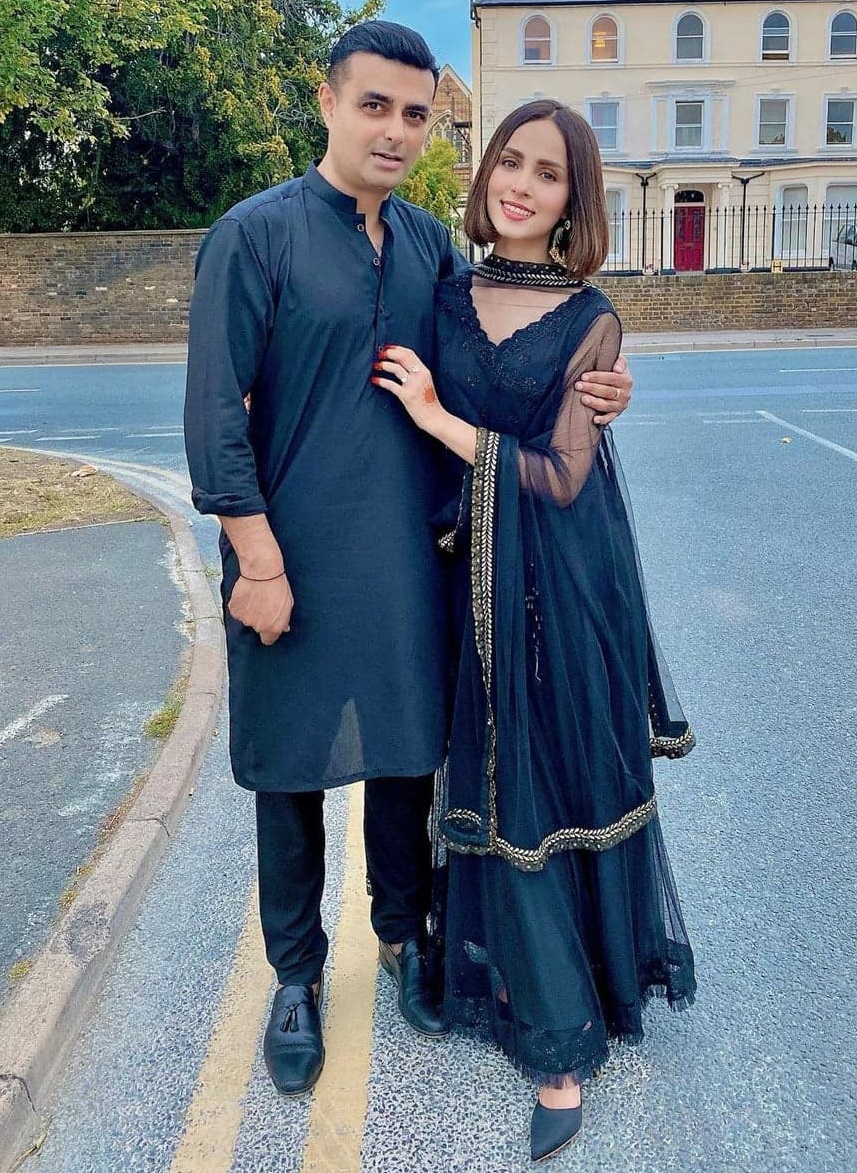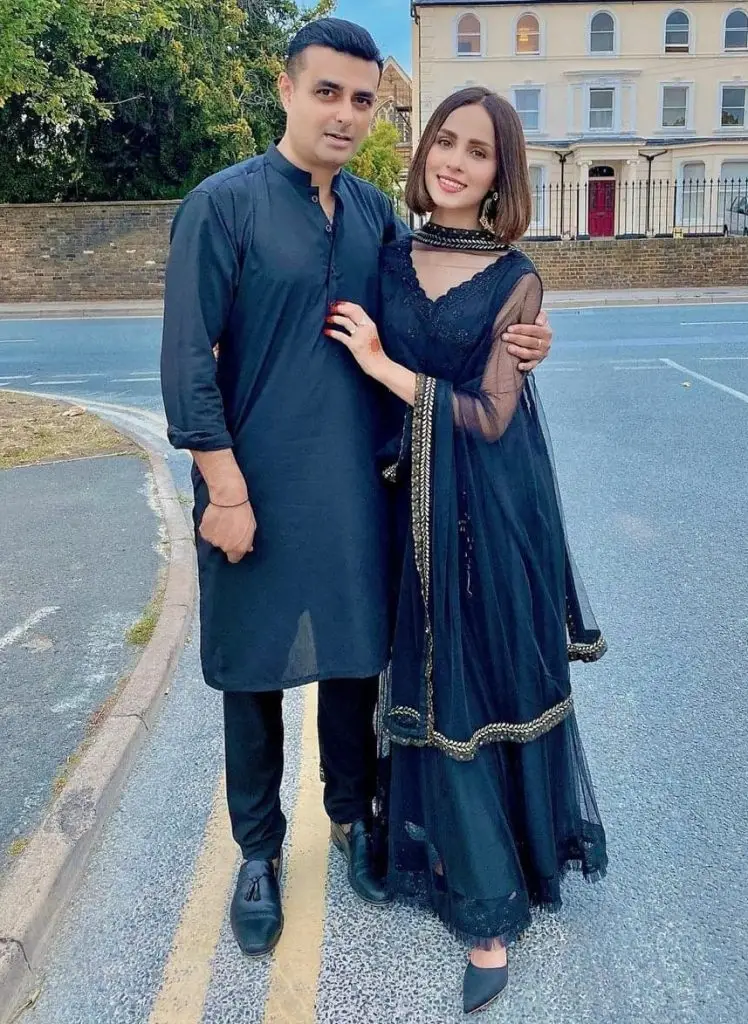 Later on she shared adorable pictures with her husband from their trip to London.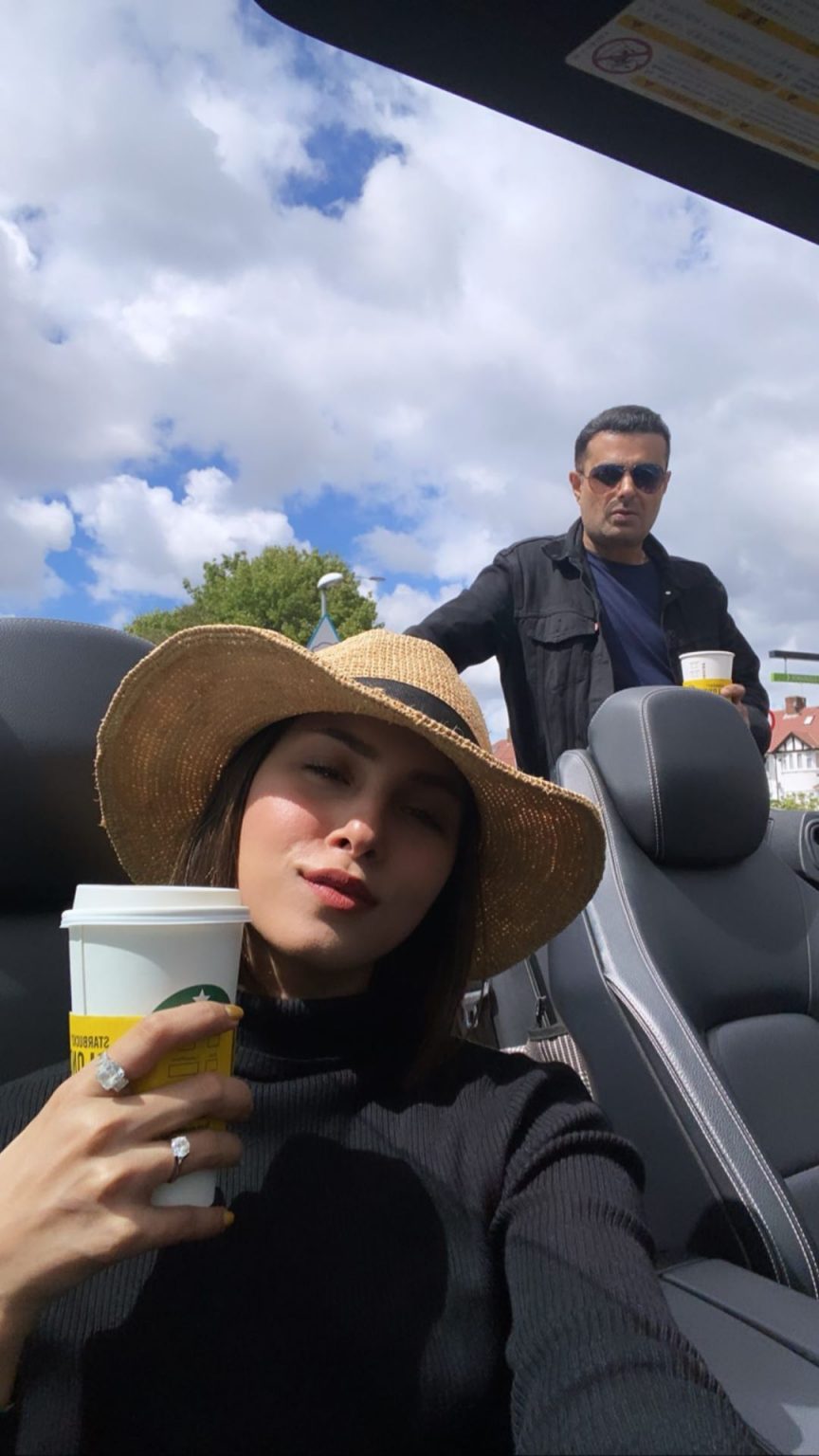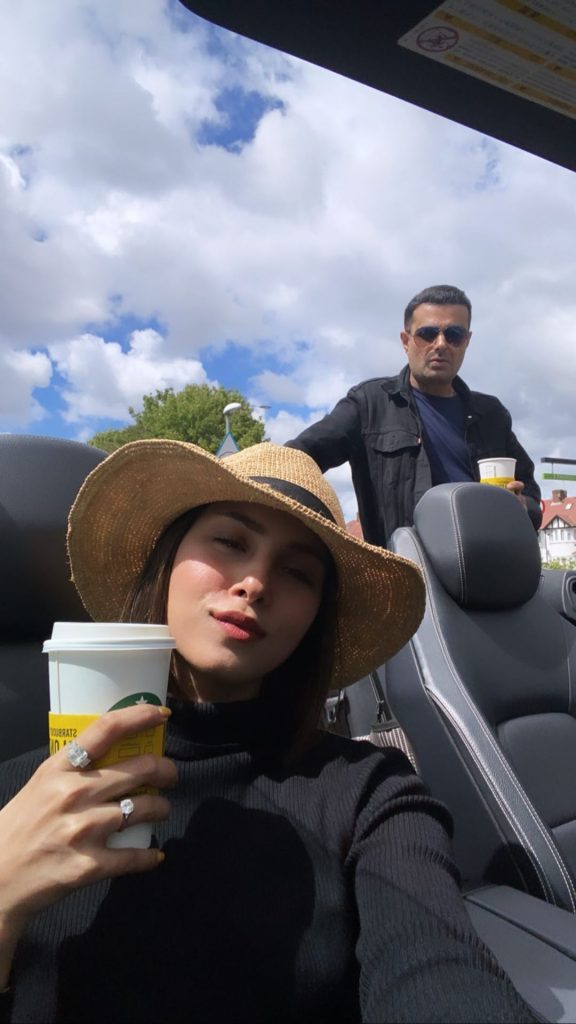 Few days ago Nimra Khan shared her pictures through Instagram stories in which her nose and eye were terrible injured. She wrote that she had a great fall from stairs.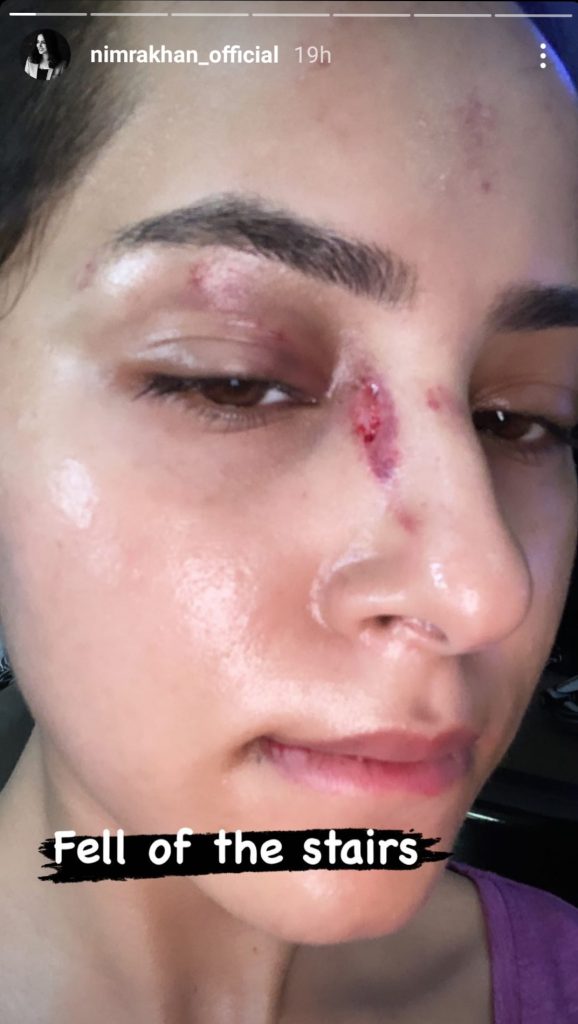 Later on, Nimra removed all the pictures with her husband from her timeline, even the pictures from her Nikah day. People are speculating that Nimra Khan's injury which is rumored of not being normal injury, is the reason of conflict between the couple.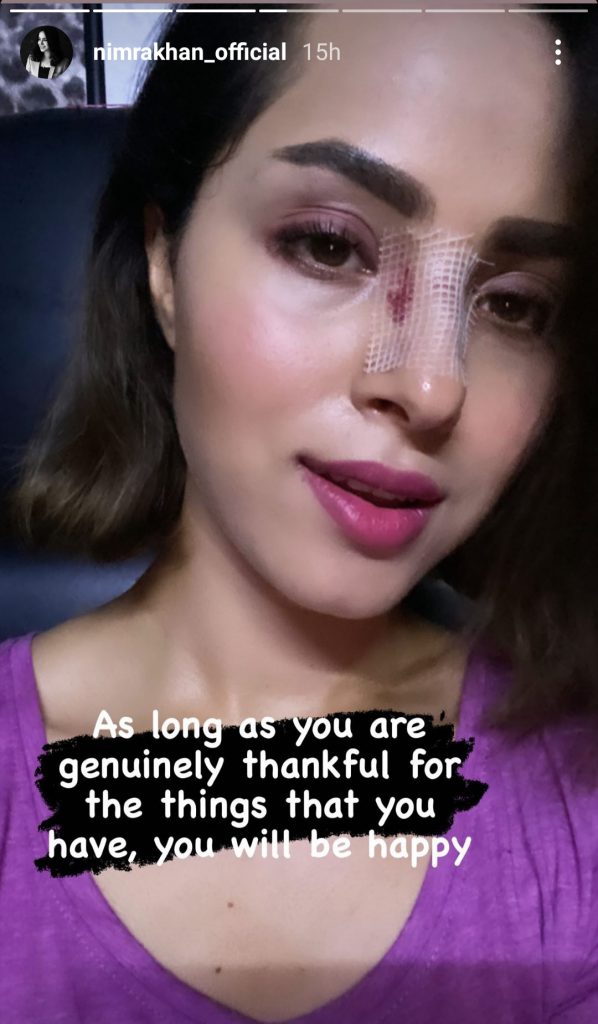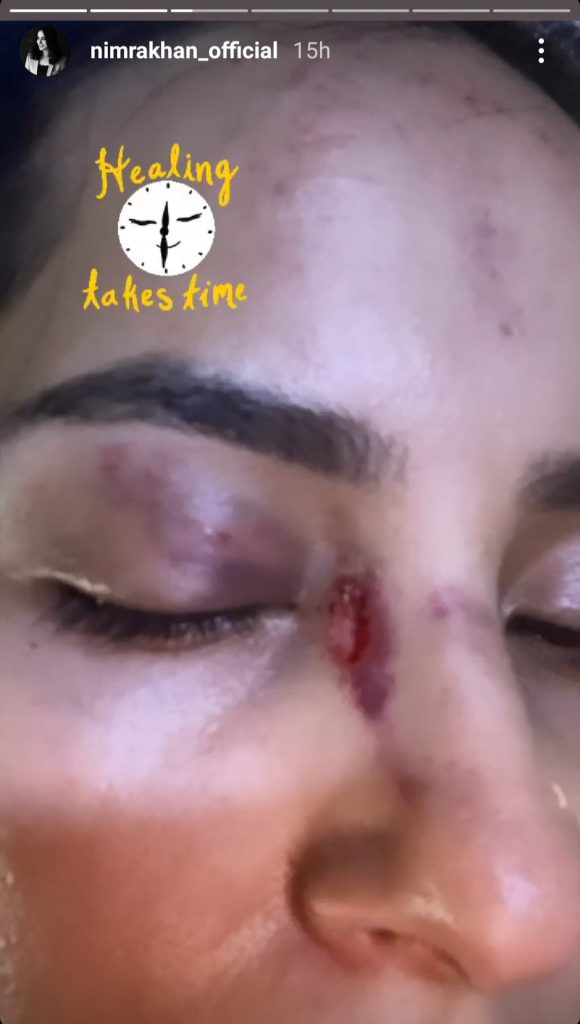 Do you guys also think that Nimra Khan's injury is the reason behind the alleged separation between Nimra Khan and her husband? Share your views with us through comments section!