Noor took up the acting profession in her childhood. She was starred in the films made in the middle of 1990s as a child. Noor played various roles in numerous plays incorporating Neeli, Reema, etc. Then she started appearing in lead roles. Her success journey began after this movie. Due to some personal issues, Noor took a break at the peak of her career. She rejoined the industry with a new film 'Zill-e-Shah' in 2001.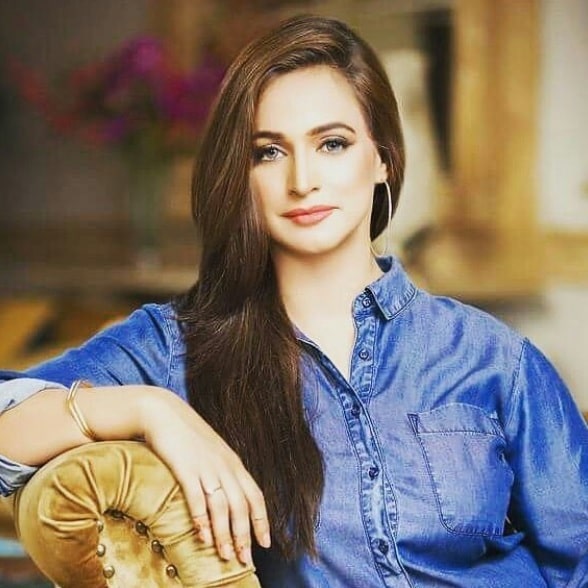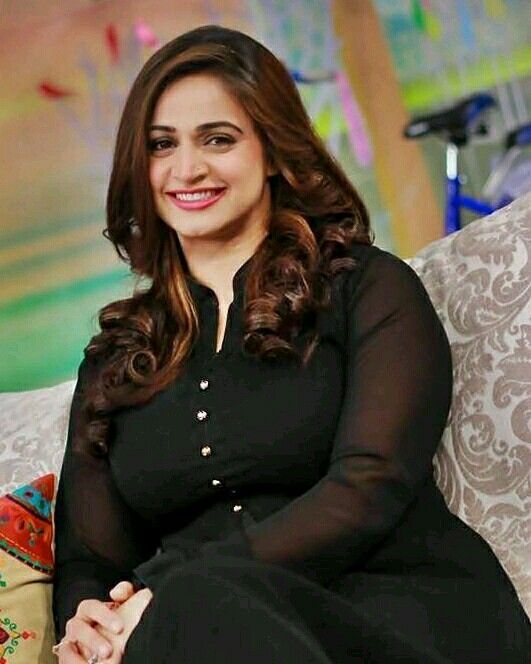 A hard life has led Noor to Islam. Now she has given up acting.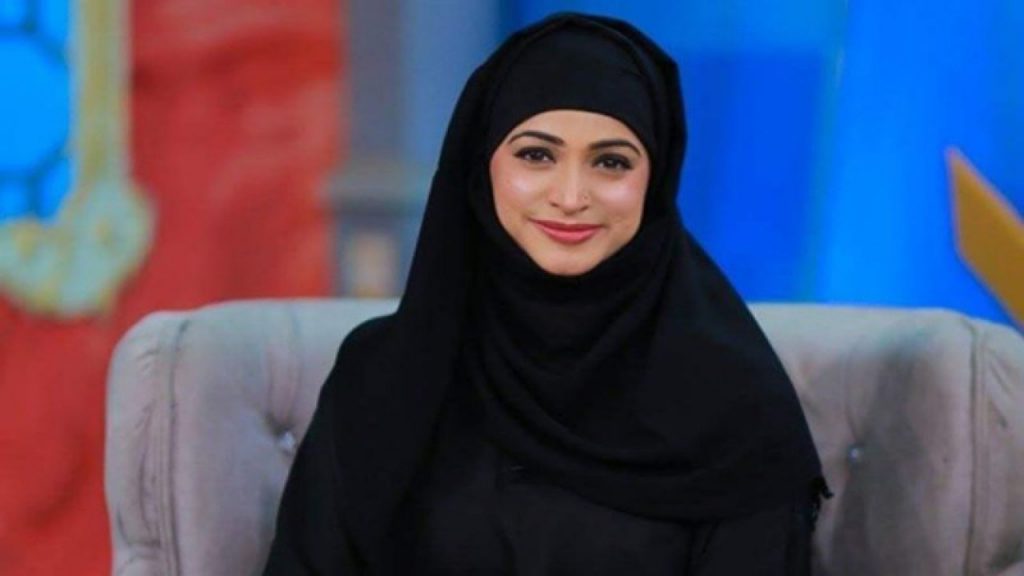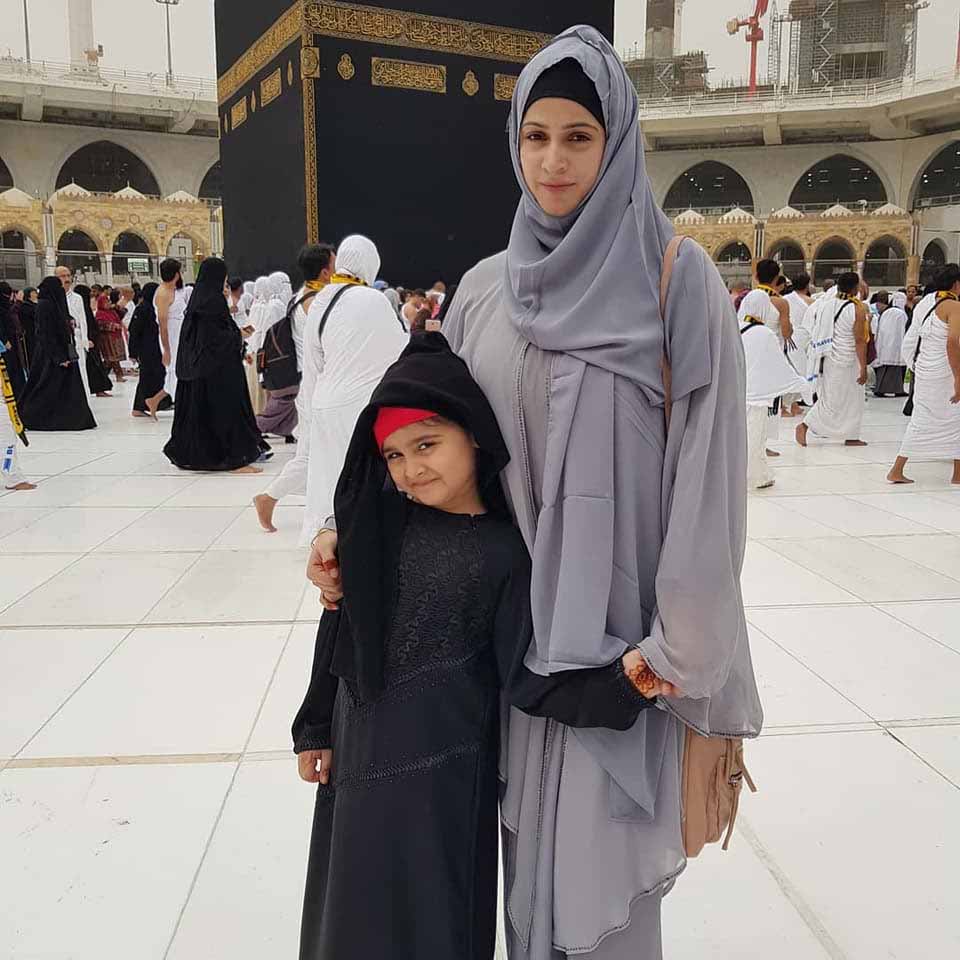 Noor tied the knot in 2012 with Awn Ch, the personal assistant of Imran Khan. The couple is blessed with two daughters.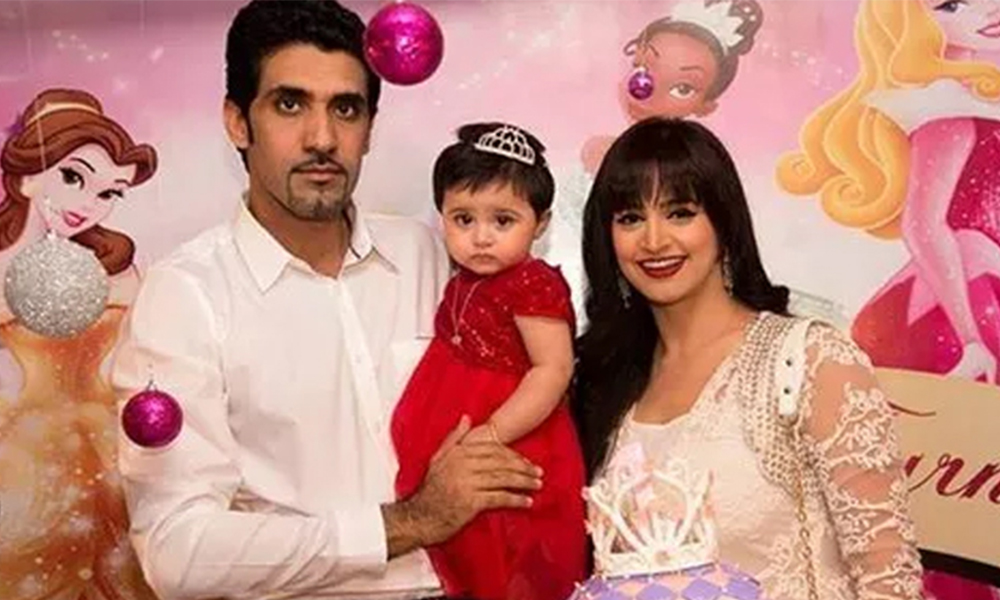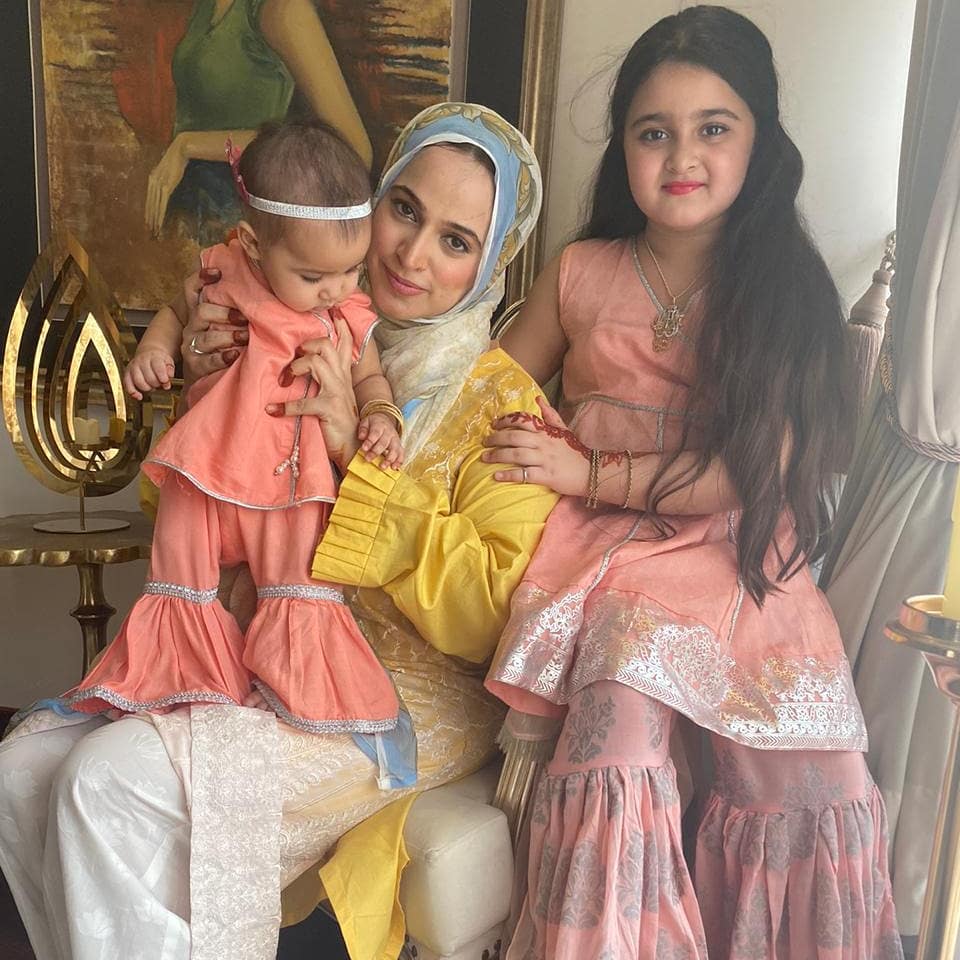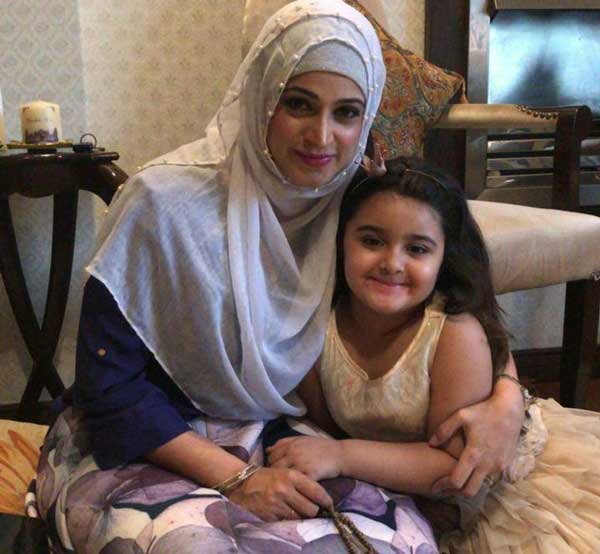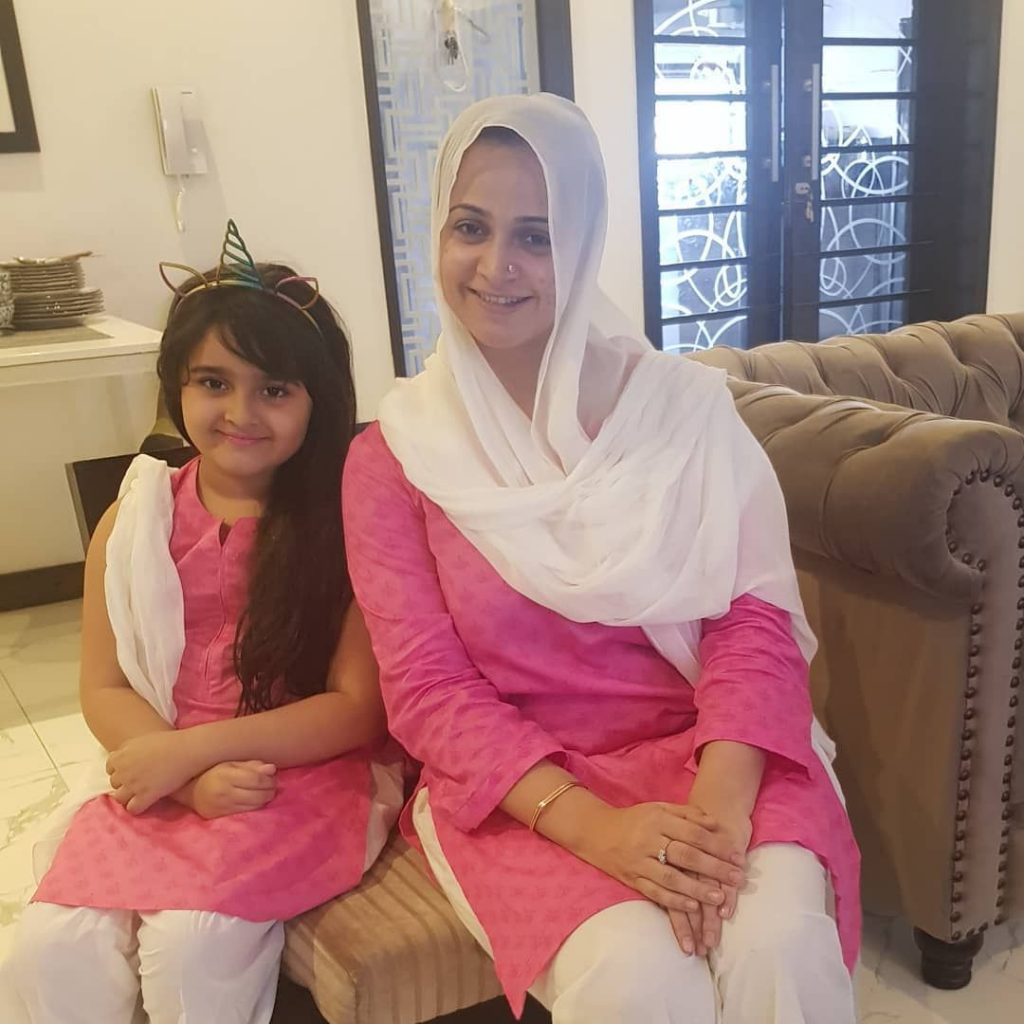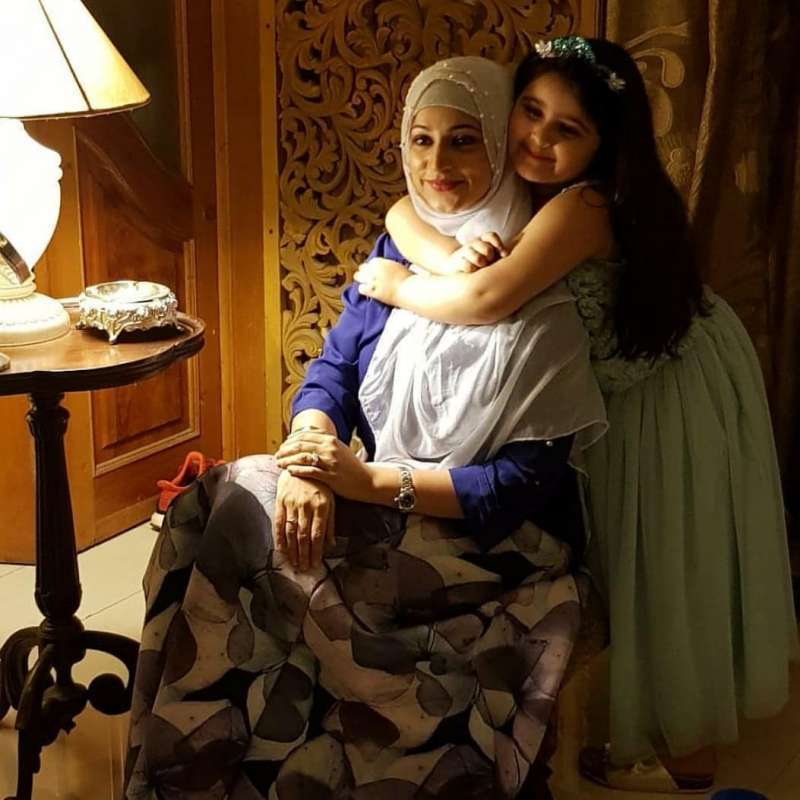 Lately Noor shared some pictures on her instagram account celebrating her daughter, Fatima's birthday.
Fatima is seen wearing a beautiful pink and purple flared frock paired with the theme.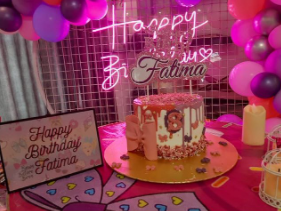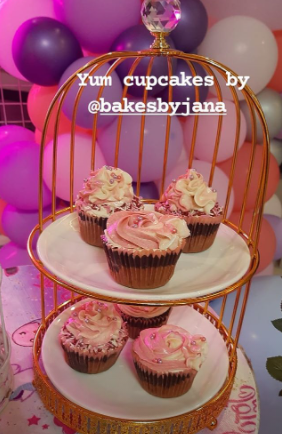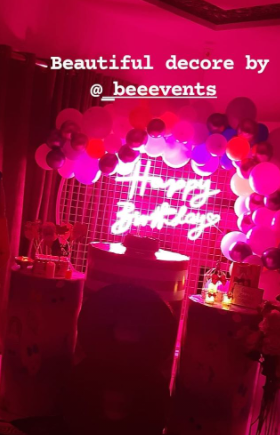 The birthday was celebrated privately at their own place.