Noor Bukhari is a former film actress of Pakistan.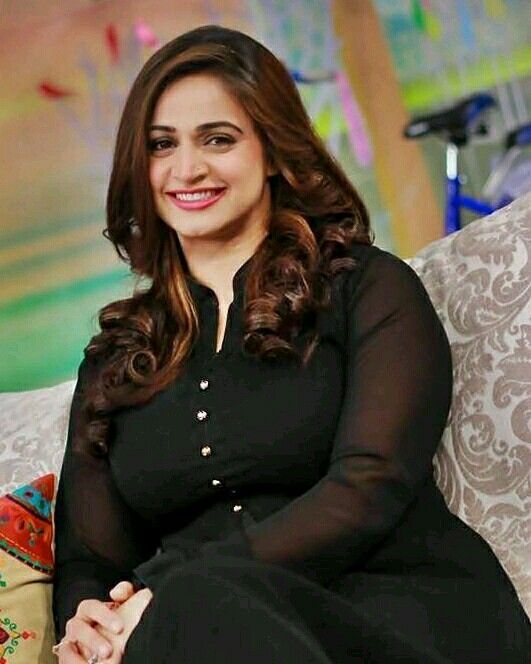 Starting in her career in 1992, Noor Bukhari has worked in plenty of movies and became one of the most prominent names in the film industry.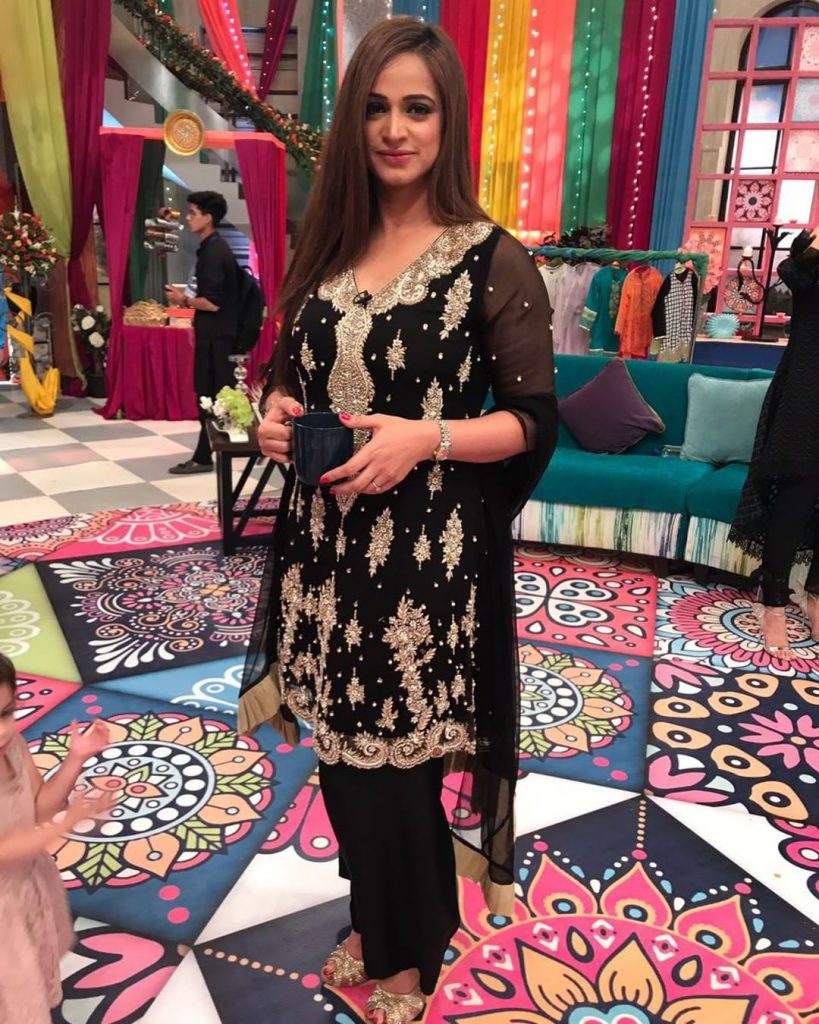 In 2017, Noor Bukhari announced her retirement from acting citing religious reasons. Noor Bukhari started taking Hijab and is spending her life according to the teachings of Islam.