Noor Bukhari is a former film actress of Pakistan.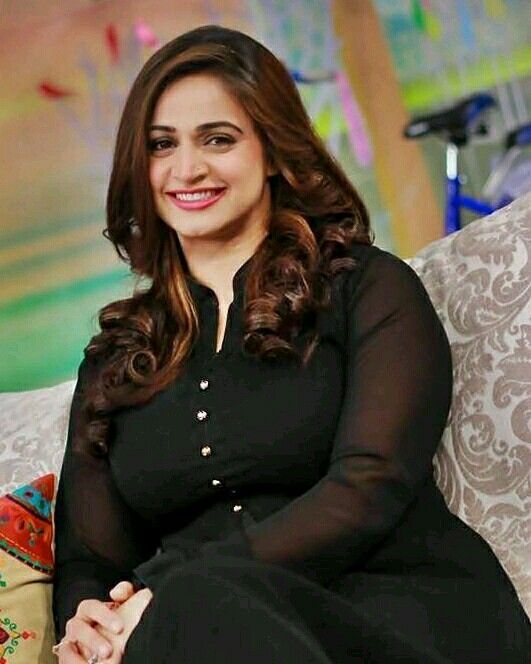 Starting in her career in 1992, Noor Bukhari has worked in plenty of movies and became one of the most prominent names in the film industry.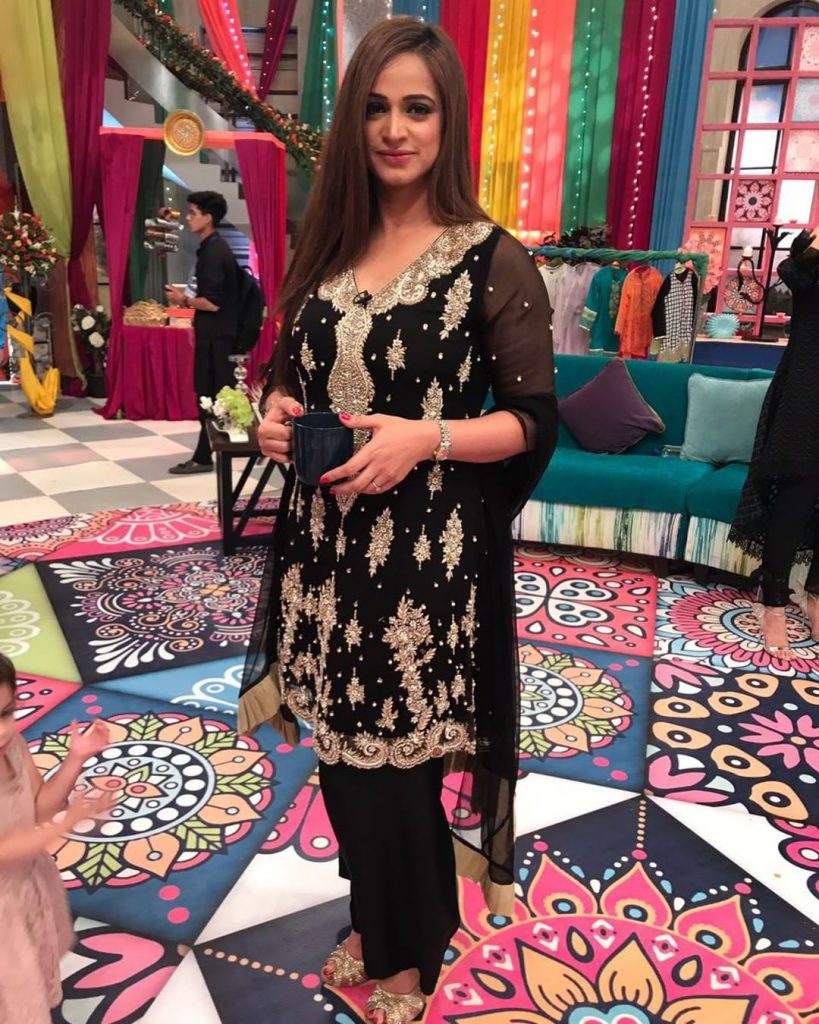 In 2017, Noor Bukhari announced her retirement from acting citing religious reasons. Noor Bukhari started taking Hijab and is spending her life according to the teachings of Islam.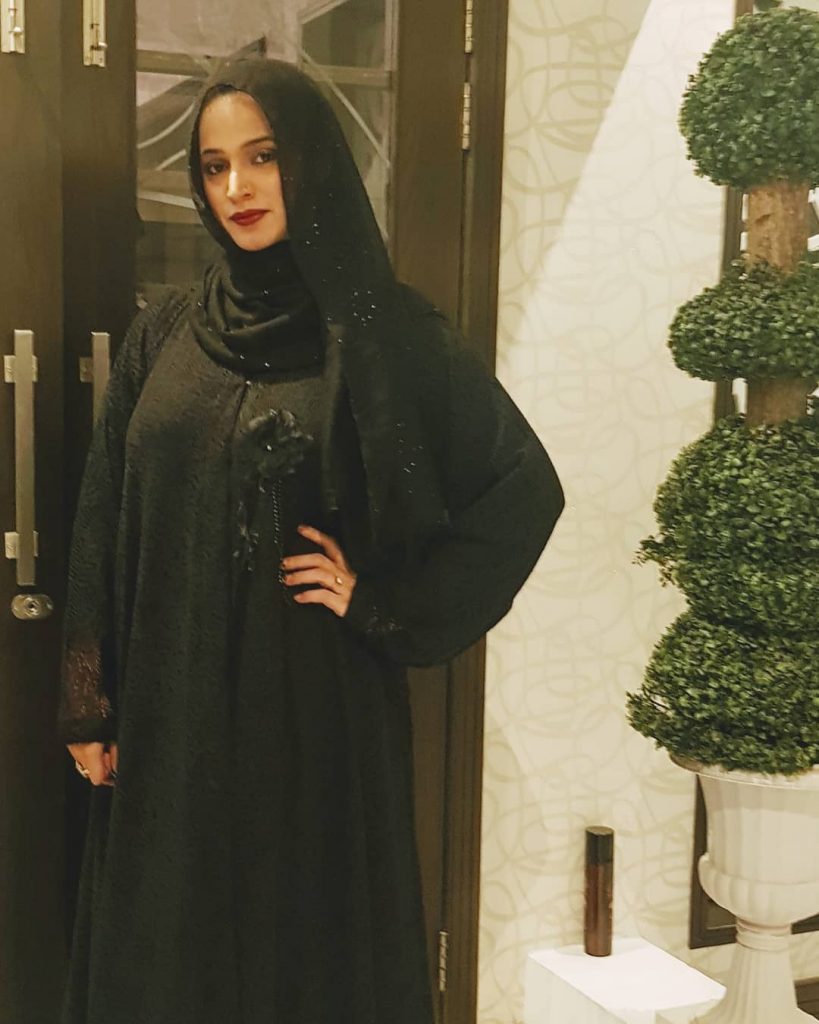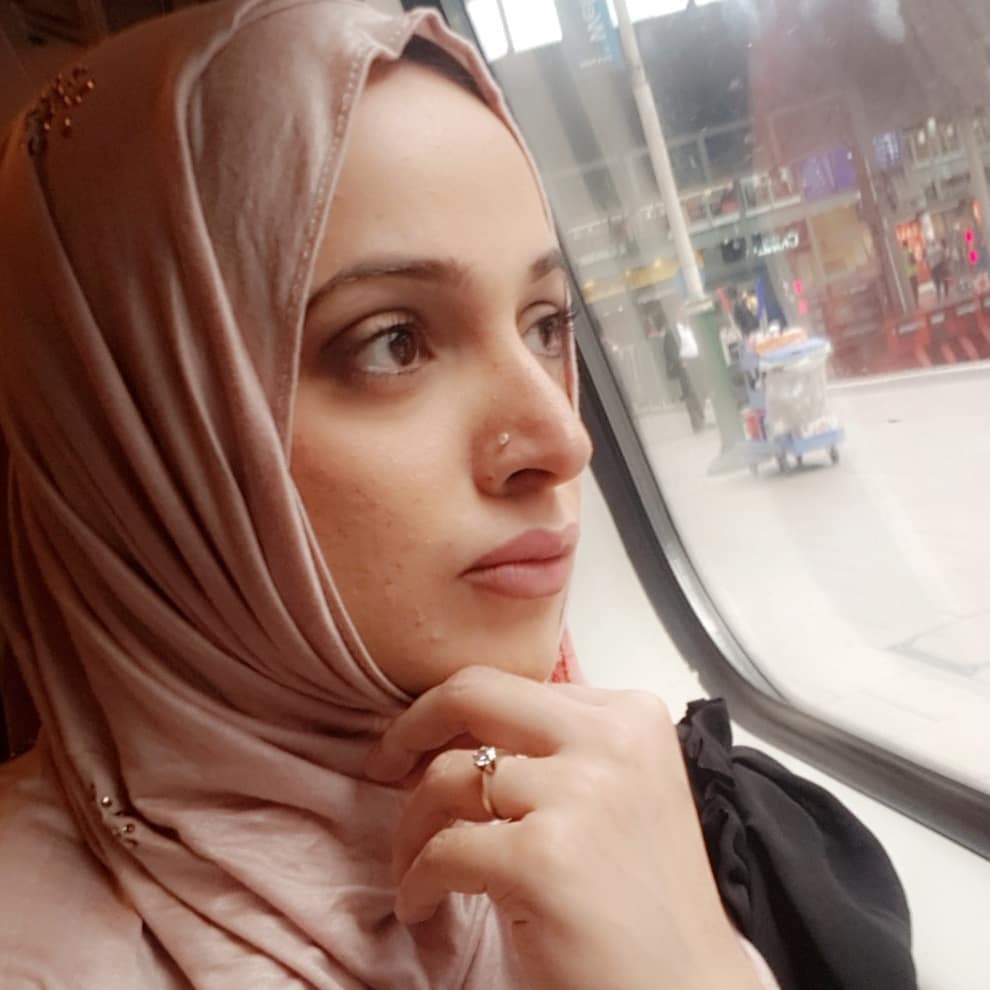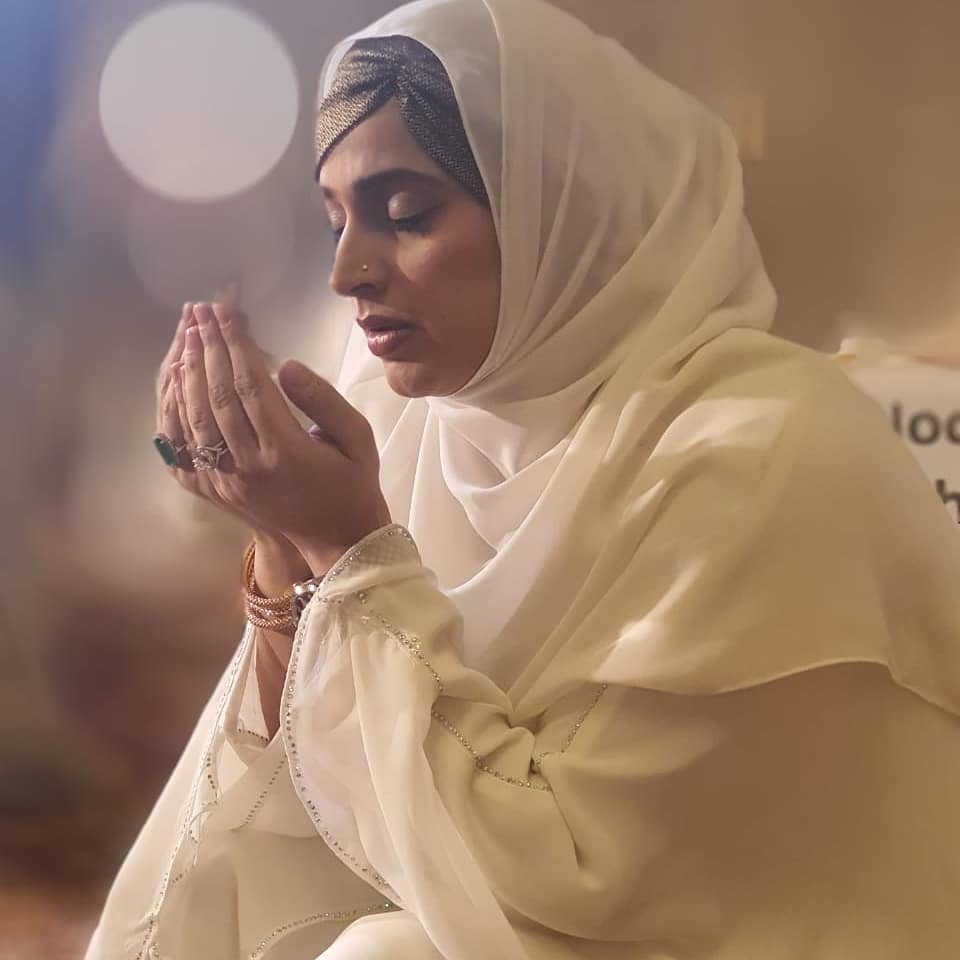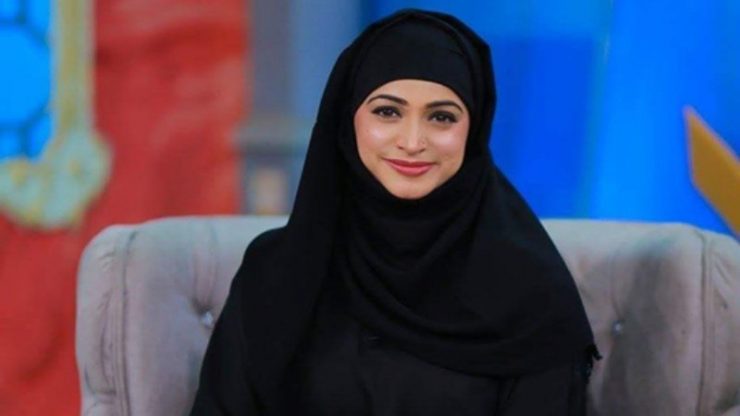 Noor Bukhari recently shared a video through her Instagram story in which she is decorating Christmas trees with her daughter.
People are furious with Noor Bukhari for celebrating Christmas. People are reminding her that how she commented on Minal Khan's picture with Ahsan Mohsin and now she is also celebrating Christmas herself.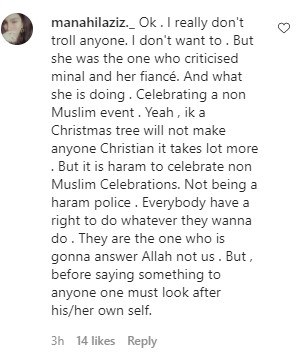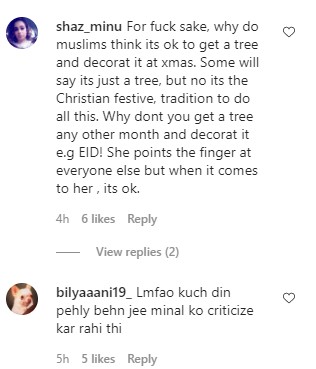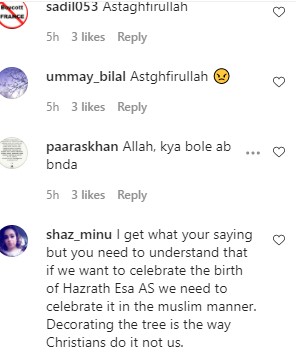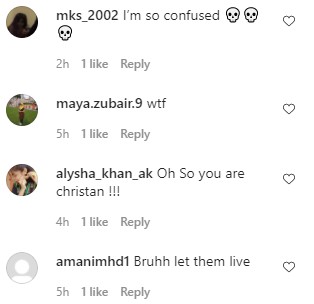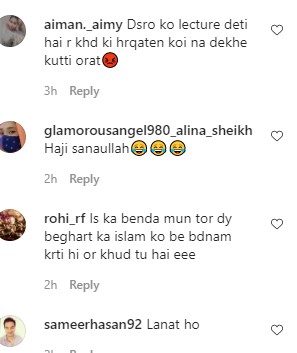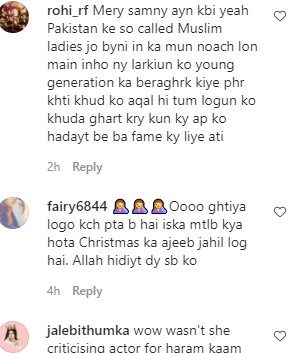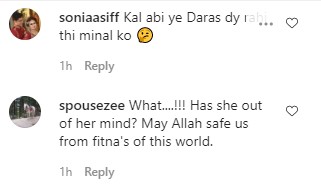 Amid the public criticism, Noor Bukhari replied to public criticism saying that she is not Christian but all religions deserve respect.
Have you guys seen the video? Want to add something to the story? Share your views with us!