Noor Bukhari has been reverted back to the Path of Hidayat, left the showbiz industry, and started covering herself properly by Abaya and Hijab. In starting when Noor started taking Hijab she shared that how people taunt her for her past life and never leaves a chance to make her realize that she was not a pious woman even though she has now changed her path and way of living. Noor often becomes a part of the news, when she makes statements about the latest happening in our industry.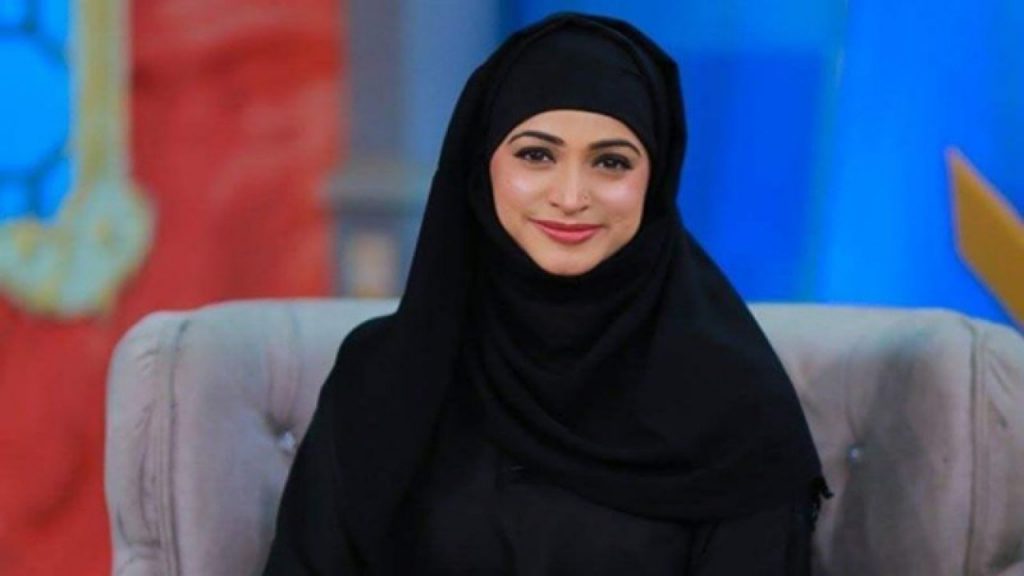 Noor Bukhari in a recent video gave a tour of her house. Noor has beautifully decorated her house and has done plantation all by herself on her terrace. Where she spends some of her time.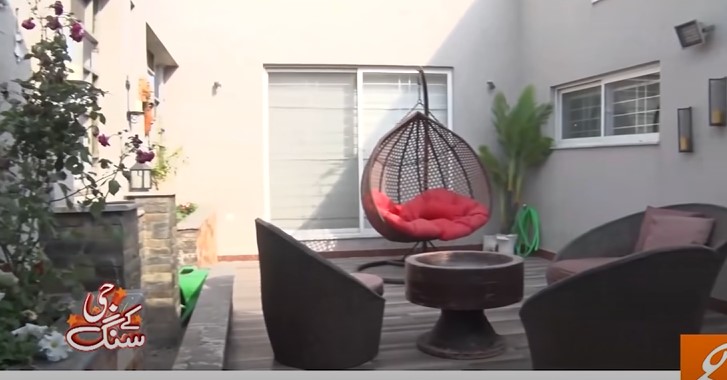 In her house, Noor has specified a room for praying. The room is decorated with the relevance of praying. Noor shared that she loved to be in the prayer room of her house. Noor also gave a tour of her kitchen and shared that she loves cooking.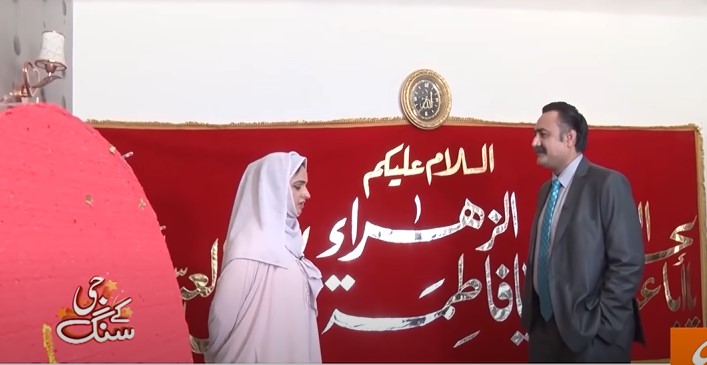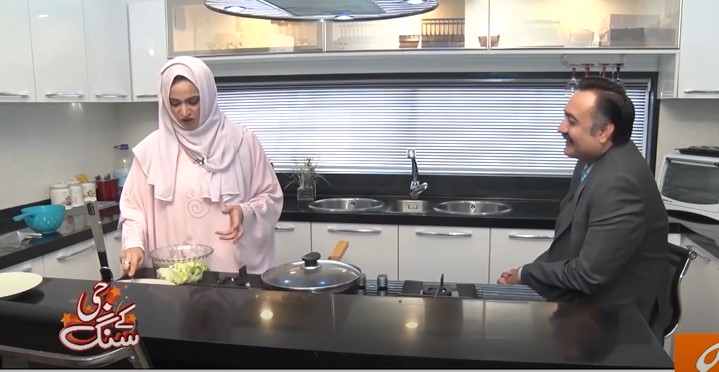 Let's have a look at video: