Noor Bukhari Requests People And Media To Leave Her Alone !!!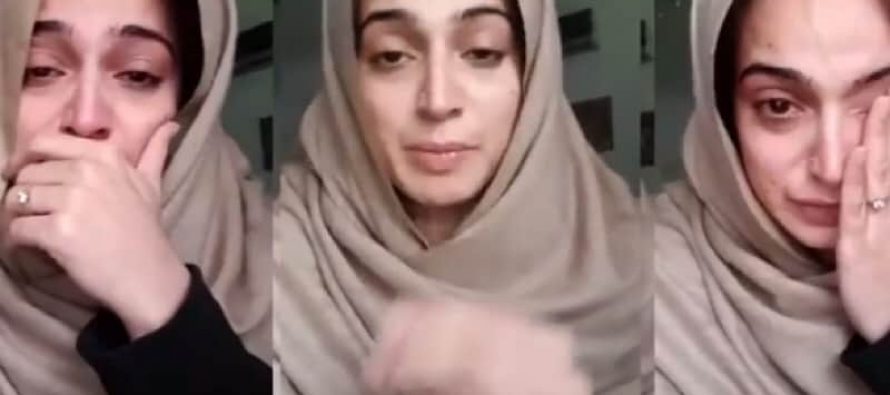 Noor Bukhari had been in news in the later half of last year after her fourth marriage broke  and then she announced her decision to be a practicing muslimah. She appeared in a number of talk shows with hijab and declared that preaching of Islam is her true calling.
Recently it seems that she felt in hot waters again due to some rumors about her fifth marriage and that prompted her to record a very emotional video message. In this short clip, Noor is covered in a shawl and wears no makeup. She is requesting people to stop speculating about her fifth marriage and not spread such rumors. She said that she only wants to raise her daughter in peace now, who is effected by these thing being said about her mother. She also explained that she tried to settle down in four marriages but that did not happen despite her best efforts and now she has no plans of remarrying. Also, she does not have her divorce certificate yet so there is no question of a fifth marriage and she is out of showbiz, so people should stop gossiping about her. She only wants to pray to Allah for the rest of her life now.
---
---