People who work together develop an affiliation within themselves. Be it a professional setting where there is strict working environment or any other placement office, without a person even realizing that he has developed a bond with his co-workers. Our showbiz industry has a lot of people who became best friends after working together or even fallen for each other in real life and gotten married. Due to this reason whenever we see a single hero and heroine, we start rooting for their being an off screen couple as well.
Noor Hassan a very talented actor who is known for his brilliant acting skills loves to tease his co actress Arij Fatima. Arij and Noor Hassan are shootinbg for a serial "Zeher" for ARY with Big Bang Production and Noor sure knows how to have fun on the set. He has been posting a lot of videos with all of his co actors from the set like Minal Khan, Shehroz Sabzwari, Zainab Ahmad and Adla Khan.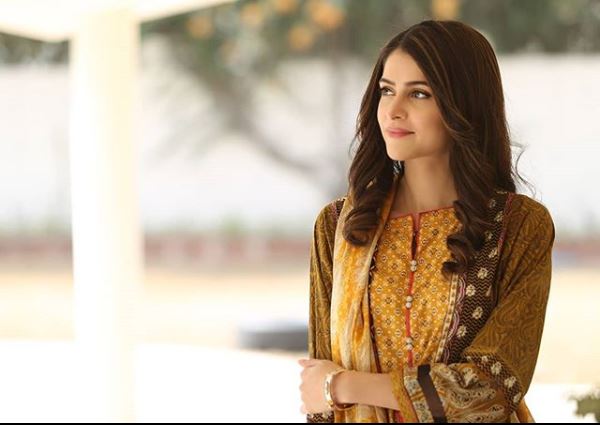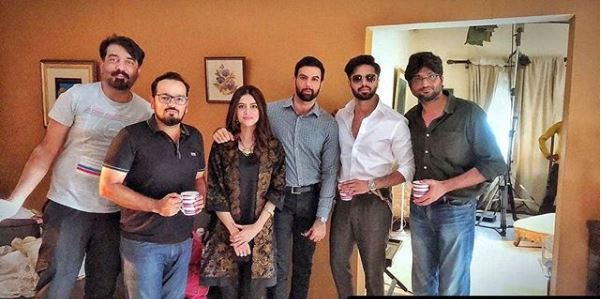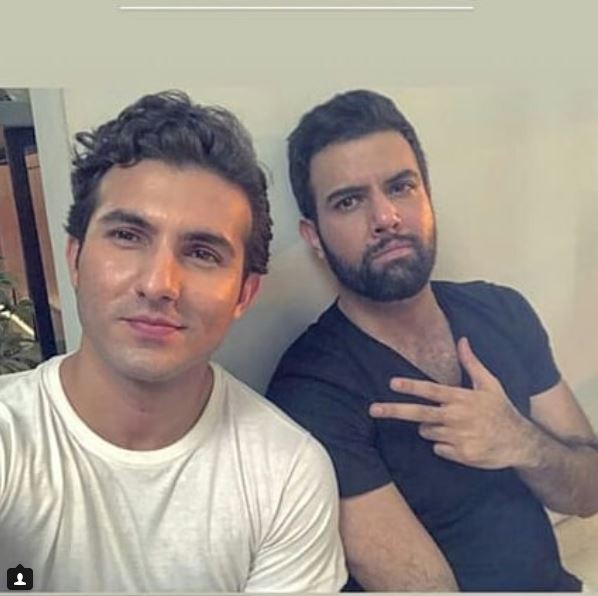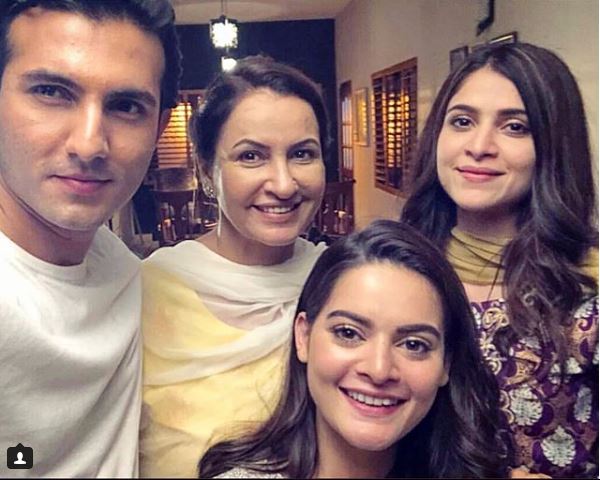 Here is the video of Noor teasing Arij.
Despite all the videos, these ones are with out a doubt the best of them all and Noor has captioned one of them, saying that he loves to tease Arij Fatima.