The granddaughter of the late Madam Noor Jehan is Natasha Khalid who is a highly acclaimed and talented make-up artist of Pakistan.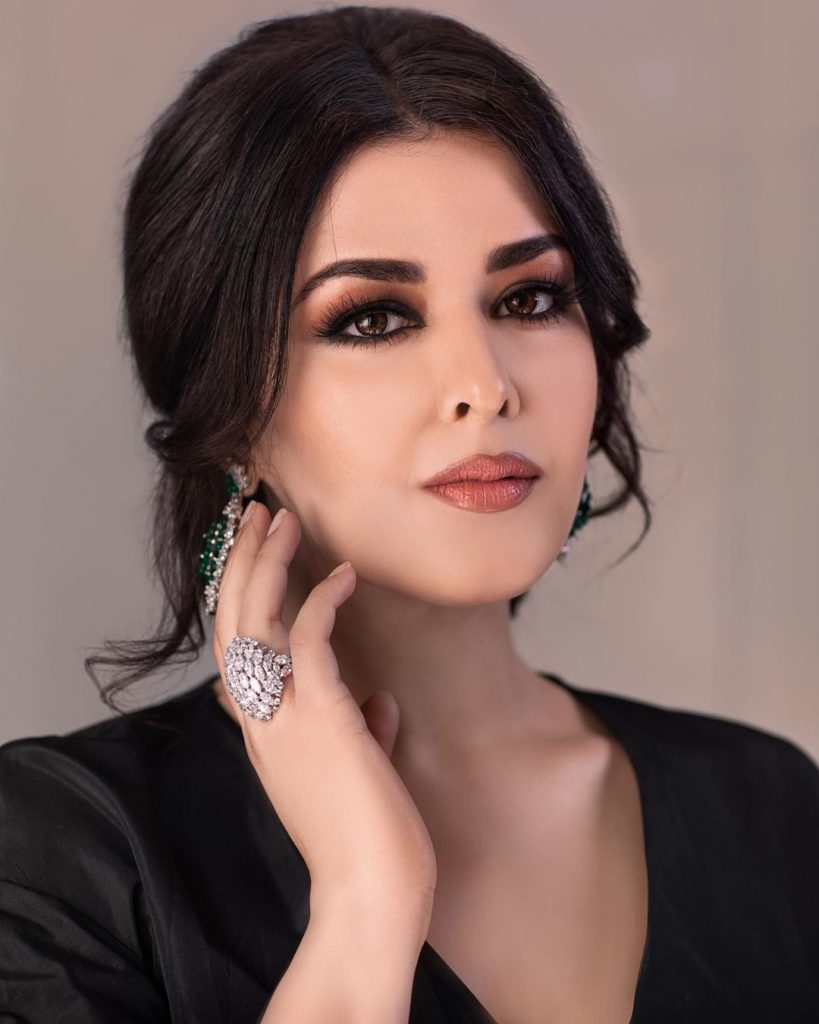 Natasha Khalid has recently become a mother which made her realize the value of a mother. She took to her Instagram and paid tribute to her mother Hina Durrani. She wrote a heartfelt note to appreciate her mother.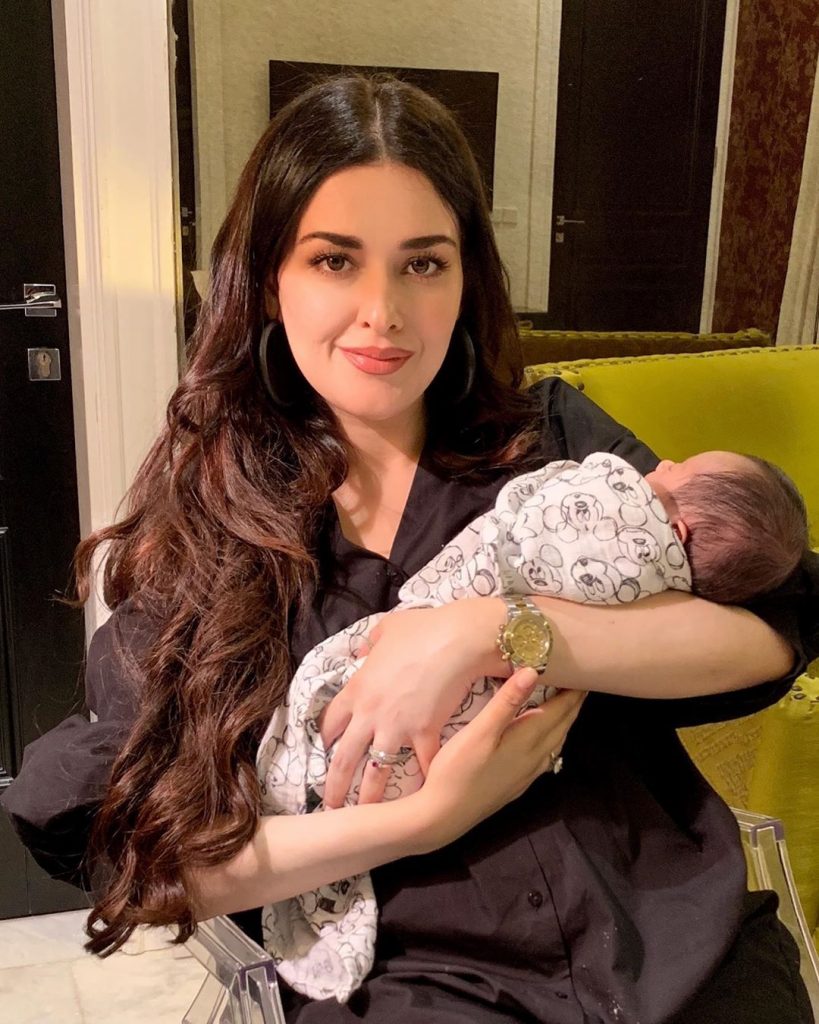 "With the one who makes it all possible. Becoming a mama, even though it's just the beginning I have a newfound respect and awe for what all my mother has endured and done to make me able enough to do anything that I do," Natasha wrote.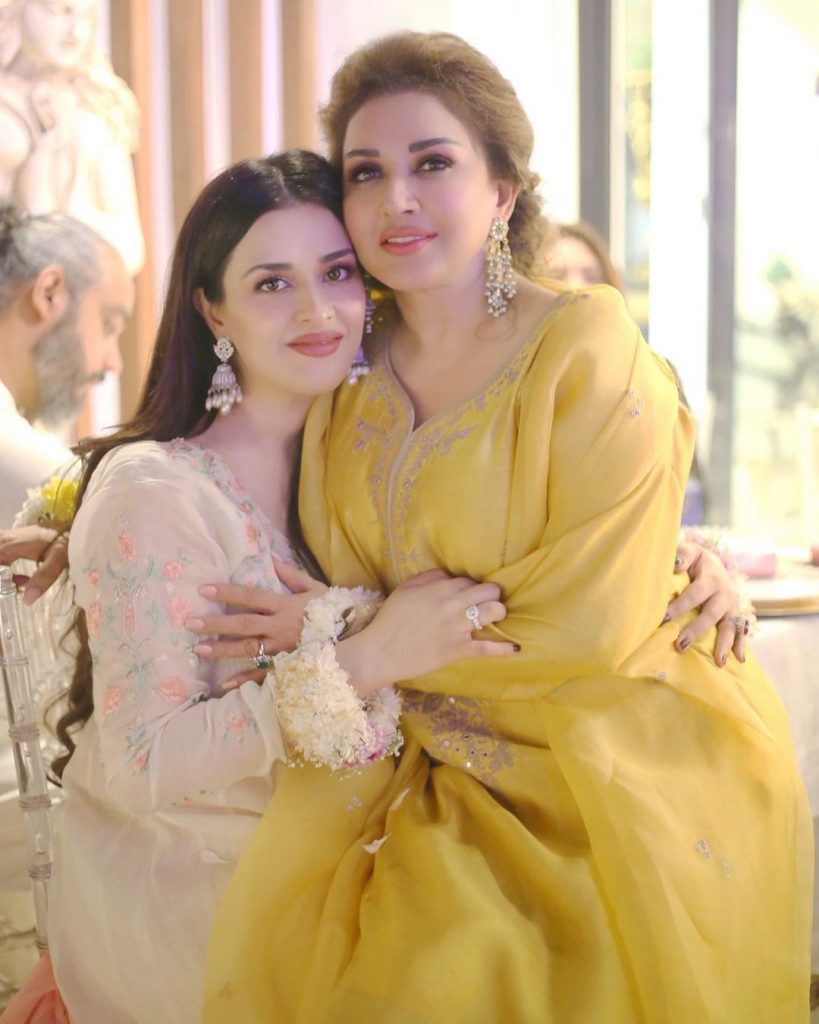 She praised her mother after becoming a mother herself, "If I'm even quarter the Mama you've been to me I think my little one will be the luckiest one hug your Mamas tight and tell them how much you love them every day because there is truly no one that can ever replace them."