Actress Noor Khan and Shahveer Jafry are apparently very close friends.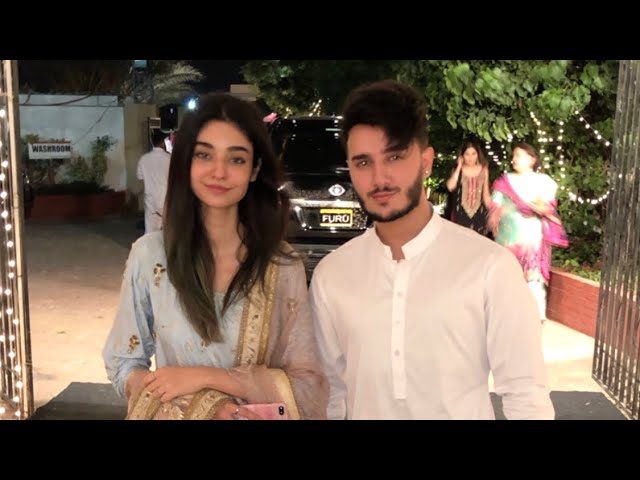 Noor Khan is a part of some of the Vlogs of Shahveer as well. People in all their seriousness started believing that Noor Khan and Shahveer Jafri are dating each other.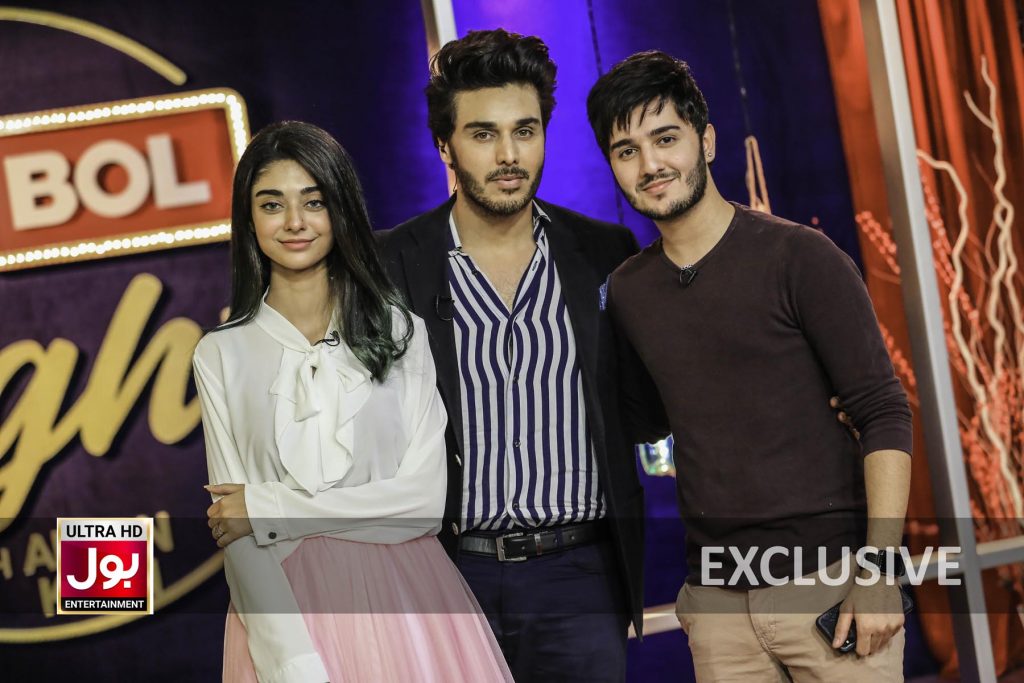 Even though none of them officially announced it, but according to our typical mentality if a girl and a boy are together; they are dating. Some one asked Noor on her Instagram Question Answer session about her relationship with Shahveer Jafry and she surprisingly said that he is like a friend and a brother to her.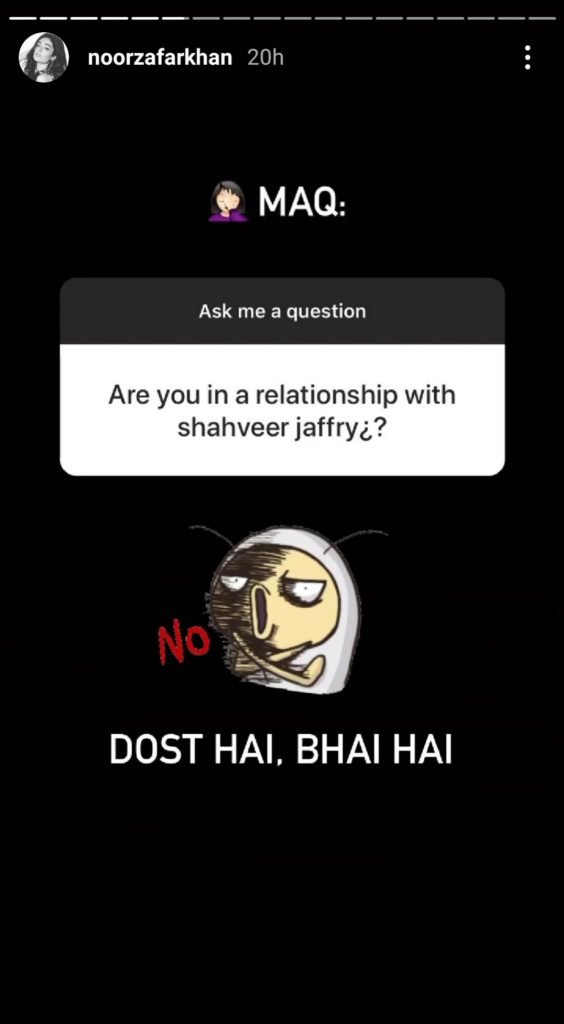 For the unenlightened readers; Noor Khan is an actress, sister of Sarah Khan whereas, Shahveer Jafry is a famous You Tuber.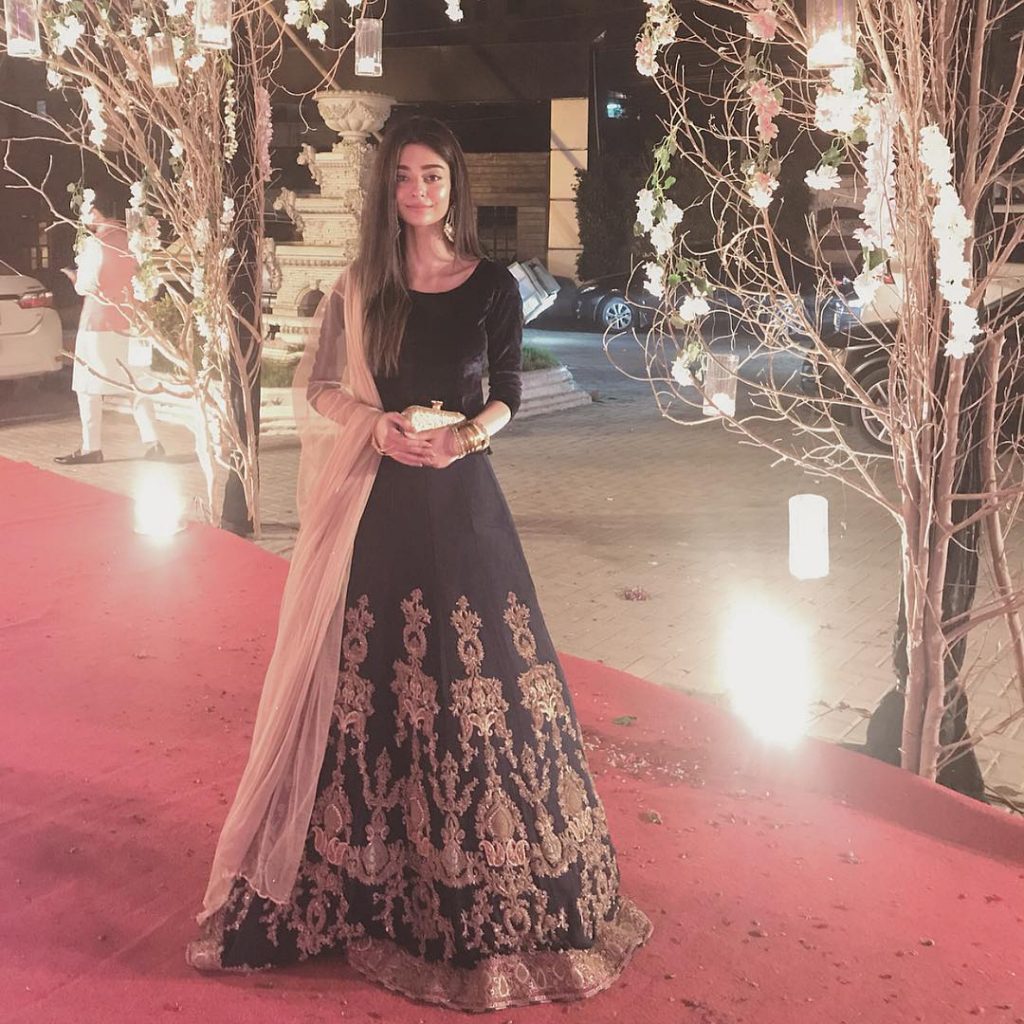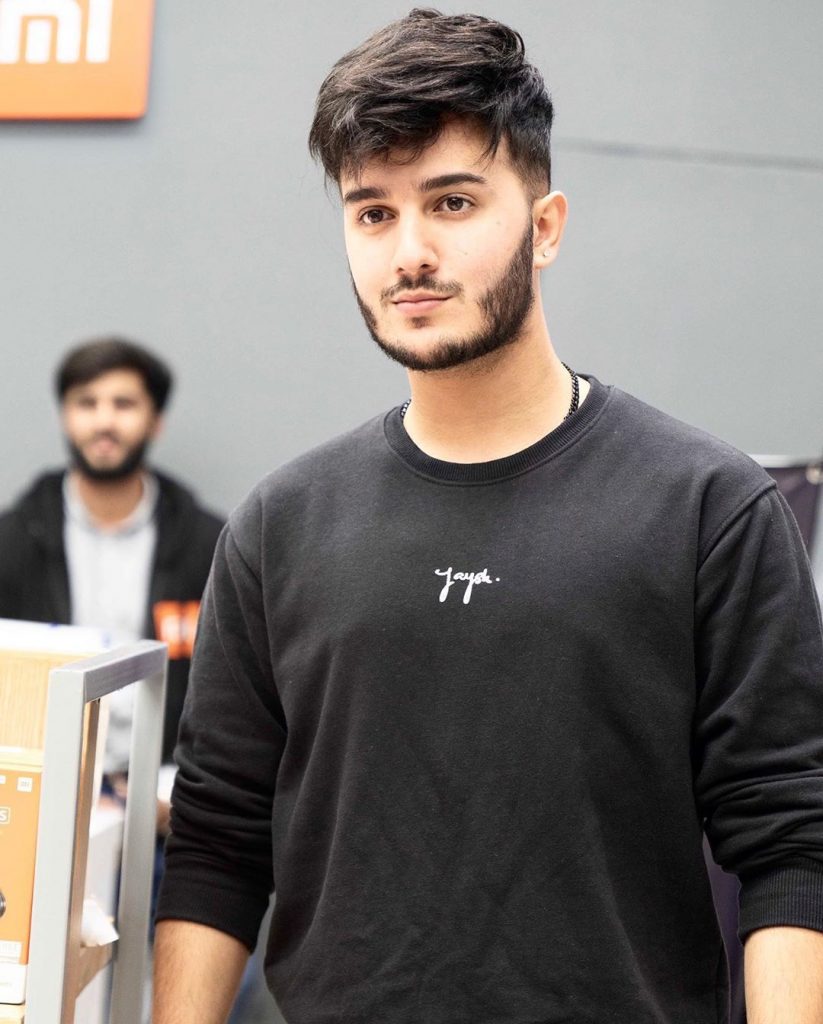 Here we have an amazing video of Noor Khan driving Batmobile (which is basically a car like that of Batman's) with Shahveer Jafry. Let's have a look at this adventurous video: