Noor Khan is the cutest addition to our drama industry. She has been part of many projects but is hardly seen sharing any details about her personal life on television. Whenever a celebrity comes to Samina Peerzada's show, they show that side of their personality which no one has seen before. Samina Peerzada gives all the celebrities the kind of comfort level which no other talk show host does.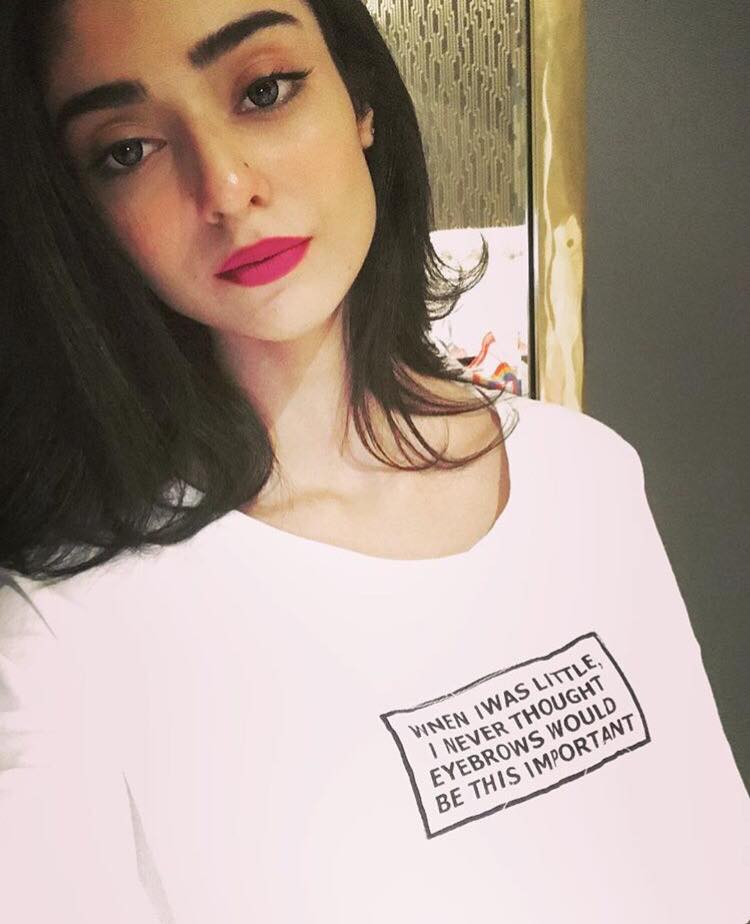 This is why the viewers get to see that side of these celebrities personalities which they have never seen before. This time when Noor Khan came to Samina Peerzada's show, she started crying while she was sharing a personal grief. The promo of this show is emotional. It is definitely the kind of show which the viewers are bound to tune in to. After doing a memorable talk show with Hina Altaf recently, it seems like this beautiful host is going to give us another memorable show. When everything is coming straight from the heart the audience find it easier to relate to it as well.
Here is a short promo of Noor Khan's conversation with Samina Peerzada. We can't wait to watch this one.