Behroze Sabzwari and wife Safeena Sheikh returned home yesterday after performing Hajj and to their surprise their grand daughter Nooreh was there to welcome them back accompanied by her mother Syra Shehroz. For those who do not know Nooreh is Shehroz Sabzwari's and Syra Yusuf's daughter. Both of them were thrilled to see Nooreh, Behroze Sabzwari even took his grand daughter's hand and kissed it and it was a precious moment.
https://www.youtube.com/watch?v=I5mXnhSjgAs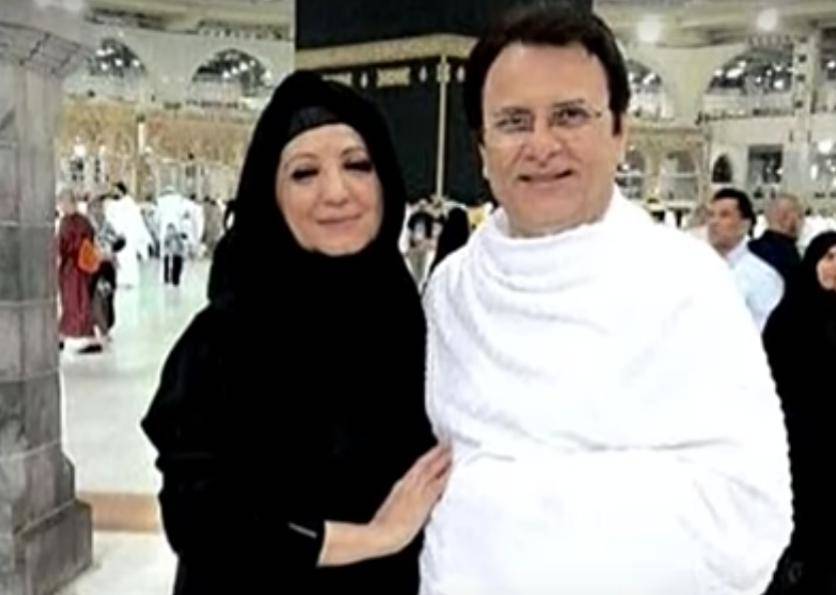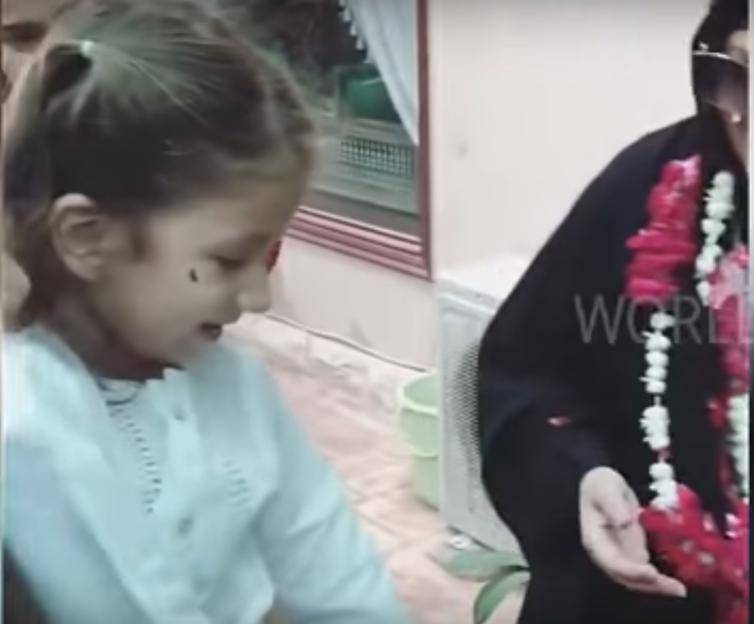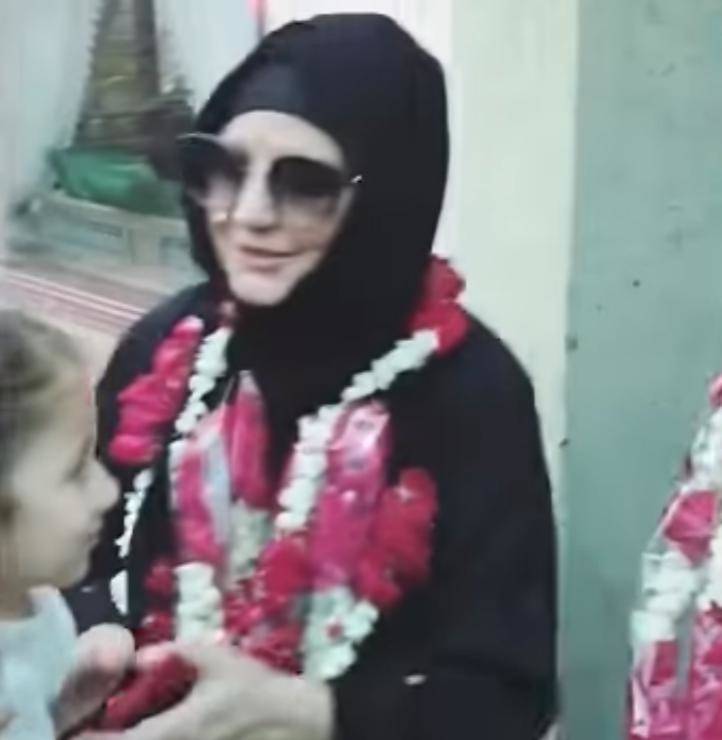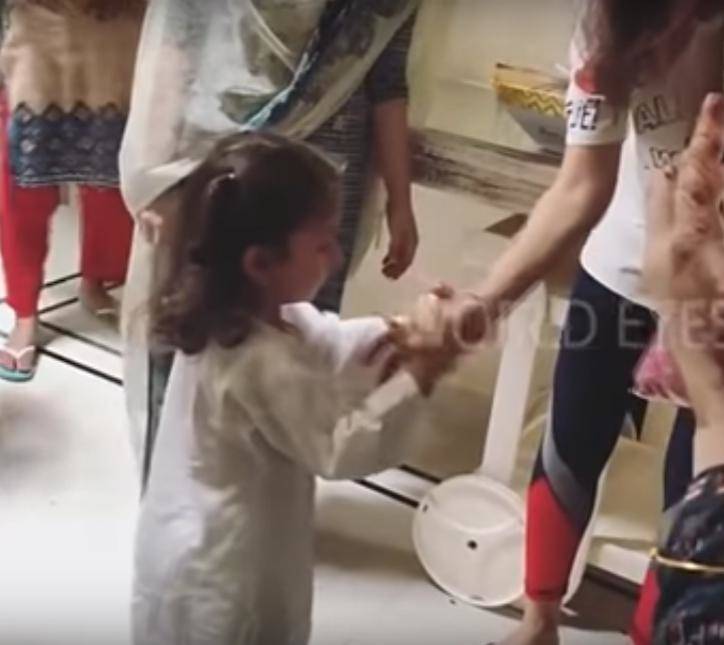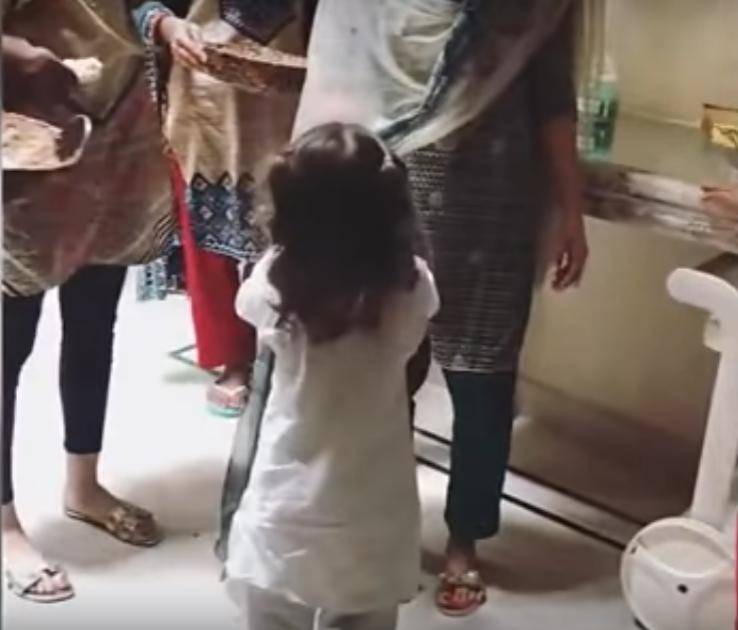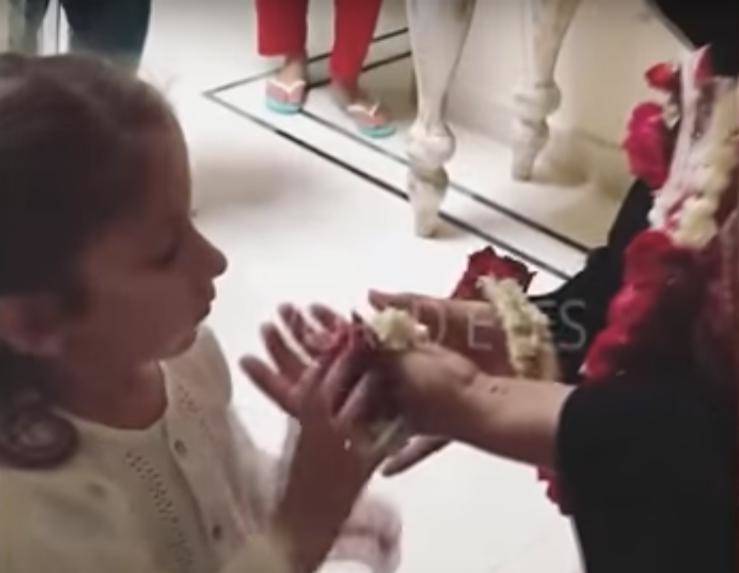 Later Nooreh gave some pholoon ke gajray to her grandmother and to other women present there including her mother Syra. This little one is sure a genius at winning hearts.
Have anything to add?