Hira Tareen is a gorgeous model and actress. She has done many dramas including Mohabat Subh Ka Sitara Hai, Goya, Tum Kon Piya, Khuda Mera Bhi Hai, Khaas, Zard Zamano Ka Sawera and Choti Choti Batain.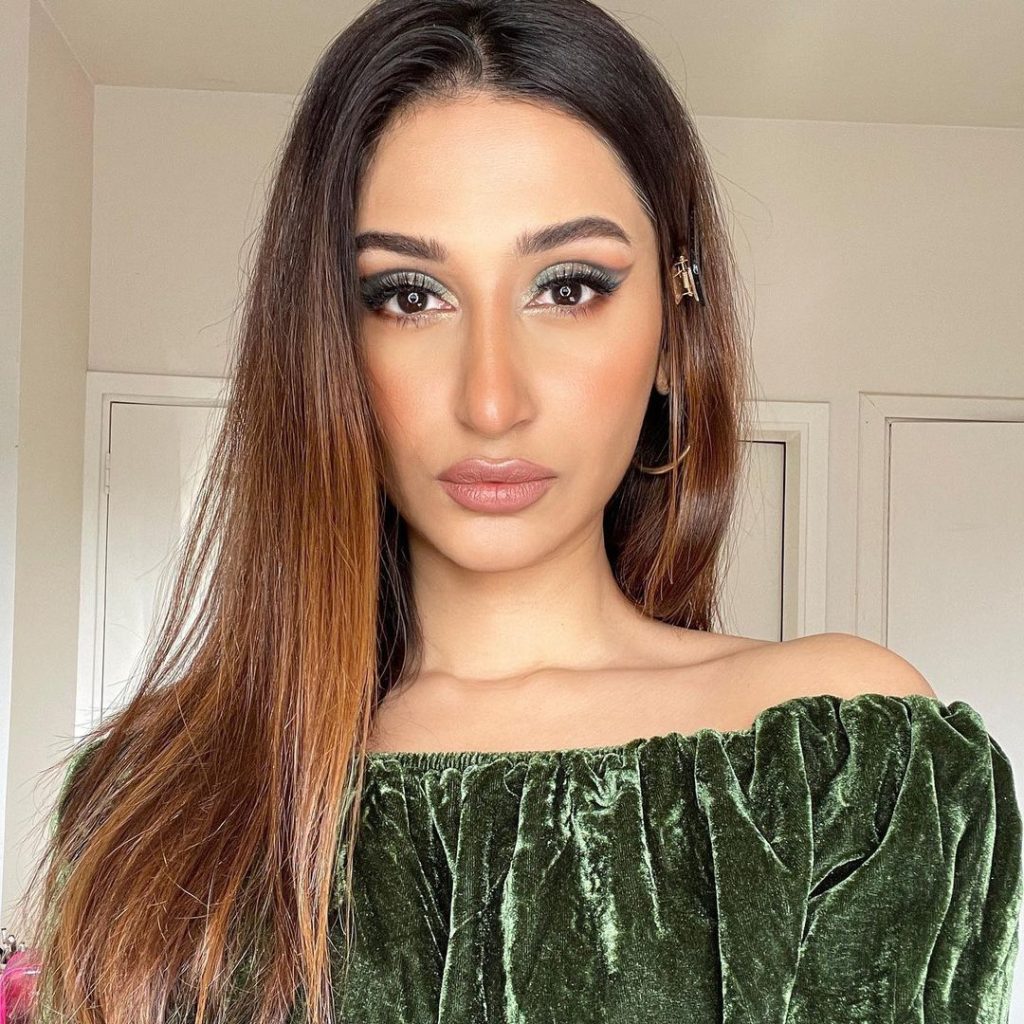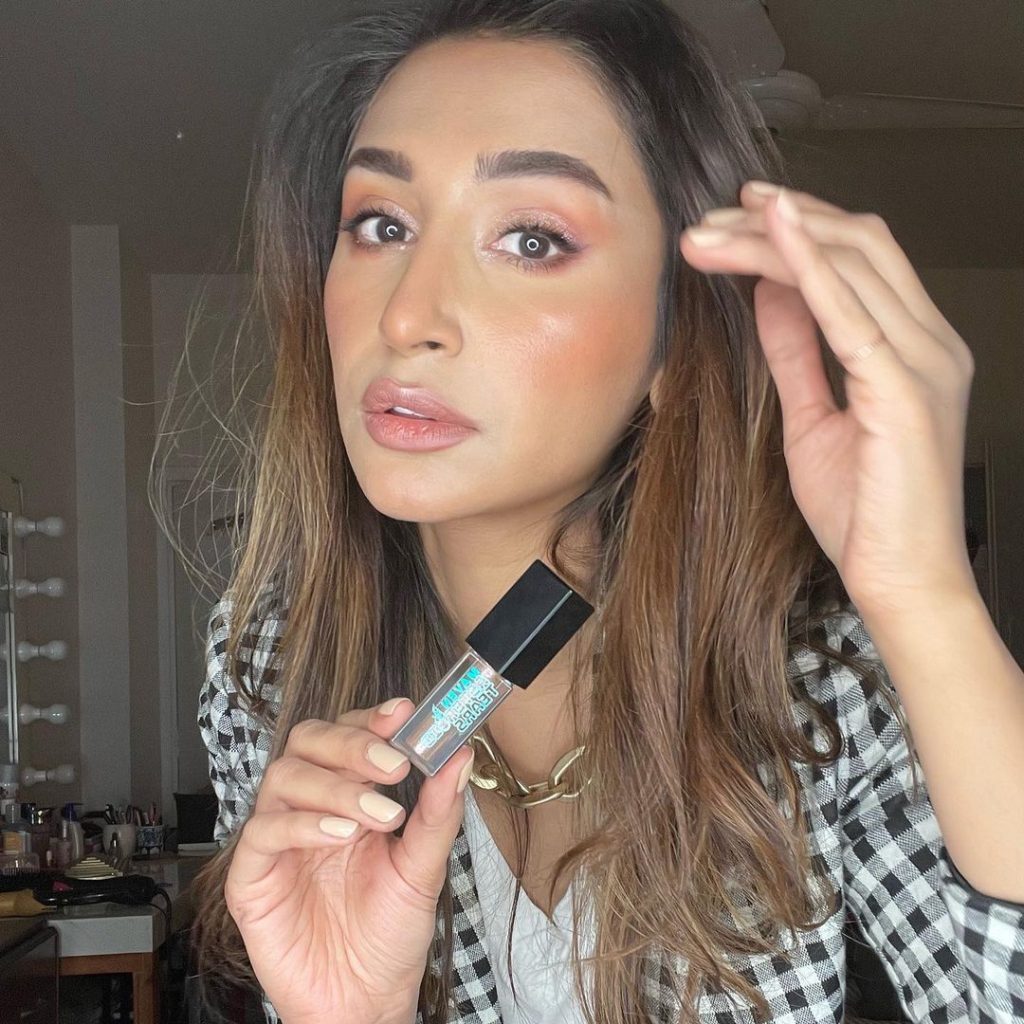 Hira Tareen is a social media influencer and a make up vlogger too. She has significant YouTube subscribers who love her make up tutorials. Hira's make up looks are loved by her fans.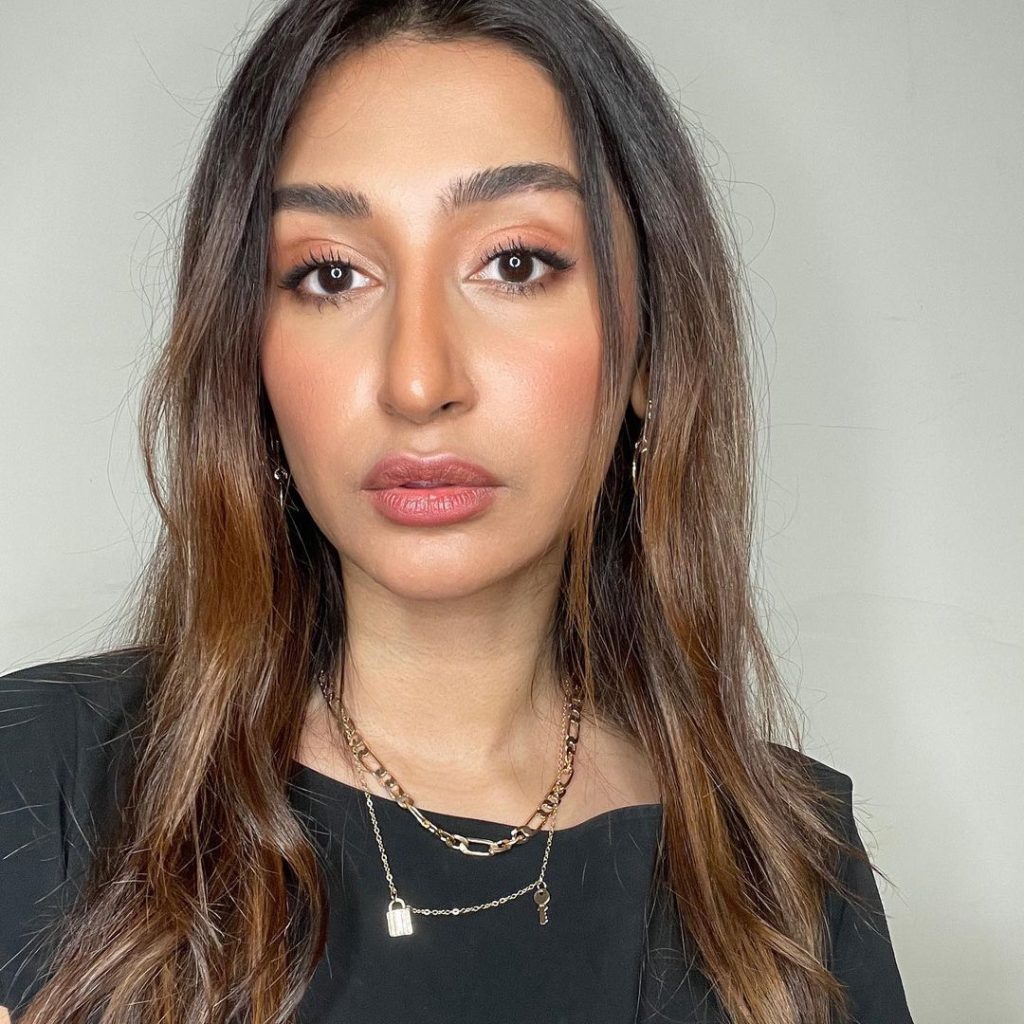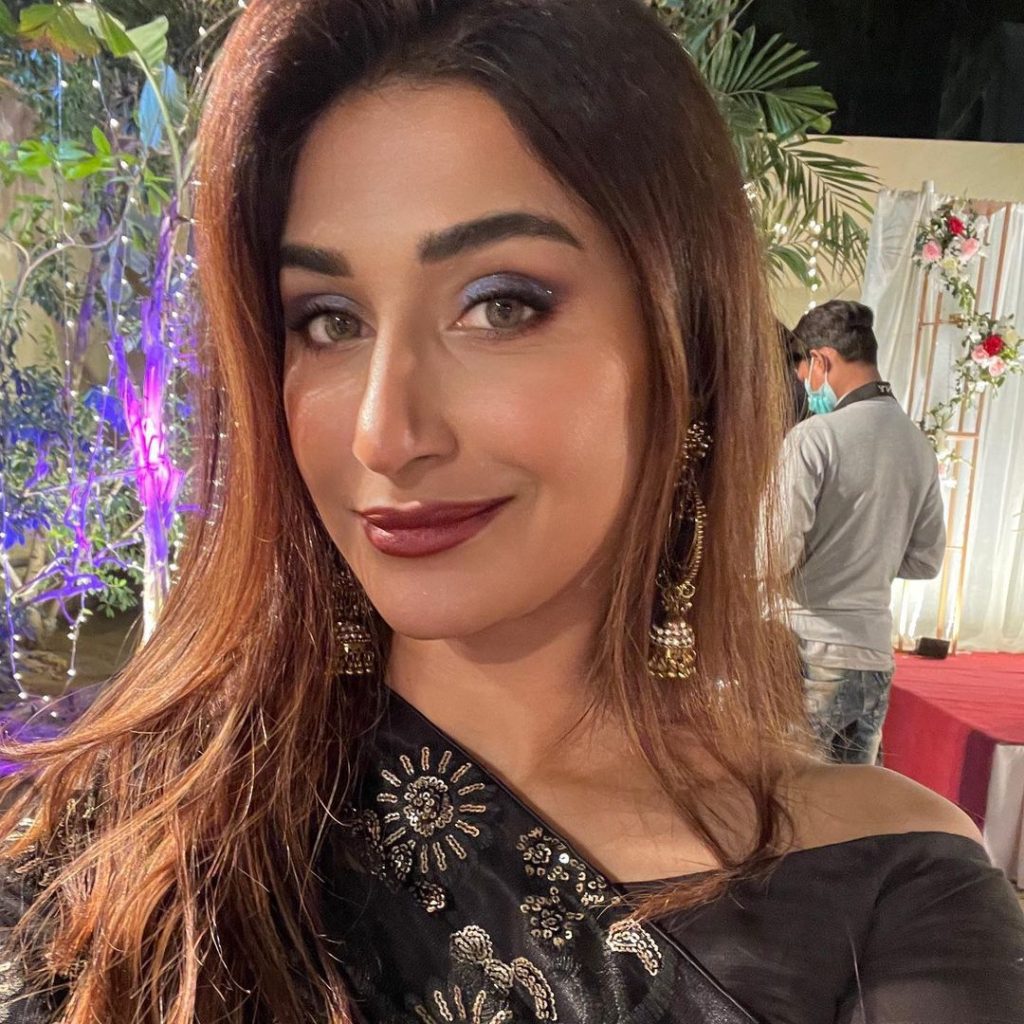 Lately, Hira has shared a perfect nose contouring hack for those girls who have broad nose. In the hack she placed the brush in the middle of her nose and powdered the sides of the nose with darker toned powder which resulted into a long, sleek and pretty nose.
A lot of fans tried the tutorial and posted in the comments section that this hack really worked for them , they also said that it is super easy. Contouring is surely difficult but such hacks make it easier. Have a look at the comments.